Konig Verdict Rims 18x7.5, 45 offset
, dual 5 lug bolt pattern.
Rims have curbage on them, and 2 have hair line cracks, They do not have center caps either (but they can be bought from Konig). They are not perfect by any means. They weigh 22 lbs and would be good for some one tracking their car. or don't care what they look like.Asking $150 OBO for all 4 rims.
Rim 1: just some curb rash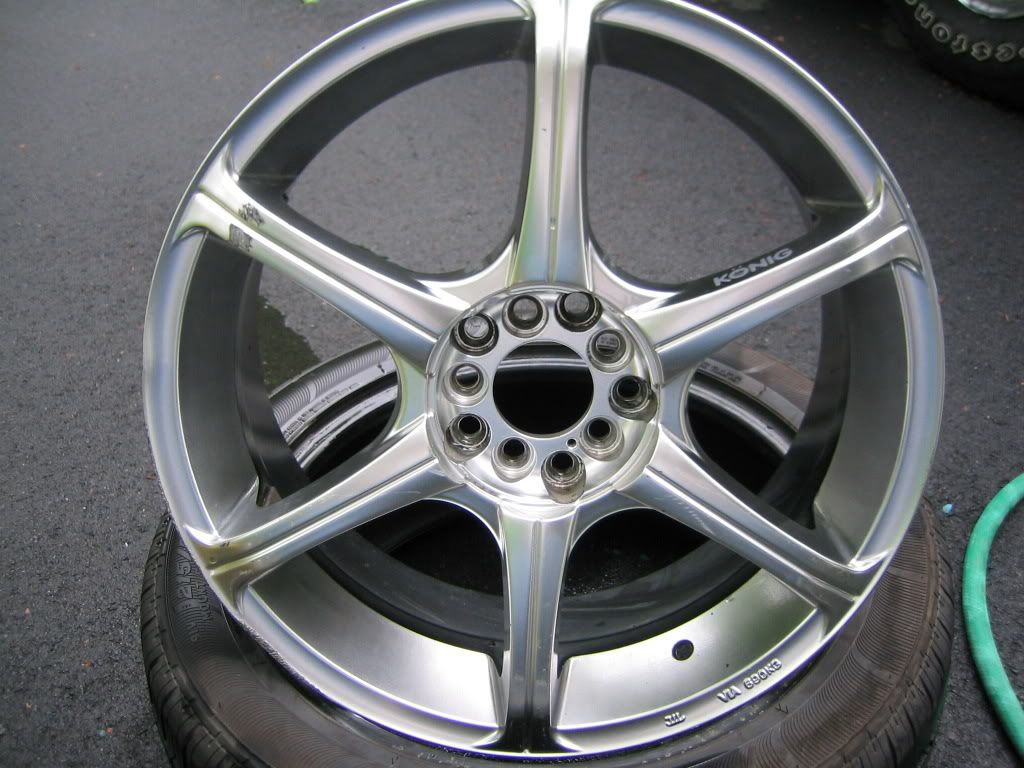 Rim 2: more curb Rash .
Rim 3: Rash and Crack.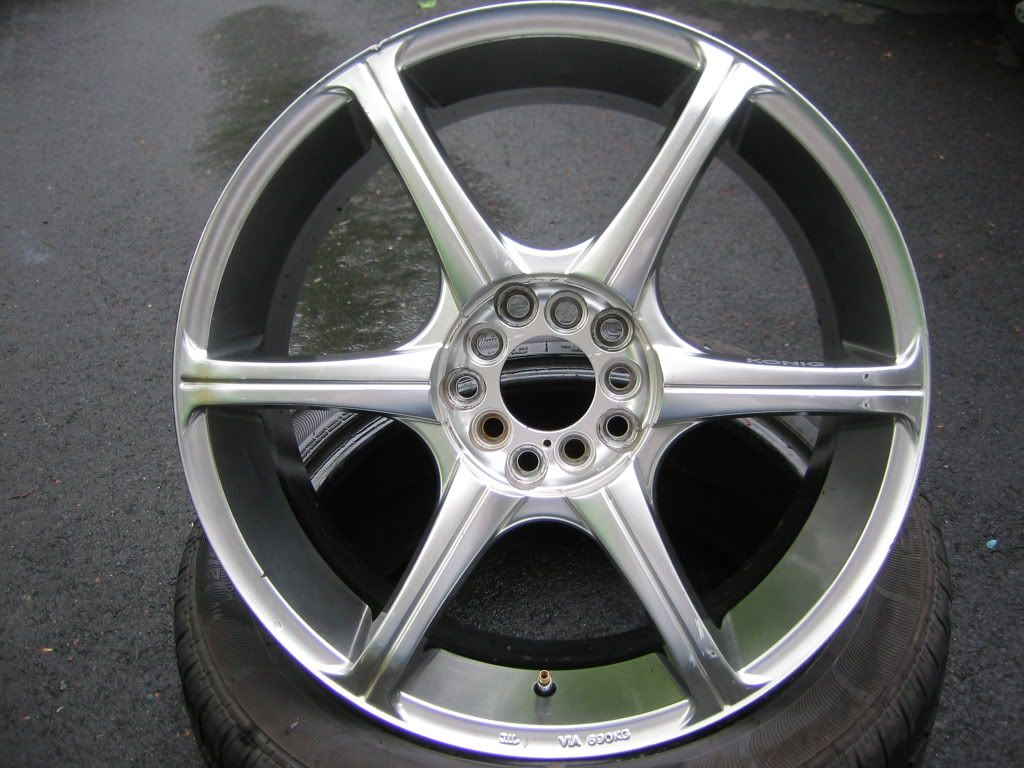 Rim 4: Both, like the other.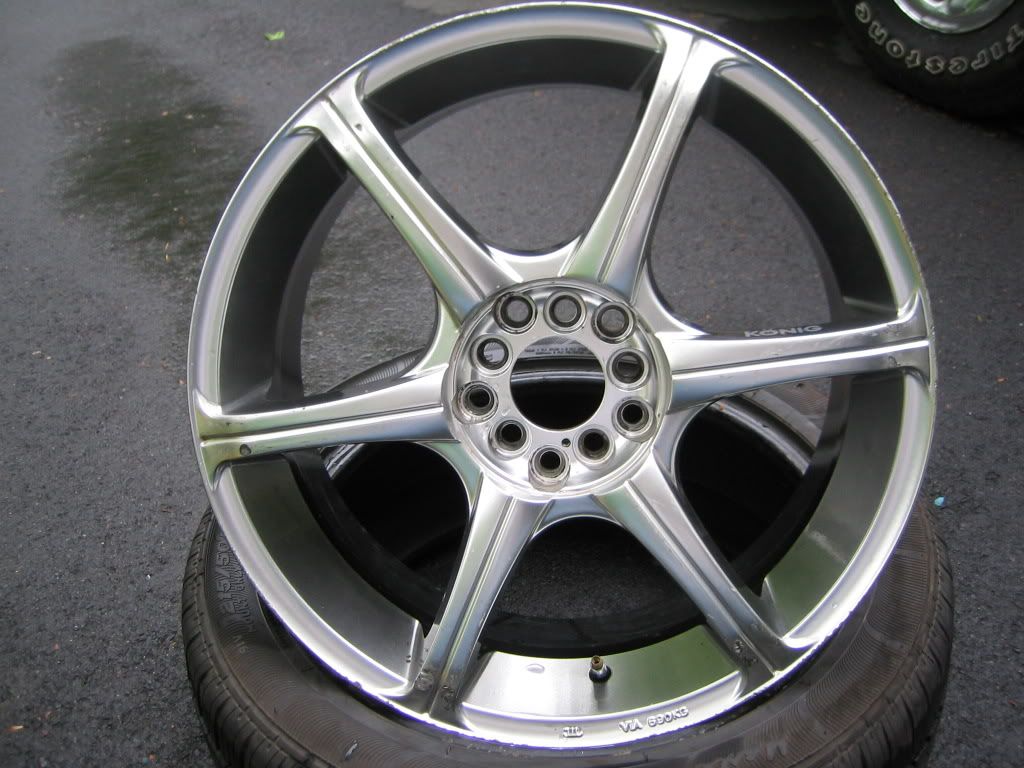 SPL 1.2 Farad Stiffining Capacitor $55 OBO+ shipping.
Has digital read out and alarm.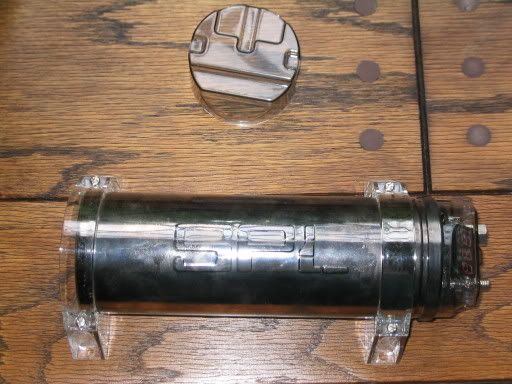 1 Mastercraft Tire. 215/50/17. $55 OBO
, almost new, got it after i got a flat in another tire so i could get home.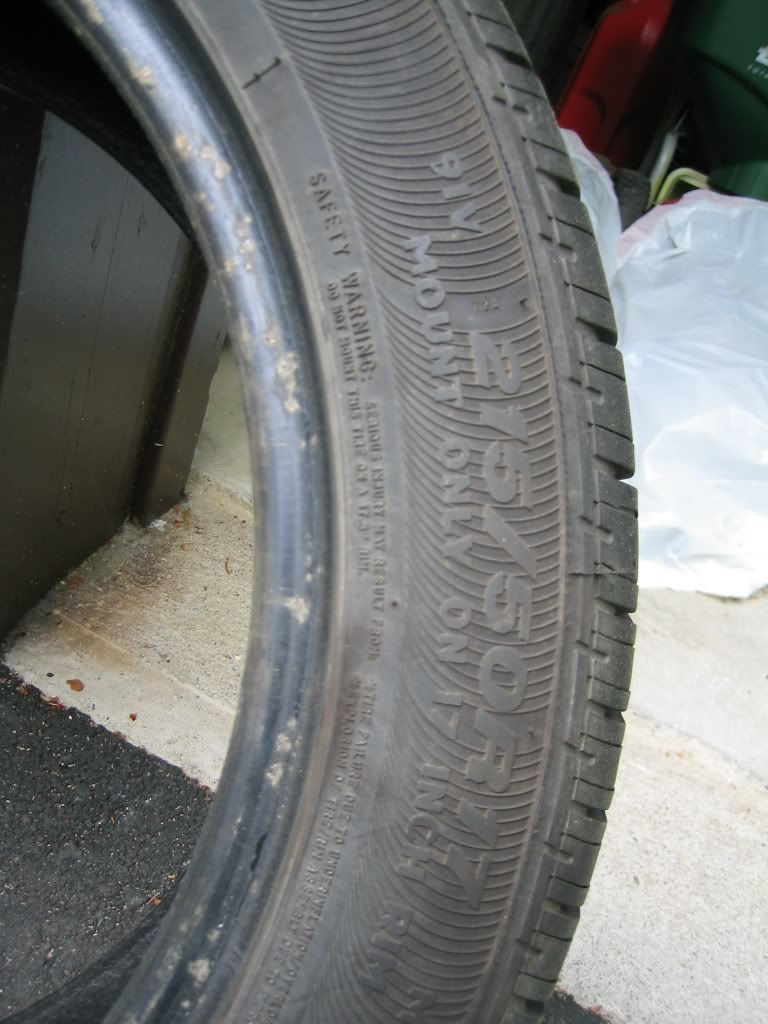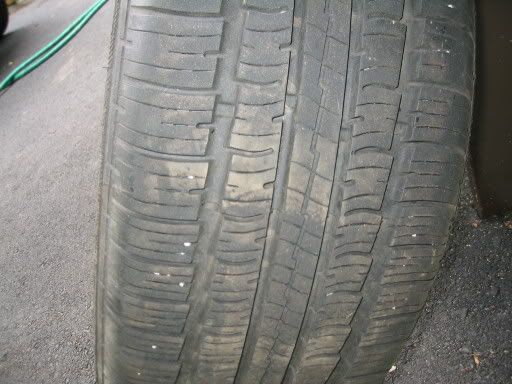 12" Alpine Type R Sub. Dual 4ohm. $80 OBO+ shipping
Has a little scuff from something hitting it in my trunk. Used it many months after that and it has not compromised the cone. Still Bumps Nicely. Maybe used for a year, and never over powered or abused.
TLS Driver Side Tail Light. Cracked, $25+shipping
Every thing is located in New Jersey, 07853.

If you have any questions email me Demolition.x at gmail dot com