Ok, I have some parts to sell. This is my first time selling stuff on this site, but have done some selling on ebay with all positive feedback. Here's whats for sale:
1.) Altezza 98-02 Accord Taillights (3 piece - two outside lights and middle part). I originally bought these on ebay about 6 months ago and paid around $160.00. I am willing to let them go for $55.00 plus shipping OBO. They are in great condition except the middle piece has a small crack in the top left hand corner - didn't even notice it on my car until I took them off and decided to put my original ones back on.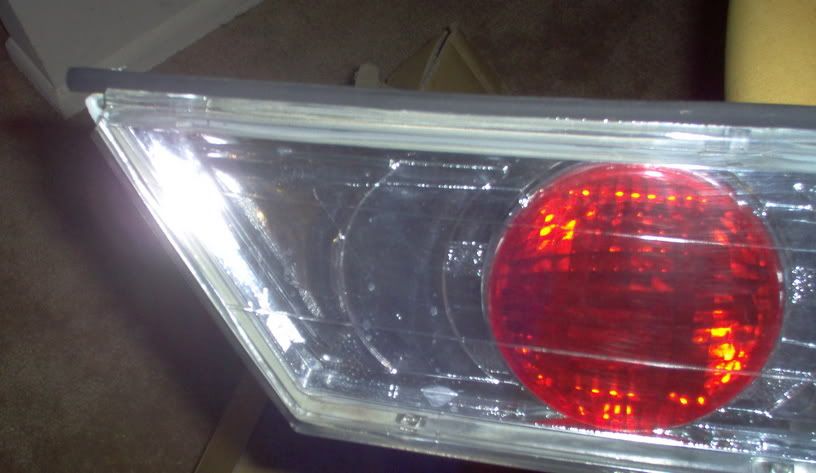 $55.00 plus shipping and 3% for paypal fees.
2) 98-02 Accord OEM Pullies (alternator, power steering, and crank). They only have 30,000 miles on them. These were uninstalled by a local mechanic since I decided to get the Unordethox (spelling??) Racing pullies.
$60.00 for all 3 plus shipping and 3% for paypal
All prices are neg., but make sure you give me a fair price.
Paypal preferred
Thanks!