Up for sale is my 1998.5 BMW M3 2dr 5spd Estoril Blue on Dove Grey with under 97,000 miles. Car has Clean and Clear Title.
Mods:
Carbon Fiber Euro R VIS Hood
UUC TSE Exhaust (the original version)
H&R Coilovers
K-MAC Adjustable Caster Cambers
Carbinio Cold Air Intake
Euro Clear Tail Lights
Euro Headlights w/ built in Angel Eyes and HID Kit both at 6000k or 8000k
Rieger Front w/ fogs and Rear Bumper E46 M3 style
The Good:
Brand new tires less than 5 miles
Just replaced HFM and oygen sensors
No mechanical problems/issues
The Bad:
Car has some small dents/dings
Rear bumper has a punched in hole
Front seats ripped (leather damaged only)
Has the "normal" e36 glove box sag
No CD Player
So why is the car sooo cheap because someone or so decided to vandalize my car for some reason. They broke the passnger and driver windows (Both Replaced), slashed my tires (Replaced w/ Brand new), stole my Head Unit, cut the leather on the two front seats, and put some dents and dings on the outside. To completely repair the cosmetic flaws to make the car look brand new would be around $4,000. I tried to show the damage in the pics but its not that noticeable.
Any questions let me know (262) 271-3414 or email is
[email protected]
The car is currently at A&L Auto, so if not sold I will prolly drive it the way it is until spring time and fix it or throw on rieger widebody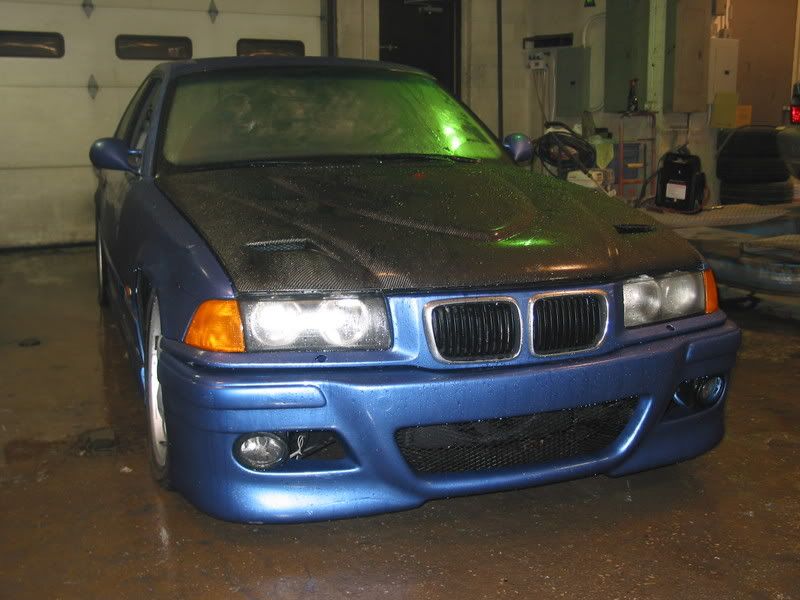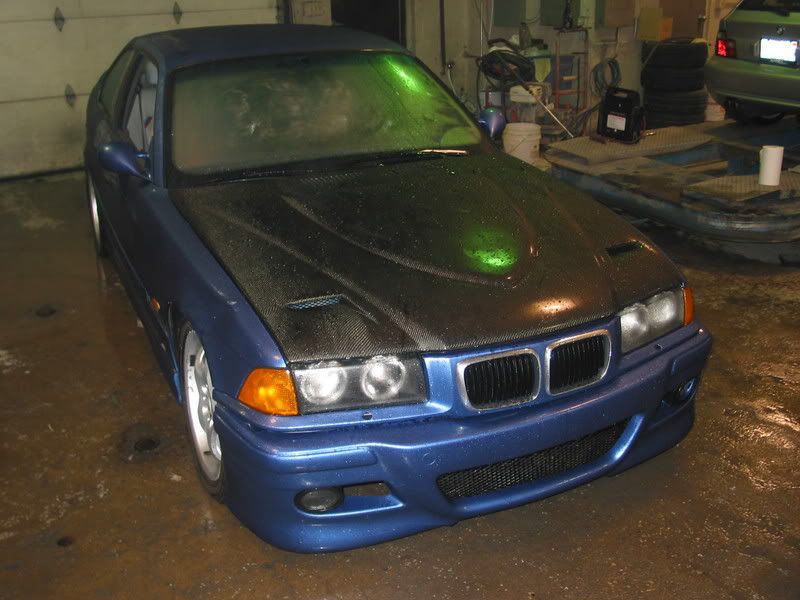 Passenger side fender Dent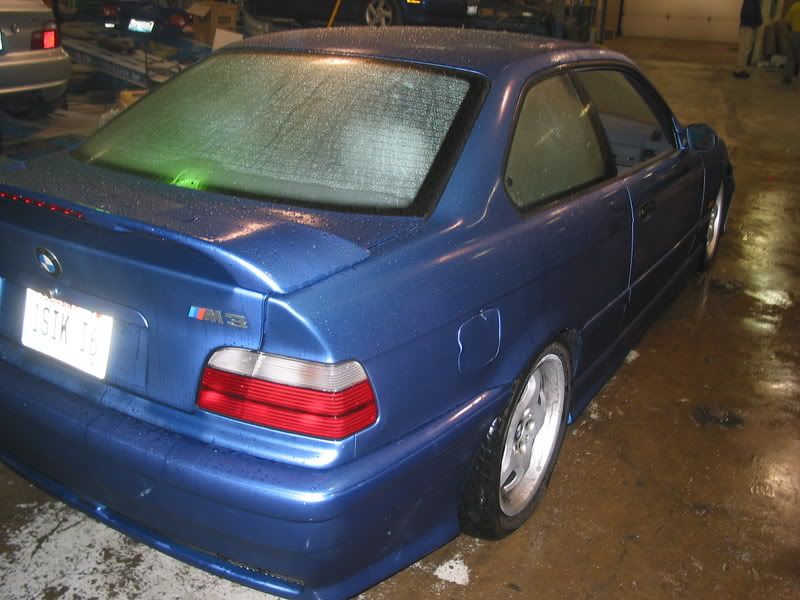 Gas Door Ding/Dent -------- Rear Bumper Scuff Mark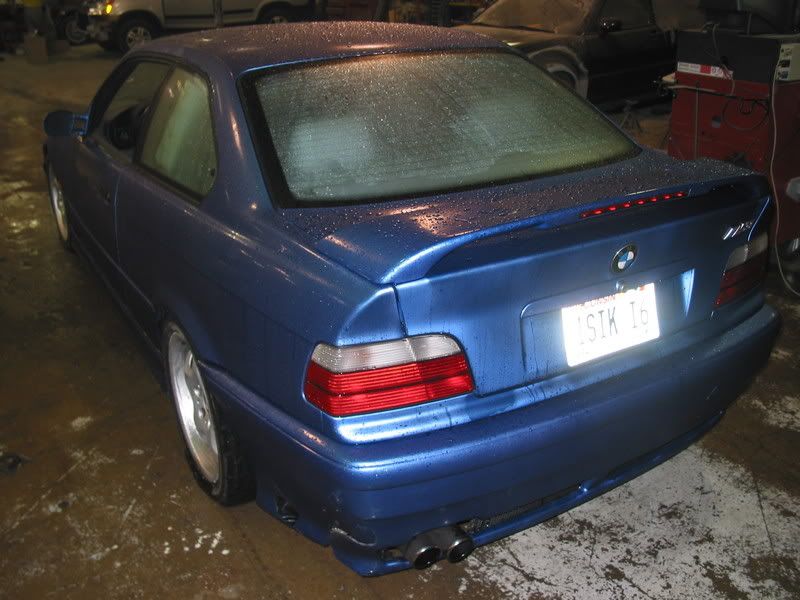 Rear Bumper Damage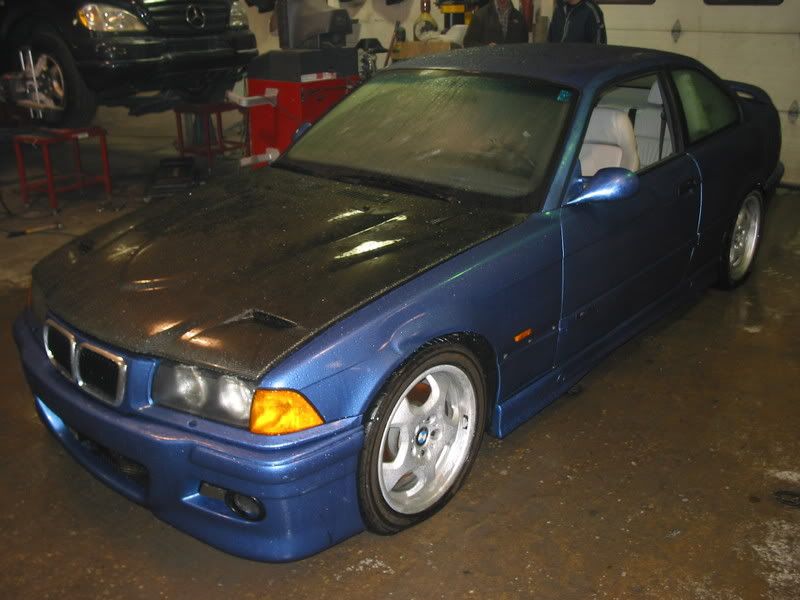 Front Fender Dents ------ Front bumper Scuff-----Missing Front fender moulding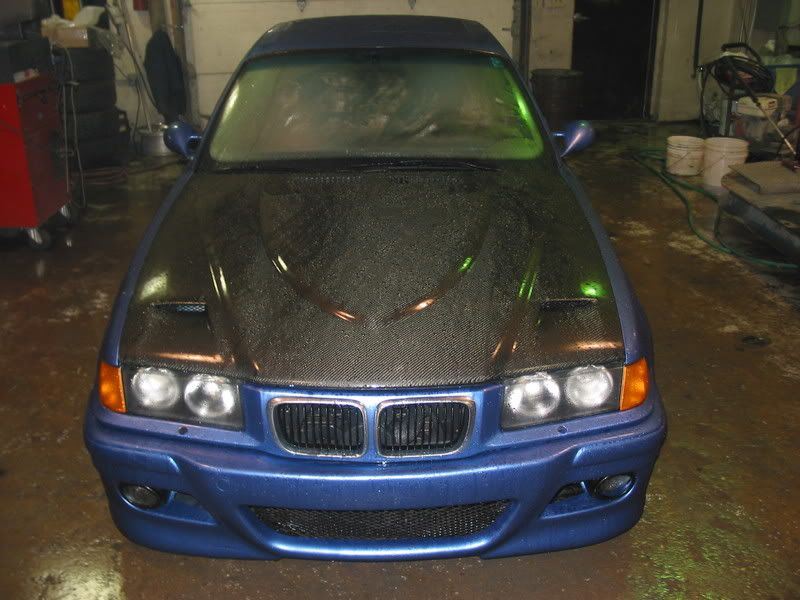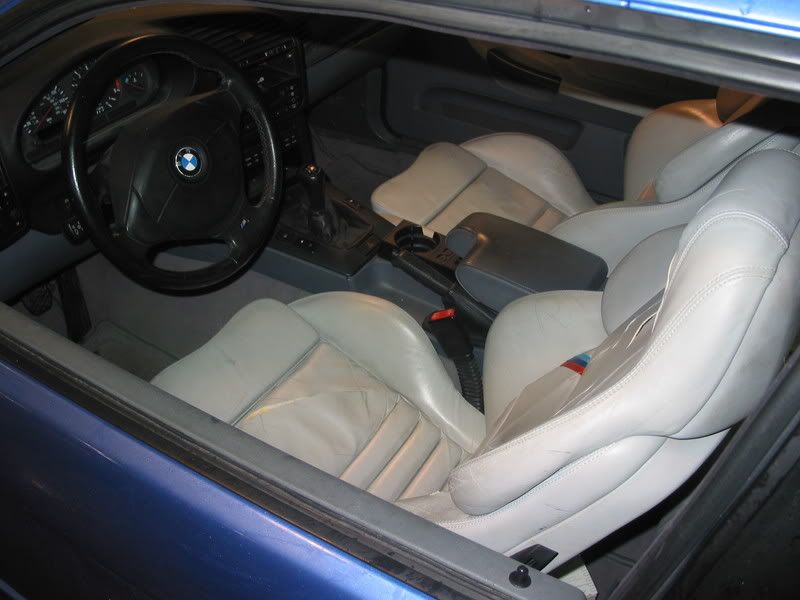 Rips in driver's seat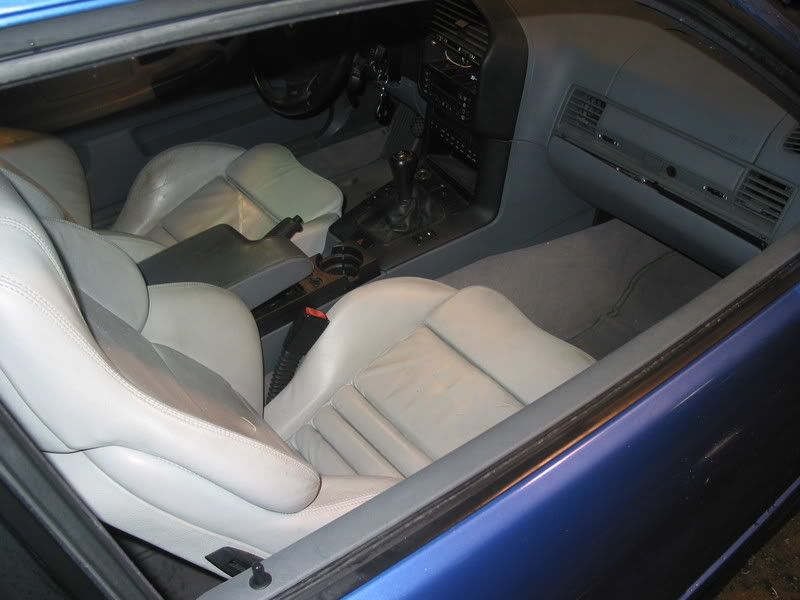 Rips in Passenger Seat----The Glove Box Sag