1. MX6 Foglight Projectors AKA Bosche Mini H3 projos
I really dont know too much about these, but im sure you can retrofit or do some kind of projo mod with these - since it does have a cut off line.
Selling: $45 shipped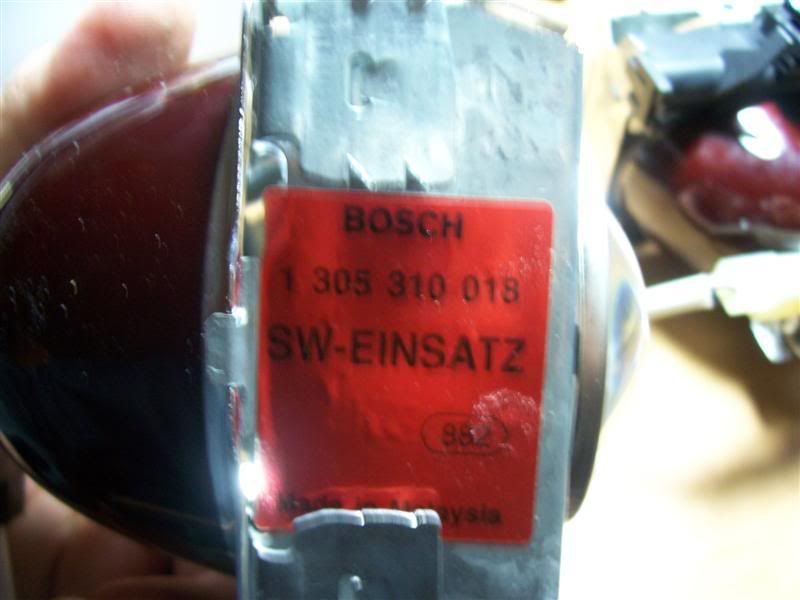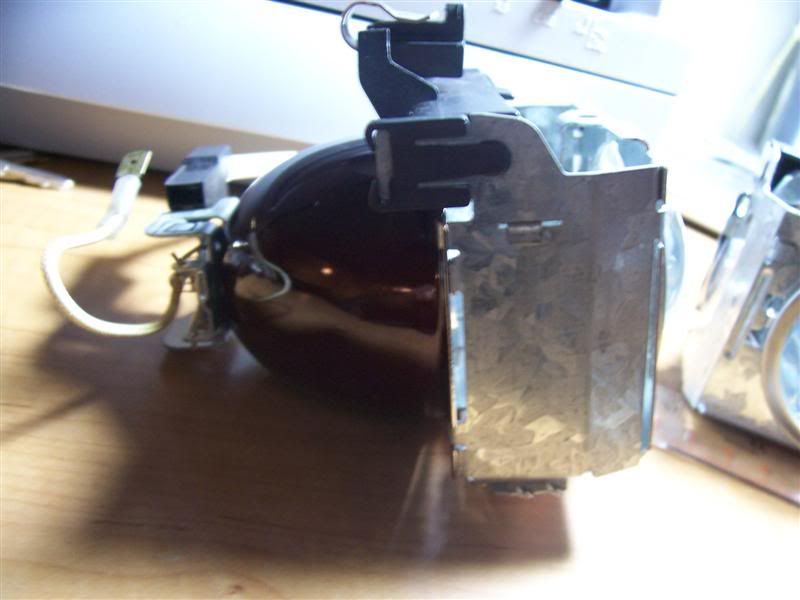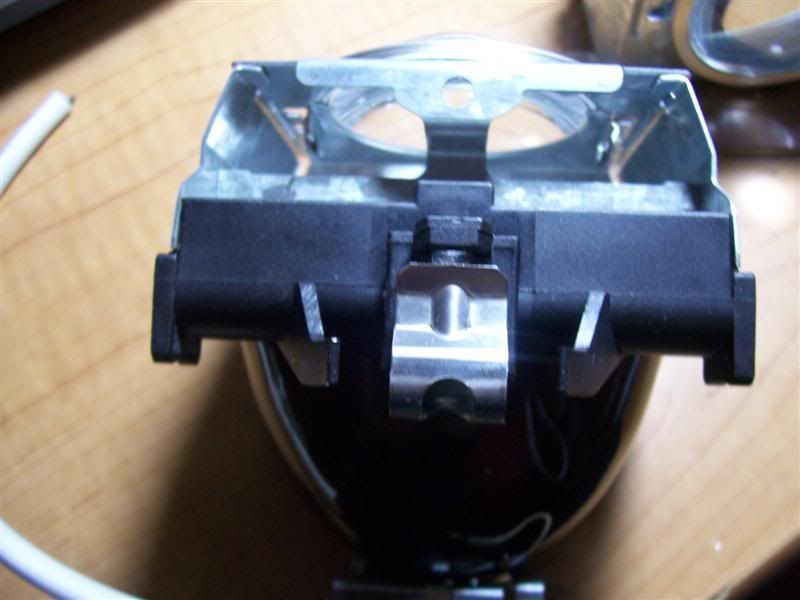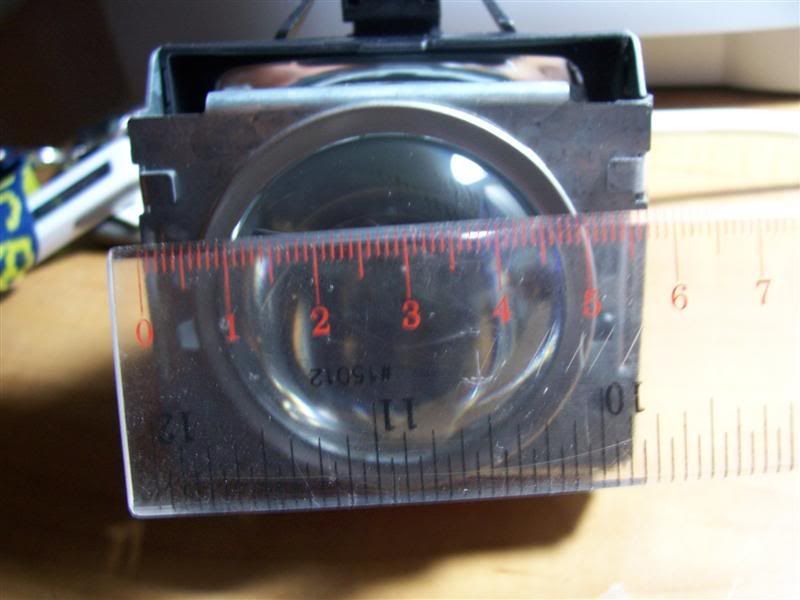 2. 4300k "xenon" blue H3s
These guys have never been used - they came with my foglights, but I put in OEM H3s. - sold
3. Silver tipped 7440 Amber turn signals
These guys are USED, but for only 2 months. They worked well, blinked orange, but appeared silver
Selling: $8 shipped
I do paypal (+3%) and if you're local (SoCal 626/909/714/951) then feel free to post here and ask about how much it'll cost w/o shipping
oh yeah, Canada, and other out of U.S peeps have different shipping too
PM me or send me an email at
[email protected]
THANK YOU!