i'm selling my python 990 pager car alarm. used for about 3 months. it was professionally installed and removed in at the same shop. it was actually done at california tint in rosemead if any of you so cal folks know that place.
but ya it includes everything you'll need. i'll even throw in the bypass module for the remote start to work since our keys got the chip in it.
here's some description on this alarm...
Python 990 (p/n 5301P) 2-Way Security System / Remote Start System with Responder SST Technology
6 channel remote start/security/keyless entry system
Confirms commands and system triggers on the transceiver LCD screen
Clone-Safe® Code-Hopping®
Parking Light Flash
Failsafe® Starter Kill
Anti-Grind
Stinger® DoubleGuard® Shock Sensor
Revenger® Six-Tone Siren
Bright Blue LED Status Indicator
Miniature XCRS (Extreme Capacity Relay Satellite)
Defroster Output
Built-in Turbo Timer
Dome Light Supervision
Comfort Closure
4 Auxiliary Outputs
Horn Honk
Includes One 2-way Responder SST Transceiver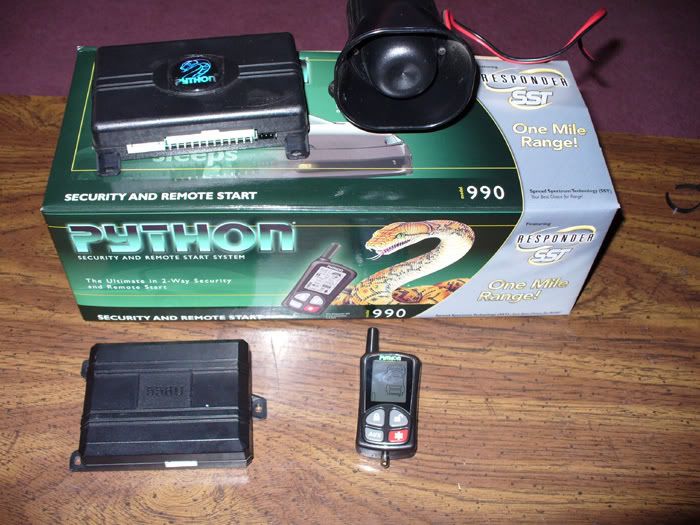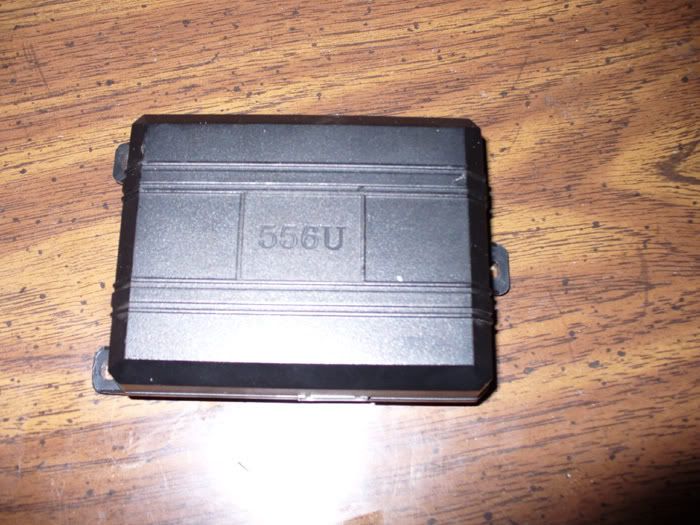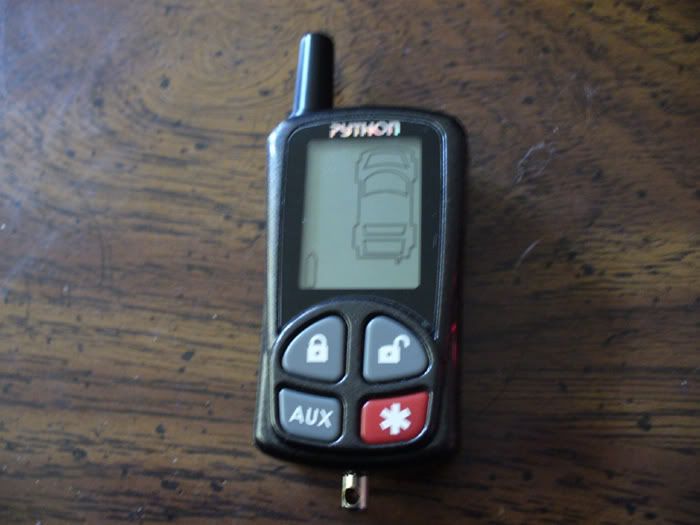 2nd pic is the bypass module thing. all wiring are in the box.
this is a great alarm and has great range. everything works perfectly fine i just don't want an alarm anymore =/
selling for $290 shipped
let me know if you have any questions. thanks for looking