Hey Everyone.. my friend is selling his 3000gt VR4. Now is a great chance to jump on a car thats been very well taken care of. There are problems though.. see below..
1991 3000gt VR4 TWIN TURBO
*THE PRICE IS $6,000 WITH THE PIONEER TOUCH SCREEN NAVI/ MP3
*THE PRICE IS $5200 without the NAVIGATION*
The GOOD
Odo: 114,000
Act stage 2 street clutch installed 25,000 ago
Oil changed at 3,000 miles, respectively
Turbos rebuilt 25,000 miles ago at GTPRO
Custom alarm and auto-start
2nd gen driveshaft installed 25,000 miles ago at GTPRO
Fidanza lightweight flywheel installed 25,000 miles ago
25,000 miles on the new engine done by GTPRO
Brand new KYB Gr2 struts installed last year
Enkei 18" rims with new tires
I-POD Connector hidden in the glove compartment.
Pioneer avic D2 navigation system
THE BAD: Transmission needs to be rebuilt.. It is still drivable, but theres a
loud cracking sound when you drive. Mechanic estimates ~1200-1600 for the rebuild including labor.
Color looks great, but the spoiler and rear is faded.
This will be a great project car for any1 who is interested in rebuilding the transmission. * THE CAR IS STILL DRIVEABLE *
Everything else works fine and is in great condition. Give me a call or email me for pictures.
626 991 9911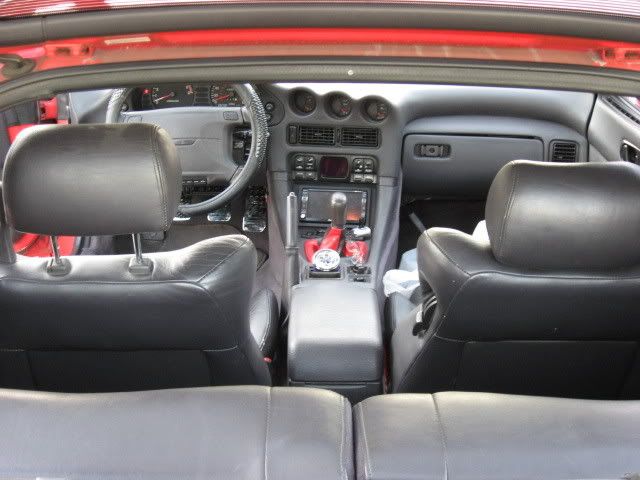 Ipod Connector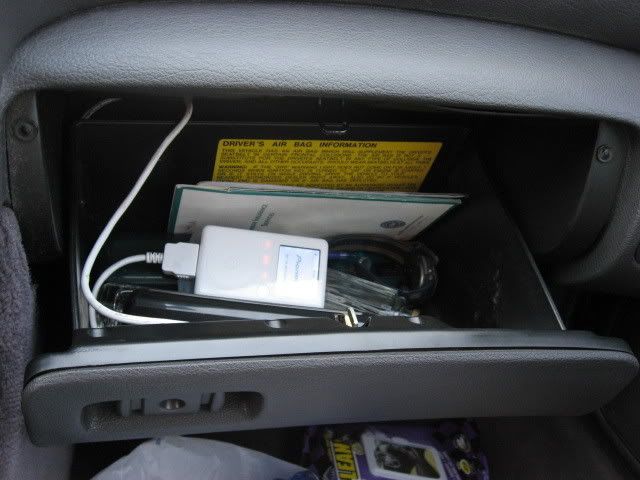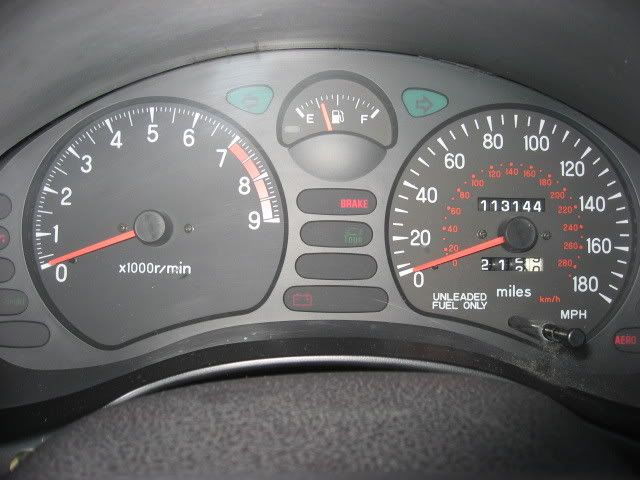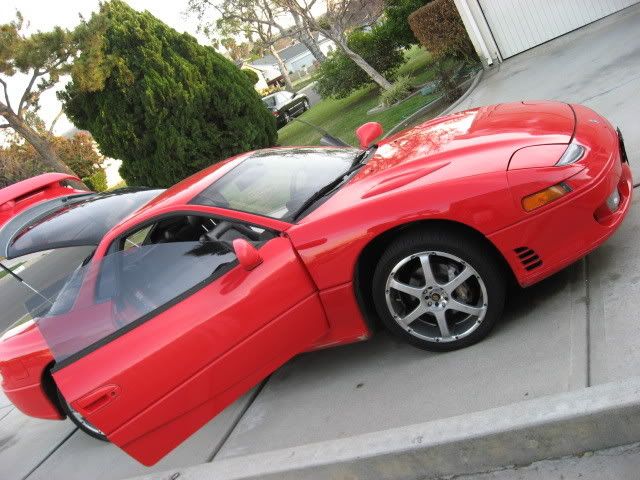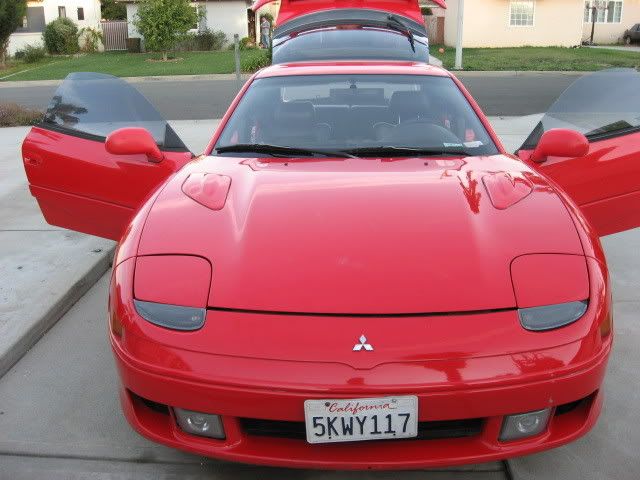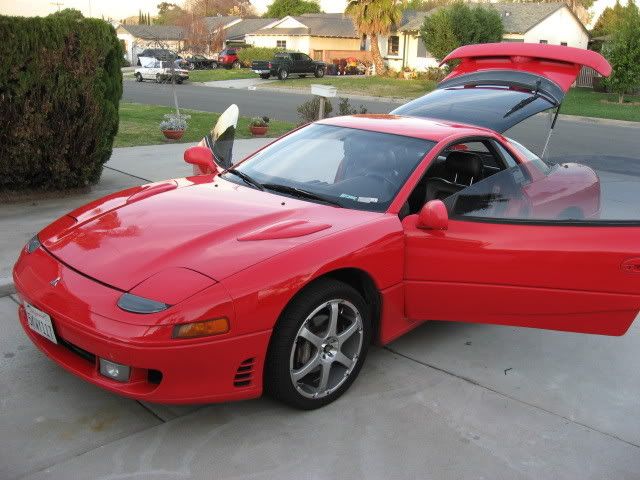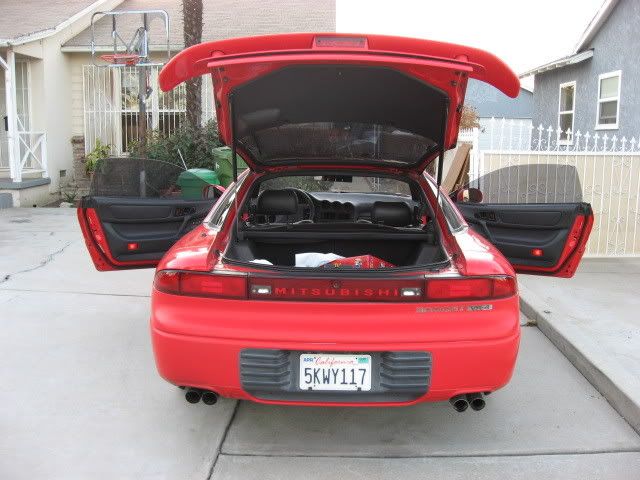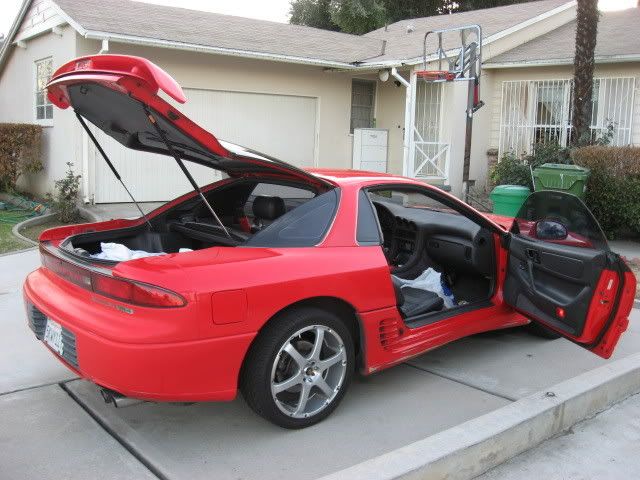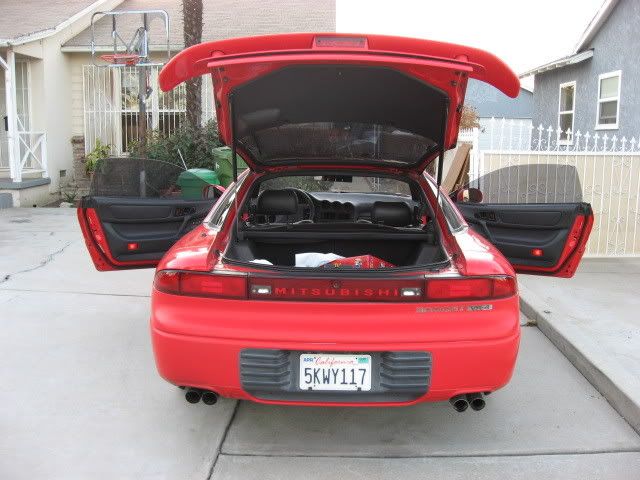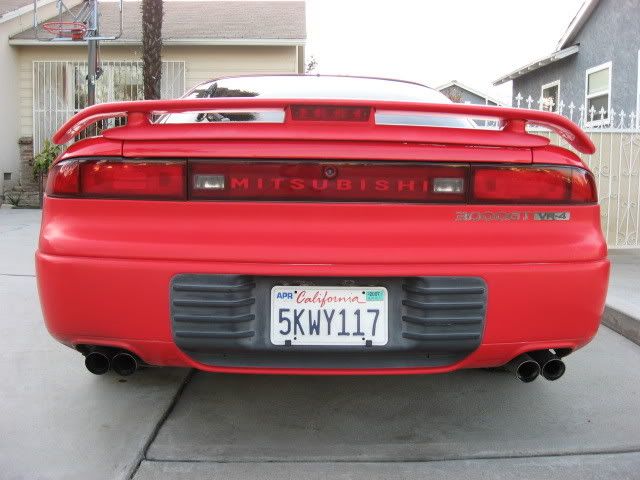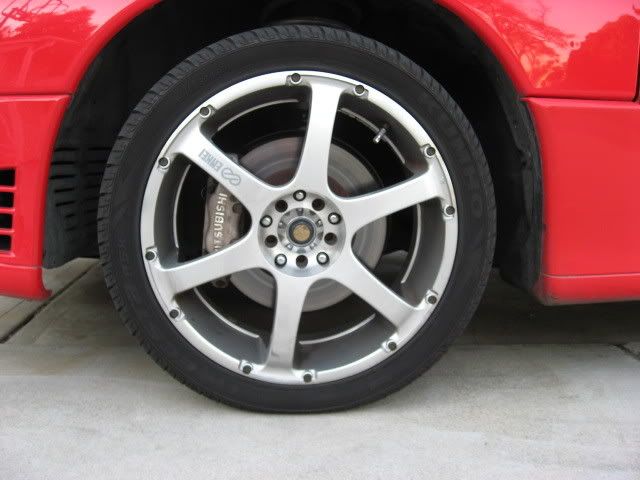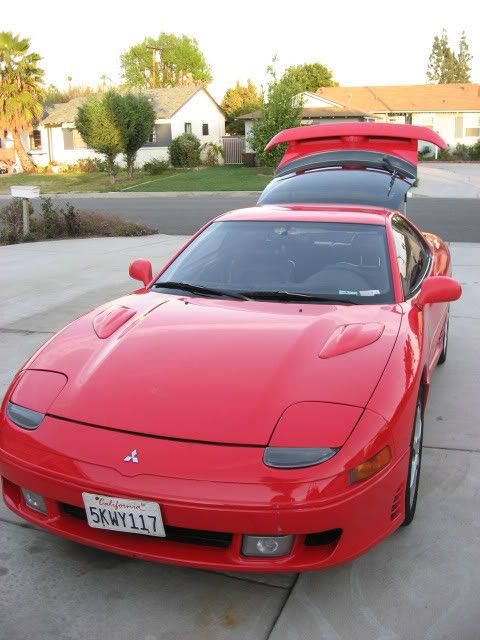 I AM OPEN TO ALL OFFERS!!!!!!!!!!!!!!!