well, I am going to sell my car for a 2001-2002 BMW M roadster, and trying to convert my car back to stock.
I want to sell/trade for stock:
TYC Elegante Headlights
TYC Elegante Taillights
Xenarc 700TSV (7" touchscreen LCD with VGA input/Composite input) molded into dash
All of these things I am willing to negotiate heavily on, low-balling accepted
I am honestly perfectly willing to just trade as long as you pay for shipping. Local is always a plus, and I would like something for the Monitor/Dash piece. I spent quite a lot on the monitor itself, and a TON of time molding it into my dash.
Also, I am going to sell the car in august, so anyone who is interested, let me know.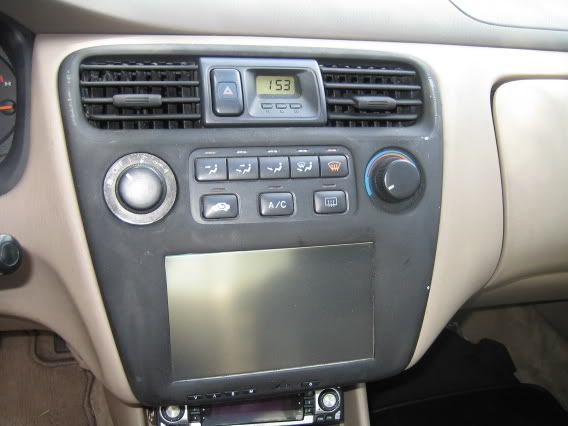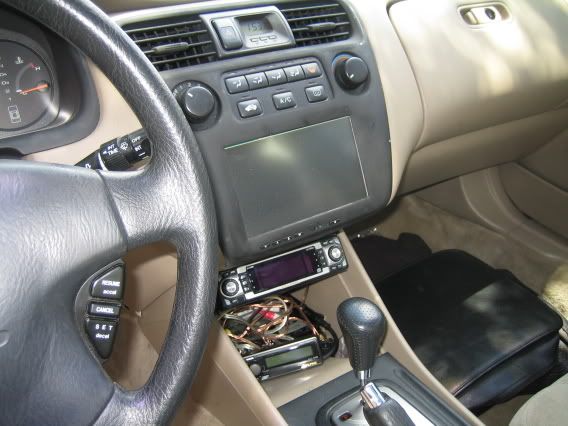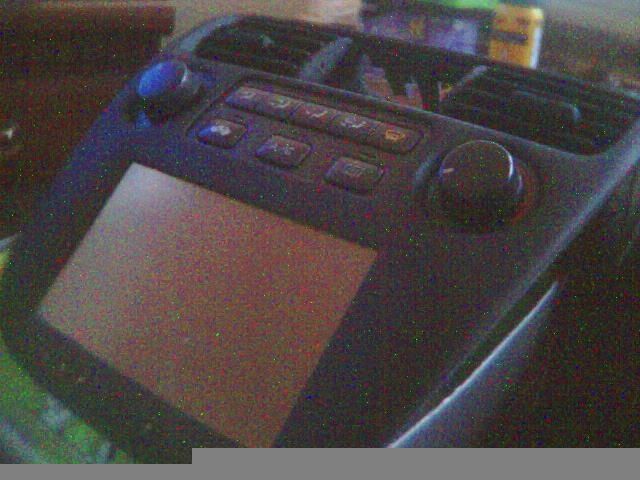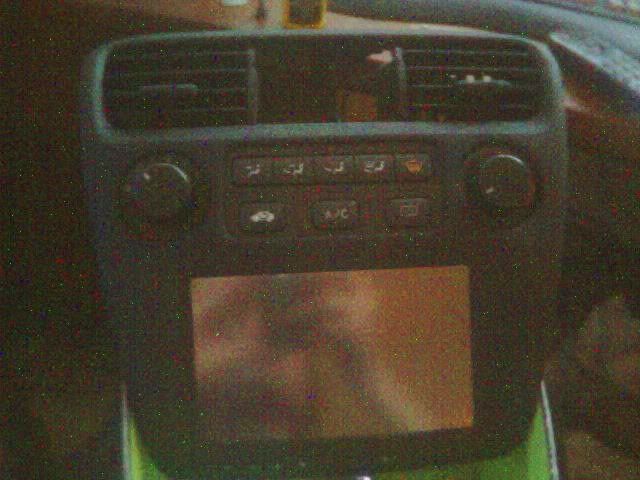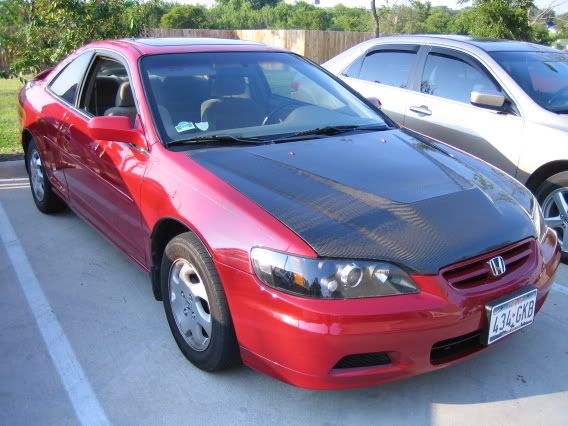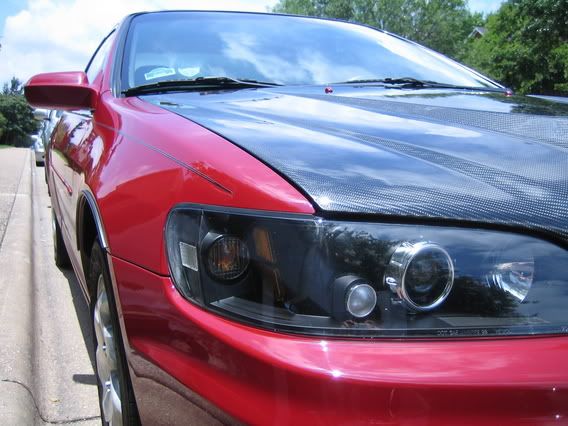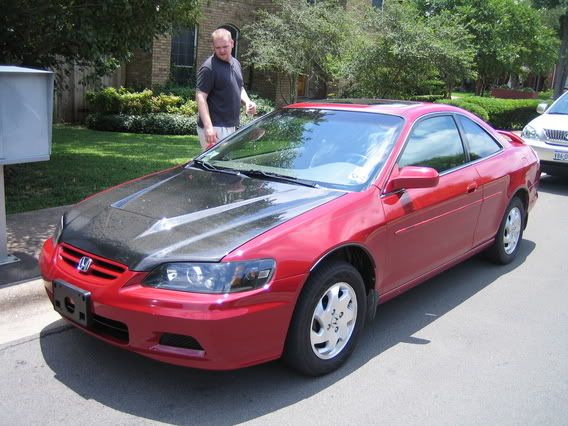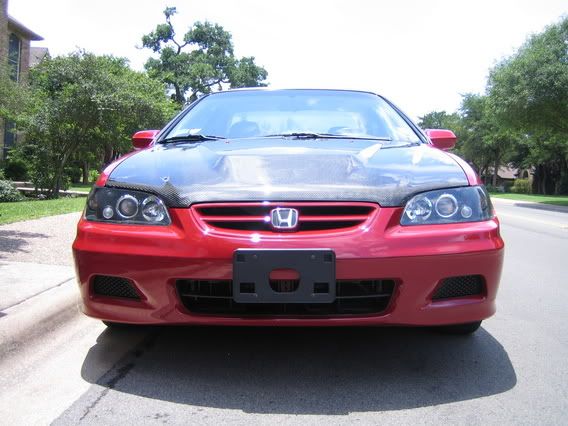 easiest way to contact me is via AIM at djpm05.
-David