As some of you may/may not know, I've been amassing parts for a turbo build. But I just ran into a slightly better setup that I want to go with so I'm trying to see if I can sell this one (can't have twin turbos, right?!!
)
I'm not in a hurry to sell and if nobody picks this up at the phenomenal price, I have no qualms about putting it on my own car, as you can see all parts are high-quality.
I'll just go ahead and list what I have and some brief specs:
Garrett T3/T04E 50 trim .50AR turbo (less than 1000kms, no shaft play, buyer can inspect the turbo if they wish, if you are local)
Drag intercooler piping kit
Drag Turbo manifold for F23
Drag downpipe and dumptube
Turbonetics Delta wastegate with 7psi spring
AEM EMS
Oil return line
Precision fuel injectors 440cc
AEM Fuel rail with AEM fuel pressure regulator
FMU
Jacobs Electronics Ignition pack and coil
Pics (not everything is pictured)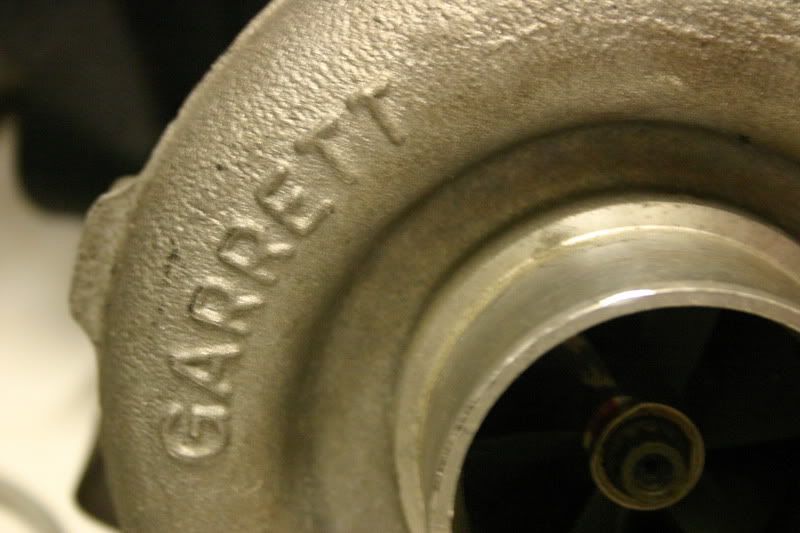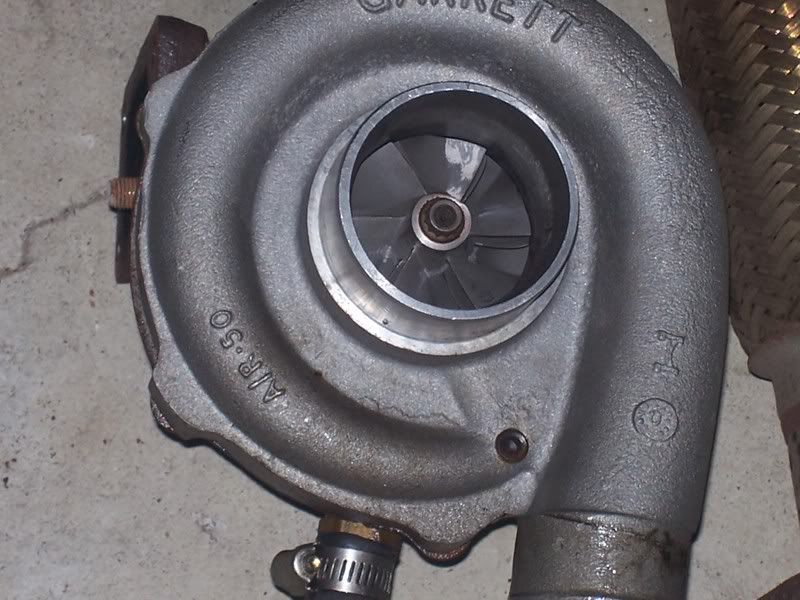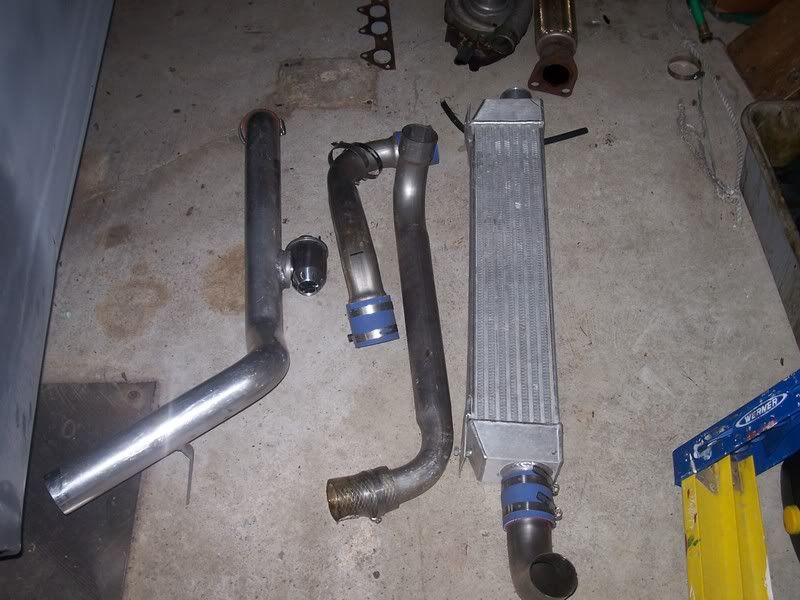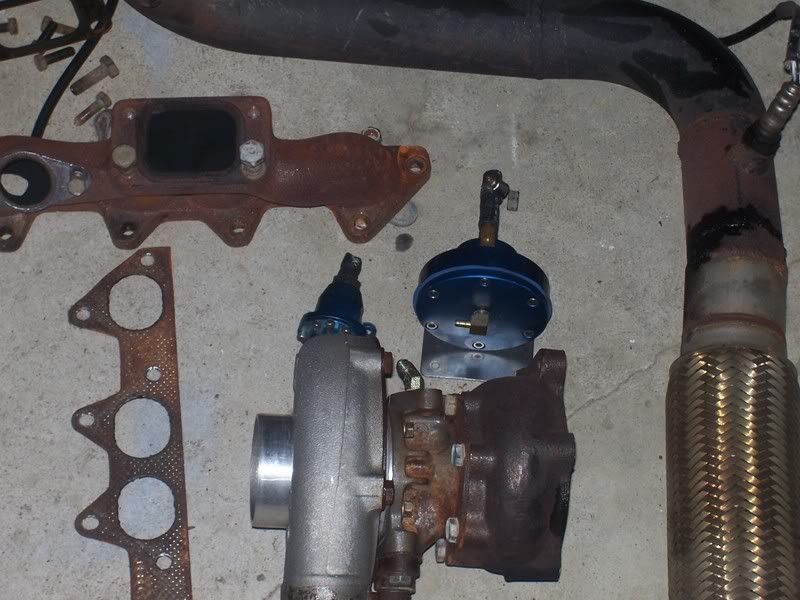 So basically everything you need to get up and running, you just need to get the following:
* Aftermarket fuel pump (Walbro 255lph)
* OBD1 injector clips
* Oil return line
* Misc vacuum lines
* Get the thing installed and tuned.
As you can see, I've been slowly picking and choosing parts and this package has a lot of goodies that you won't find in a Drag or RevHard kit.
Let me know if you are interested, I'm looking for something in the neighbourhood of $2400 with the EMS, $1800 w/o the EMS.
Lowballers will be ignored. Again, I am not in desperate need to sell.
Shipping is extra. Contact me for further details.
DO NOT PM me, I will reply via emails only. My PM box is incredibly full with useful information that I don't want to delete.
[email protected]