oem 6gen wheels (01-02). These are 5 lugs for v6. 5 wheels and tires. 3 have curb rashes, 2 are fine. 4 has camber wear. 1 has about 85-90% tread. 1 of the bad tires has a nail in it. but nonetheless they'll need to be replaced. comes with center caps as well.
asking $200 (local only)
98-00 black driver side airbag. will fit 01-02 accord and 2gen odyssey (i believe).
pm me with offer
steering wheel not included.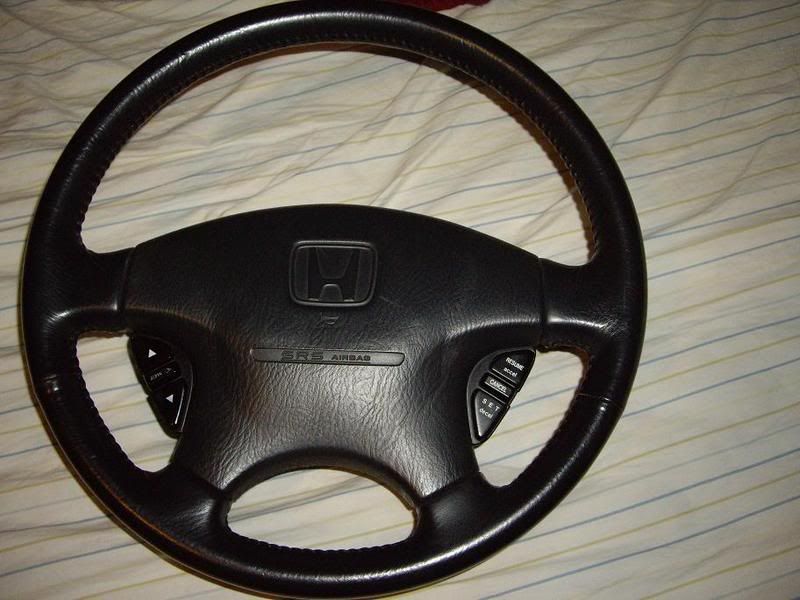 black universal gauge pod. i think it is an autometer guage pod when i bought it.
$10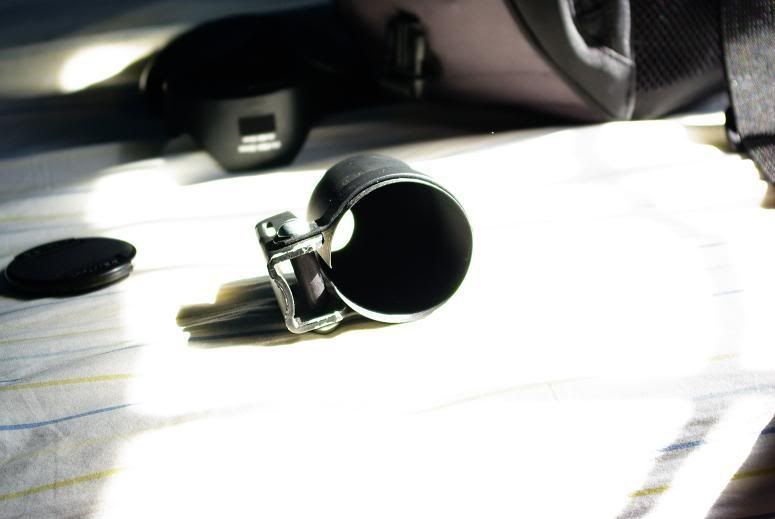 aftermarket white corner reflective strip.
$10
oem amber corner reflective strip.
$10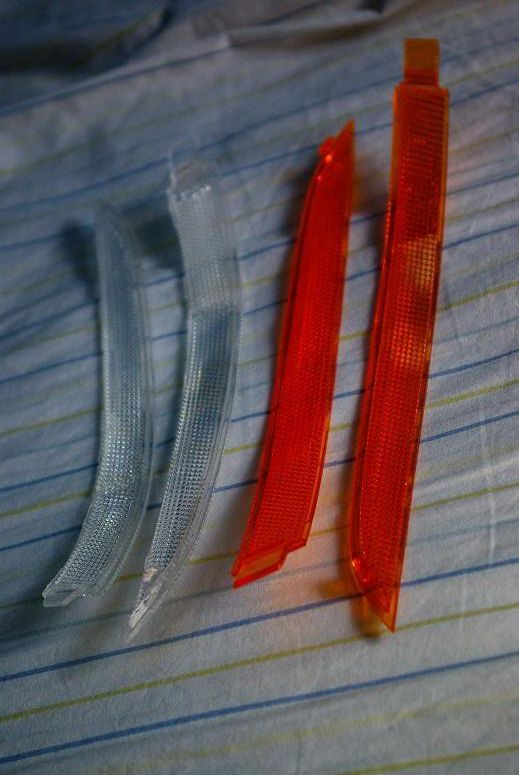 6gen front lens from the headlight. oem, has lines. clean, no dirt on the plastic lens. great for lens peeling off of dirt stains that wont come off from opening headlights.
$20

SHIPPING NOT INCLUDED
for pictures, please ask if needed.