Hey guys
Well I am cleaning everything out of my house and trying to make room for some things. So I am cleaning out some things. If you have any questions about anything use PM or just ask in the thread. Thank you.
Replica Jacob Watch & Authentic Jacob Band/Clasp
Here is a replica Jacob & Co. watch. It is very good looking piece and has fooled many jewelers since I purchased the authentic band and clasp. I also have the band/clasp that came with the watch. Watch includes both diamond CZ/Stainless Steel bezzle. I purchased the replica alone for $200 and the authentic band was $108. I am letting it go much cheaper.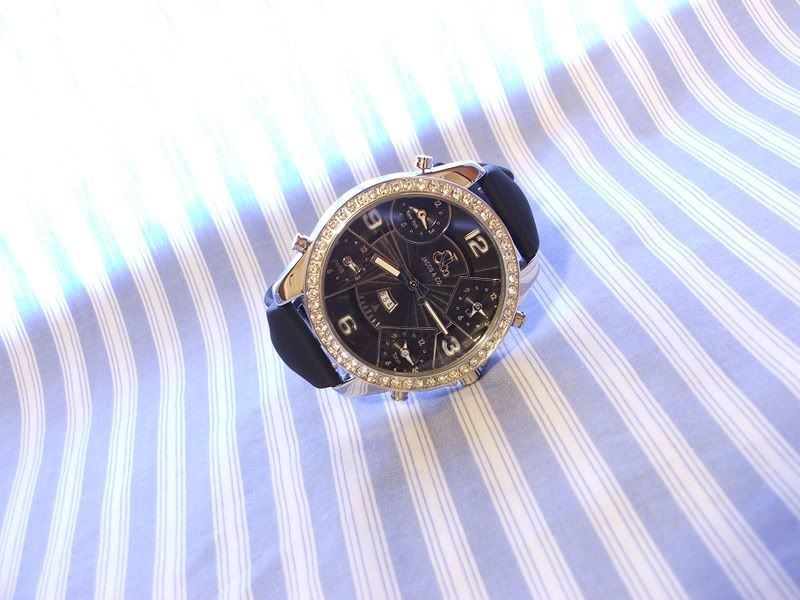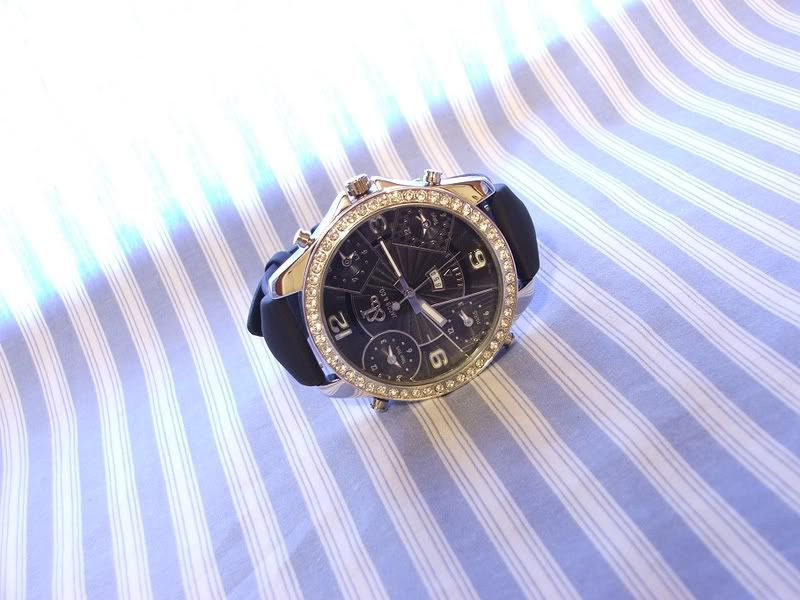 $160 obo
Alltel Motorola Razr V3c
Has original box and paperork. I even have the orginal recipt for $375 dollars. It is in very good condition and works fine. I just upgraded to a PDA.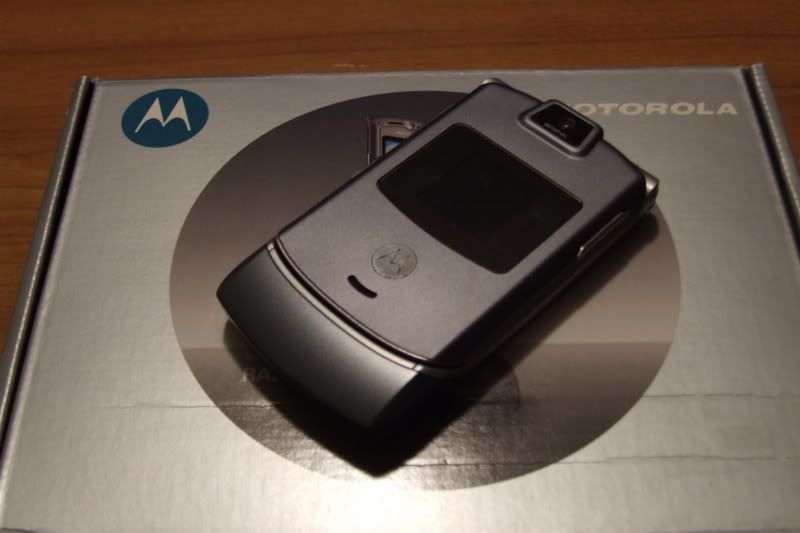 $150 obo
Alltel Motorola V265
I also have all the paperwork and equipment to go with the phone. Phone is in great condition.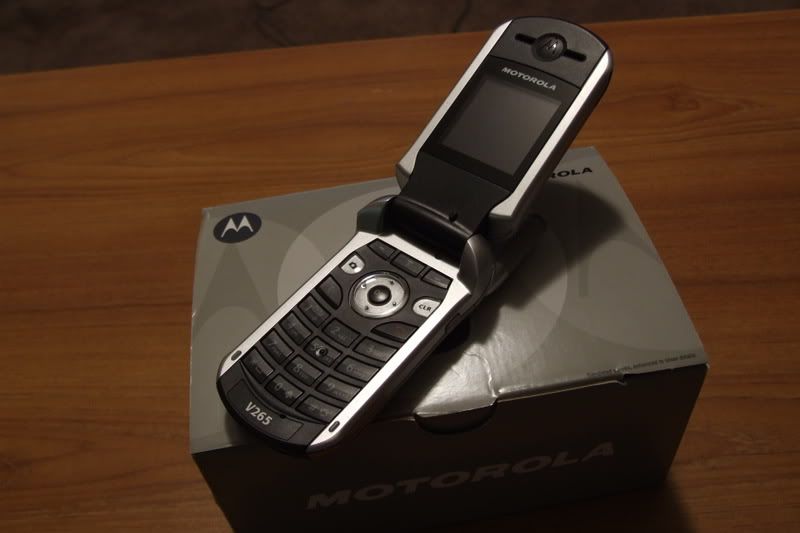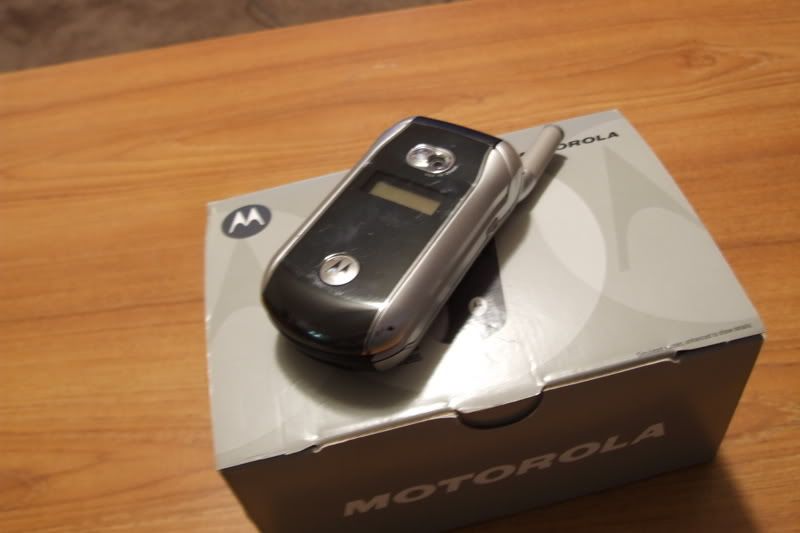 $50.00 obo
I have a few shirts for sale. They are all Brand New from my girlfriend. I never wore them. They are all Large. They all go for about 28 bucks at PacSun or various surf shops. Here they are: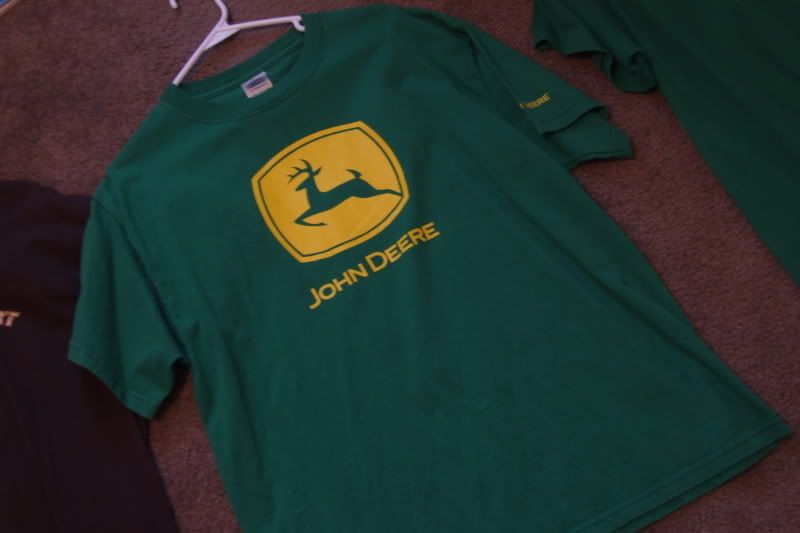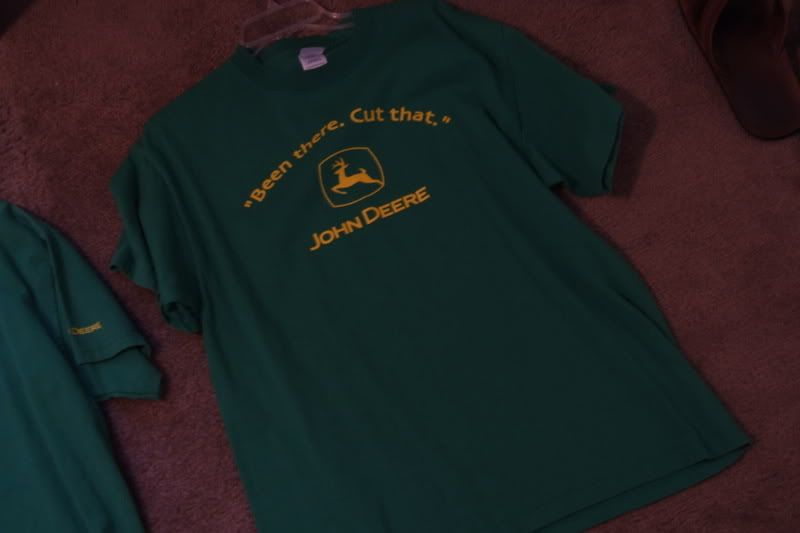 $10 per shirt OR $45 for all
Nike Air Force 1
VERY VERY gently used. Maybe wore them 5 times max. The pictures dont do them justice. They are size 9.5
$50
Classic Timberland Mid Boot
I wore these once with an outfit and never wore them again. Anybody who shops timberland knows that they run incredibly large. I wear a 9-10 in some shoes and these are 8.5 They run a size to size and a half big.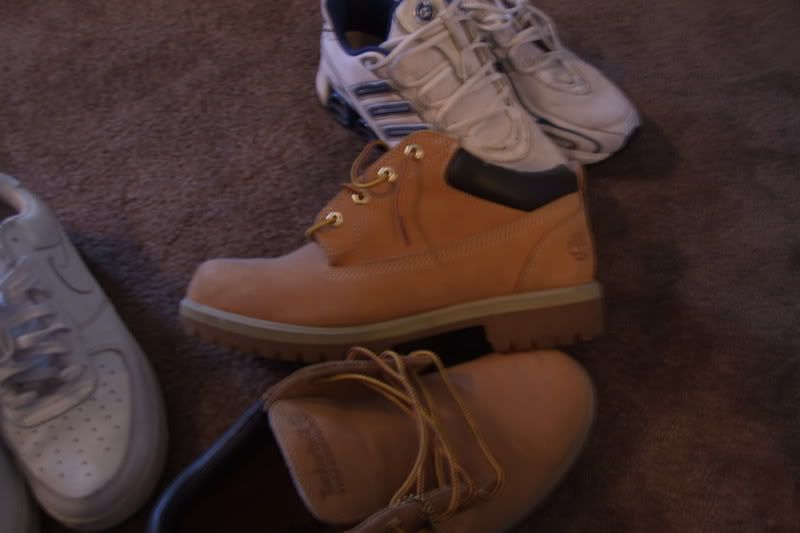 $65 obo
Adidas version of the Shox. These are very comfortable and in very good shape. Also maybe wore them max 8-9 times. Very good condition. Very clean.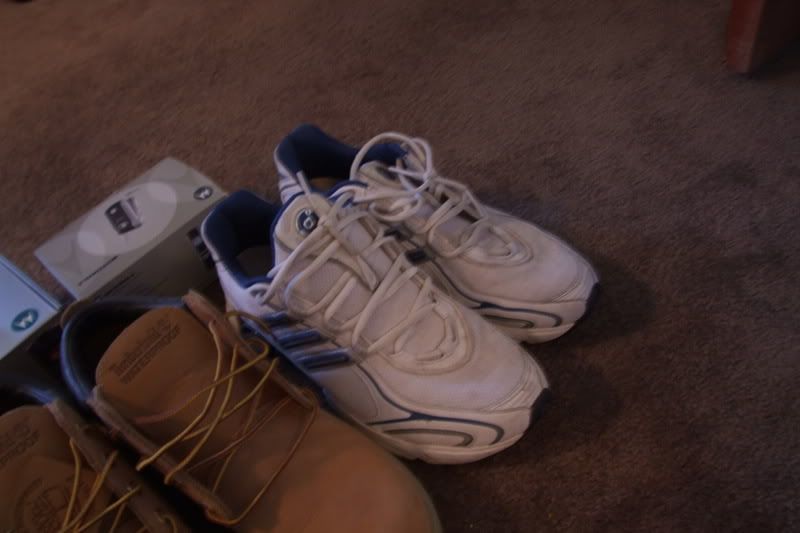 $55 obo
Leather Shift Knob
I had this in my Tl and it is a shorter version of my stock leather shift knob.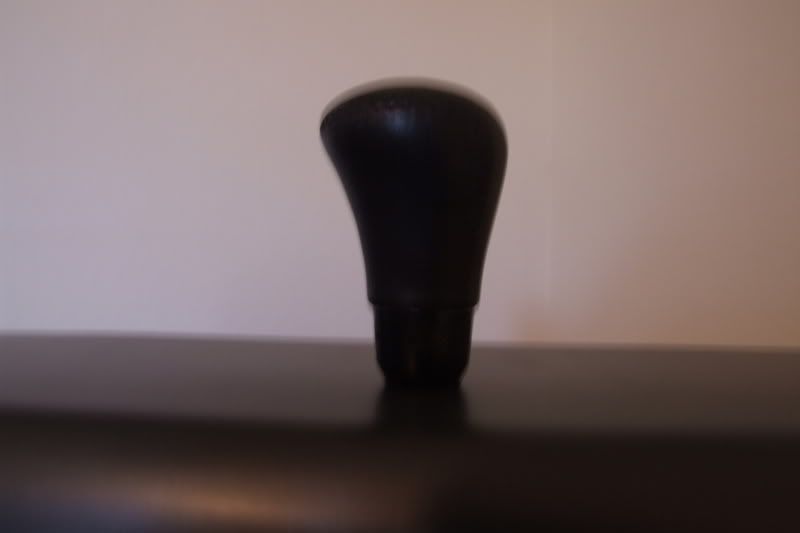 $15 obo OR FREE with any purchase from above items