If you're interested in my spoiler, I would like to do an even trade with you! I'm looking for an 03-05 Sedan Trunk in Satin Silver Metallic color and in good condition.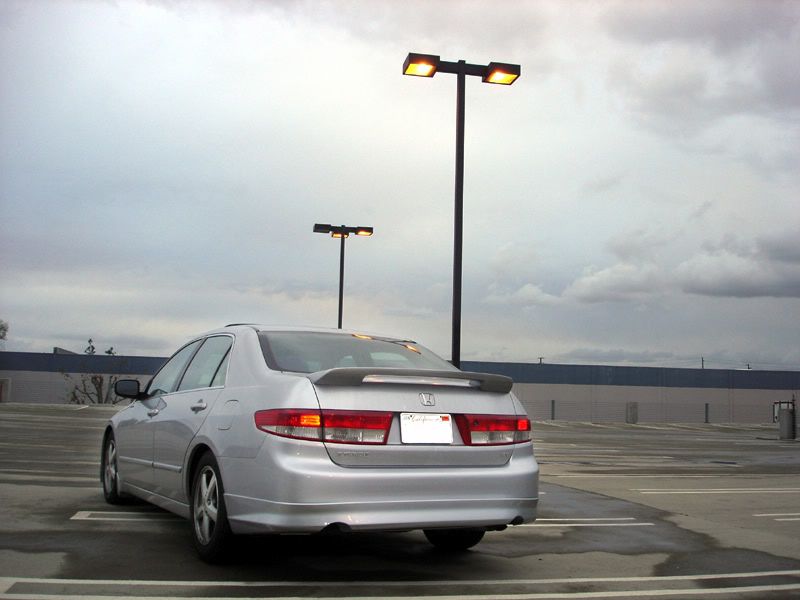 The Mugen-Style spoiler is in great condition as well as the trunk (it's only been debadged and has a LED white license plate bulb).
I bought this back in 05 off ebay, picked it up from San Jose, and had it painted down in Anaheim.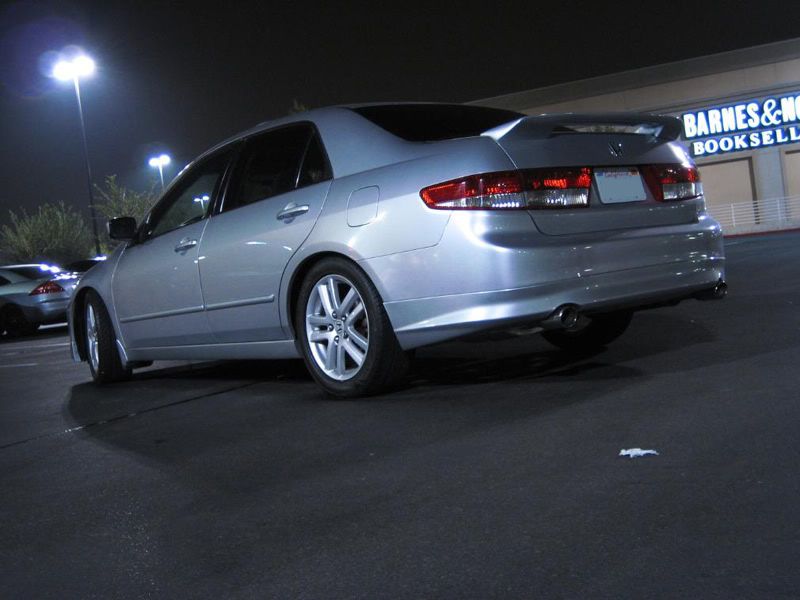 The spoiler was installed professionally, bolted and glued for a tight fit (so tight, i rather trade trunks then take off the spoiler!)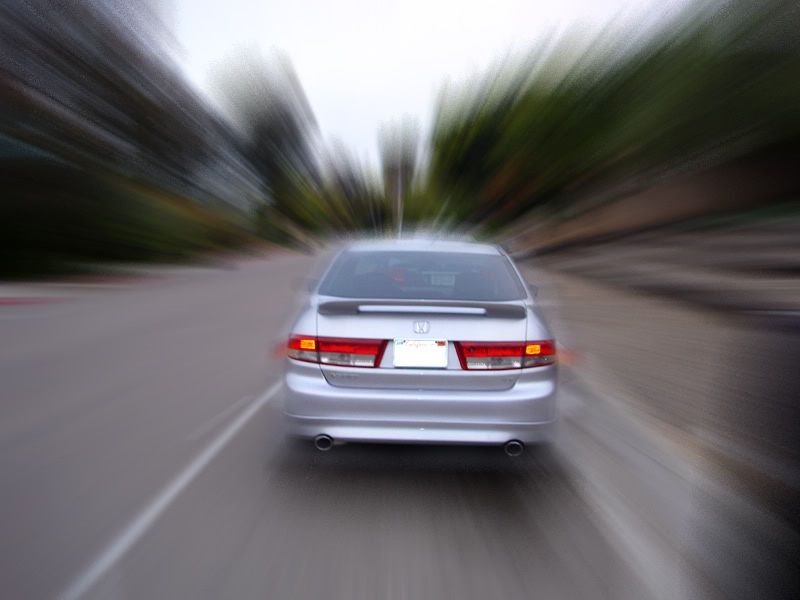 I know friends say i should keep it (it's definately cool!), but i may be selling my car in the near future and so, this is the first piece i'd like to part out to all of you.
If you're in the Southern Cali area (OC, LA, Riverside, San Diego, etc.) and you own or know somebody that has a silver sedan, please let it be known that this spoiler is available.
PM me or drop an email!
Thank You!!!