Hey Guys,
I havent been on the boards in over a year for i picked up an s2000 last year and my accord was traded in. Below is a picture of the wheels when they were on my car in 2005. Right before i traded the car in, i ran over a pothole with just one of the wheels on the fwy and managed to maneuver around with the other 3 wheels. The wheel was badly bent so i ended up throwing it away. The other three wheels never touched the pothole. THEREFORE, I AM SELLING 3 WHEELS WITH THE TIRES STILL MOUNTED AND 1 BRAND NEW TIRE ON ITS OWN, all of which were sitting in my room since october of last year when i bought the s2k. These wheels are extremely light (same weight as my 18" TE37 i have measured) and durable as a lot of you guys know from personal experience with Rota wheels. The wheels do have some minor curbage but nothing that affects the aesthetics or balancing of the wheels in any way. You can order the last wheel for about 150 and you'll have a full set of wheels and tires. Below are complete specs and other information you'll need. Thanks.
When the wheels were on my car.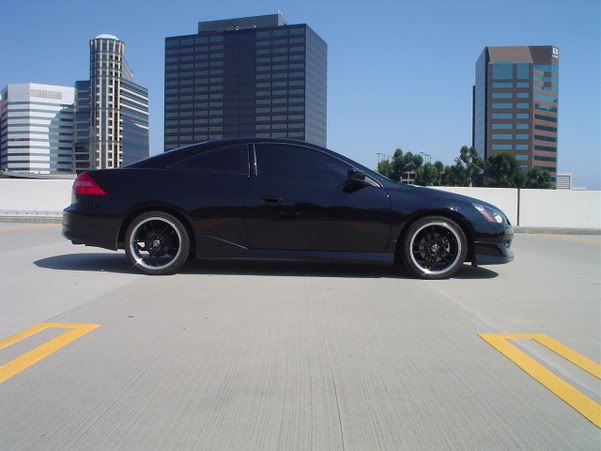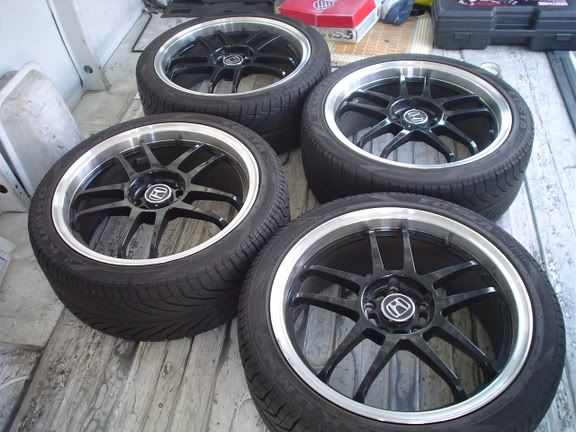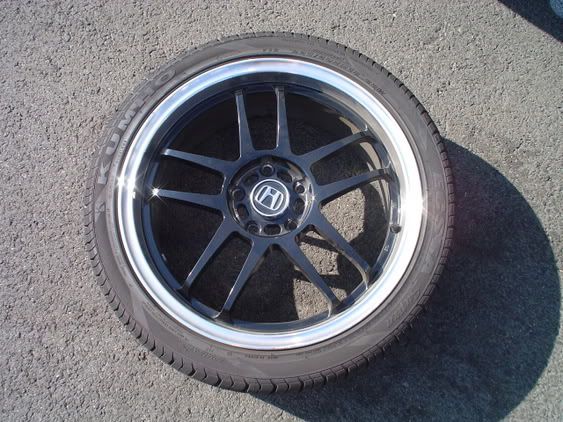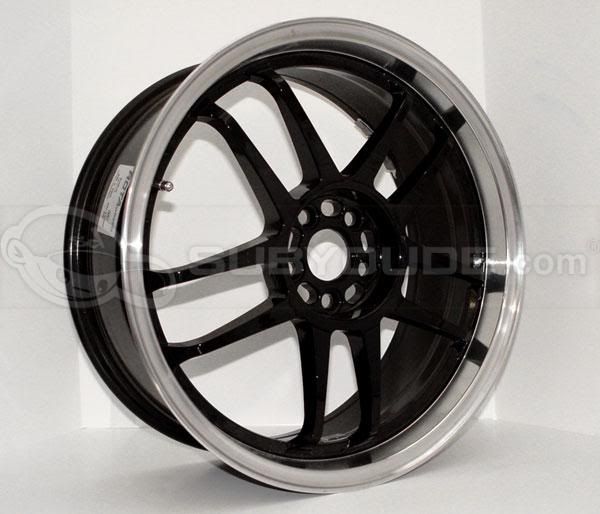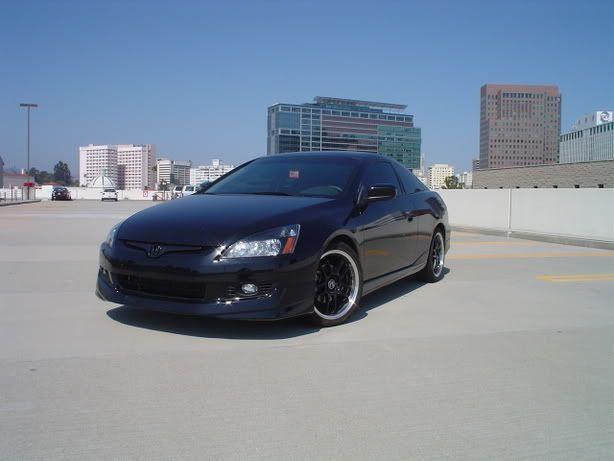 18" Rota Subzero Black with Polished Lip
18x7.5 +45mm offset
225 40 18 tires mounted.
2 of the tires are Kumho ecsta supra 712 with ~50% tread left, mounted on the wheels.
1 of the tires are Sumitomo htr z II with ~95% tread left, mounted on the wheel.
1 of the tires that is NOT mounted is the same sumitomo tire with 100% tread remaining (BRAND NEW WITH STICKER STILL ON THE TIRE).
Take advantage of this offer and you'll have a full set of nice wheels and tires at a fraction of the cost that you'll spend buying it as a complete set. I just need to clear up some garage space so i'm willing to let it go for 300 OBO. I am located in the downtown LA area and will NOT ship. Call my cell at 213 407 0220 or PM me if you're interested. ONCE AGAIN, THIS IS FOR 3 WHEELS WITH TIRES MOUNTED ON THEM AND 1 BRAND NEW TIRE ON THE SIDE. YOU WILL NEED TO PURCHASE THE LAST WHEEL WHICH SELLS FOR ABOUT 150 ON THE WEB. Thanks.