Hey guys making some headers for my Grand Vitara.
Here are some pics of what im up too.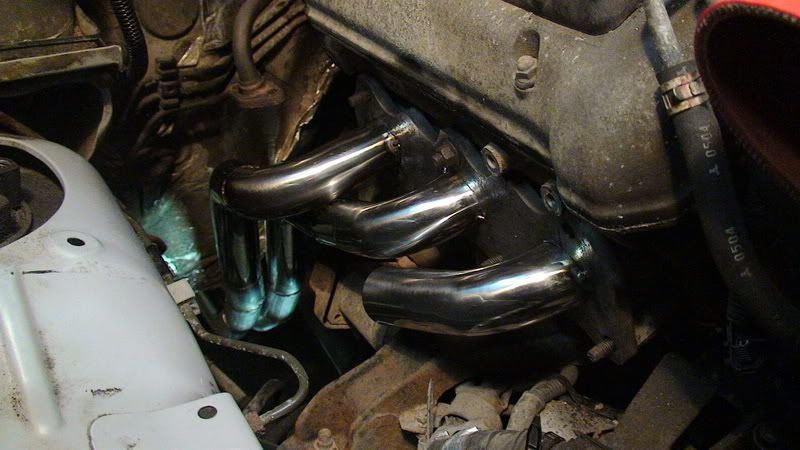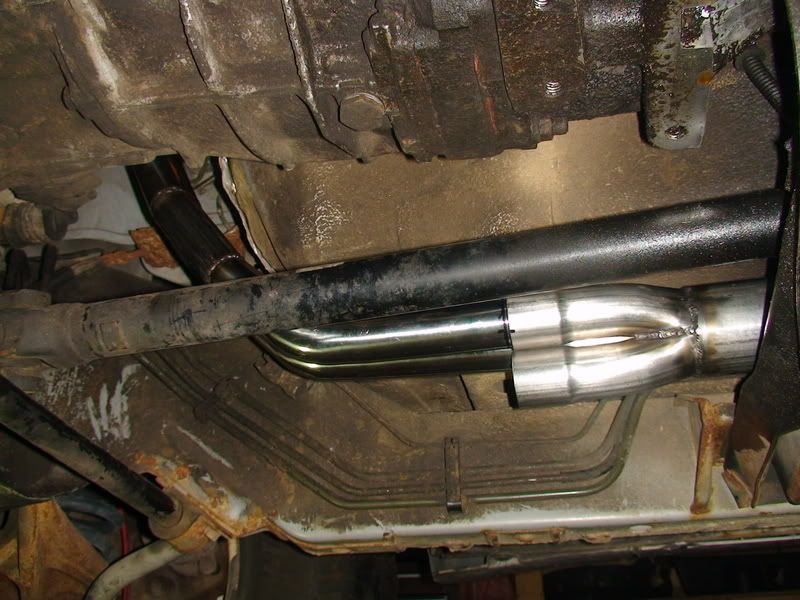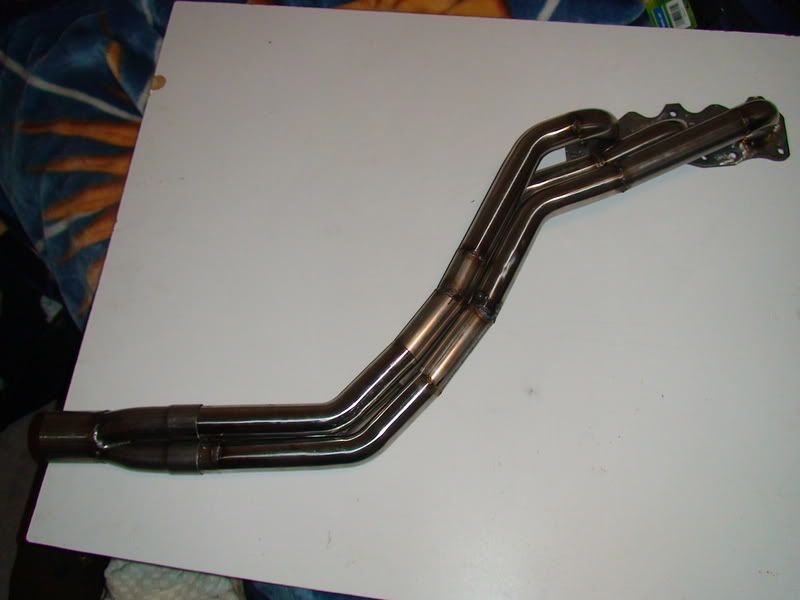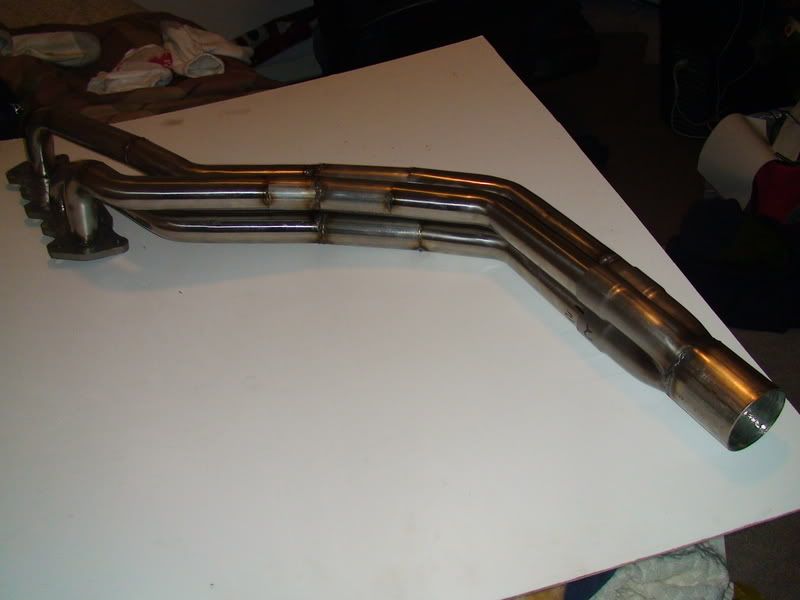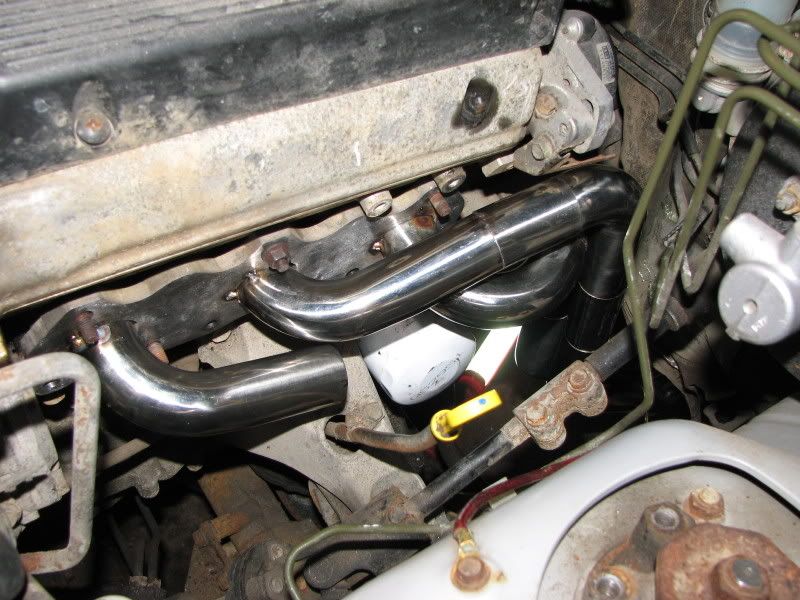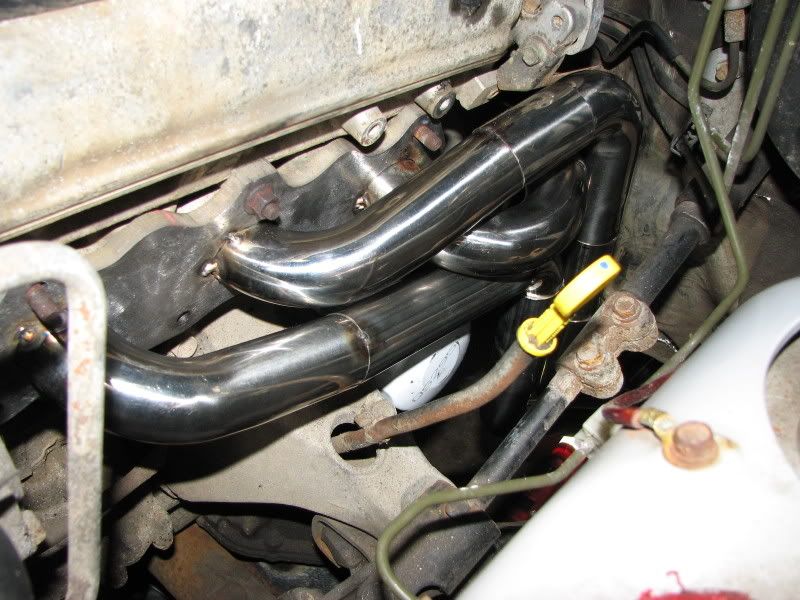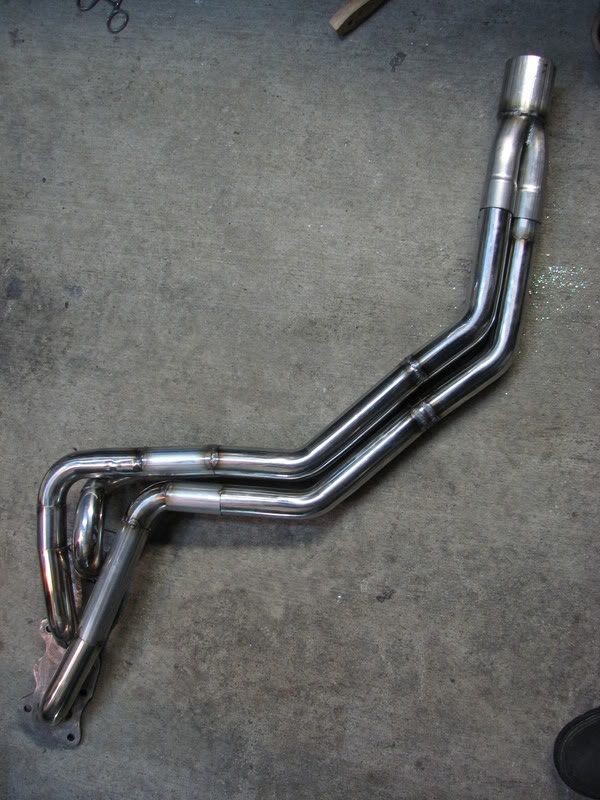 DRIVERS SIDE HEADER 36-38" primaries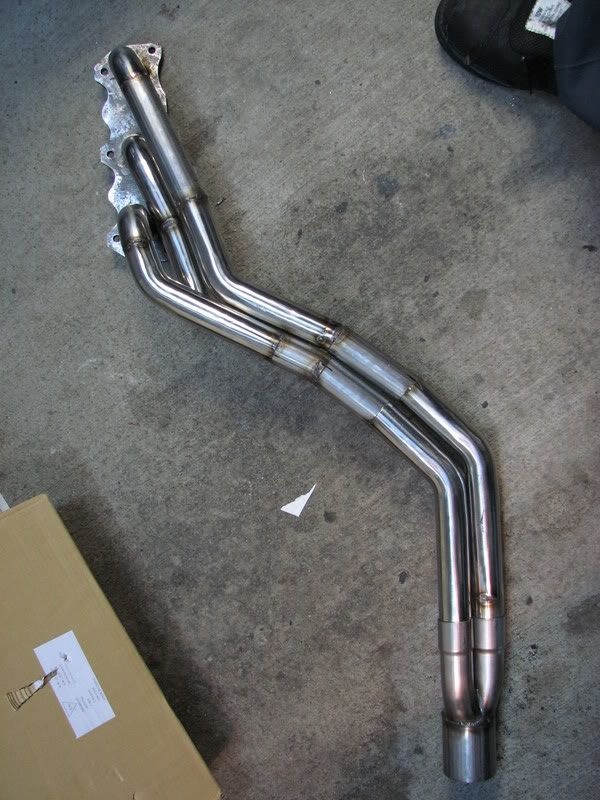 PASSENGER SIDE HEADER 34-36" Primaries gonna lengthen it to 36-38
Well guys here are the headers finaly welded up just got to do the 3 bolt flanges and finish up the Y pipe.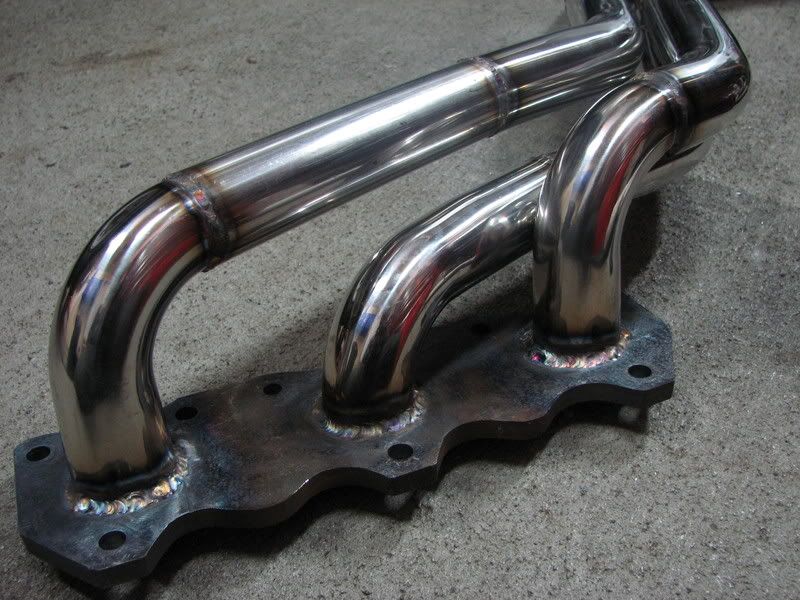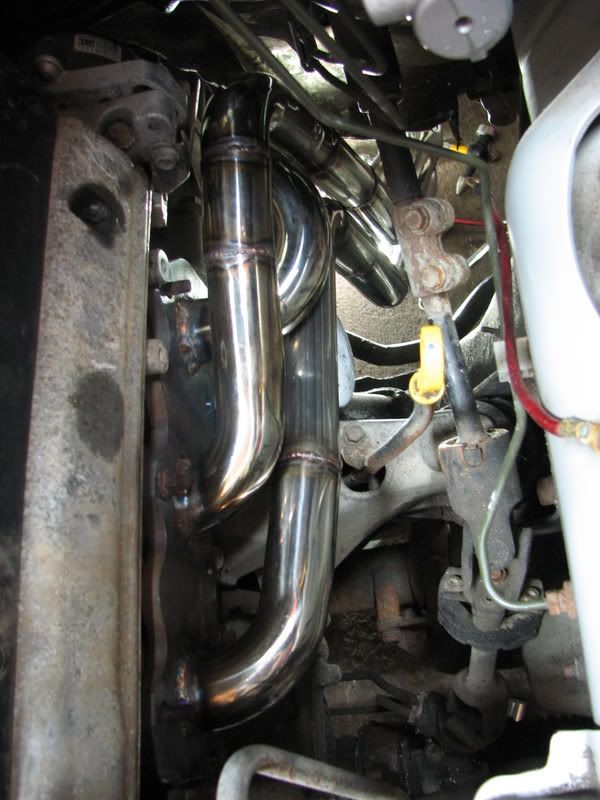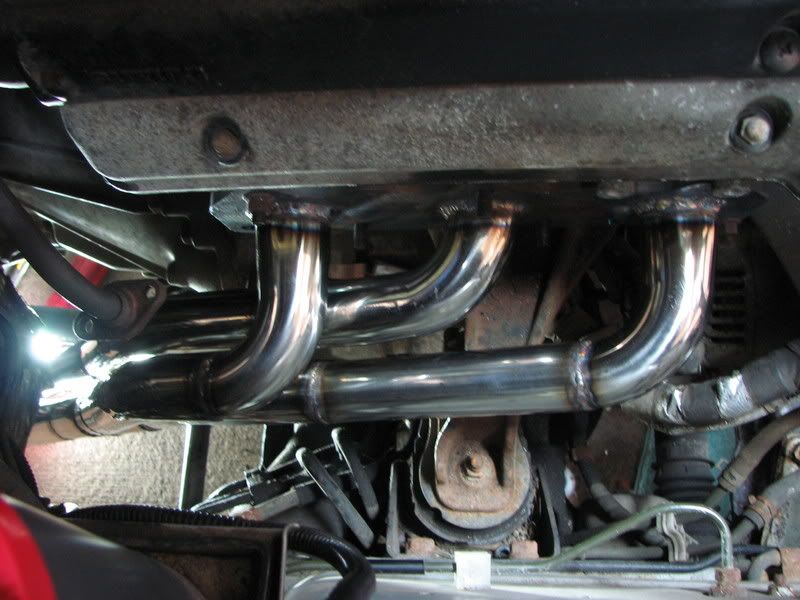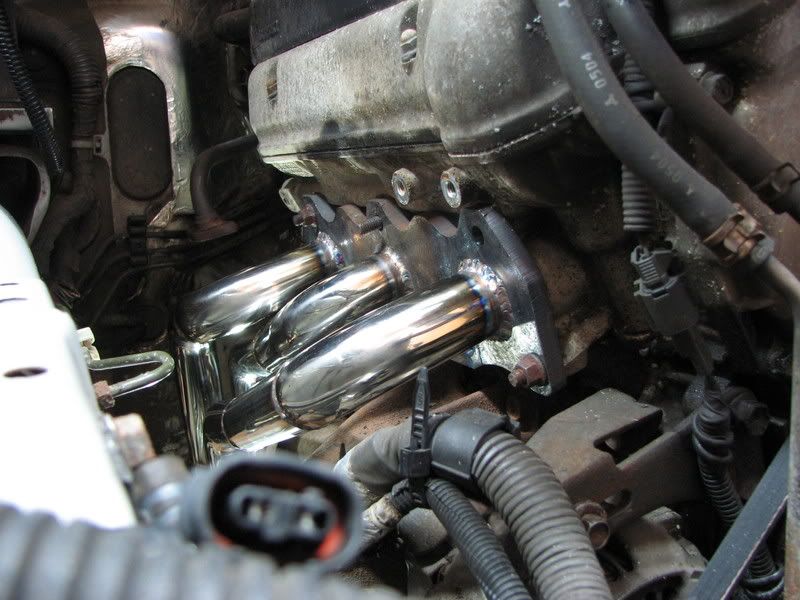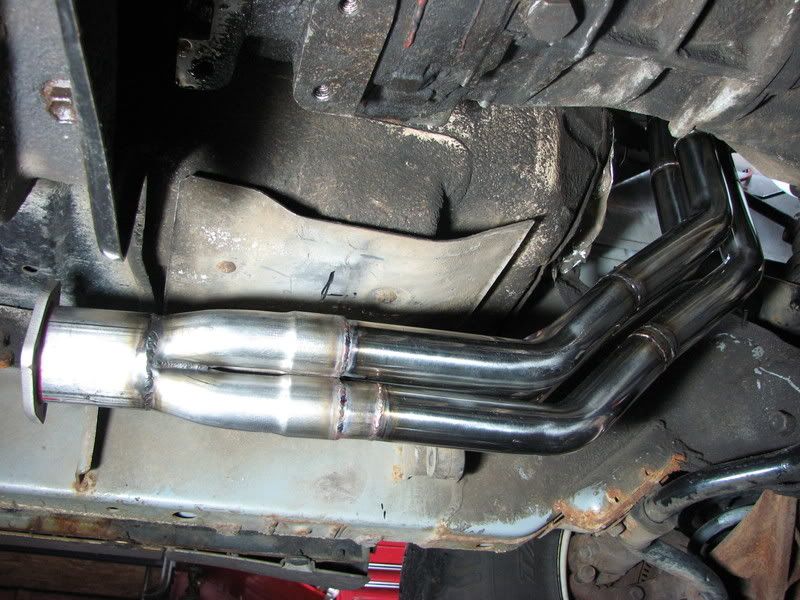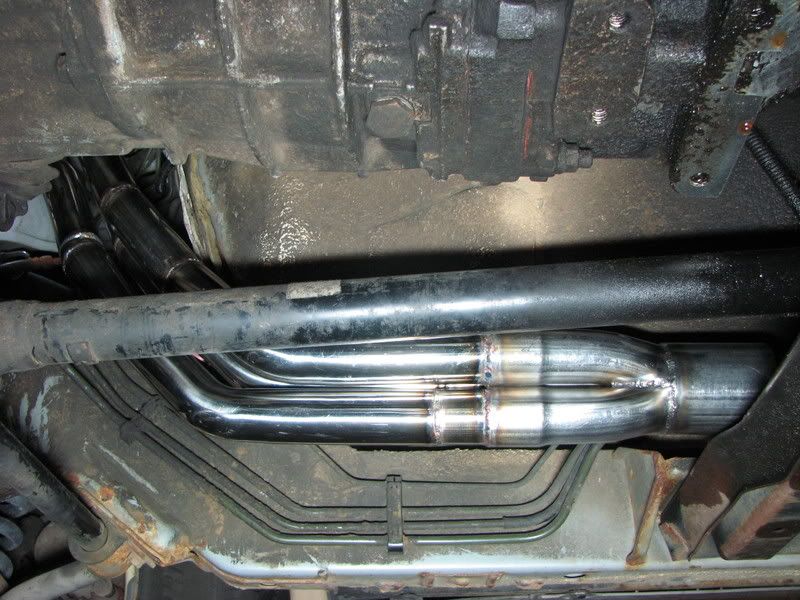 Y Pipe all tig welded with cats and 5 02 bungs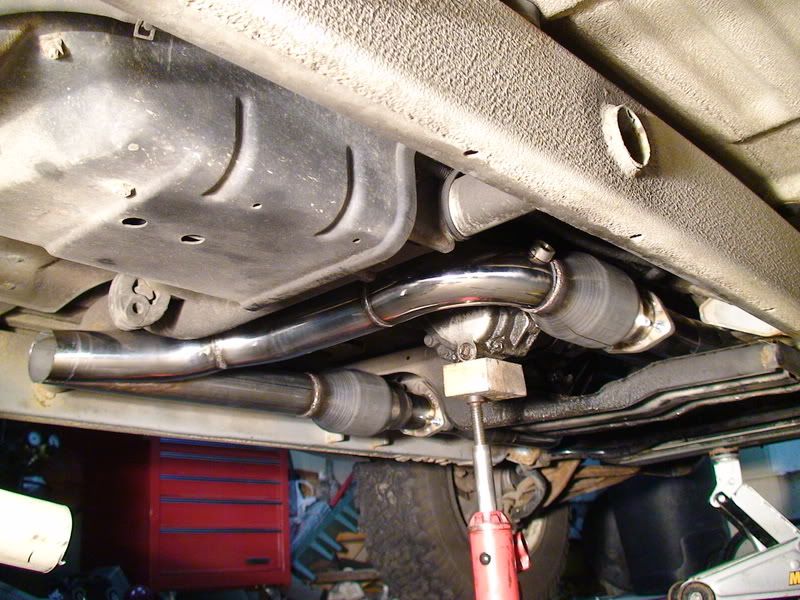 Drivers side collector brace
Well truck is pretty much done ill take some shots when its outside.