Hot Import Nights tour back in Chicago!!!
McCormick Place – Chicago, IL
2301 South Lake Shore Drive
Chicago, IL 60616

Date: March 25th, 2006

Time: 5pm – 12am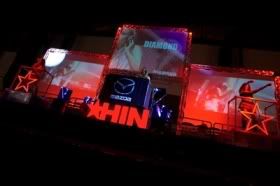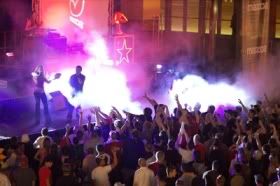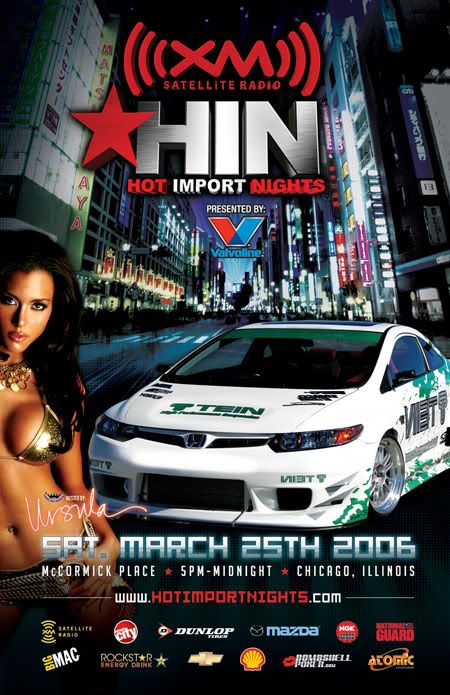 Best of Show - $1500 – 6ft PRESENTED BY XM SATELLITE RADIO
TROPHY LIST
A – HIN w/ VIP
CLASS COMPETITION
Mild 2dr 2-5 / 4dr 2-5
Wild 2dr 2-5 / 4dr 2-5
2nd
3rd
4th
5th
Vehicle Make Competition:
Japanese Import
Hottest Wild Acura
Hottest Wild Honda
Hottest Wild Nissan
Hottest Wild Infinity
Hottest Wild Mitsubishi
Hottest Wild Toyota
Hottest Wild Scion
Hottest Wild Lexus
Hottest Wild Subaru
Hottest Wild Mazda
Hottest Wild Other
Japanese Import
Hottest Mild Acura
Hottest Mild Honda
Hottest Mild Nissan
Hottest Mild Infinity
Hottest Mild Mitsubishi
Hottest Mild Toyota
Hottest Mild Scion
Hottest Mild Lexus
Hottest Mild Subaru
Hottest Mild Mazda
Hottest Mild Other
Hottest Performance Vehicle (Most Horsepower) - PRESENTED BY NGK
Hottest Engineered Vehicle -Specialty Awards
Hottest Undercarriage – PRESENTED BY HANES
Hottest Interior
Hottest Vinyl Graphics
Hottest Engine (visual) – PRESENTED BY SHELL V POWER
Hottest Paint and Finish - PRESENTED BY AUTO AIR COLORS
Hottest Bodywork (shaving, chopping, conversion)
Hottest Sport Bike
Hottest Female Ride 1-3
Audio/Video Awards:
Sound Presentation (Fabrication) 1-3
Hottest ICE (In Car Entertainment) (1st: $200) PRESENTED BY ATOMIC SPEAKERS
Vehicle Presentation:
Lighting Display 1-3 ($500, $250, $100)
(Around the vehicle including overall theme)
Hottest Theme ($300) – PRESENTED BY HIN CITY.COM
VIP Auto-Fashion Awards – all 4ft
Entry Level VIP Sedan
Entry Level VIP Coupe
VIP Sedan Conservative
VIP Coupe Conservative
VIP Sedan Extreme
VIP Coupe Extreme
Best VIP Audi
Best VIP BMW
Best Japanese VIP
Best VIP Mercedes Benz
Best VIP Exotic
Best VIP EDM
Best VIP DTM
Best VIP Interior
Best VIP Paint & Finish
Best VIP Entertainment System:
Club/Team Awards:
Hottest Club / Team Participation (1st: $300)
Hottest Club / Team Representation (1st: $500)
Hottest Club / Team Results (1st: $1000)
Top Honors Mild (1st: $250)
Top Honors Wild (1st: $500) PRESENTED BY VALVOLINE
Elite 3-5
Runner-Up Elite ($300)
European Import
Hottest Audi
Hottest BMW
Hottest Volkswagen
Hottest Mercedes
Hottest European Other (Saab, Volvo)
Domestic – all 4ft
Hottest Dodge
Hottest General Motors
Hottest Ford
Misc. – all 4ft
Hottest SUV
Hottest Truck
Hottest Old School
Performance Awards:
JDM OEM 1-3 (1st: $100)
JDM Aftermarket 1-3 (1st: $100)
Questions & Teams/Groups please email

[email protected]

for team registration and special group discounts.