Quote:
Originally Posted by kramer2k
Any updates Sophmeat? Did you get it yet?
Directly copied from my supraforums post in late august
Along with everything else. We now have a perfectly running 87' n/a with everything working perfectly except for the (nonexistent for now) stereo.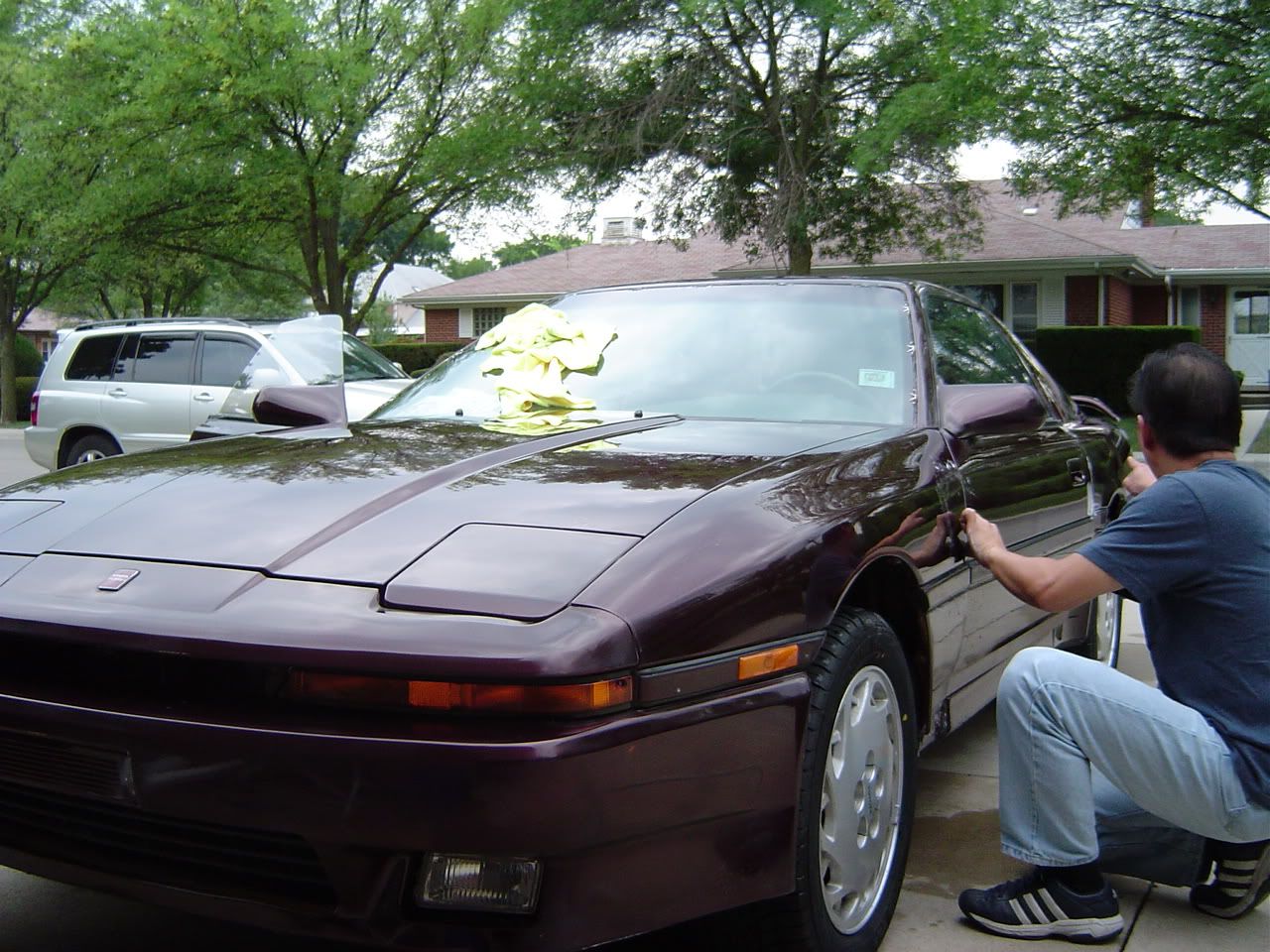 A little spot wetsanding to fix a few clearcoat runs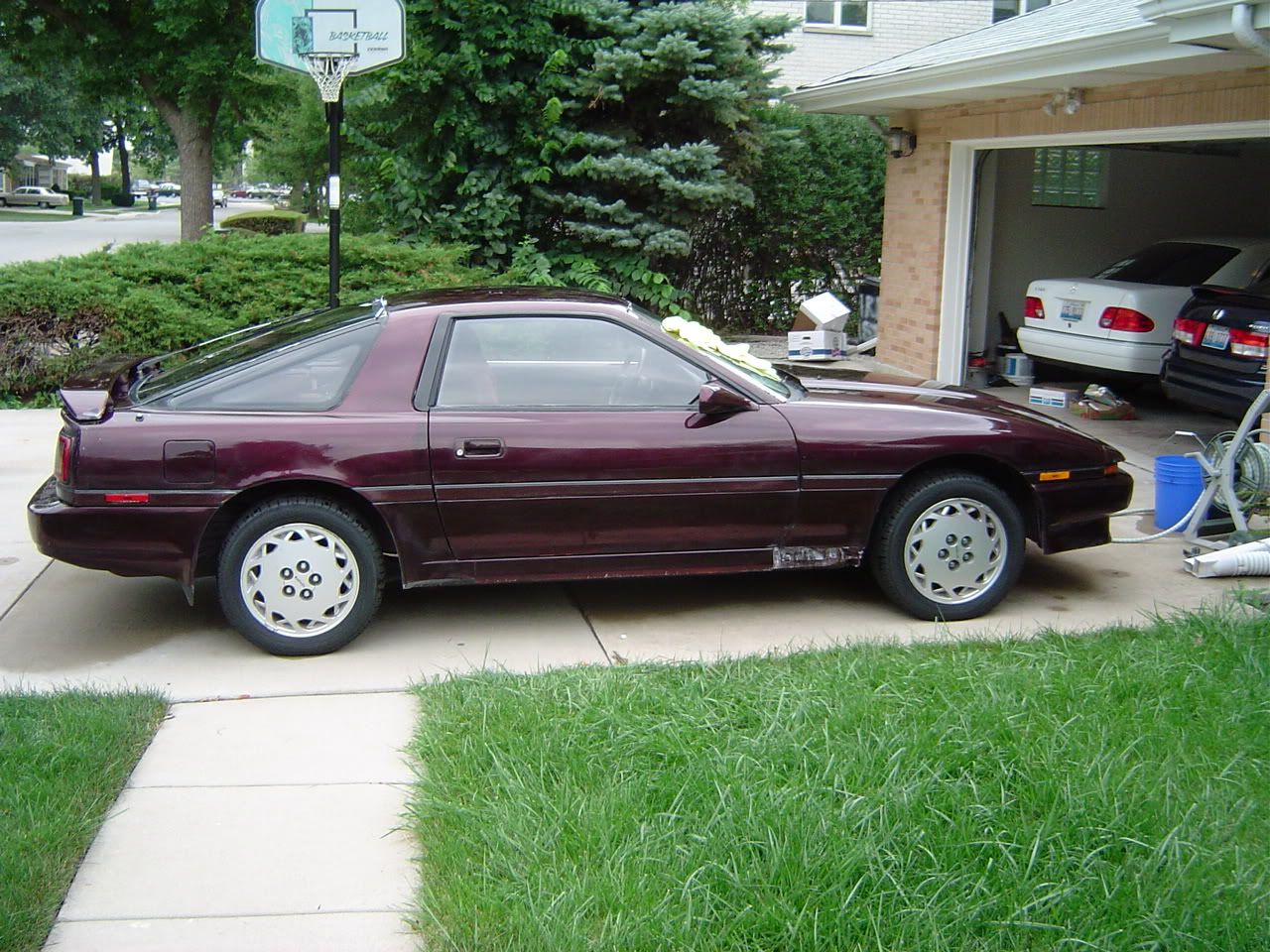 Uhh, yeah the clip for the front mudguards kinda broke....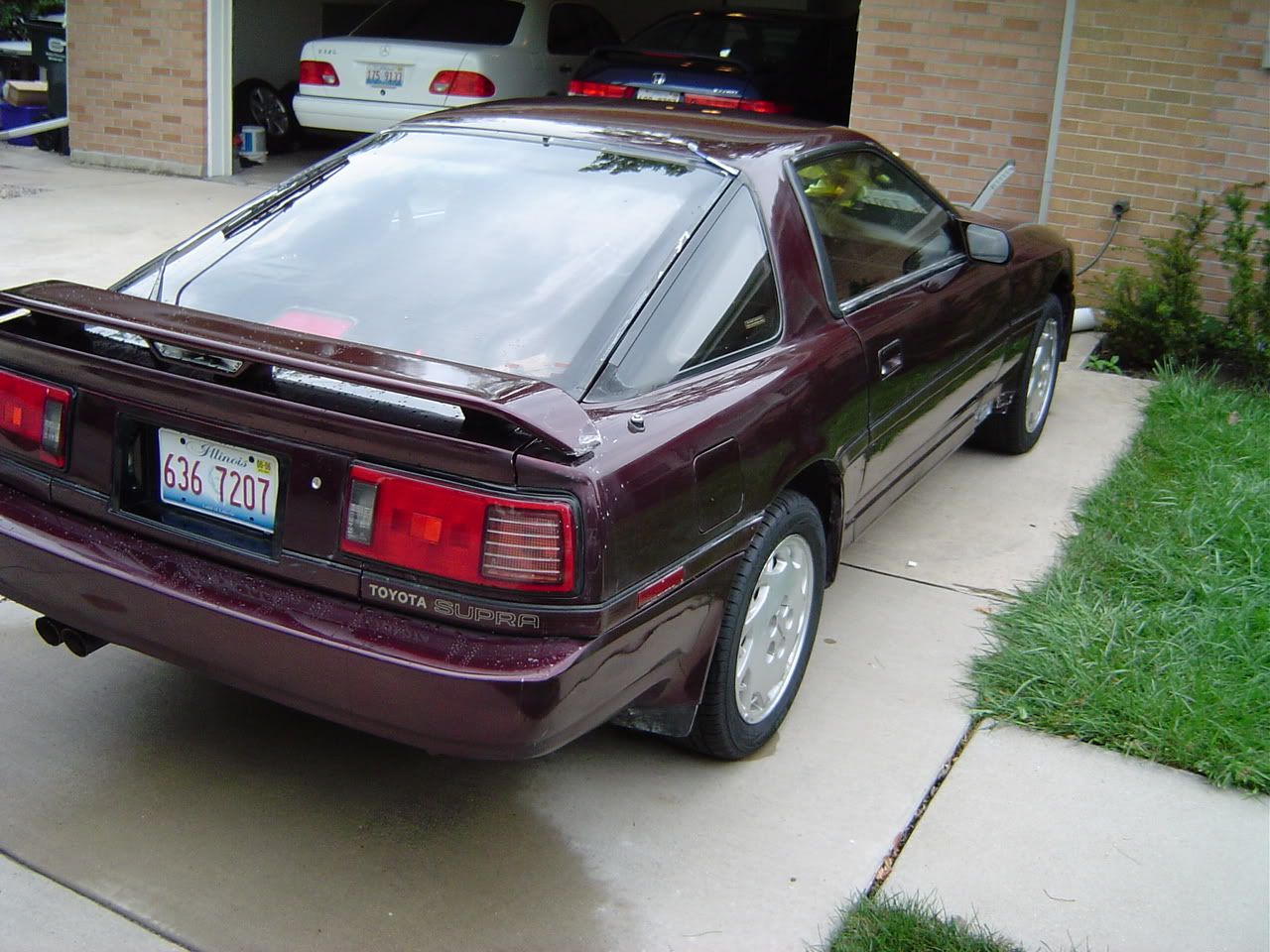 Yes, we put the turbo spoiler on it. What can I say, it looks good to me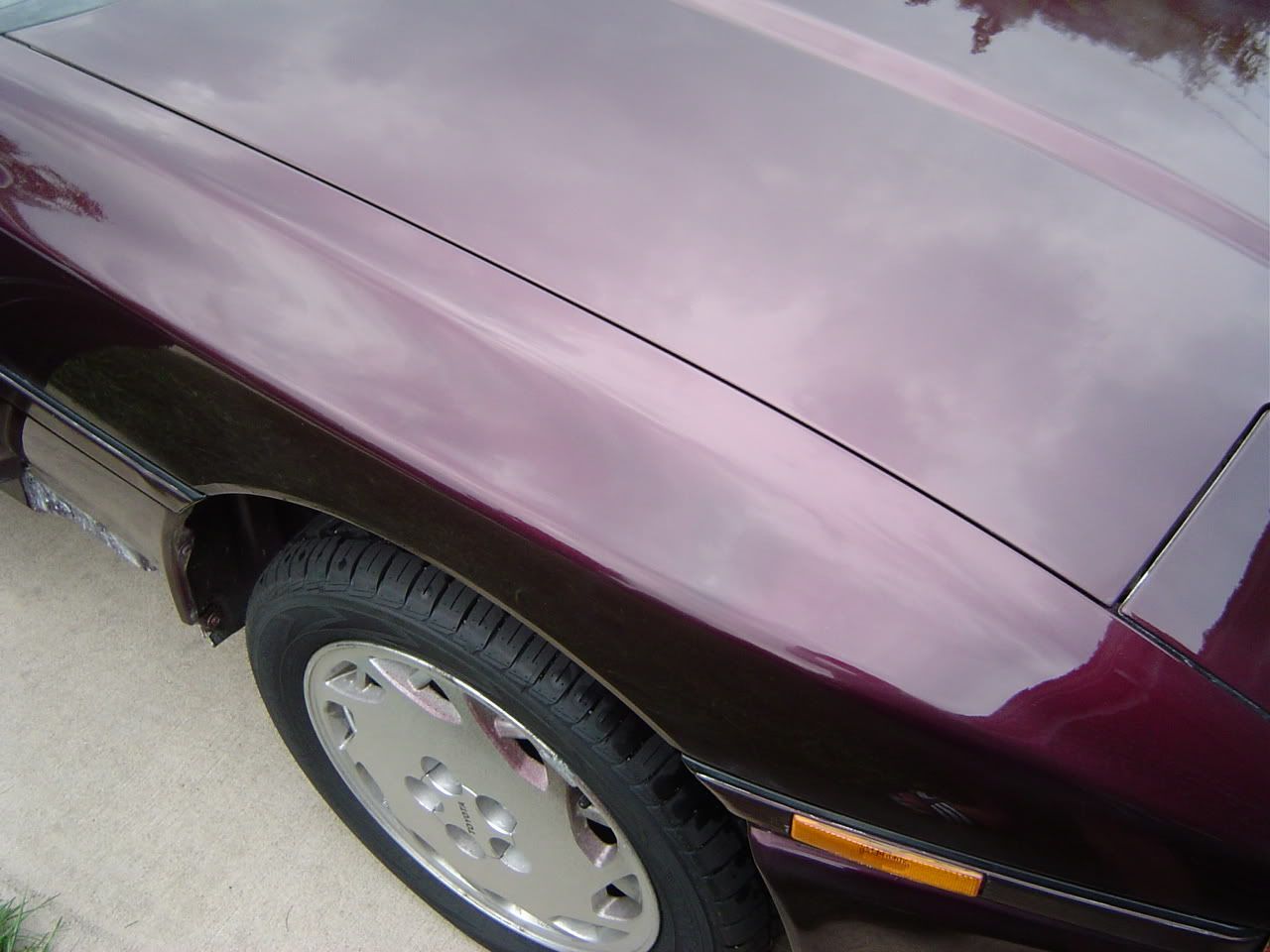 Oh shiiiit overspray!
Sooo nice to actually be able to drive this car after working on it for most of the summer
. I <3 this car.
Now I gotta ask my dad which car he wants to keep at home and which I get for school. Its between this and my accord (shh you guys, I like my honda too, and its faster than this :-p)