I've got the mad hook-up from a buddy that deals with building performance transmissions, yo.
Expect the ability to actually do a burnout without cheating. Which 1mz's can't do period, and 3vz's can do with great difficulty by cheating.
(And will be an especially big upgrade for any 1mz-fe owner that has ever looked at a dyno & noticed, "Hey... I don't have nearly as much torque until 3500rpm.")
Custom torque converters for the a540h->a541e. Built to our specification (i.e. mine), or yours. RETAINS lock-up with an upgraded clutch pack. (So your mileage won't be tanking cruising around.) Lifetime warrantee, no questions asked. You break it, you get a new one from him. <period> These are not cheap ass loosened torque converters from your local shop. Where all some jackass at the local transmission shop does is pull the turbine & sators out & bend them. These are 100% custom.
Here's the first one: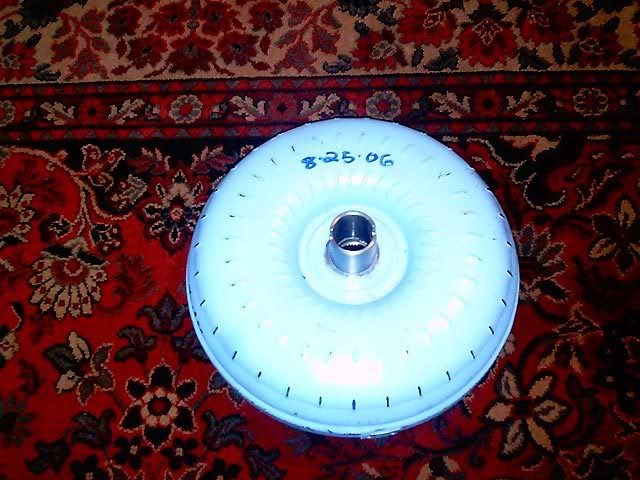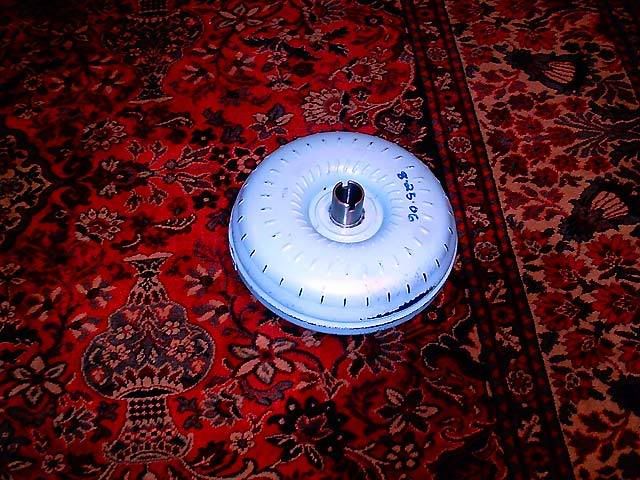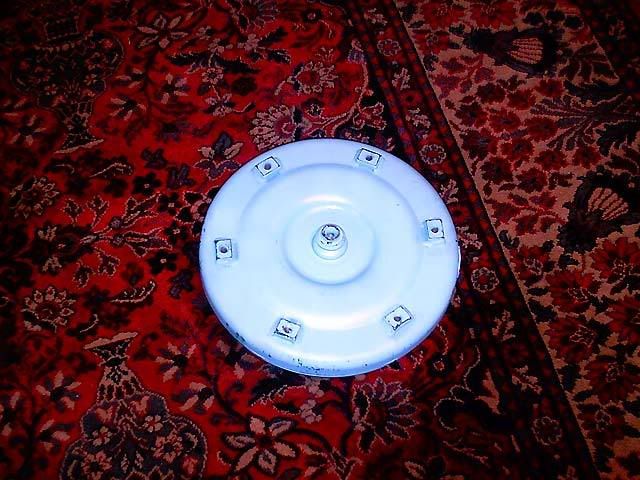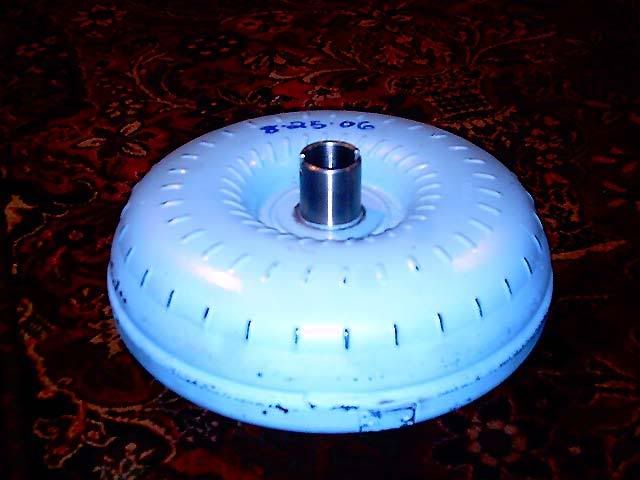 Final price is being decided on based on how many people are actually interested, and actually are good for money... It's looking like $200usd + $40usd shipping. $175usd core fee (return your used & get your money back). The $200 could drop, but who knows yet. Compare that to $489.00+core+shipping for an IPT rebuilt converter, and $589.00+core+shipping for Level10 (BLAH IPT>lvl10/PTS).
Before you ask about torque converters; please have a basic understanding of what they do & the basic terms of stall speed, flash speed, and torque multiplication. Feel free to google about torque converters & performance torque converters. Howstuffworks is always good. The TCI has a nice explanation. Wordy, but aight.