Nikkor AF 35-70mm f/2.8D
- this lens is great for portrait photography or any situation where you can pose your subject
- this lens is okay for moving subjects only due to the AF not being lighting quick like the newer SWM lenses
- it has great optical quality...comparable to the 24-70mm f/2.8. I needed quicker AF though.
- it has a manual focus macro mode at the 35mm end
- it doesn't have an internal AF motor, so the D40, D60, D3000, D5000, and such cameras will not be able to autofocus with it
- it utilizes a push/pull to zoom rather than twist, which actually feels quite natural after the first few uses
I know some people either really like or really hate Ken Rockwell...but for what it's worth, here's his review of it:
http://www.kenrockwell.com/nikon/3570.htm
.
Condition:
The lens is in great condition inside and out. No growth(s) inside the lens on the glass or the diaphragm blades. No scratches on any of the glass, front or back. I always take care of my camera equipment...no drops, bangs, or anything. I bought it from the original owner who barely used it or the camera it was on. It's had the same Nikon UV filter on it since that guy bought it...I never took it off either.
Location:
Austin, TX (will ship...see below)
Includes:
- lens
- front "Nikon" lens cap
- rear OEM lens cap
- Nikon L37c 62mm filter (it says "JAPAN" on it!)
Contact:
via PM or email to
[email protected]
Payment:
Paypal + 3% or cash (for local pickup)
Price:
$375 + shipping (USD) - If you would like insurance, please let me know. I will ship via FedEx Ground unless buyer makes a request.
Feedback:
In addition to my Trader Rating here, my eBay SN is VietNinjaXTC.
Images: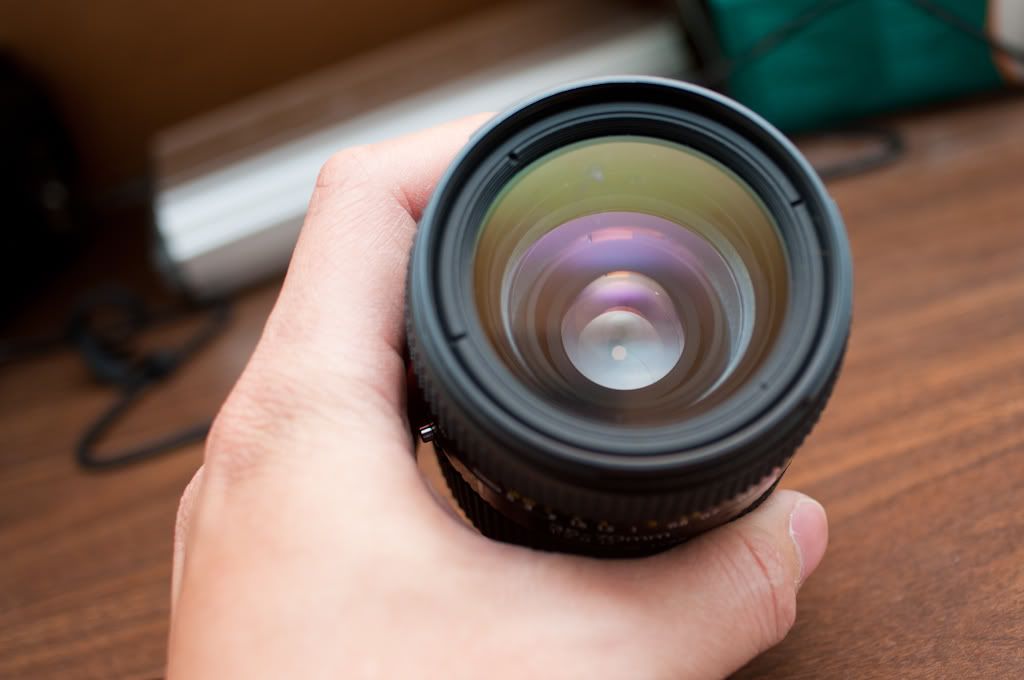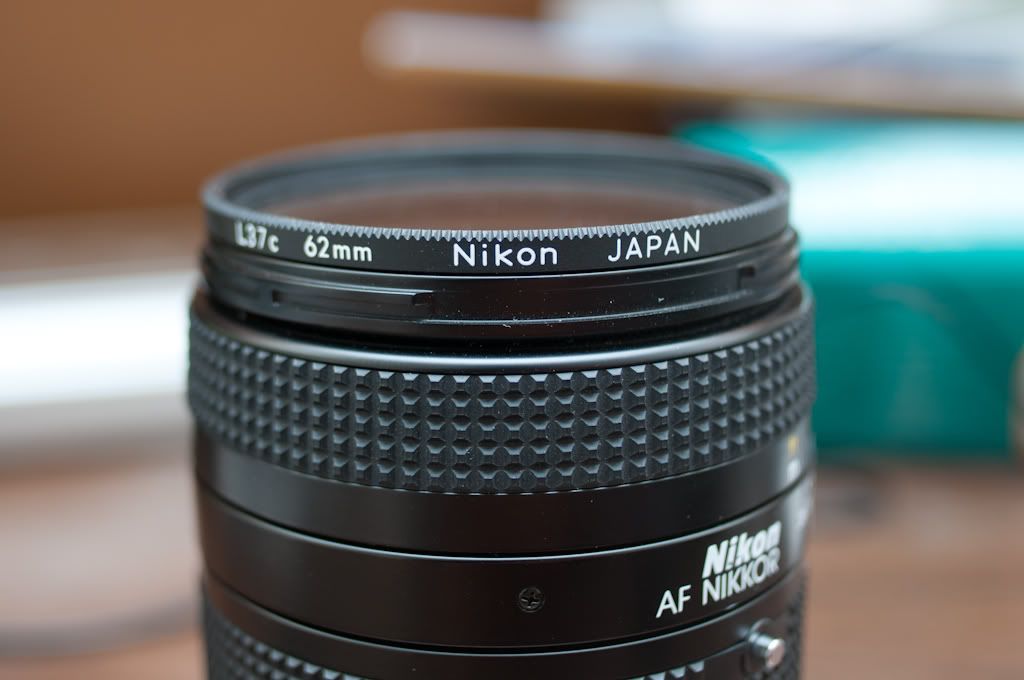 Thanks
for looking!
Jeff