←◊◊EMERGENCY SALE!!!!!!◊◊→ 1WK ONLY 2wks Tops @ These Prices!
Contact:
Call or text Joel 909 ) 728 9967
Location:
92337 IE, CA
CLICK IMAGES TO VIEW FULL-SIZE
$3600
1996 Honda Civic EX Shell ( Rolling, Just needs a swap ) - Clean Title Pink in Hand
• Exterior
RARE Esuse Ion Round fog light kit
OEM CTR Grill w/ exchange for your stock
JDM OEM SIR front bumper w/ exchange for stock
JDM OEM SIR rear bumper w/ exchange for stock
New SIR Front lip
OEM Power Mirrors
Replica sir HL's
8K H/L HID kit
Amber City Light
Amber Chrome turn Bulbs
Smoked ek clear markers
20% window tint
Blacked out chrome window moldings
JDM OEM EK4 Sdn Visors ( driver front missing 1 or 2 lil plastic pop rivets mounts fine )
New oem side skirts
New Oem Mud guards
Smoked OEM tails
Green Ferio 3rd Brake lamp
Ferio emblem
Black s2k H badge
LED plate bulbs
JDM OEM Ferio SI Spoiler
OEM 96-98 Hood bra used w/ NIB fender covers & box w/ INS.
• Interior
EK4 VTI/SIR Full interior for a sedan
- door panels 4pcs
- front & rear seats 4pcs
- mats 5pcs
- armrest
JDM OEM "low" KMH SIR Cluster w/ Pivot SSL - ( installed inside cluster )
Pioneer CD player
Mugen rep shift boot
Circuit Hero Extender
Dali Racing Gruppe N shift knob
Recaro style wrapped Armrest Topper
Gathers Door speakers
Pioneer/ BPT rear 6x9's ( something like that LOL )
broadway Mirror
Pager Alarm system
NEW 2.5 carsound cat
10mm Stiff PU exhaust hanger bushings
Yonaka Catback exhaust w/ exchange for stock
• Suspension
Blox Adj. Front UCA
w/ exchange for your drums - Rear GSR T/A w/ abs & integra rear abs sensor new Suja1 rear T/A Bushing X drilled slotted rear rotor semi metallic pad
Function Form rear LCA ( black )
Gsr rear sway
EM1 rear d brackets & End Links
Hard Race rear toe kit
D "something" rear camber arm
stock shocks & springs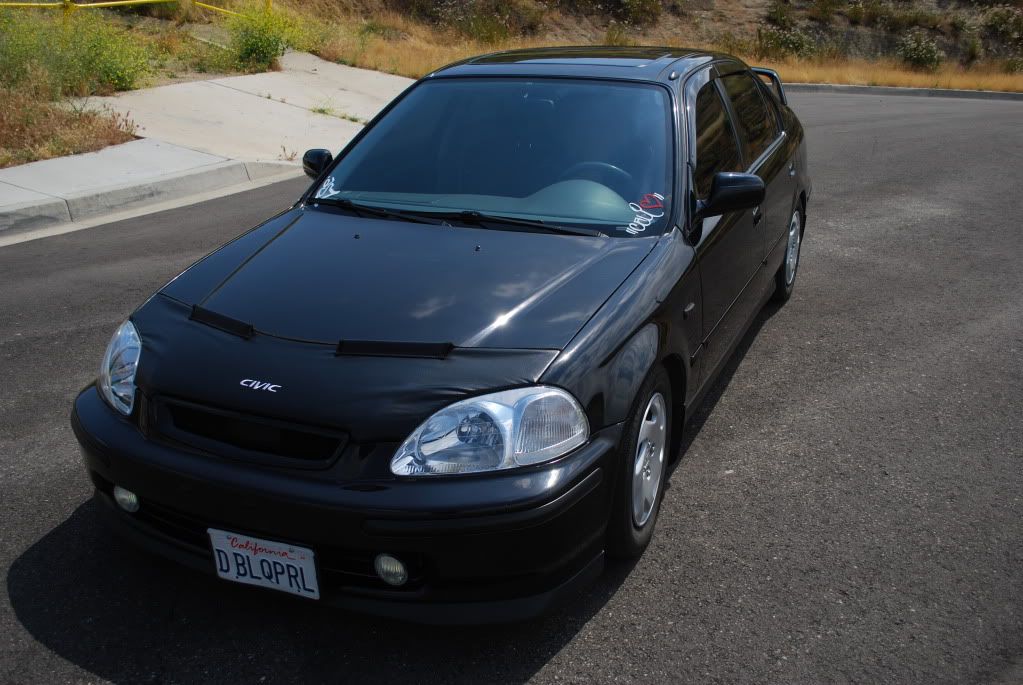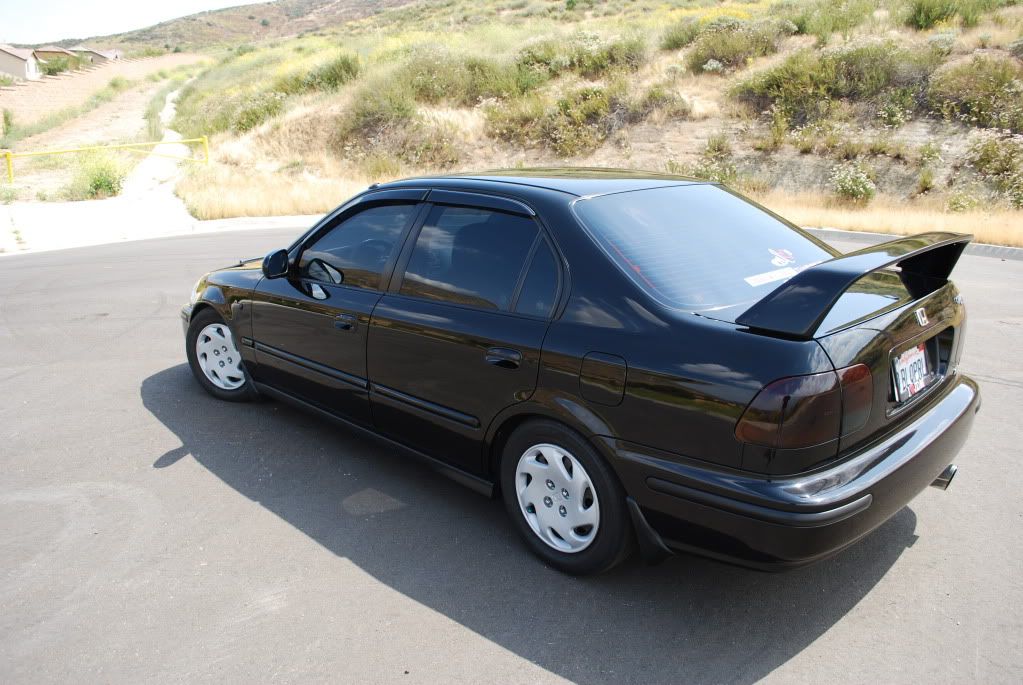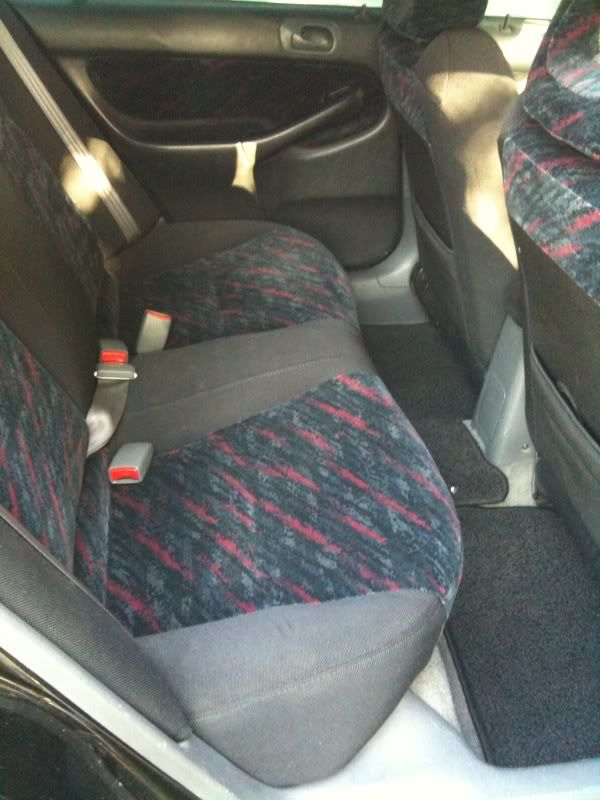 $150 Rare EK FERIO - ONLY Mirror cover Tweeter
PENDING
BNIB FLP ITR skid Plate & OEM JDM ITR Heat Shield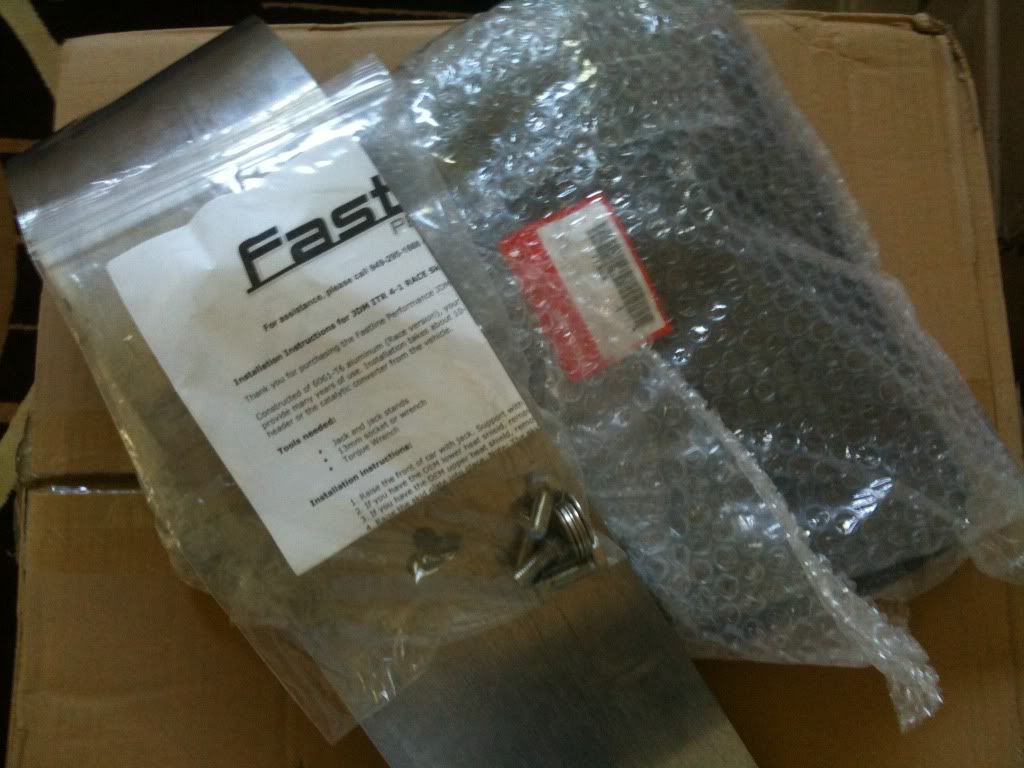 $130 Ferio Thin Side moldings w/ battle wounds on a few pcs.