OEM foglights. SOLD
OEM rear lip- back on sale - $120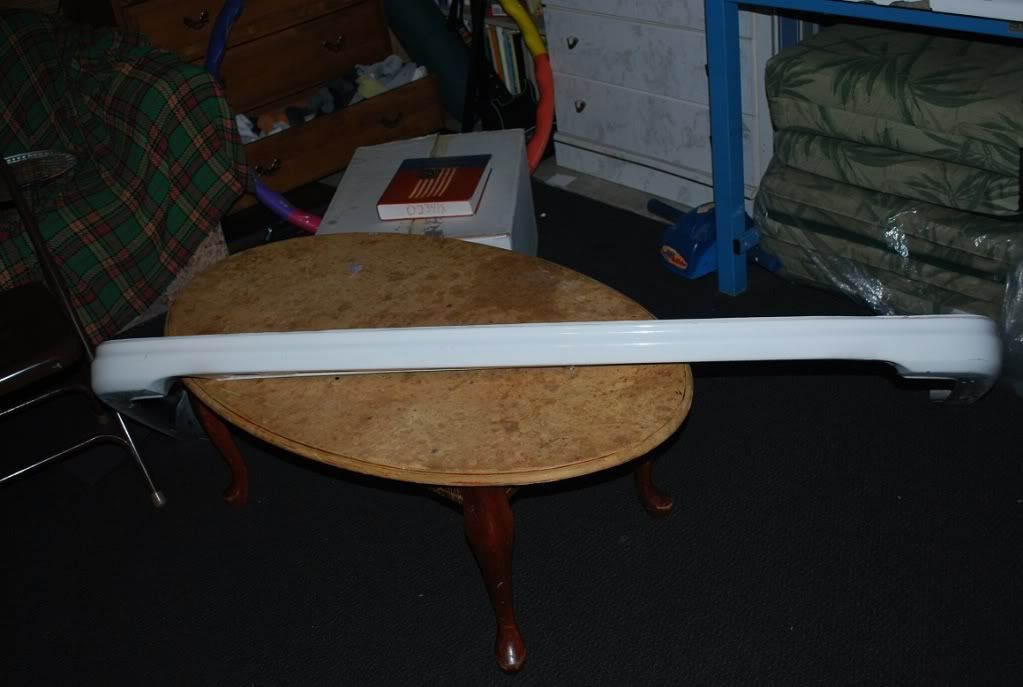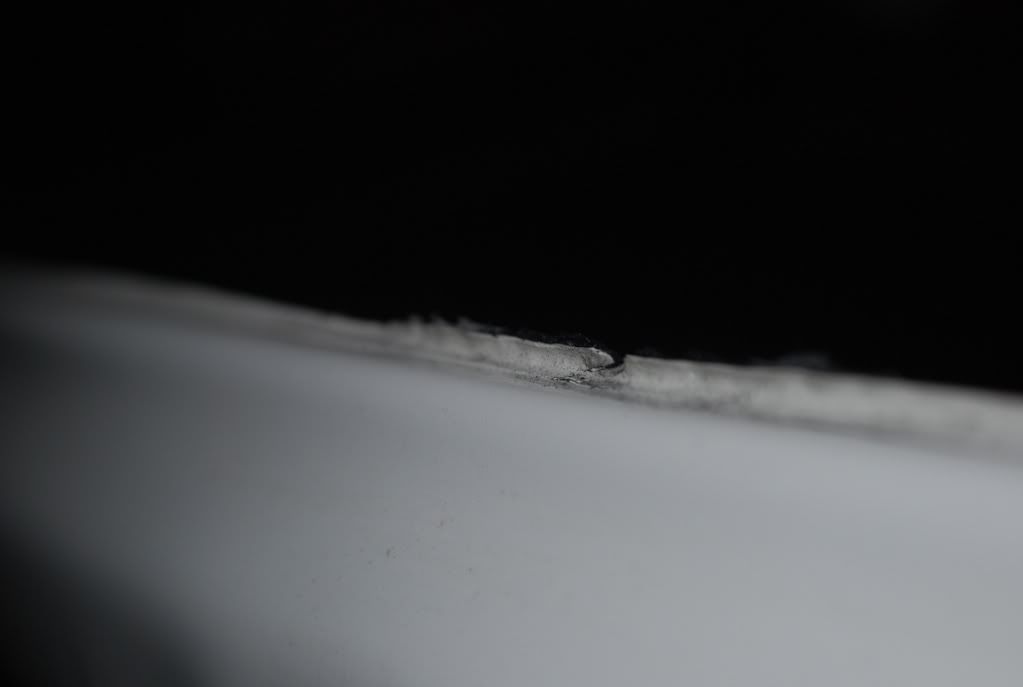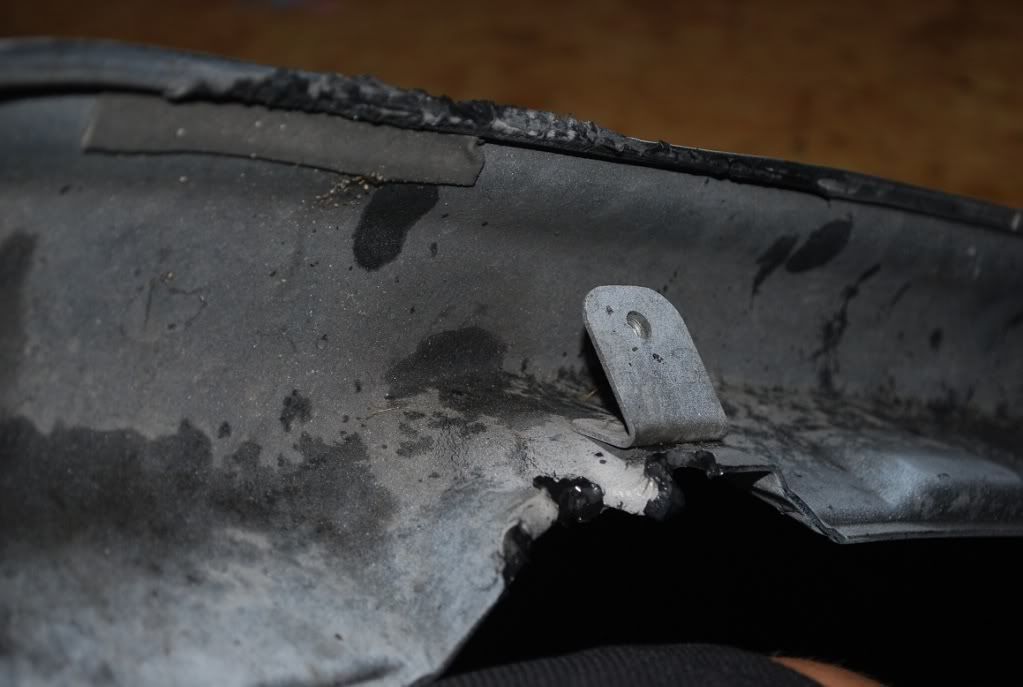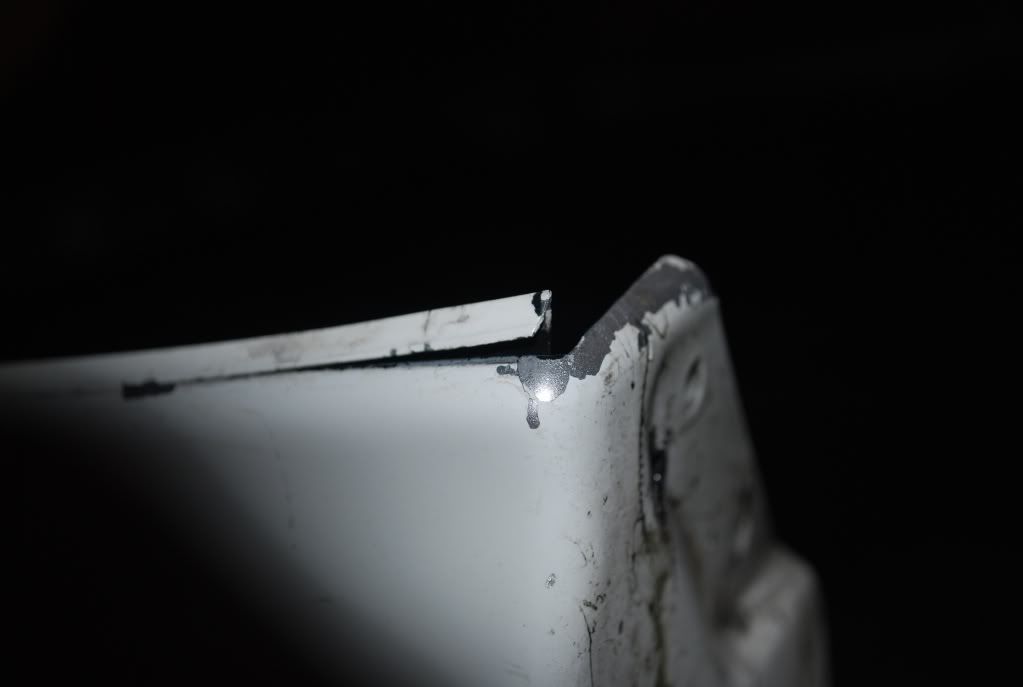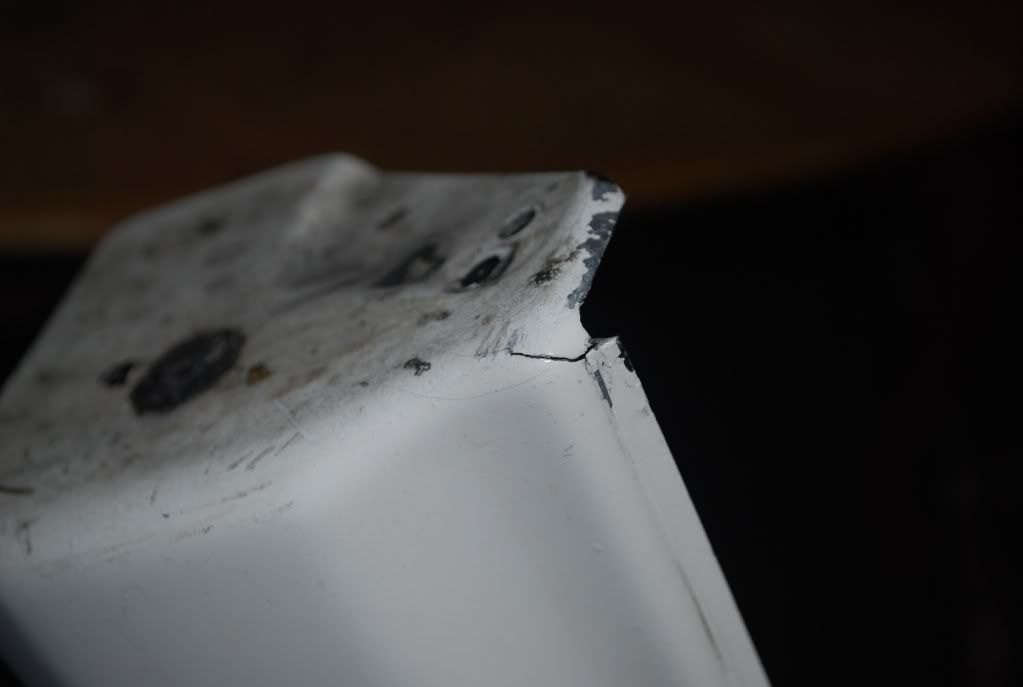 ghetto *** mugen front lip modded to fit 01 bumper. perfect beater lip - $20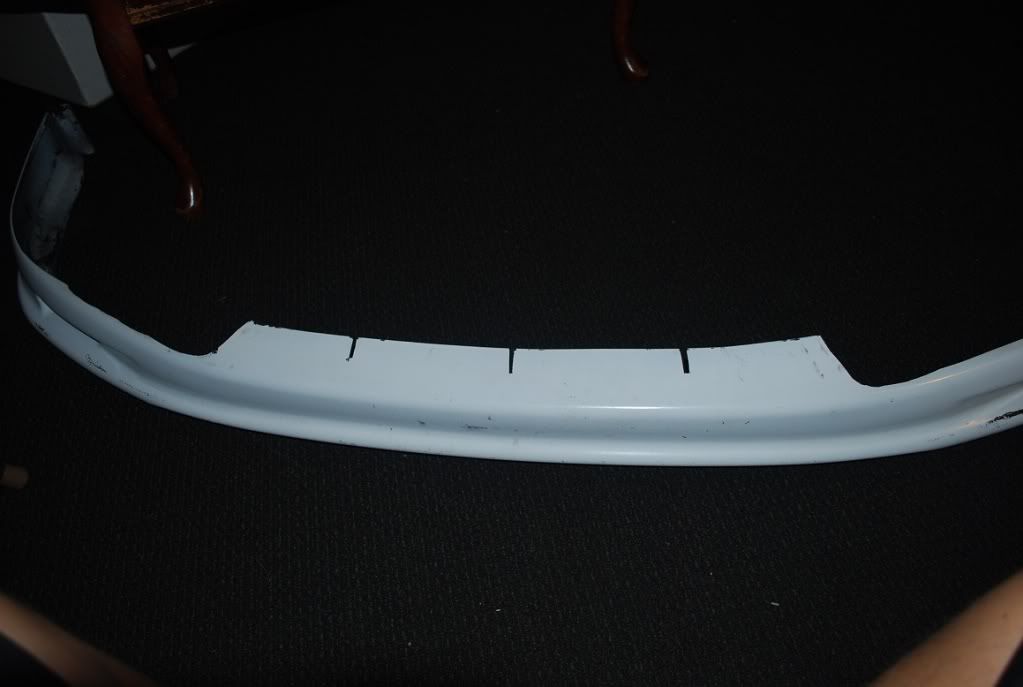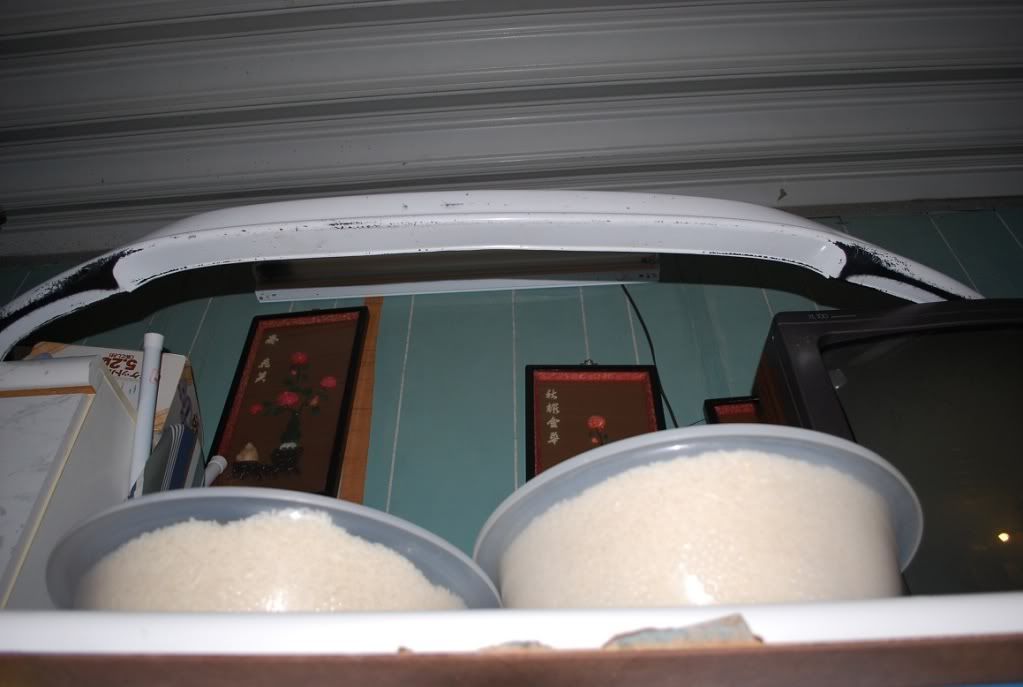 thule roof rack - SOLD
blue megen strut bar - $45
*pick coming soon
Full wing west kit - $250
**post pics of sideskirts tmrw**
Front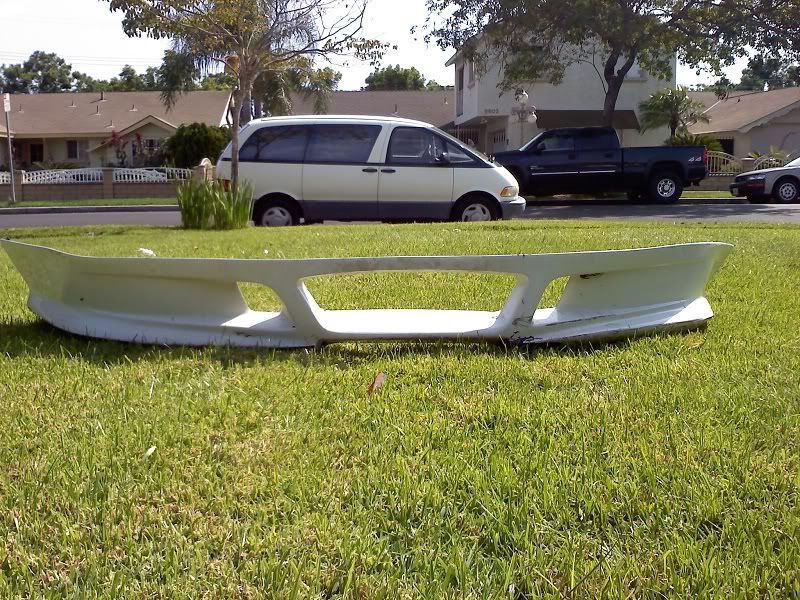 Rightside front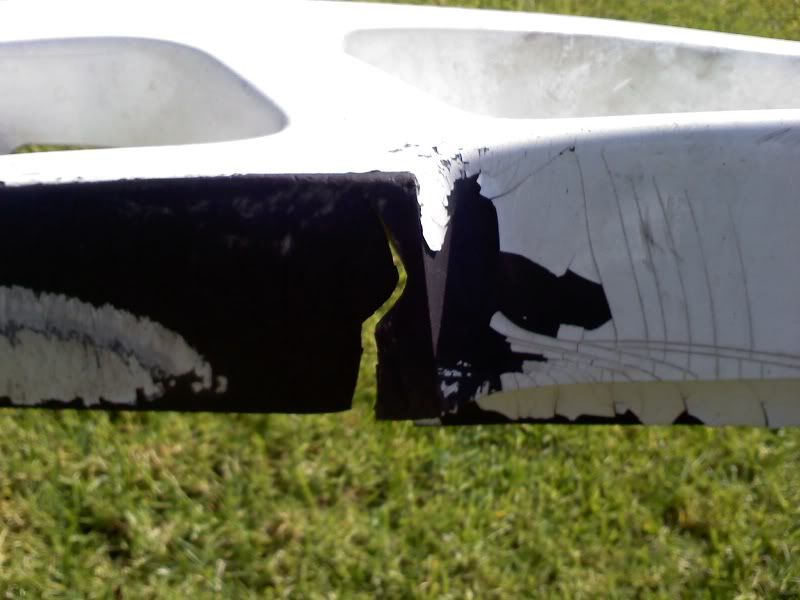 Leftside front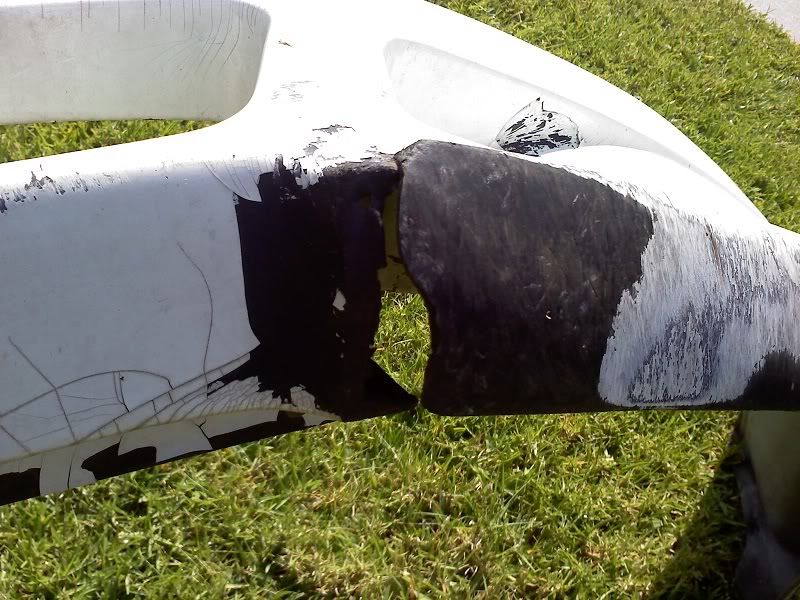 Rear
Sides
ichiba v2 spacers
20mm- $80
still on car, and i think i lost the box QQ
25mm -$80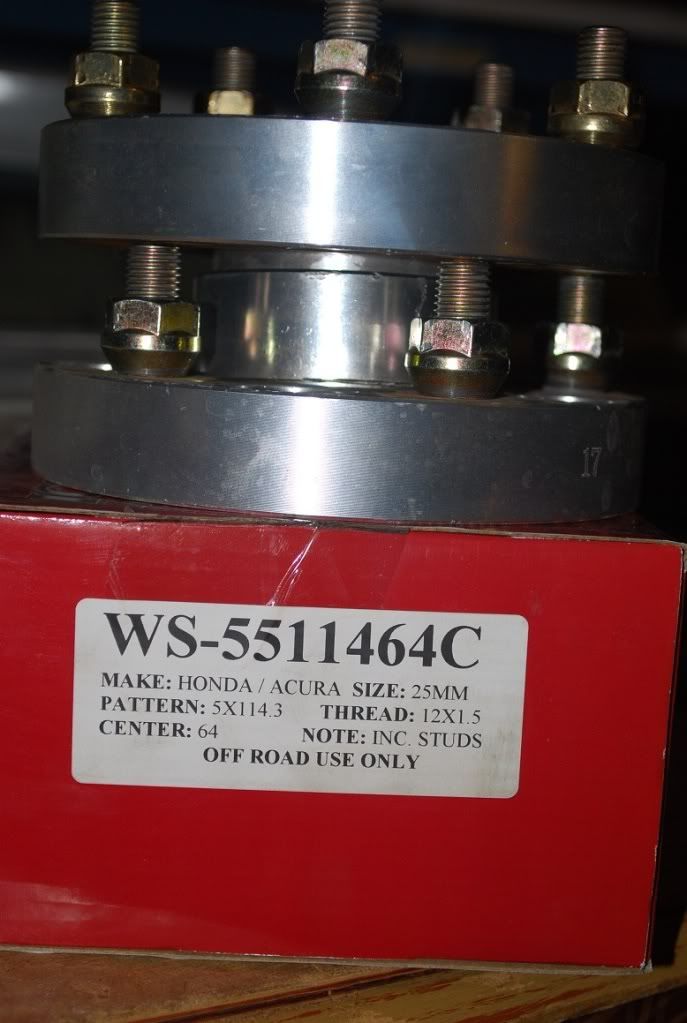 5mm - SOLD
weathertech window visor -$35
still on car
Blue valve stems that came off of Rpf1's - $35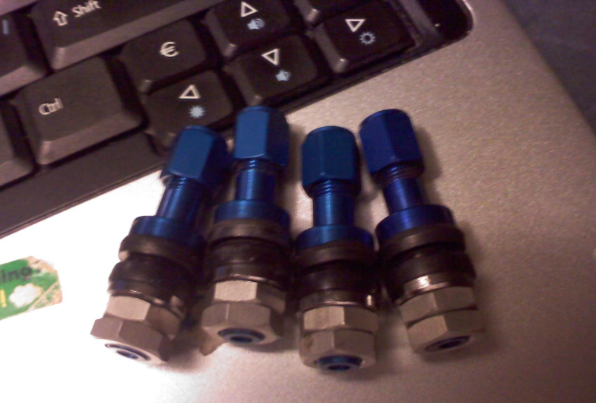 no dibs. money talks. first one with money takes it. thats it.
heres how everything looks on my car.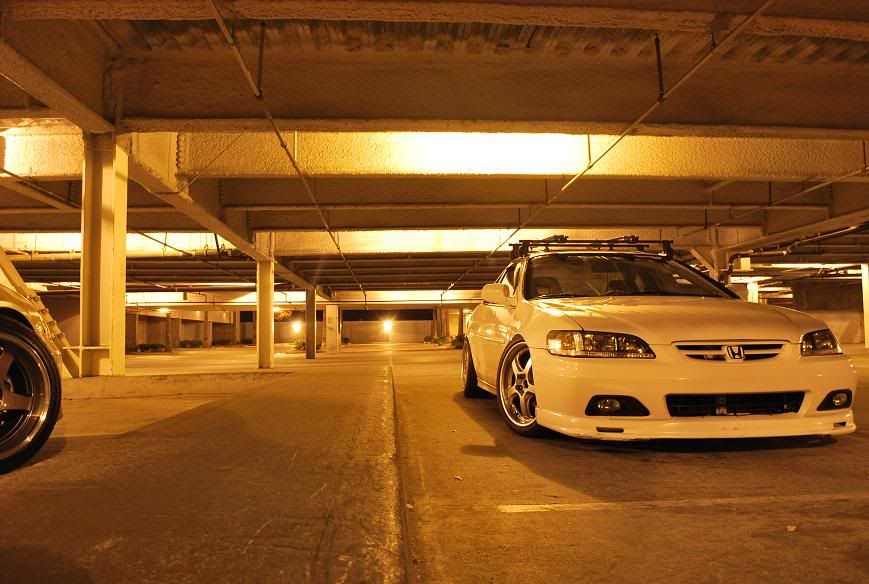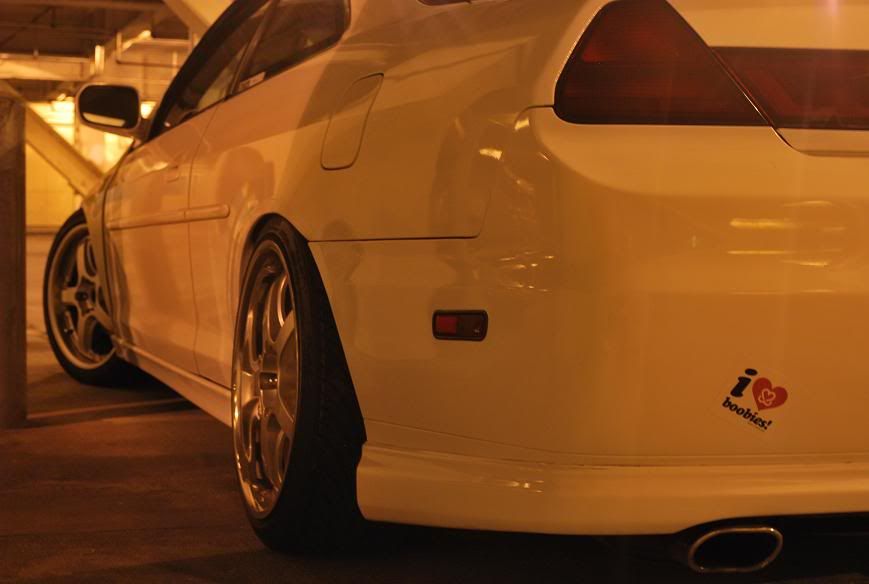 ***ill take everything out tmrw and post recent pics of each tmrw.***
as of right now, not shipping because i have no time to ship out due to my busy work/school schedule. pick up only.im located in santa ana 92704
thats it for now. stay tune for rims, f2 type2, ion headlights and aem sri when i can get the stock to replace.