Hey V6!
Up for sale I have a USED OEM Honda Accord 2003-2005 Coupe or Sedan
Cluster/Odometer/Speedometer for sale or possibly trades..
It is used and in PERFECT working condition, I can GUARANTEE THIS!:up:
If you're local I can do install for you!
It has exactly 39,490 Miles on it and has all tabs attached for direct fit!
It is flawless with no problems or any issues whatsoever.
I am asking for $135 OBO
As for trades.. Anything really for a 7th Gen Accord(NHBP in color, V6 - 6MT in motor)
As for shipping? Locals is free of course. I'm located in the Bay Area (San Jose, Cupertino, Santa Clara)
Inside Cali shipping will cost you about $10
Outside Cali anywhere from $15-$25 PM me your zip for exact price
Any questions? Contact me via PM, email or cellphone
Cellphone would be the fastest especially text message
Email:
[email protected]
Cellphone: 408 449 1702
Payments: Cash or Paypal (Yes I'm verified and confirmed!)
Now for the photos enjoy!:up::up: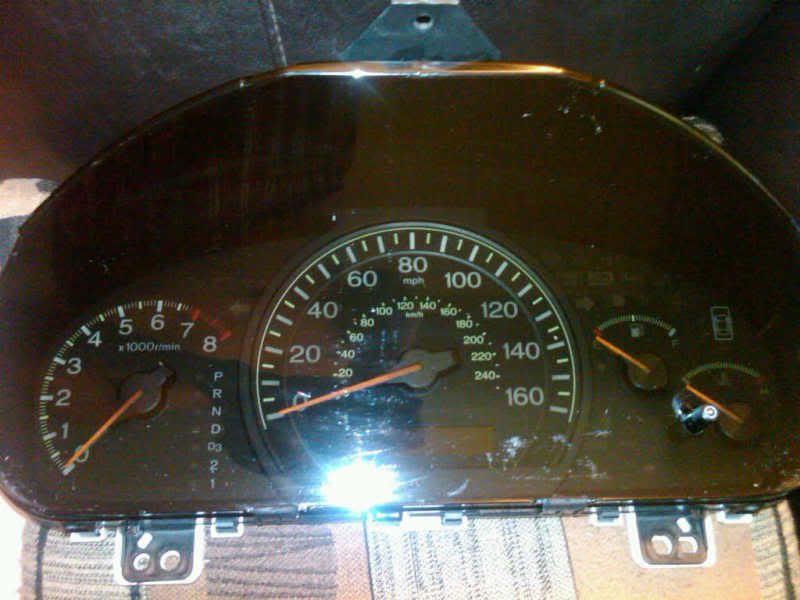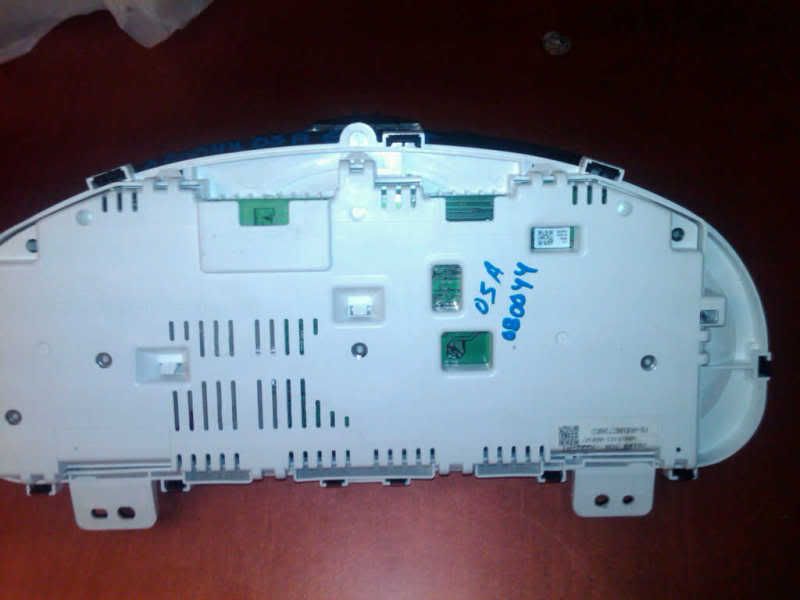 Any questions? Contact me via PM, email or cellphone
Cellphone would be the fastest especially text message
Email:
[email protected]
Cellphone: 408 449 1702
​