I've got some Weather Tech window visors for the 03-05 Coupe. they're used, and have slight chips out of them(will have pics up later i promise). they both sit in the window perfectly and look awesome.
since they're broken and used i think ill go for 30 plus shipping obo. considering a brand new set is 69.95 shipped from Weather Tech.
PRICE IS OBO SO SHOOT ME SOME OFFERS! sorry for having a delay in pictures.
the whole package: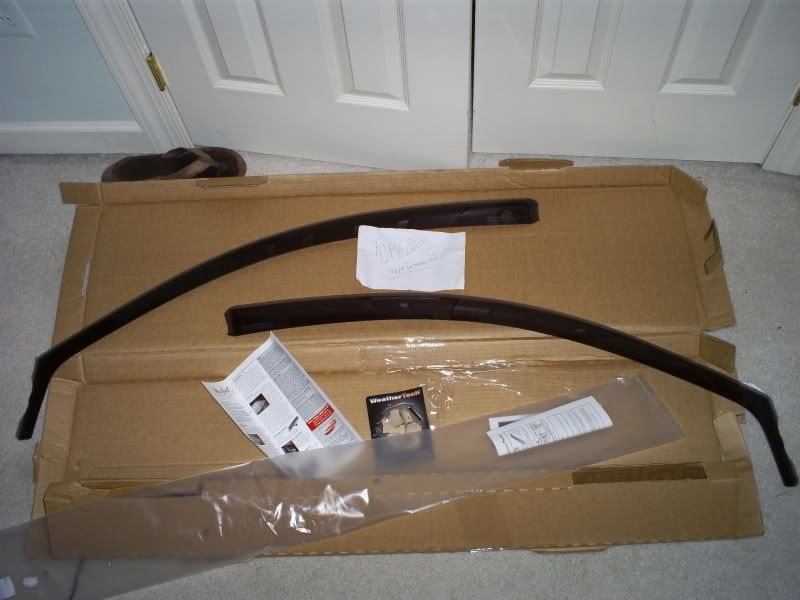 passenger side damage: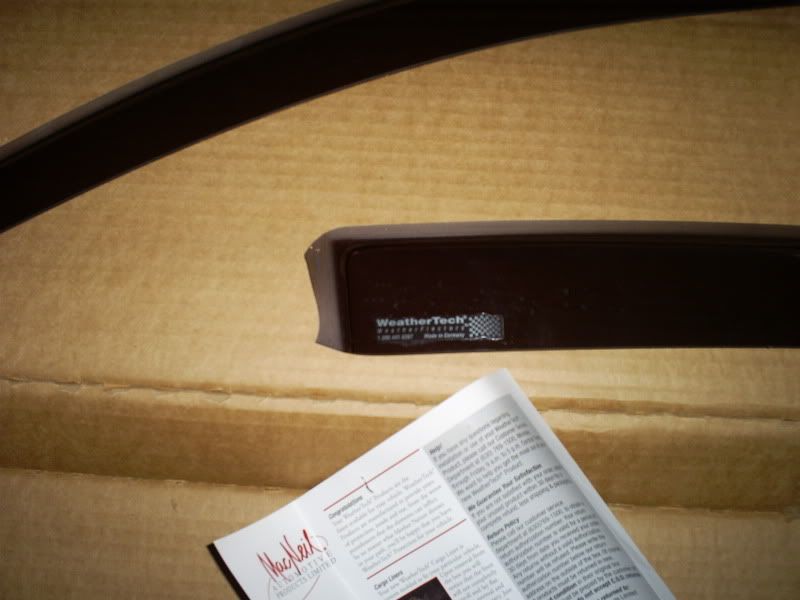 driver side damage:
the chipped pieces weren't significantly huge. these both sat in my car with little to no problems.