Discussion Starter
•
#1
•
I came across a set of 2007 TL-S wheels but don't know how they will look unless I actually put them on. Anybody got any pics of them on a coupe?...preferably satin silver metallic??..
i duno..i kinda like my 07 v6's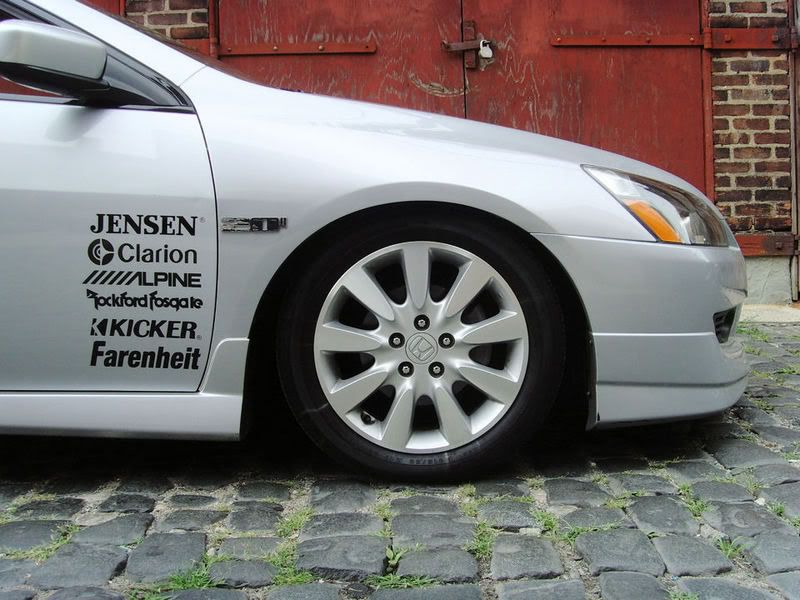 and my 20's...but those are for the summer
what do you think?