Works up for sale!!! Had these wheels for two years and still love them to death, but sometimes you just gotta let go. Here's the information for the wheels:
18x9.5 +33 offset w/ 225/40/18 falken 912's. (just replaced them, with about 3k on them)
18x10 +22 offset w/ 225/40/18 falken 912's. (have camber rear, needs to be replaced)
These wheels come with minor wear and tear. Nothing major, a few small rashes from rubbing the rear inner fender liner. I would rate it a 9 out of 10. With some sandpaper, the wheels will look brand spanking new!! People can vouch for me on the forums. I am looking for pickup ONLY! I'm looking to get $2000 obo. Feel free to shoot me an email at
[email protected]
if you interested. Here are some pictures.
Updated!!! Wheels are off the car!!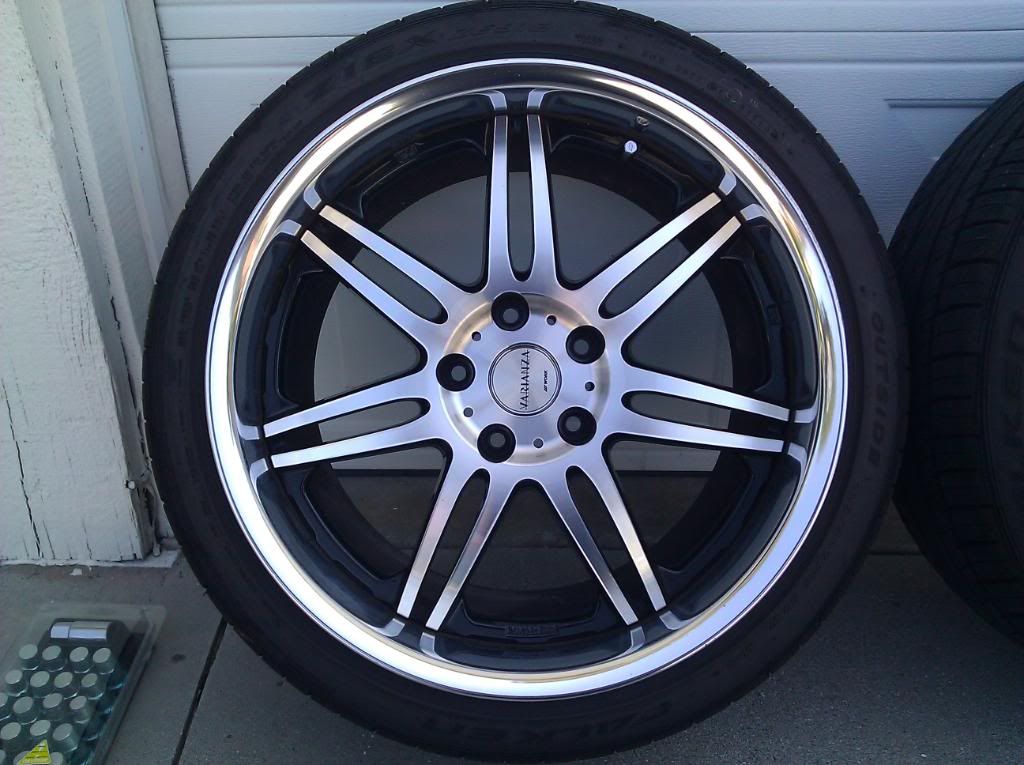 front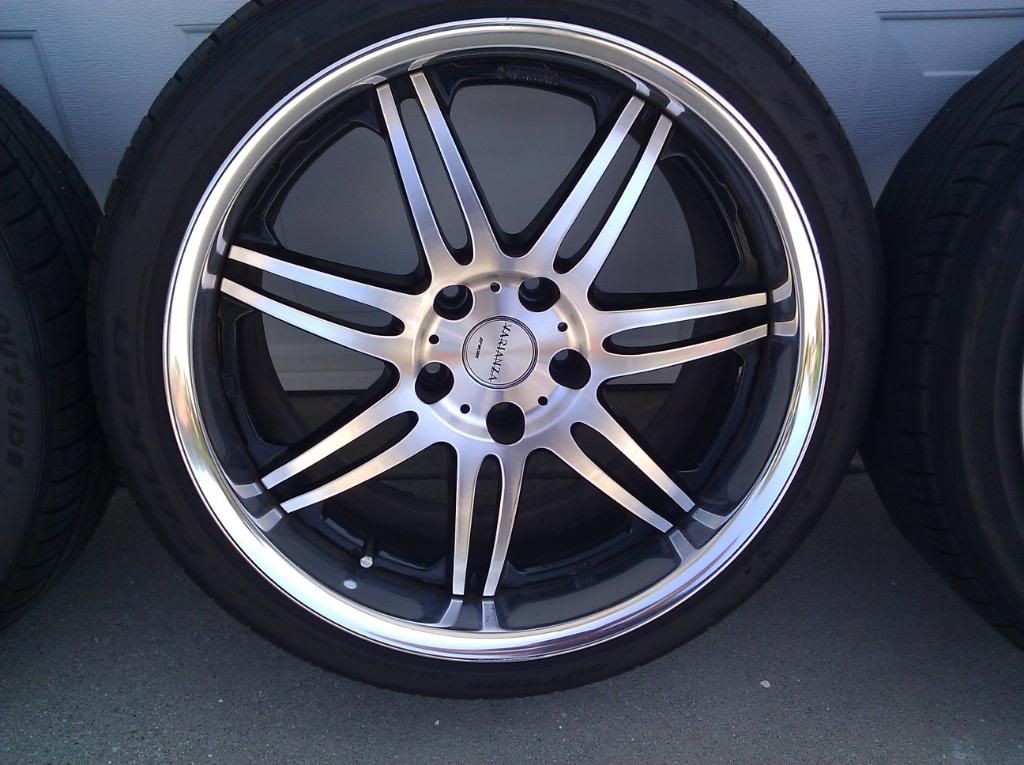 front 2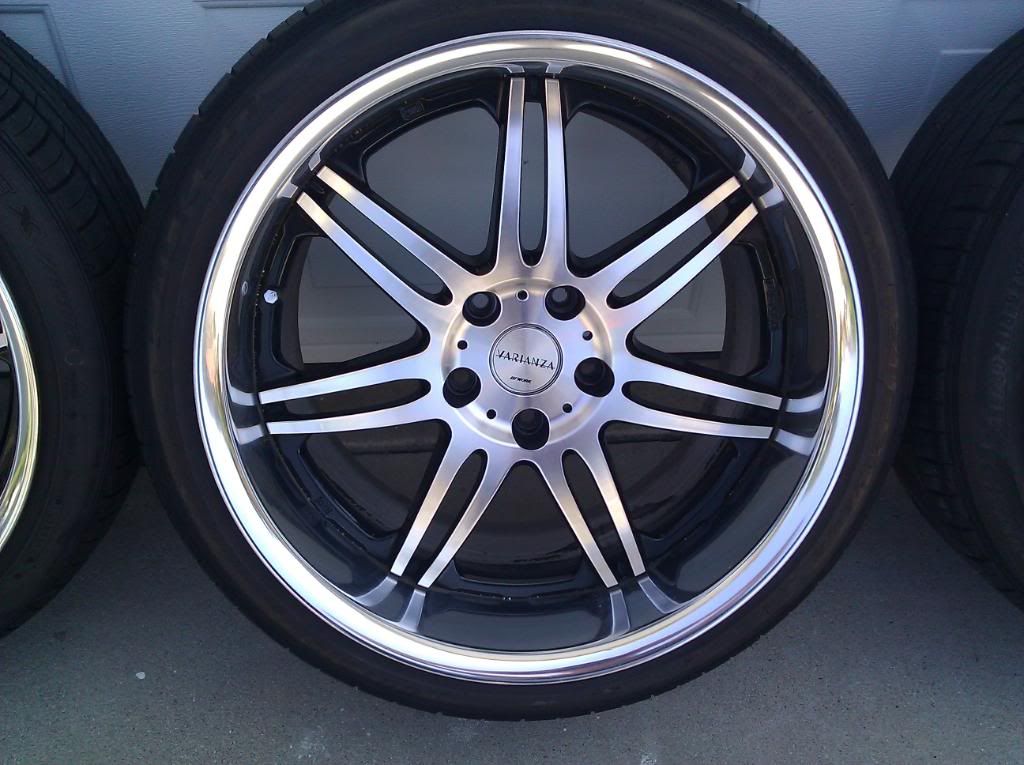 rear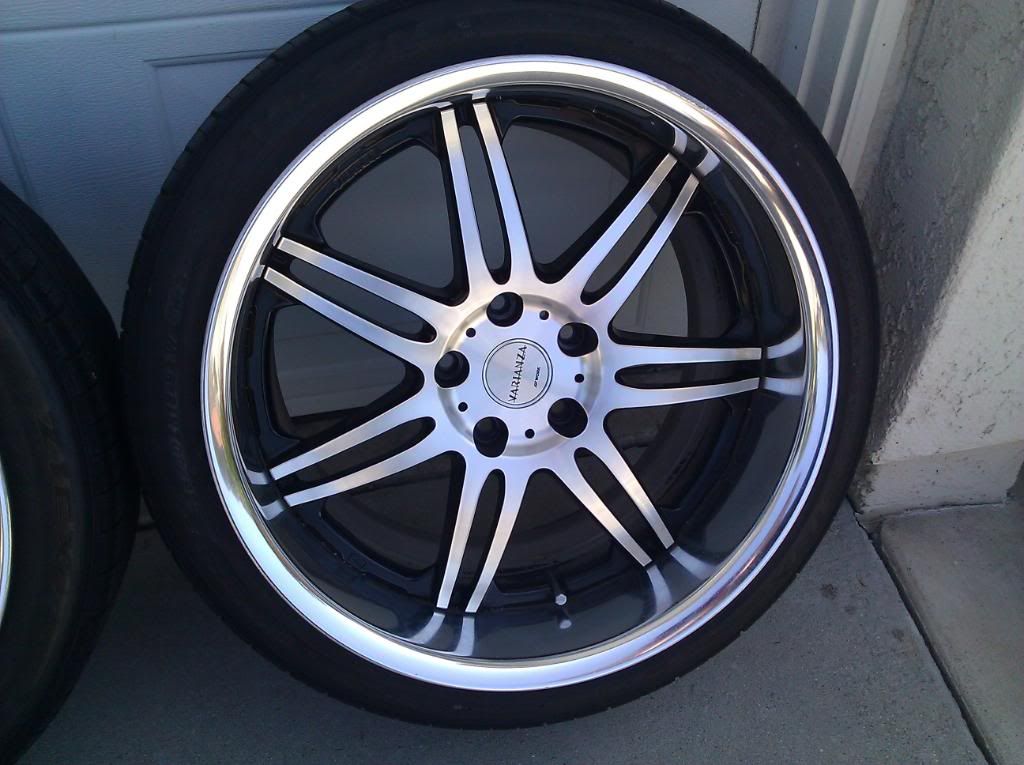 rear 2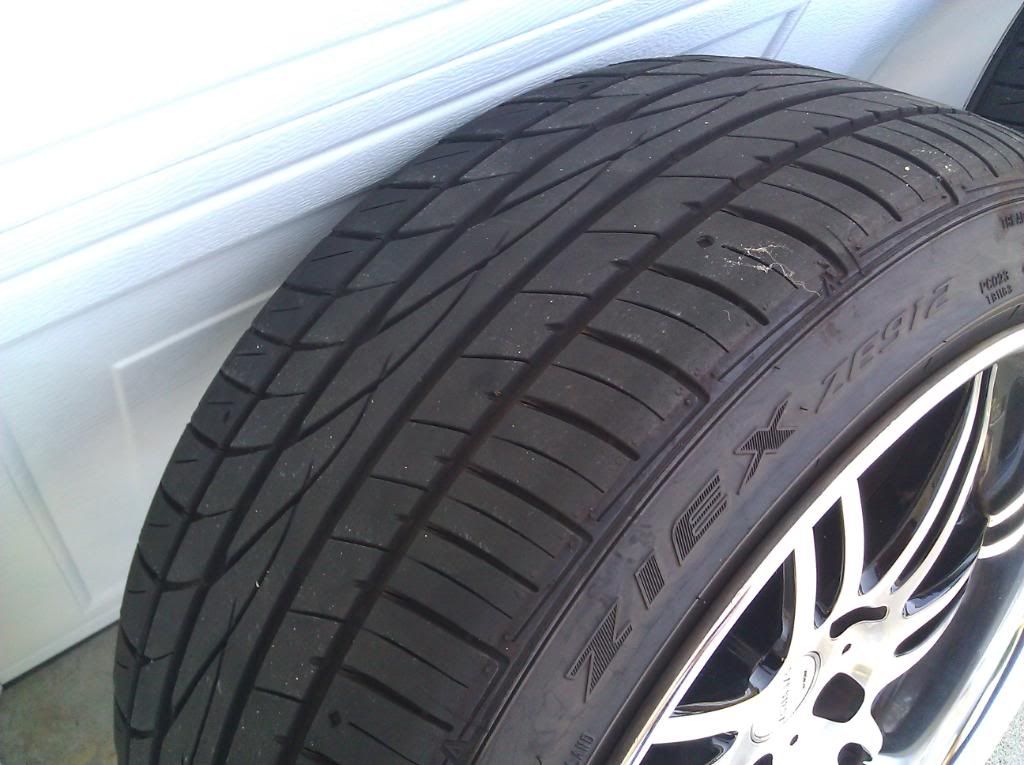 front tire (only around 3k on it)
front tire 2 (only around 3k on it)
blue extended lug nuts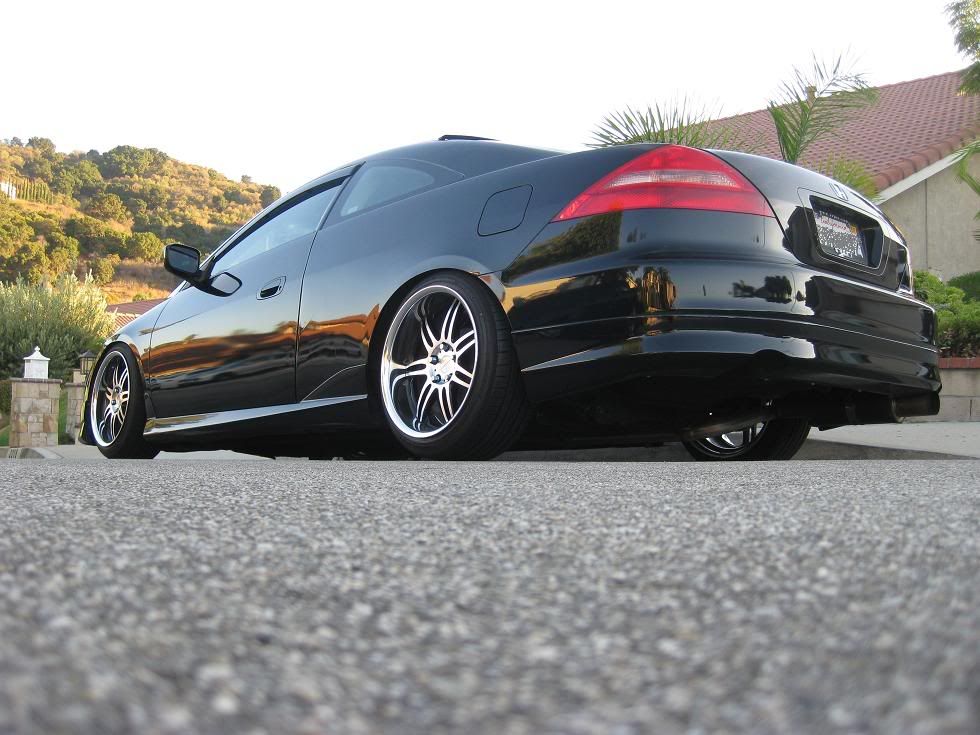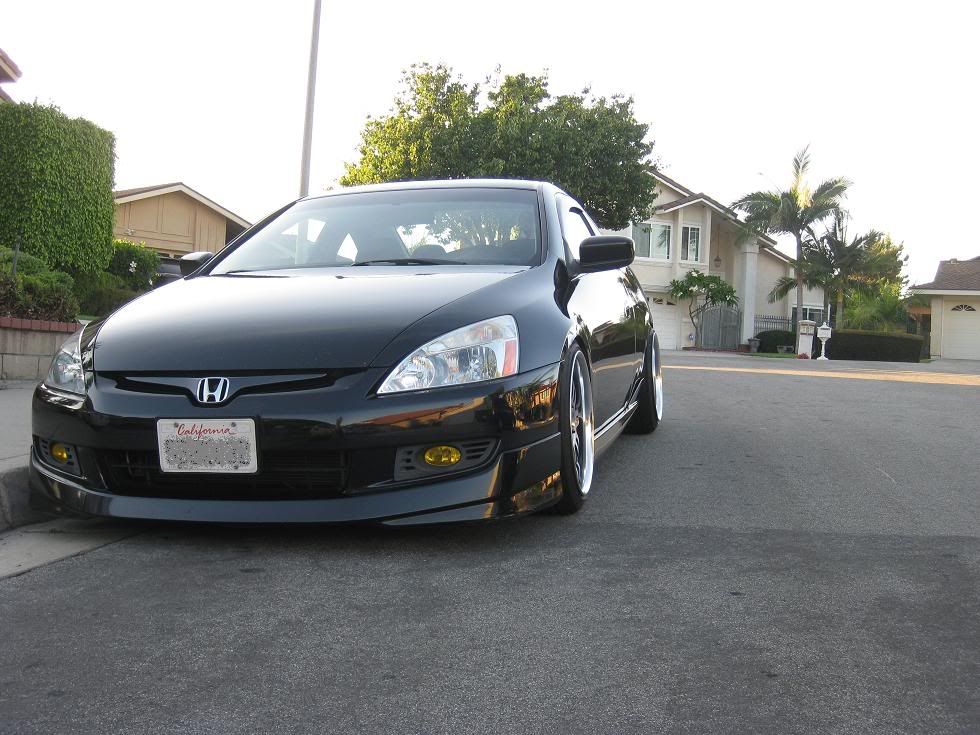 not a great pic but took this one today