Discussion Starter
•
#1
•
After weeks of pondering I decided to hold a raffle for my car. Each raffle ticket cost $25 and can be paid by paypal, money order and/or check. No cash or wire transfers. Your raffle ticket number will be either the paypal transaction id, money order number or check number. Deadline is September 30, 2005 (9/31/05), so if mailed must be postmarked on or before 9/31/05 and if using paypal must be sent no later than 9/31/05. Drawing will be held on 10/10/05, which will allow ample time for all money to be received so everyone paid has equal opportunity to win. Obviously, there are no refunds if you don't win or change your mind.
The winner will be contacted by email so please provide your email address.
Winner has one week from notification to respond, if no response then drawing will be held again and next winner will then be contacted. Winner will be held responsible for picking up vehicle and if it needs to be shipped I will drive the vehicle to the dock or such if less than two hour drive otherwise other arrangement will need to be made.
Payment info:
Paypal id:
[email protected]
Money order/check:
Driton Dzabiroski
PO Box 136
East Troy, WI 53120
Car Details:
1995 Nissan 240sx (base model)
117,xxx miles
Black on Gray/Black
5 speed manual
Runs good, no a/c and small dent on fender.
Please Post Questions on here as others may have the same questions.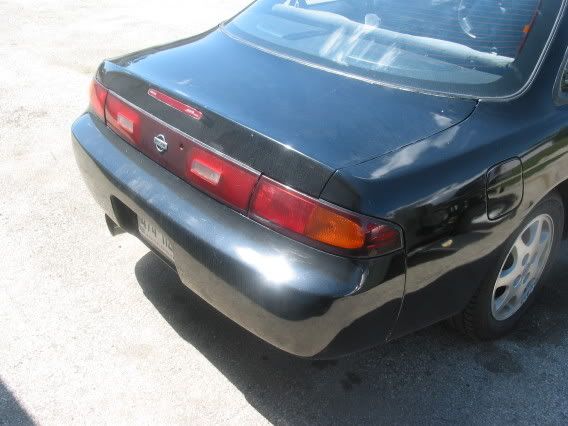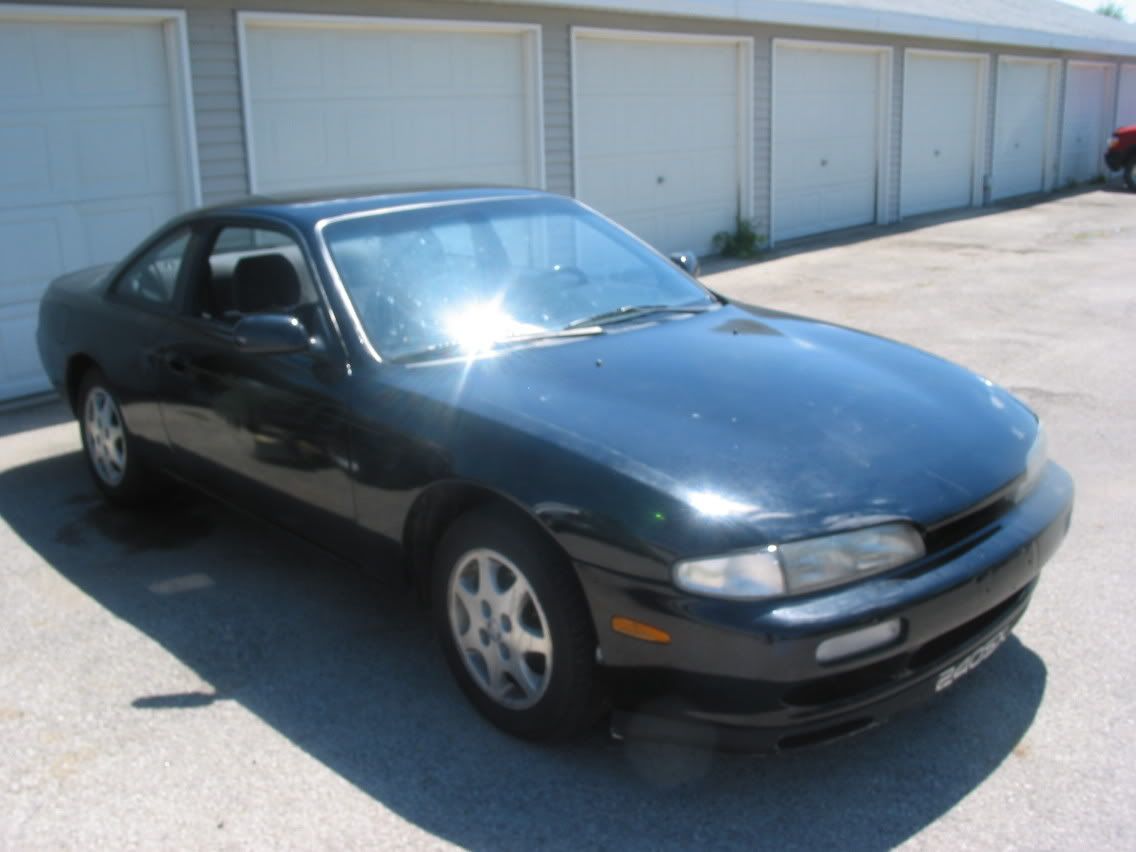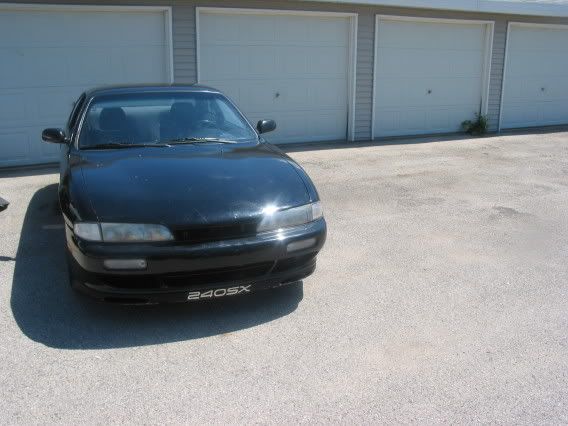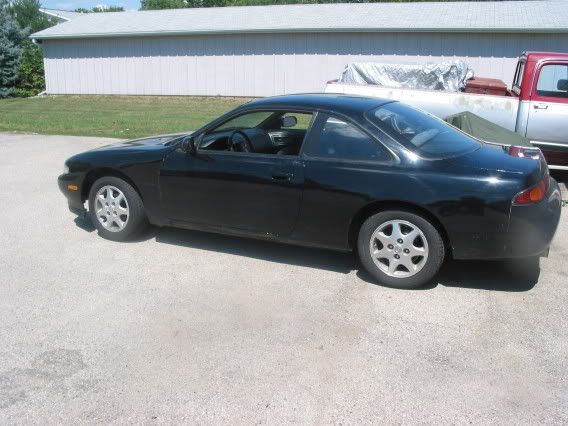 Thanx and good luck.