FS/FT 19x8 Racing Hart C2s
Trades Accepted: Looking to trade outright or trade + cash for RL brake upgrade, Tein coilovers, and sway bars.
So after visiting Paul and replacing a few things on my accord (clutch, flywheel....engine), and getting engaged I need to recoup some of my funds
.
4 19x8, 50mm offset, Racing Hart C2, 3 piece, light weight wheels (about 19lbs), with 235/35/19 Michelin pilot ps2 tires. All 4 wheels need some love but its just a blend of clear coat deterioration and small scratches and one has a slight bend in it but is not leaking any air nor does it produce any vibration at any speed...including very high speeds
. Tires have about 30-25% tread on them (not much). You can actually see the bend in the rear wheel in the pic below.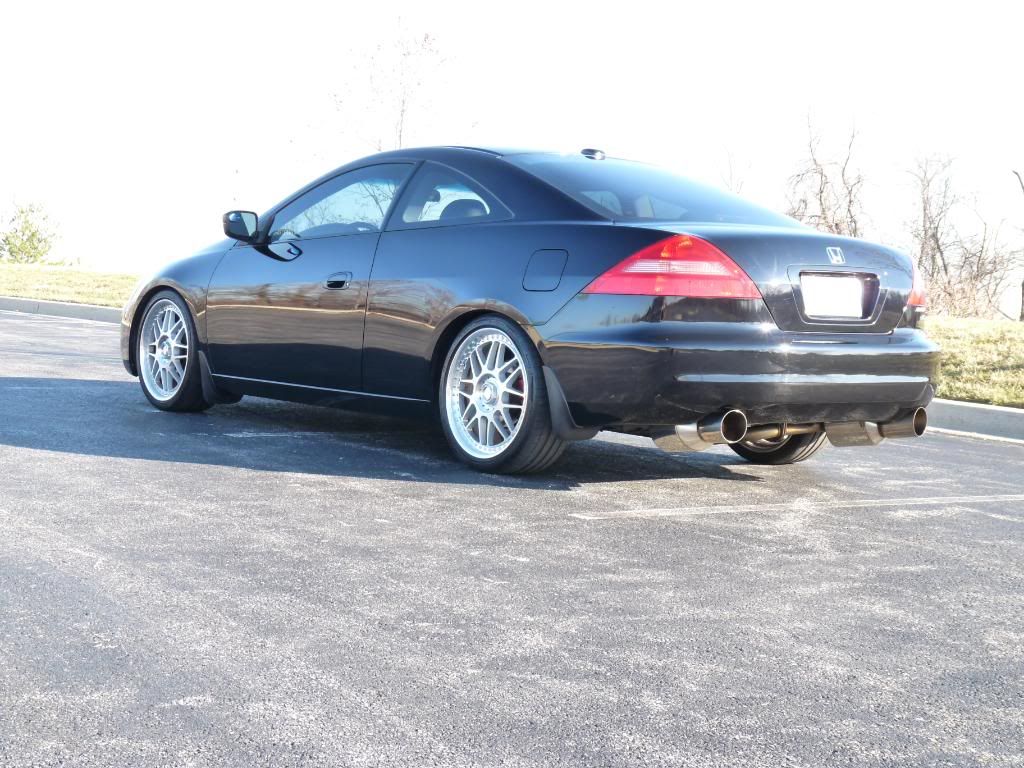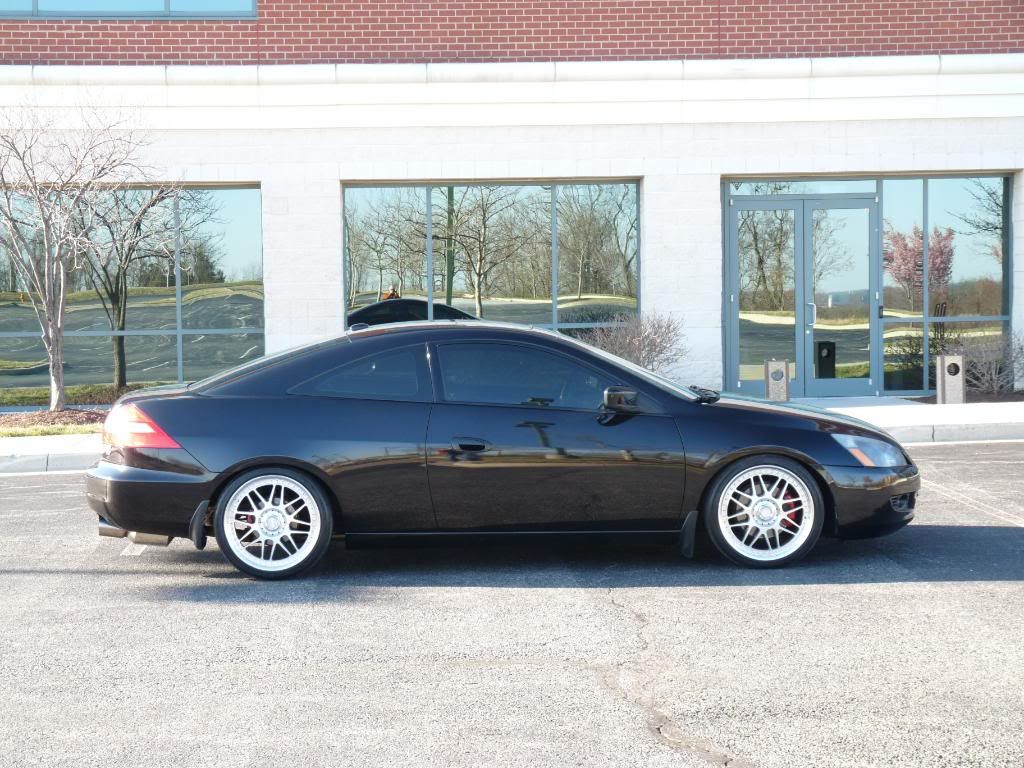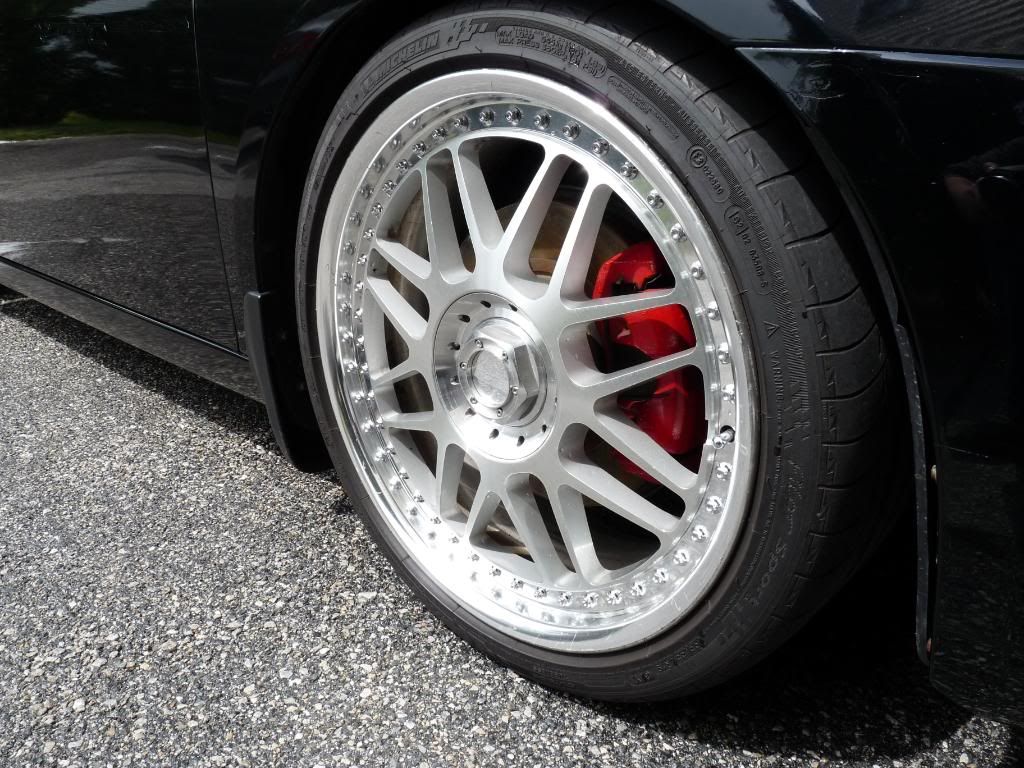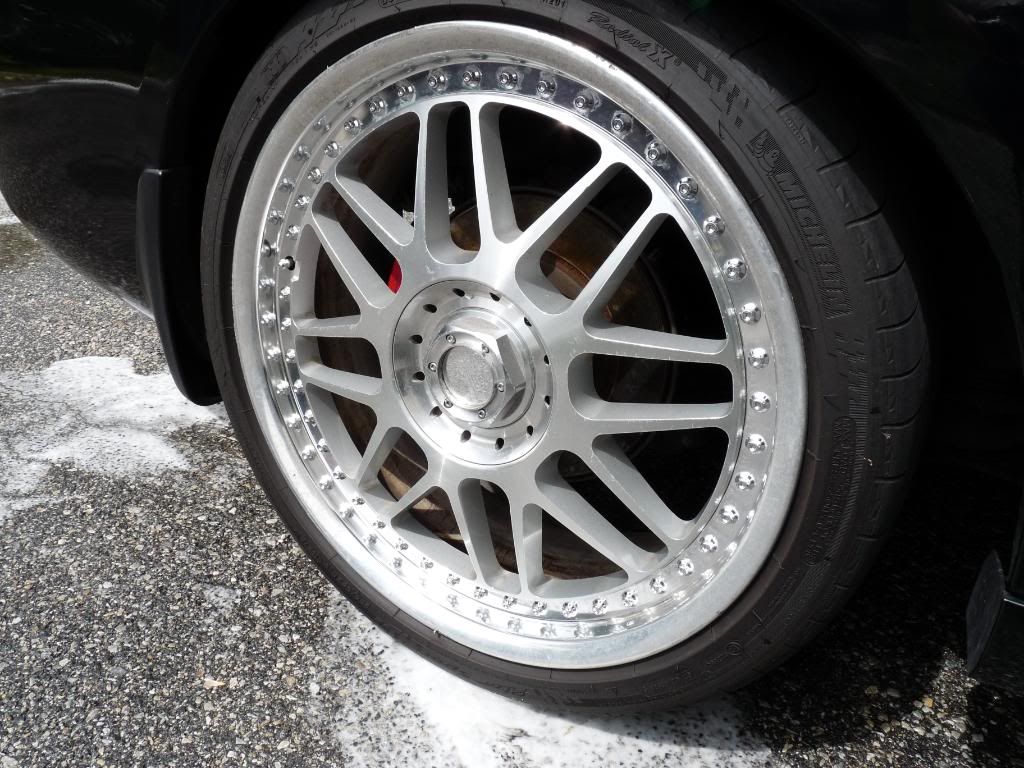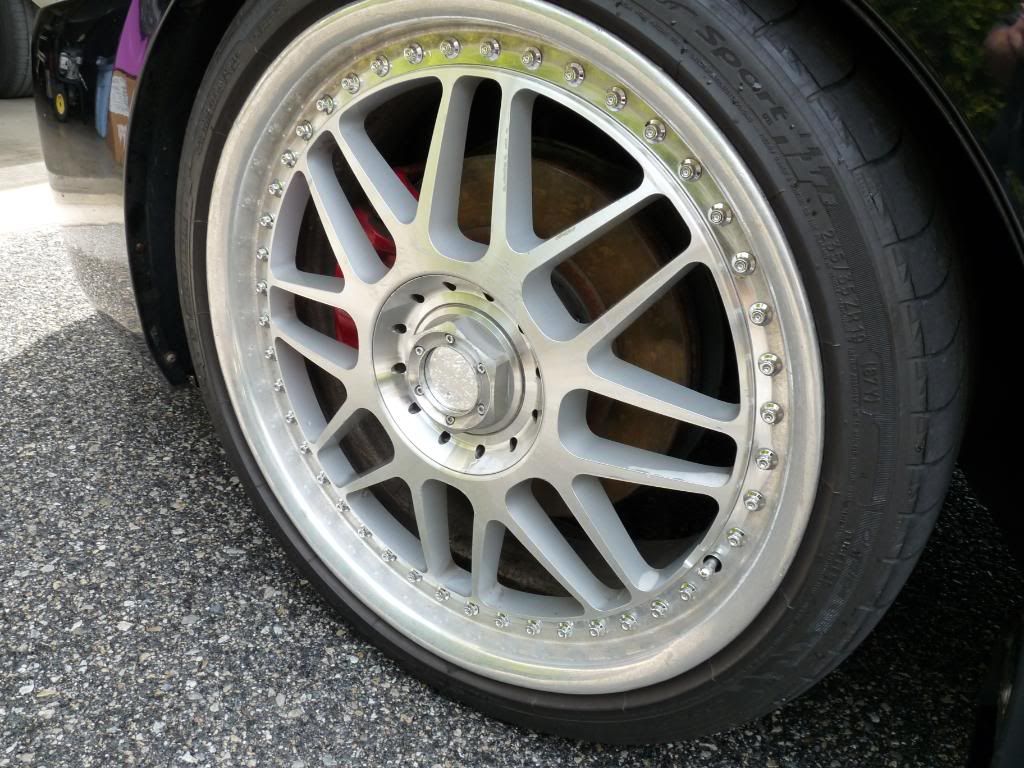 Asking what I bought them for a month ago...$1,000 w/ tires OBO. I will ship at the buyers expense.
NRG tq Dampener (silver). Never used or even taken out of the box...
$100 shipped in the lower 48.
If interested hit me up over PM or email, I'll check that before this thread.
[email protected]