Discussion Starter
•
#1
•
have 2 sets of OEM honda headlights for our 98-02 accords.
each set of lights asking 90$+shipping
Retro kit option read bottom-
1 set-normal blackhoused with no reflectors(will send a set of clear reflectors if wanted with them)
Needs to be cleaned up(buffed.and possibly re-sealed.
Has primer overspray on the *BACK* side of the lights.but can be painted black to cover/clean.
selling as is-HID bulbs not included unless pay extra for.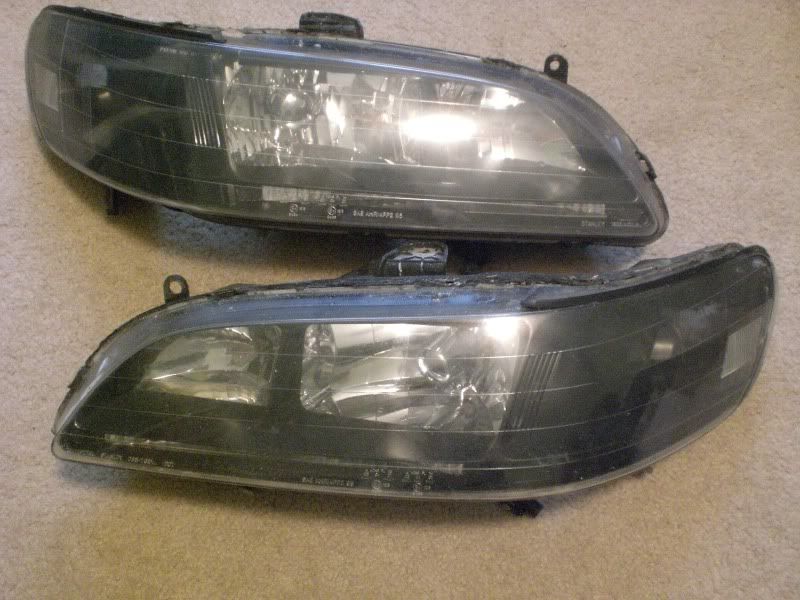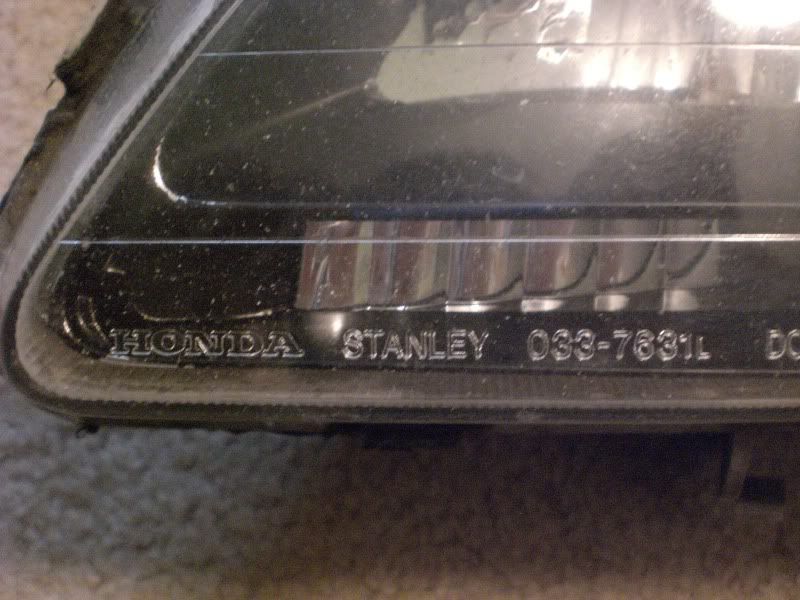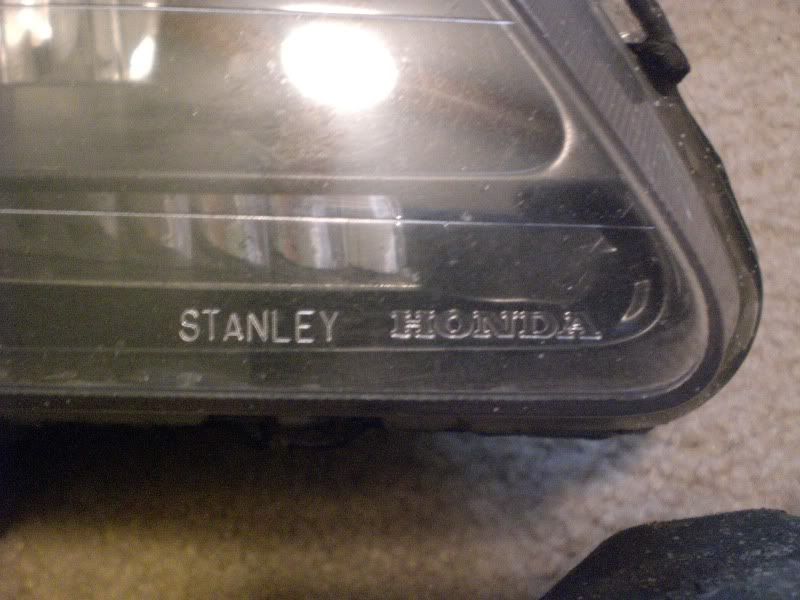 2 set-Blackhoused with non reflective yellow glitter highbeam.
Reflectors tinted black(still reflective with enough light)
also needs a little clean up.
slight damage on back side aswell.possilby re-seal needed
I personally never installed or mounted these lights,so sold as is.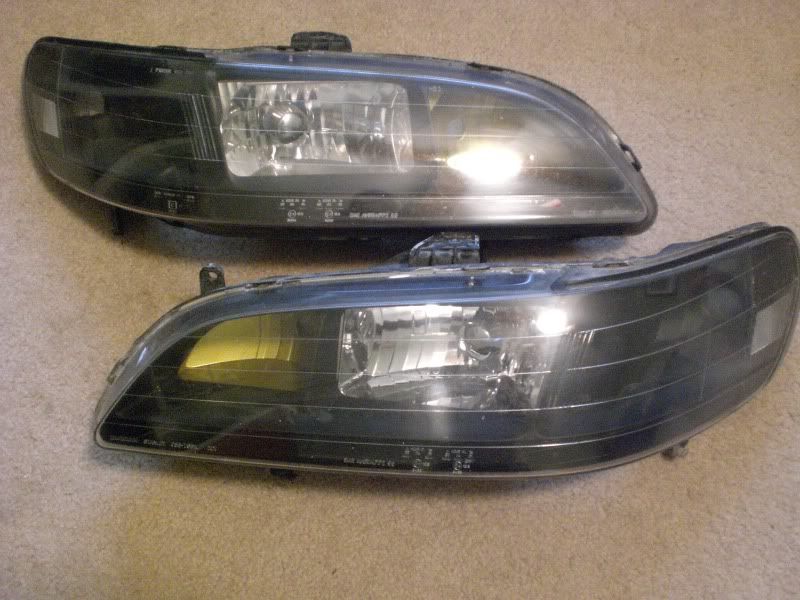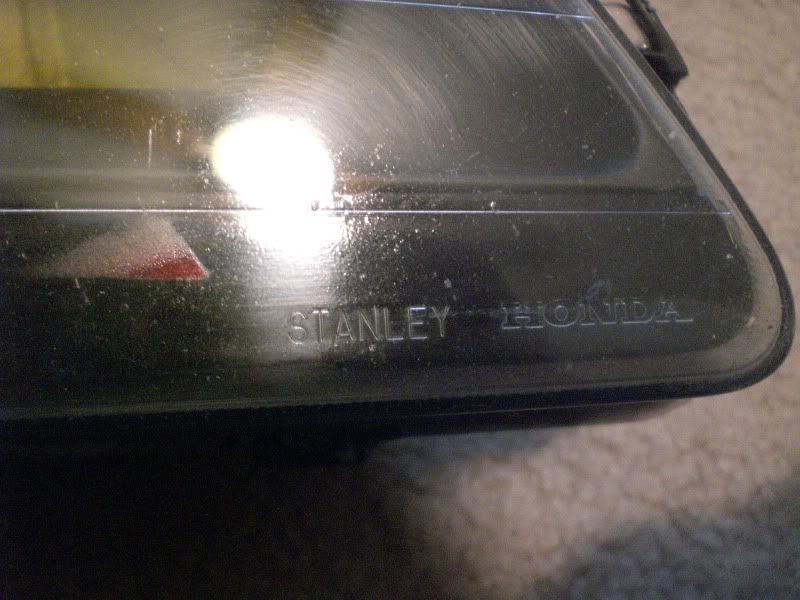 ** Retro kit option**
1 set of lights from above
1 pair of TSX clear projectors
1 pair of matching ballasts
1 pair of matching bulbs(phillips)*Optional 6000k non phillips bulbs available**
$400+shipping.
for pricing reasoning;
headlights-100$+
projectors- 250$+
ballasts -300$+
bulbs-300$+
so my price is firm and very reasonable for a great retro kit all in one,just needs a set of customers preference shrouds.