Name: Ben C.
Location: Pittsburgh, PA
Email:
[email protected]
Feedback: 100% Positive DA, V6P, eBay
Item for Sale: OEM 2003-2007 Honda Legend 3.0L V6 Engine Cover Assembly with custom drilled OEM Honda Stay Assembly (mounting bracket) for J-series engine
Honda Part Number: 17121-RKG-E00 (Cover Assy., Engine)
Honda Part Number: 17147-RKG-A00 (Stay Assy., Engine Cover)
Price: $200 USD
S/H: Included for lower 48 United States
Warranty: NONE. This item is being sold
AS-IS
. There are no refunds or warranties implied.
Up for sale is my 100% unique, never seen before, JDM Engine Cover that is only found on the Honda Legend in Europe and Japan! The Acura RL came with a similar cover, however the top piece said "Acura" instead of "Honda." I had special ordered this online and it was shipped directly from Japan. I even still have the original OEM Honda box in which I will ship it in! It came packed / protected by a ton of Japanese newspapers so it is definitely 100% a JDM part.
jp-carparts.com Honda Legend 4D Engine Cover
I am attaching my invoice which shows that this engine cover has now inflated from $188.62 to $202.44 USD. The S/H was over $60 making this the most expensive engine cover one could get. I
loved
the way that it looked on my J-series engine though and especially knowing that I am the only one that has it in the US (AFAIK).
The condition is still very good, however, there are minor scratches on the top part - a few next to the "HONDA" badge and a couple throughout the cracks and crevices of the silver part. I believe that it was from rocks and debris as it is the engine bay after all. When I removed it from the car, a bunch of black rocks were trapped in the tiny crevices between each silver hump. I've cleaned her up as best as I could and got her looking new and shiny again
The scratches are honestly so minor that you would never see them just by looking at the engine bay. One would have to honestly be up close and personal to even notice them.
If you truly want to set your car's engine apart from the rest, this is definitely the right engine cover to do so with!
Let me know if interested.
Thanks,
Ben
PICS
====
Original Invoice: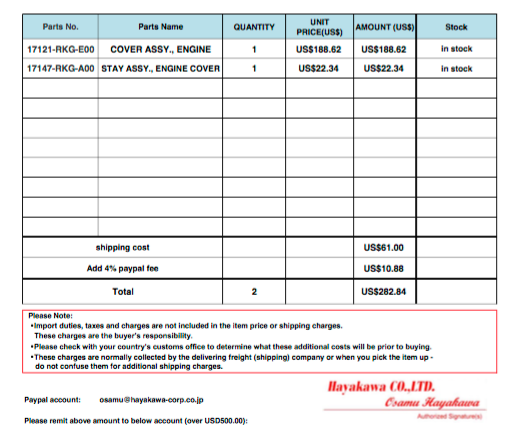 Legitimately shipped from Japan: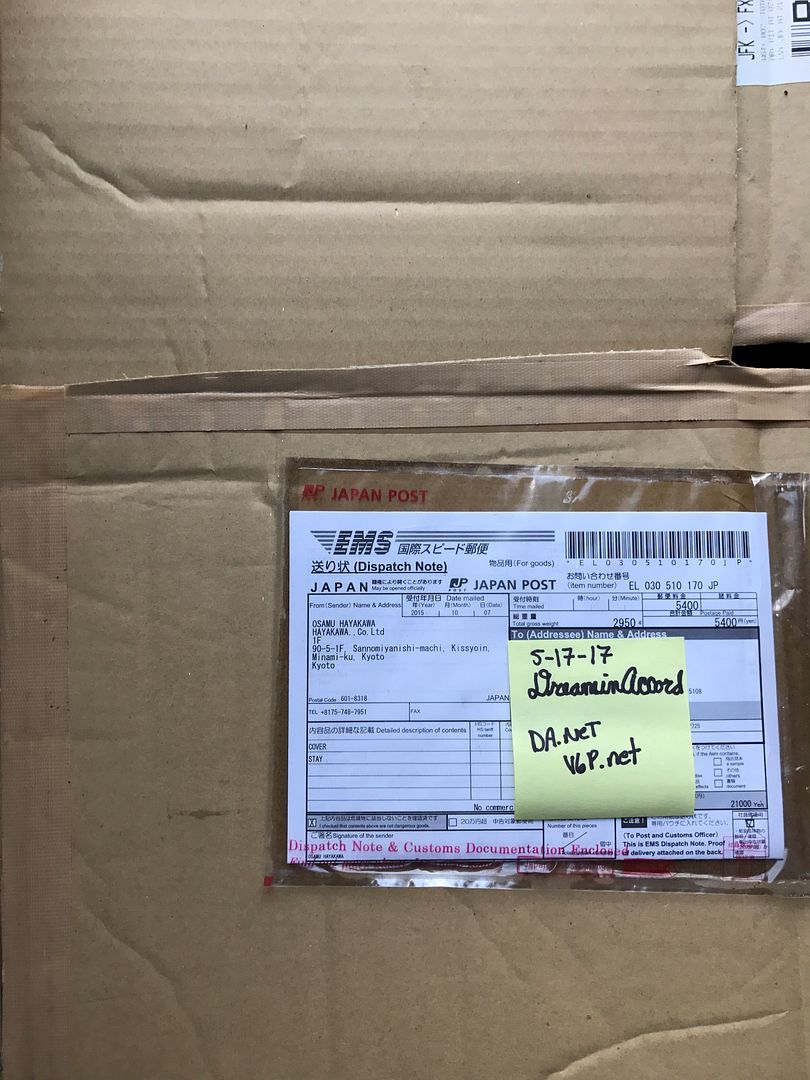 Part Number: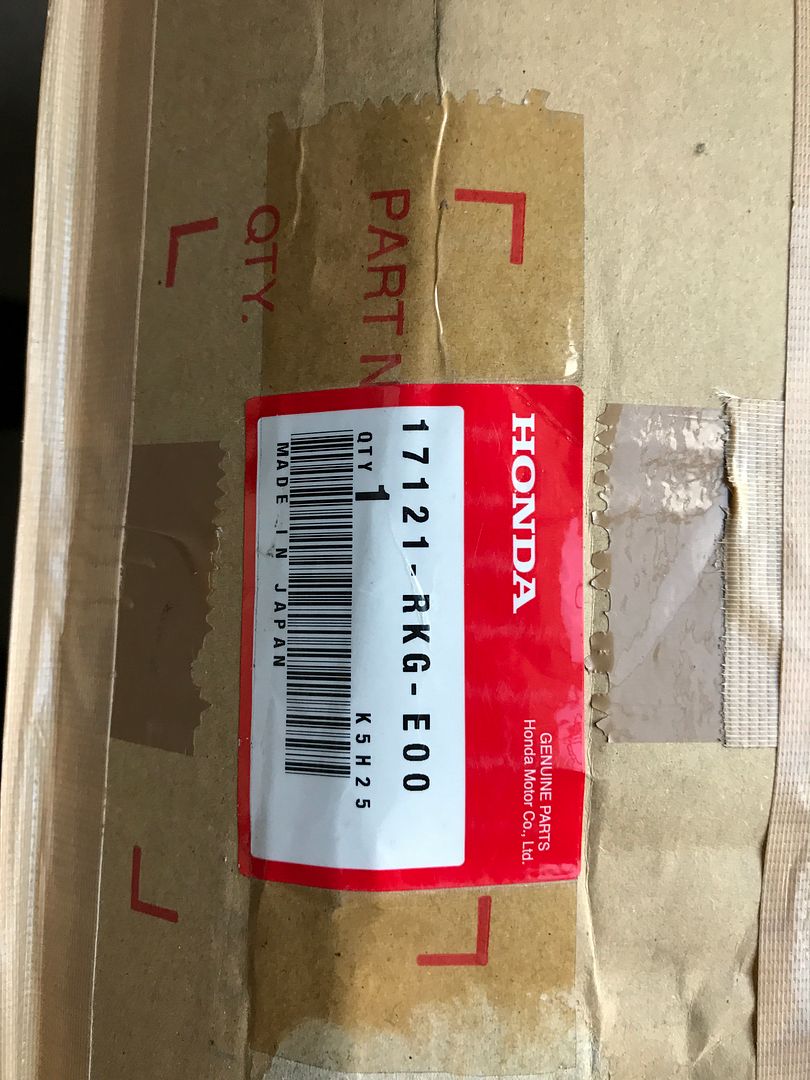 OEM shipping box: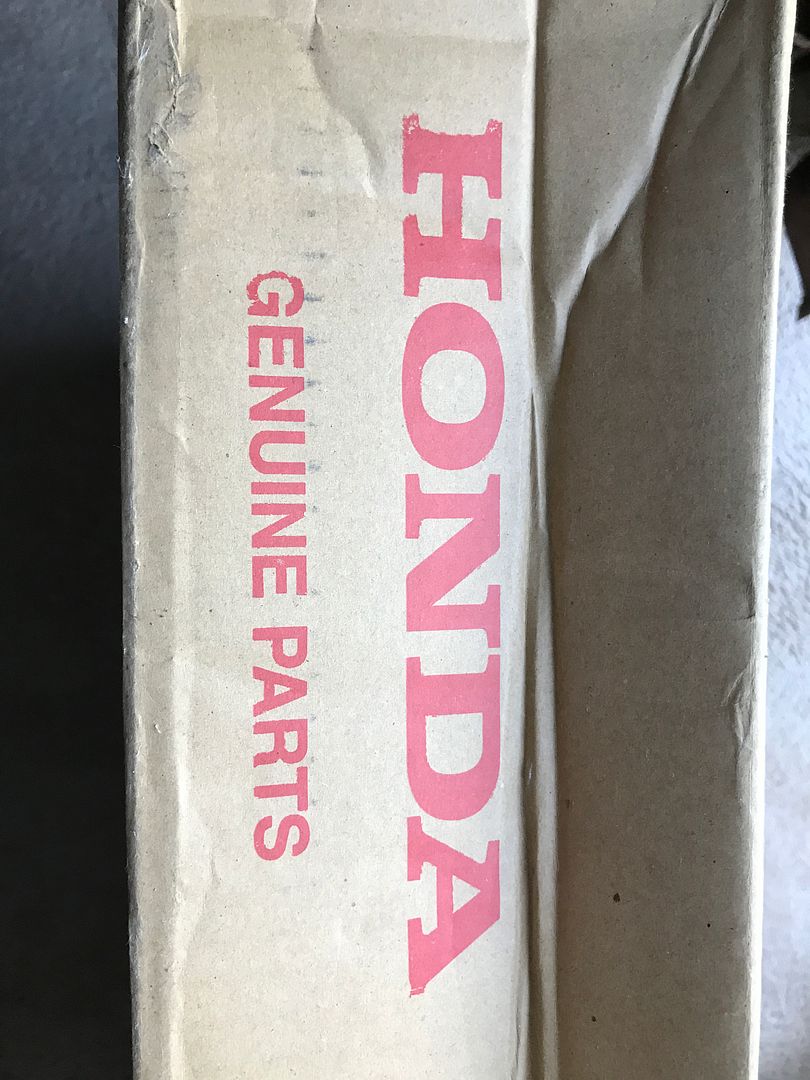 Engine cover and custom drilled 7G stay assembly included: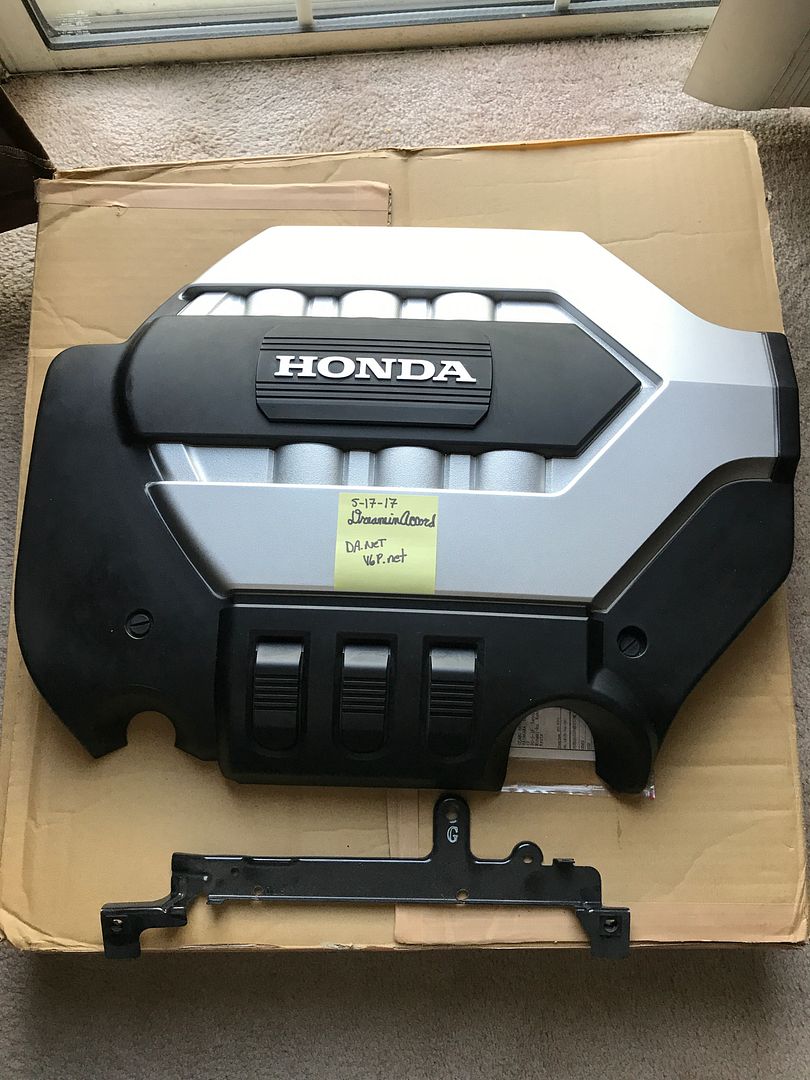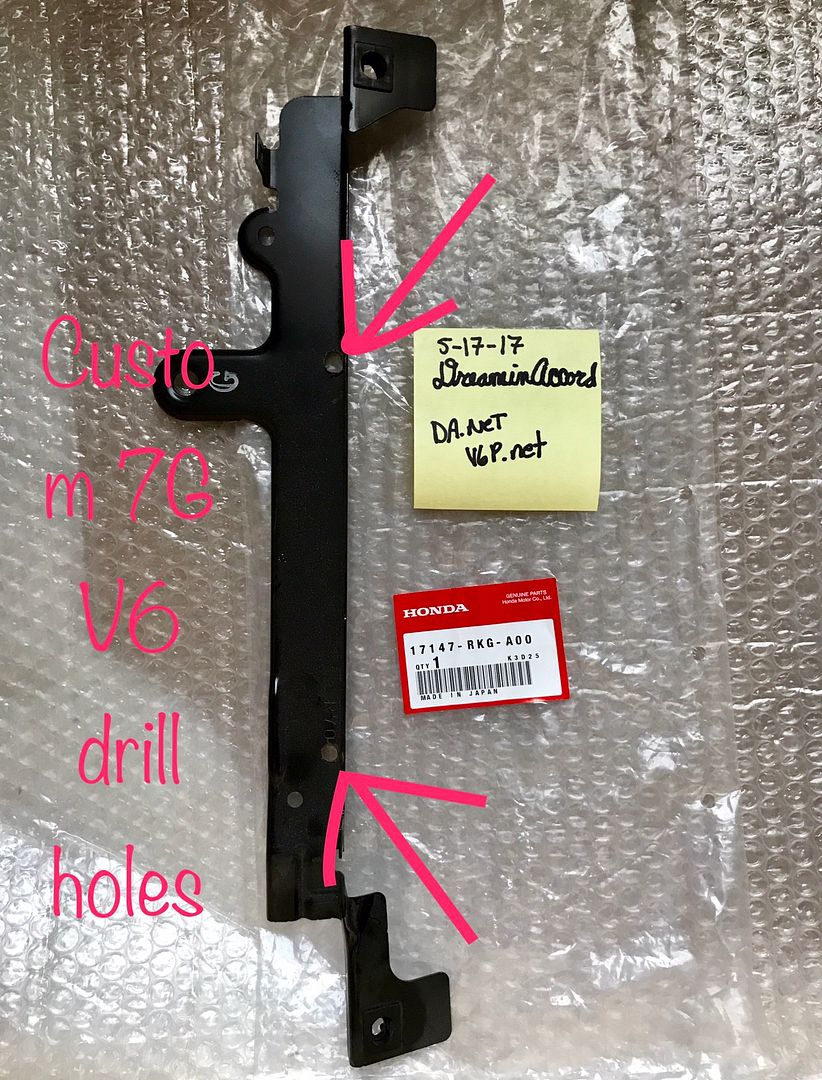 Cleaned up and ready for a new owner!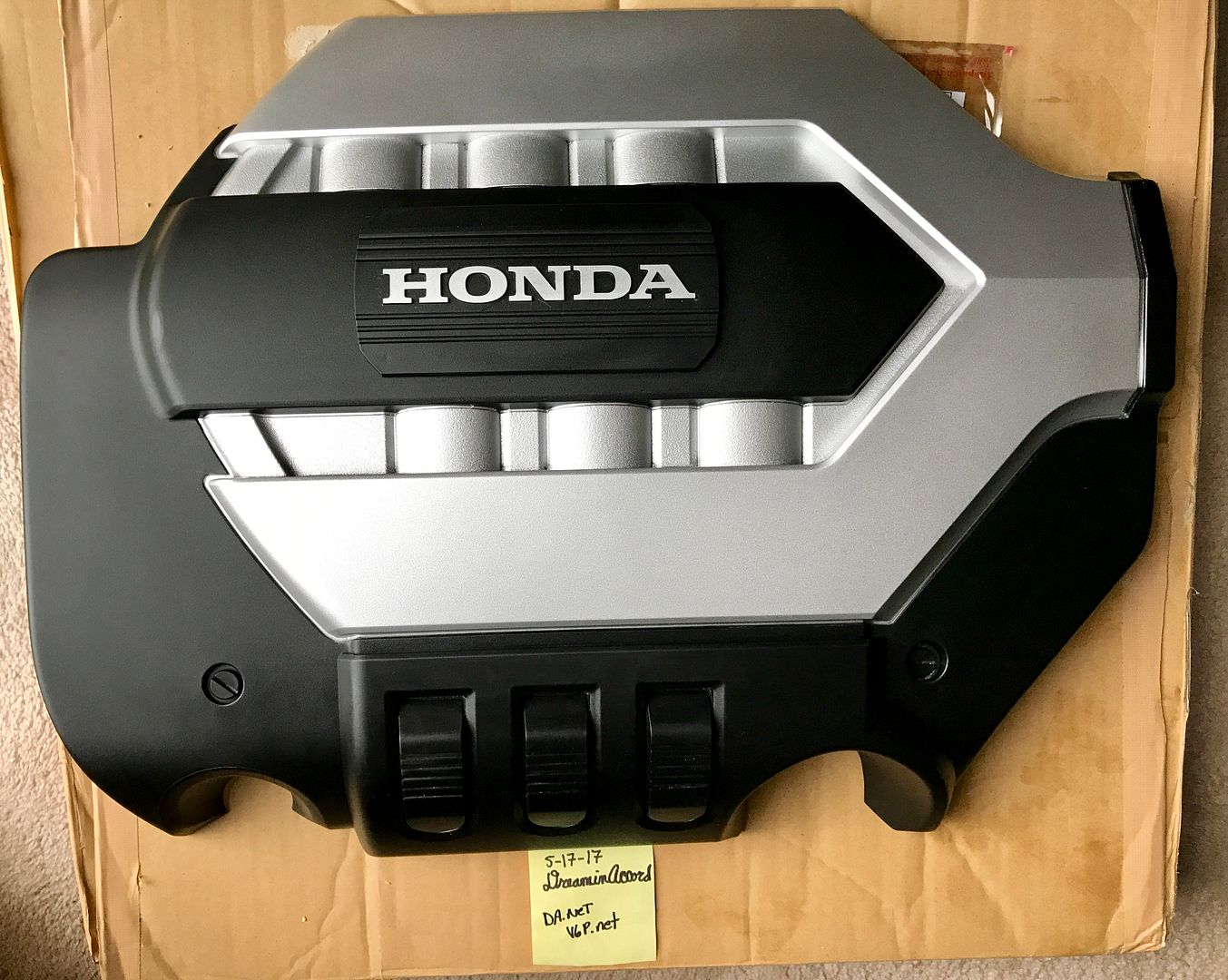 Installed on the car: