Big Ant's For Sale/Parting Out Thread (6thGen 4cyl)
Hey guys I'm parting out since my mom lost her job this Friday and need to pay some bills.
Items:
1) AEM V2 Intake (4cyl) - $180 OBO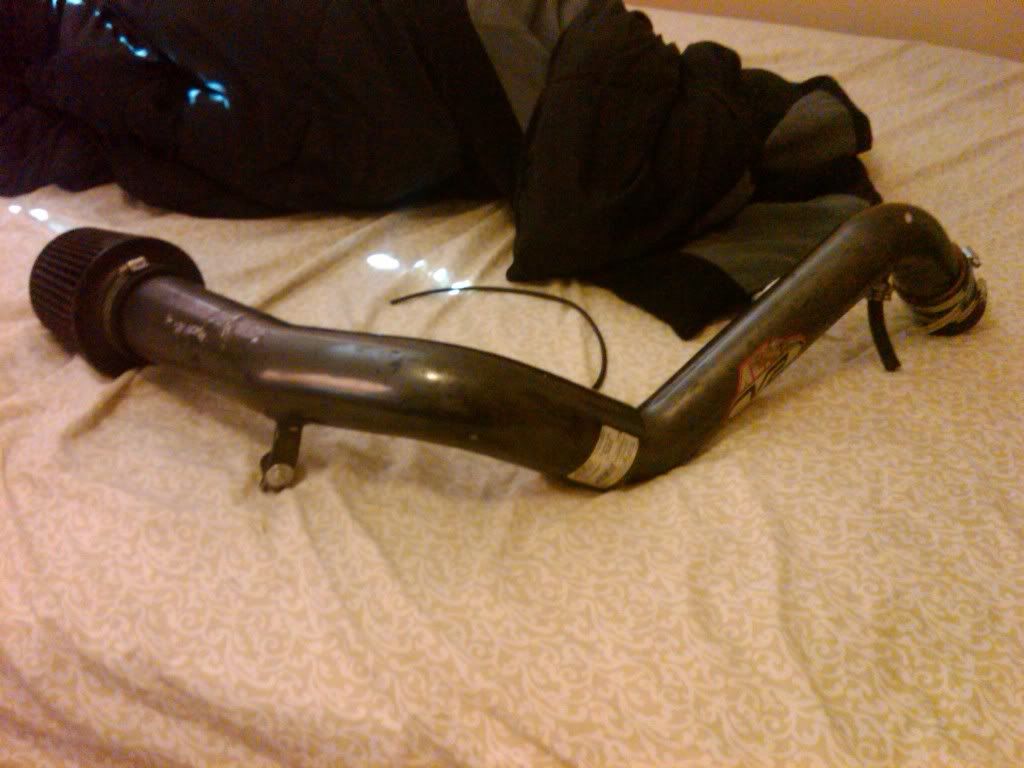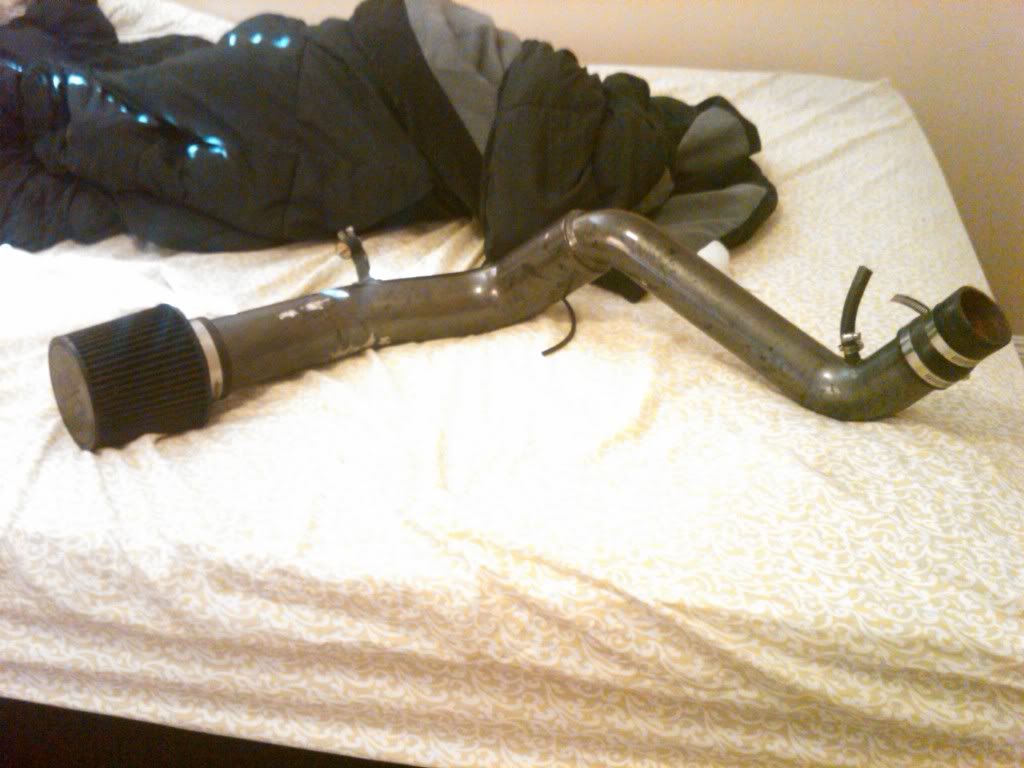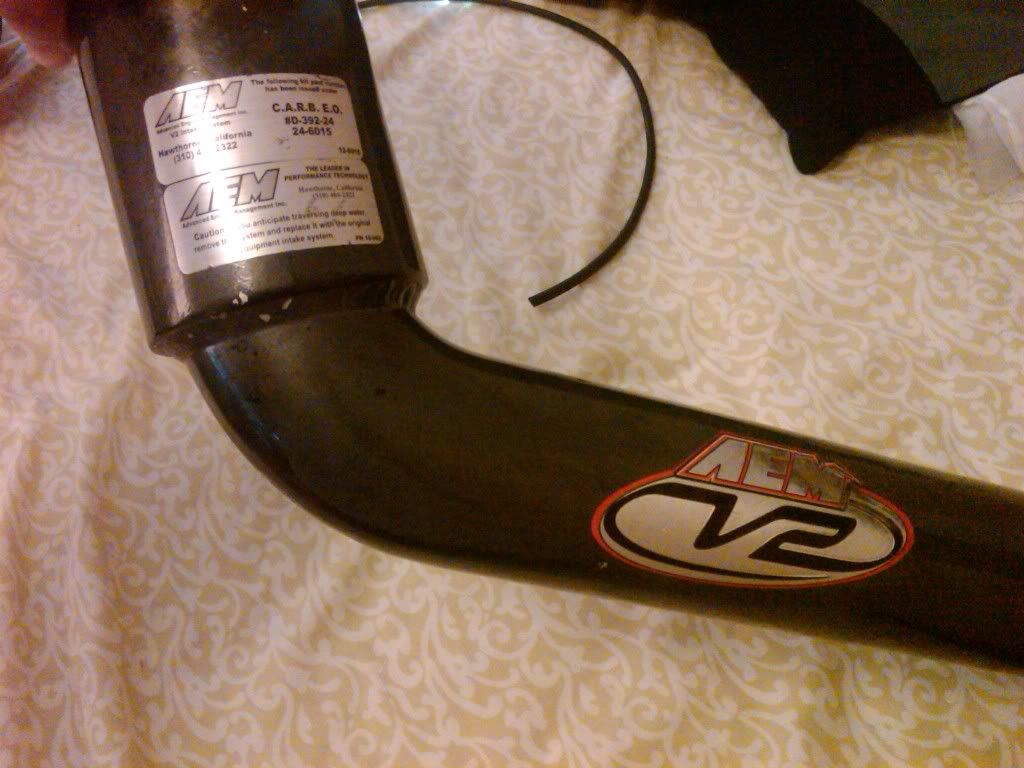 2) H22 Tranny (M2A4) - $350 OBO
3) Ground Controls with Tokico Illumina (Currently on the car) - $350 OBO
Prefer local pick up. If shipping, buyer is responsible for shipping price.
Please send all offers through PM or you can text/call me at (310) 560-3519. NO LOWBALLING PLEASE!!!!