ADDED!!
Black Steering Wheel out of my 2001 Accord.
$120 shipped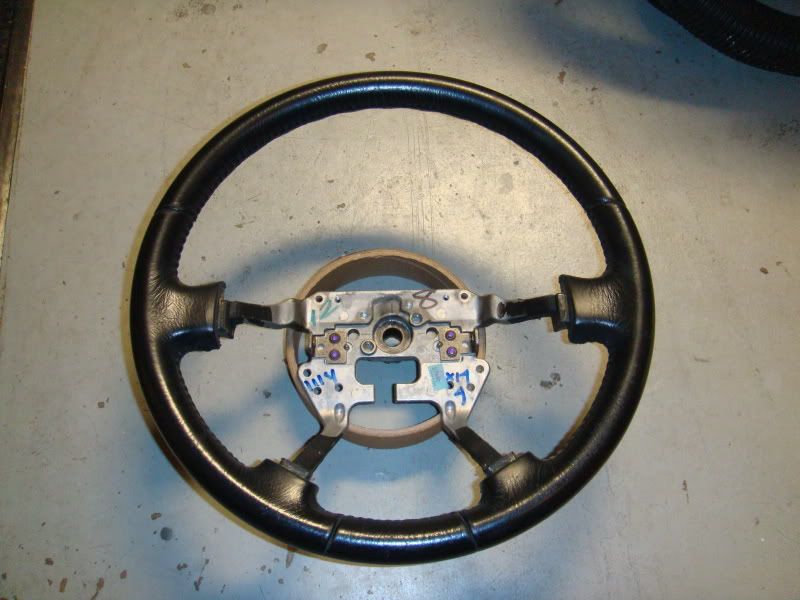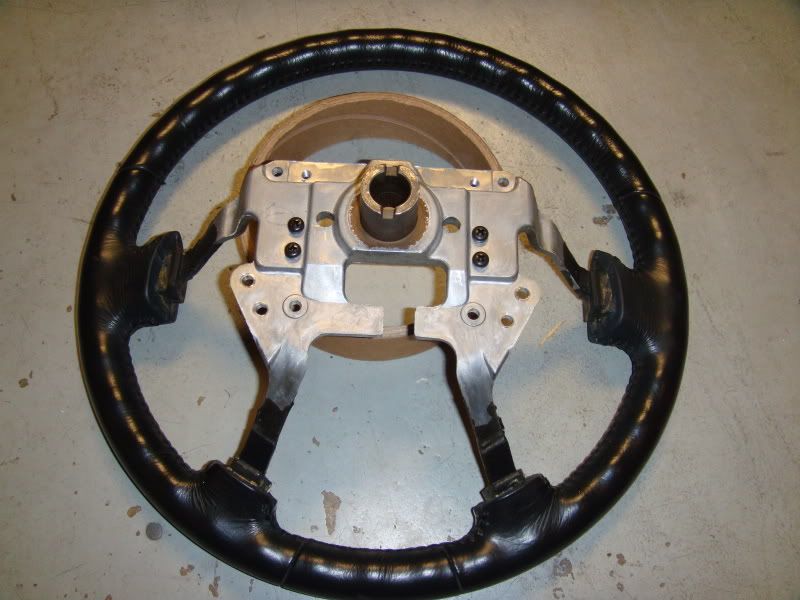 Intake Manifold and Throttle Body:
$115 shipped
I bought it with plans of polishing it but never got around to it.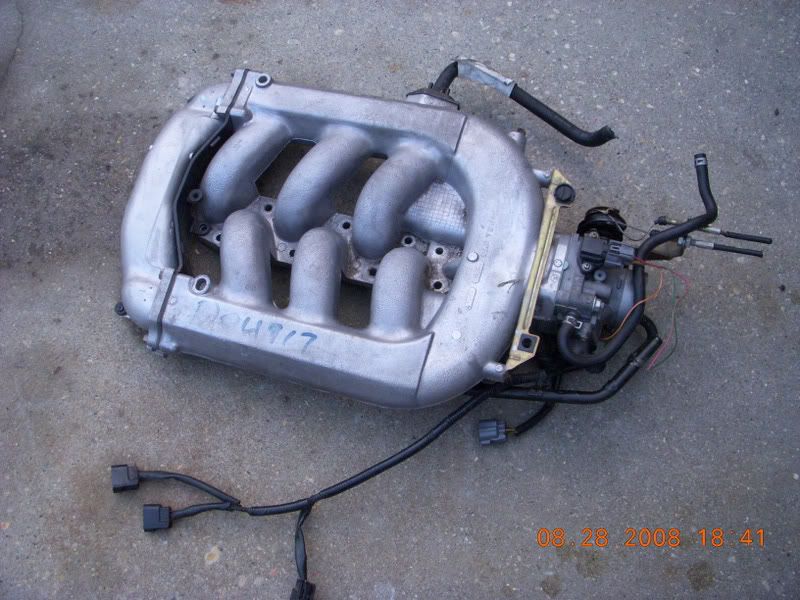 AEM V2 for V6 Gth Gen:
$100 shipped
OBO
The end was poorly cut to make the intak fit better with a throttle body spacer. I never used the spacer and the intake still fits fine and the clamp clamps the tube fine.
The filter also needs a good cleaning.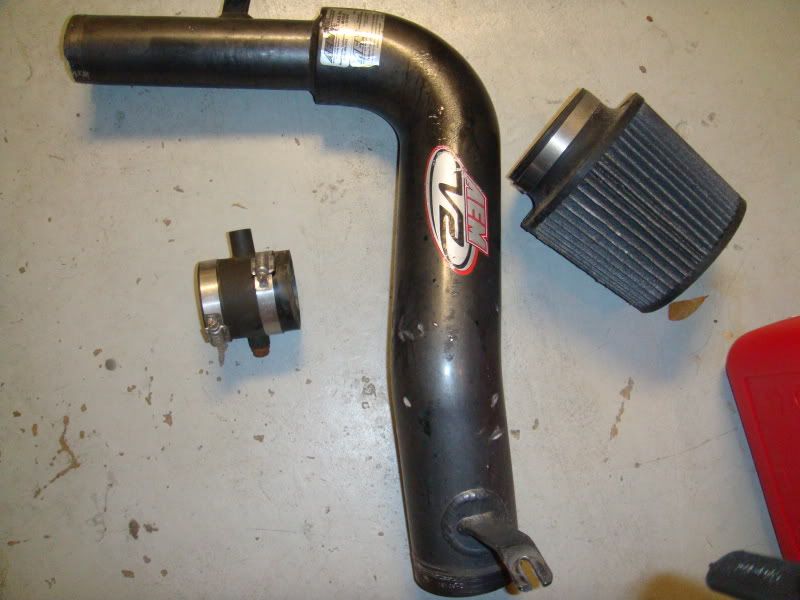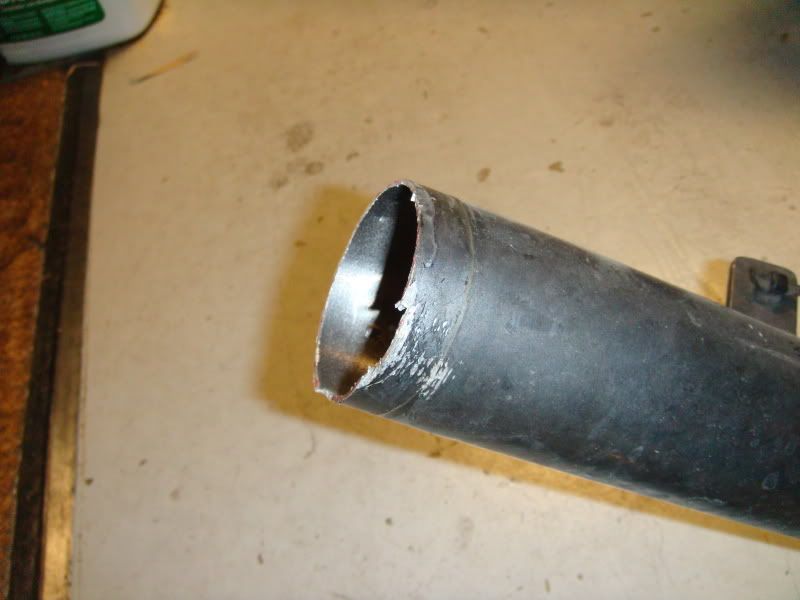 Mugen Fan switch, thermostat, and radiator cap:
$130 shipped for all
(part numbers below)
I bought all of these from spectro a few years ago and they have been sitting in my closet since.
Spoon Radiator Cap: $35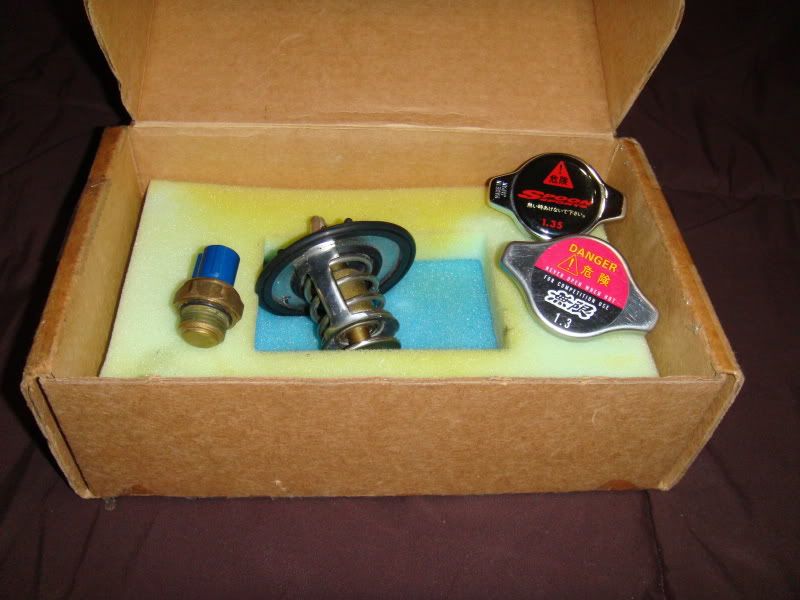 Fan Switch [37760-XK5-00N0]
Civic (1992-1995)
Civic (1996-2000)
Civic (2001-2005) Si
Civic (2006)
Del Sol (1993-1997)
RSX (2002-2006)
S2000 (2000-2003)
S2000 (2004-2006) 2004-2005
TSX (2004-2006)
Integra (1994-2001)
Thermostat [19301-XGMR-0000]
Prelude (1992-1996)
Prelude (1997-2001)
which also fits accords..