OK, I retrofitted a set of S2K led taillights asking price 75.00 ship through PAYPAL i will send you the 4 pcs, the inner light piece socket was dremel lil bit to set the blinker on. One inner piece has a lil chip on the corner.
it so here go some pics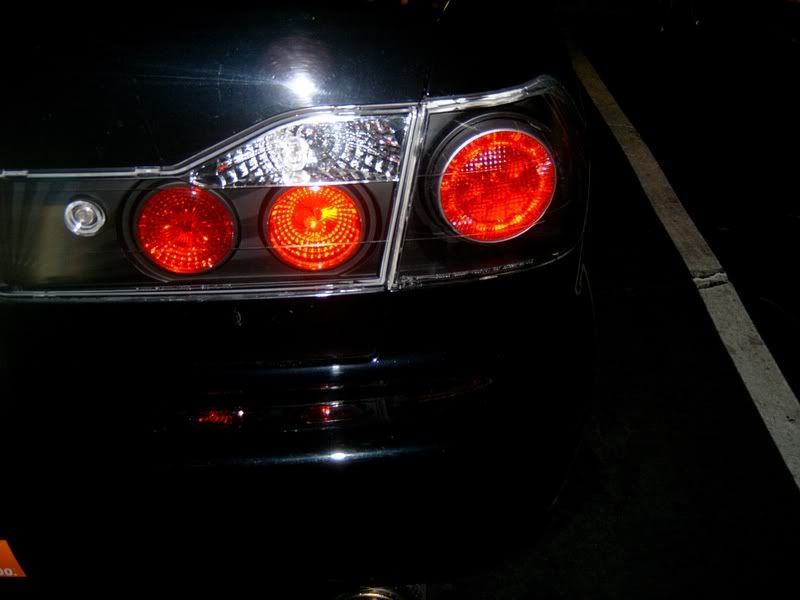 If anyone from the BAY AREA is interested on picking them up i will sell them for 55.00 cash ONLY I CAN MEET UP SOMEWHERE AROUND CONCORD, BERKELEY.