Discussion Starter
•
#1
•
Contact information
4092258007
Is the item new or used
Used
-----------------------------------------------------
Product description
The suspension is for a 7G Accord, but it can also fit a 3G TL (which I have), and a 1G TSX. The Koni SP3's have five height purchases with dampening. They have roughly 25K miles on it. Koni's usually have lifetime warranty, but I called and the warranty is not transferable.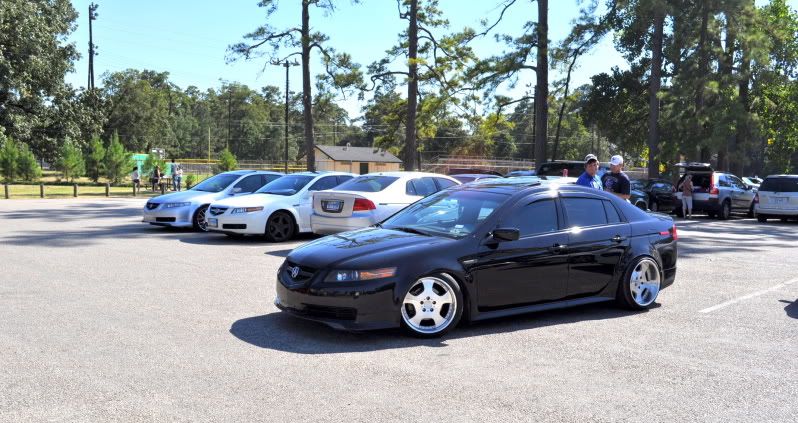 The Tein S. Tech's are for a 4-Banger accord, but it can also fit for the above cars. If it's going on a 3G TL or v6 accord, the front will sag a little. I'll have pictures of it on my car. I bought these used from a user on V6P.net
The wheels are stock 3G base TL wheels. The bottom right wheel has a tire with a tit on the side of it. I can replace it if you like but I will be replacing it with a used tire wil about 4/32 of treadwear left on it. The wheels aren't in the greatest condition. It's chipping due to the previous owner not prepping it right I suppose.
Lastly, the piping is an unresonated front section of an ATLP exhaust for a 3G TL. It will only fit a 3G TL. I bought it from aznbo on acurazine hoping to do a custom exhaust or buy the rest when I have the money but change of plans. The piping has never been used.
Now for prices and pictures:
Koni SP3 shocks w/ Tein S. Techs: $400
Koni SP3 shocks alone: $300
Tein S. Techs: $100
Stock Wheels w/ Tires: $300
ATLP unresonated front exhaust section: $200
Pricing is for pick up only.
Now onto pictures:
_______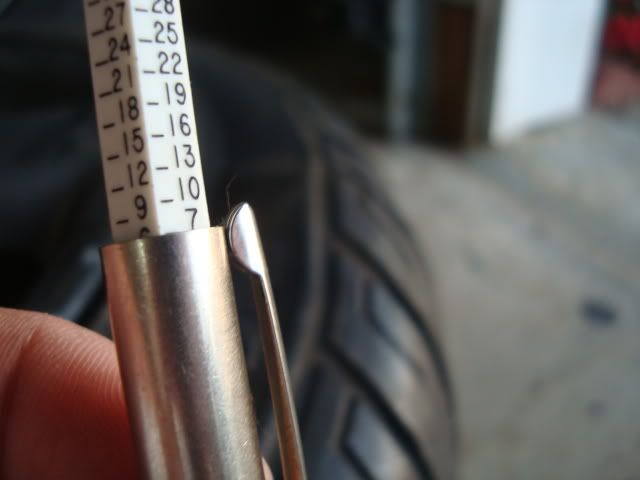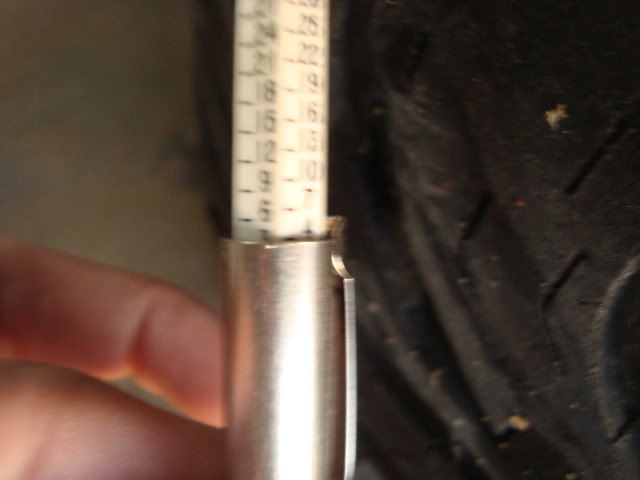 ______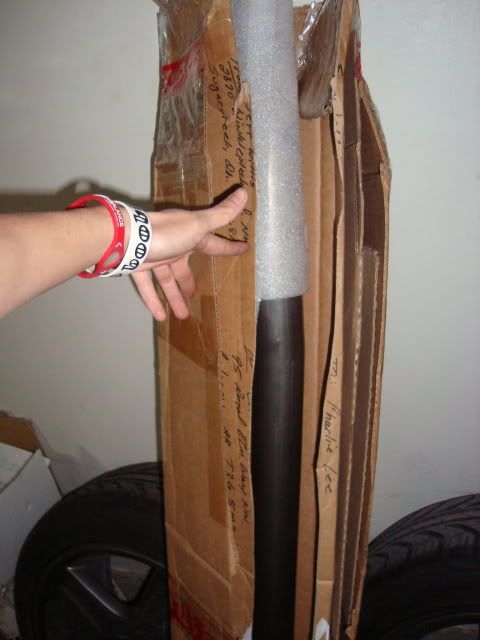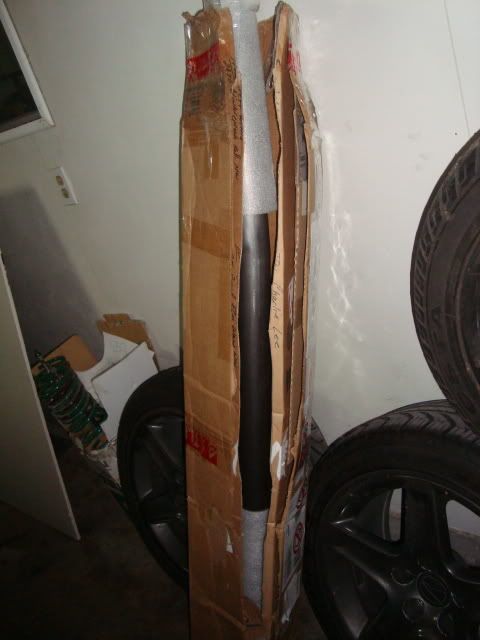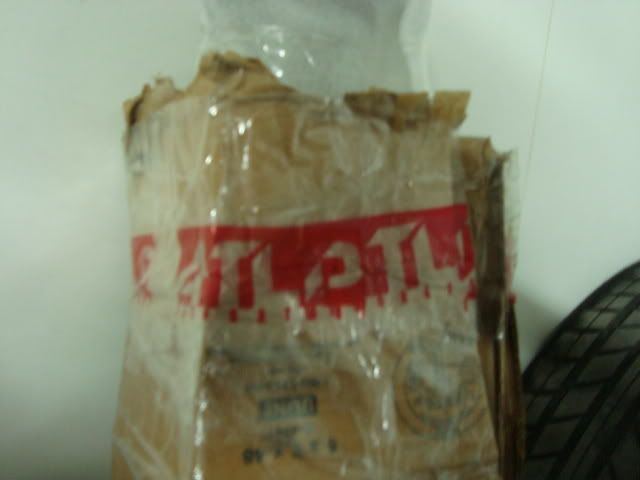 I'm located in Beaumont, Texas. About an hour - hour and a half trip down east I-10.