Up for sale is the following parts from my 7gen v6 coupe.
ADD 3% FOR PAYPAL FEE
I got a set of OEM Lug Locks. Looking to get $25 shipped obo
Nexson Front Grill and Fog Light Grill $195 Shipped
Nexson front grill and fog light grill painted NightHawk Black Pearl.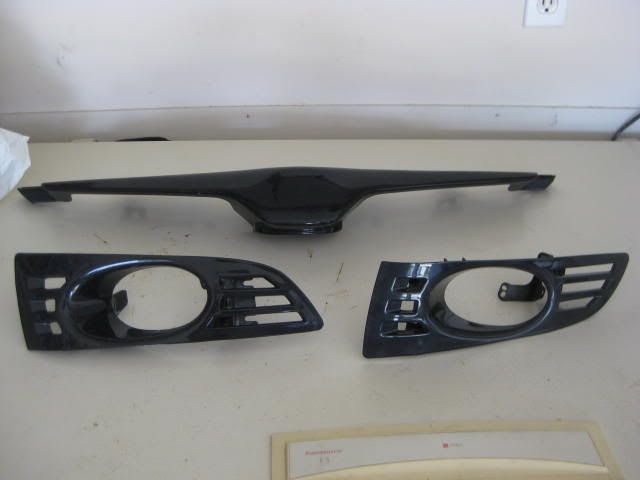 OEM 85122+ Bulbs Used $40 Shipped Each Pair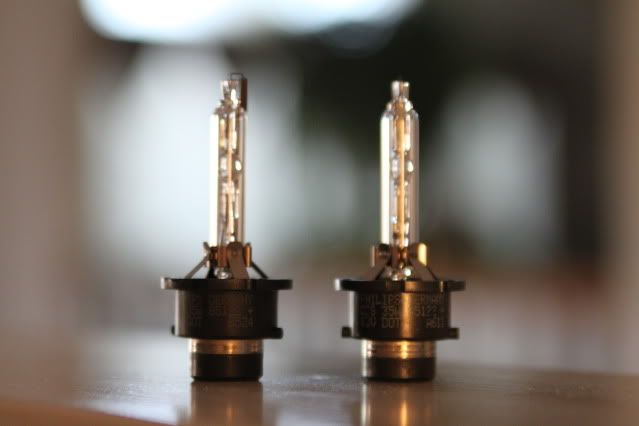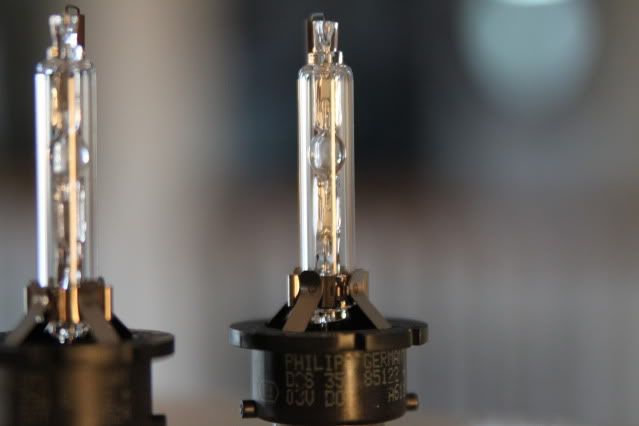 TEIN SS $790obo Shipped
SOLD
Roughly 15k miles on them
INGALL REAR CAMBER KIT
SOLD
Roughly 15k miles on them
BRAND NEW INGALL FRONT CAMBER KIT
SOLD
AEM V2
SOLD
Does not come with the hoses as I didn't have time to take them off. You can easily get them at your local parts store for cheap.
S2K Retrofit
SOLD
This retrofit was done professionaly by Rich from HID Illusionz. It's an S2k projector with Audi A4 Shroud. Custom Shroud Extension to cover the projector. OEM Lexus Bulbs and Ballasts. Also included is wiring harness.
OEM Double Din Kit $55 Shipped
SOLD
Here is a OEM double din kit for those of you looking to put a double din in your vehicle. Comes with all the brackets needed and I will also throw in the wiring harness which does not come with it when your purchase the kit new from Honda.
I also have a Greddy Evo2 Exhaust with roughly 15k miles on it. Do not have pics since it is at my friends house. Will try to get pics for it soon. Looking to get $595 Shipped.
SOLD