Well guys it's that time to part out the car. I've had an awesome time with this car and its treated me extremely well but it's time to move on. All parts have been meticulously maintained and are in perfect working condition, as you can tell by the pictures of the car I am very anal about keeping my car clean. All parts are PLUS shipping unless otherwise noted. I have a shipping account with work so I'll pass on the savings to you. Most parts are still on the car but can be taken off within a few days except the wheels because I need a set of stock 6-speeds first. I will accept paypal or cash. If you're paying through paypal please add the 3% fee when calculating the cost. ALL prices are OBO!So make me an offer.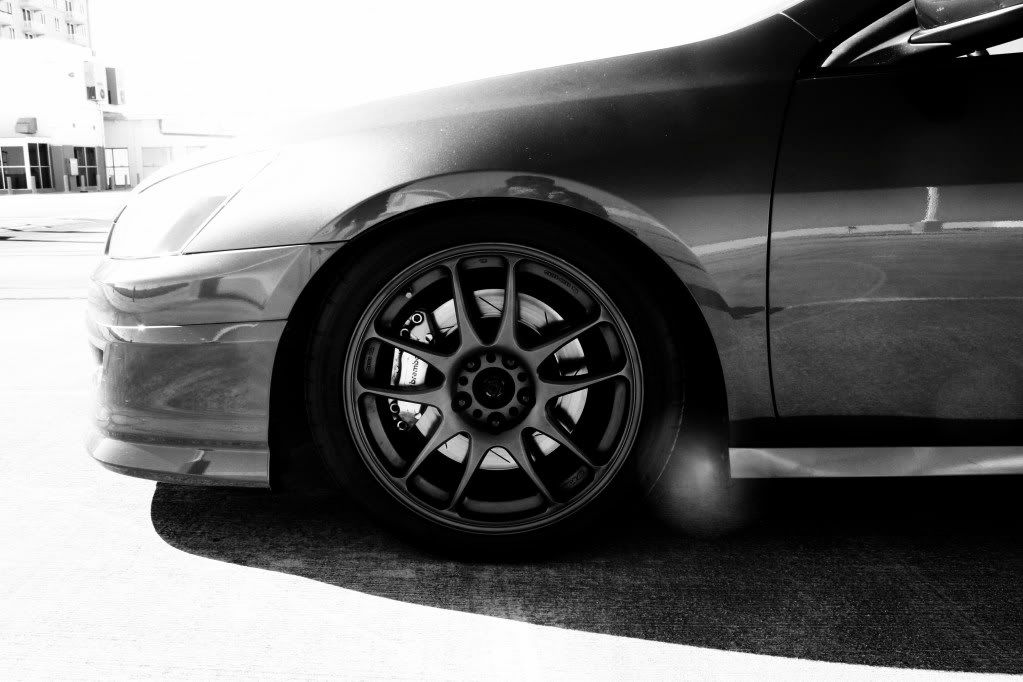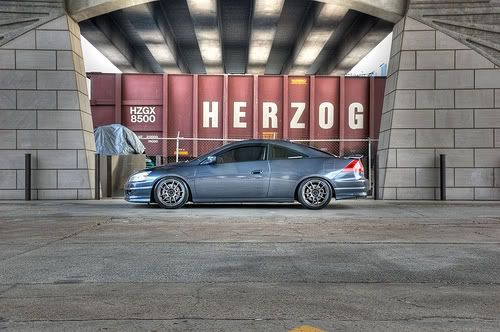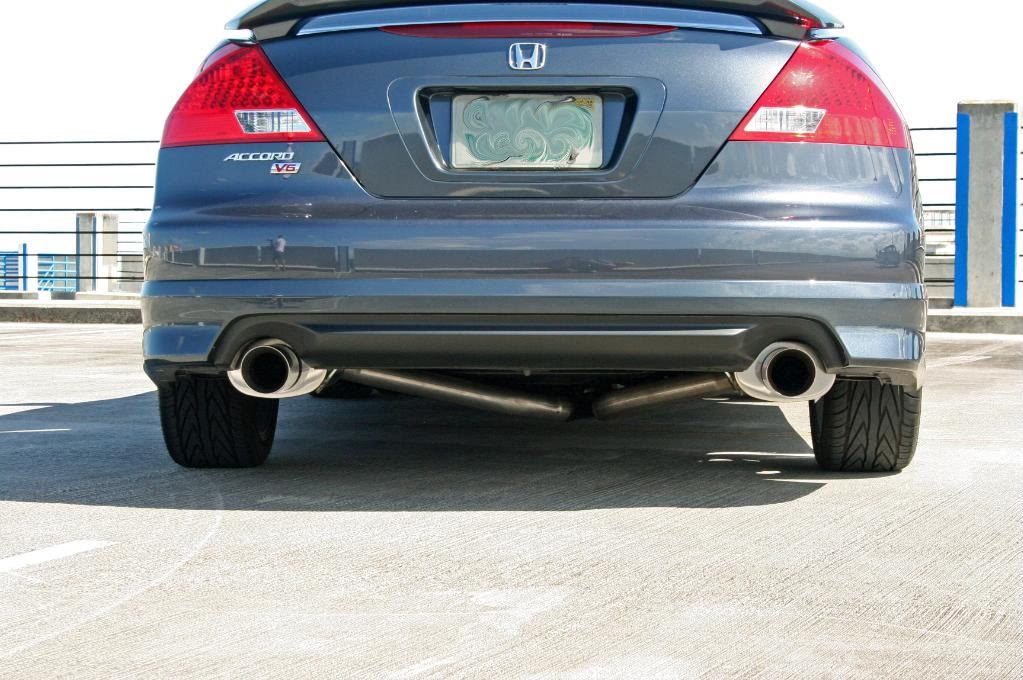 1.SOLD Innovative Motor mounts w/75A-$280
2.SOLD AEM V2 CAI w/two filter cleaning kits-$200
3.SOLD MDX spacer by Paul (NVA-AV6
http://www.v6performance.net/forums/1689611-post69.html
)-$70
4.SOLD P2R Throttle body spacer-$50
5.SOLD ATLP V2 J-pipe w/02 sensor bung for wideband sensor-$300
6.SOLD V2 Precat deletes been on the car for 3 months-$225
7.SOLD Cat-back exhaust, high flow cat, 1 dynomax resonator, and two 14851 Magnaflow mufflers 2.5" piping, local only please-$200
8.SOLD NRG Engine Torque Dampner-$80
9.SOLD Rockford Fosgate 300-1 Mono amp- $75 Great little amp!
10.SOLD Rockford Fosgate 400-4-$110
11.SOLD Rockford Fosgate 3sixty.2 Audio processor-$250
12.SOLD USA A-spec w/ plug and play harness to play ipod and/or connect a dvd player-$90
13.DVD player (
http://www.v6performance.net/forums/7g-exterior-interior-mods/85572-diy-dvd-navi-conversion-35-pics.html
) , fits perfectly in center arm rest console-$80
14.SOLD JL 10w0 (this things kicks!!) lightweight for those looking to save weight as I was-$50
15.Rainbow Tweeters custom mounted on the sail panels w/crossovers(will need your stock ones)- $90
16.SOLD Tein SS Coilovers-$725
17.SOLD Brembo GT BBK 328mm Slotted two piece rotors/stainless steel lines with extra set of pads-$1200 (retails for 2750)
18.SOLD Work Emotion Cr Kai gunmetal finish 18x7.5 +42 w/BFgoodrich g-force super sport all-season tires have about 30-40% thread life left-$1200 with tires or $1000 w/o plus shipping **will work a trade if you have stock 06+ 6spd wheels.
19.SOLD Rear BBK drilled/slotted rotors hawk street pads plus stainless brake lines-$150
20.SOLD DC Sports CS-2 Strut bar-$80
21.SOLD Ingalls Rear camber kit-$80
22.SOLD AEM UEGO wideband gauge-$120
23.SOLD Neuspeed short shift adapter-$40
24.SOLD Skunk 2 Gunmetal weighted shift knob-$40
25.SOLD Unorthodox crank pulley-$150