I have a retrofit that I built a few years back that I might be selling because buying a new car. They are TSX projectors, Lexus Denso Ballasts, bulbs, wiring harness. Complete kit. $500 plus your lights.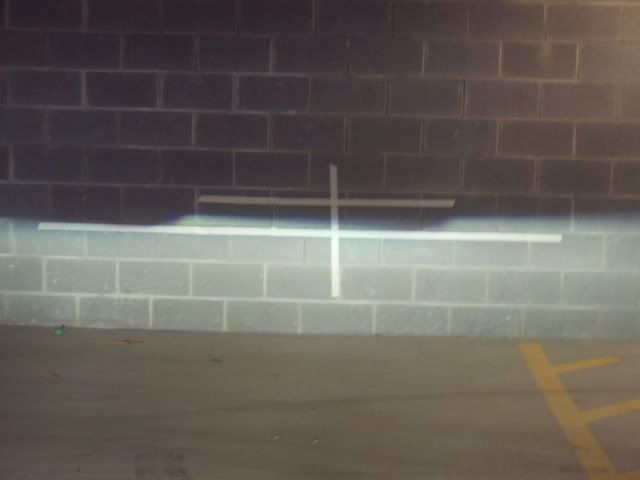 Tein SS-P possibly if I can find time to remove them before I get the new vehicle. My old suspension is in Florida therefore I would need yours, preferably 6spd. These have about 60k on them but they still work perfectly. You can always ship them back to Tein for 75 per shock to get rebuilt like new. $500 plus your suspension. Prefer not to ship these.
I also have a greddy dual exhaust, will need your stock exhaust. $400
Also have Dice Ipod adapter $50.
This is all pending the new vehicle purchase. Just want to see if anyone is interested.