Sedan Roof Spoiler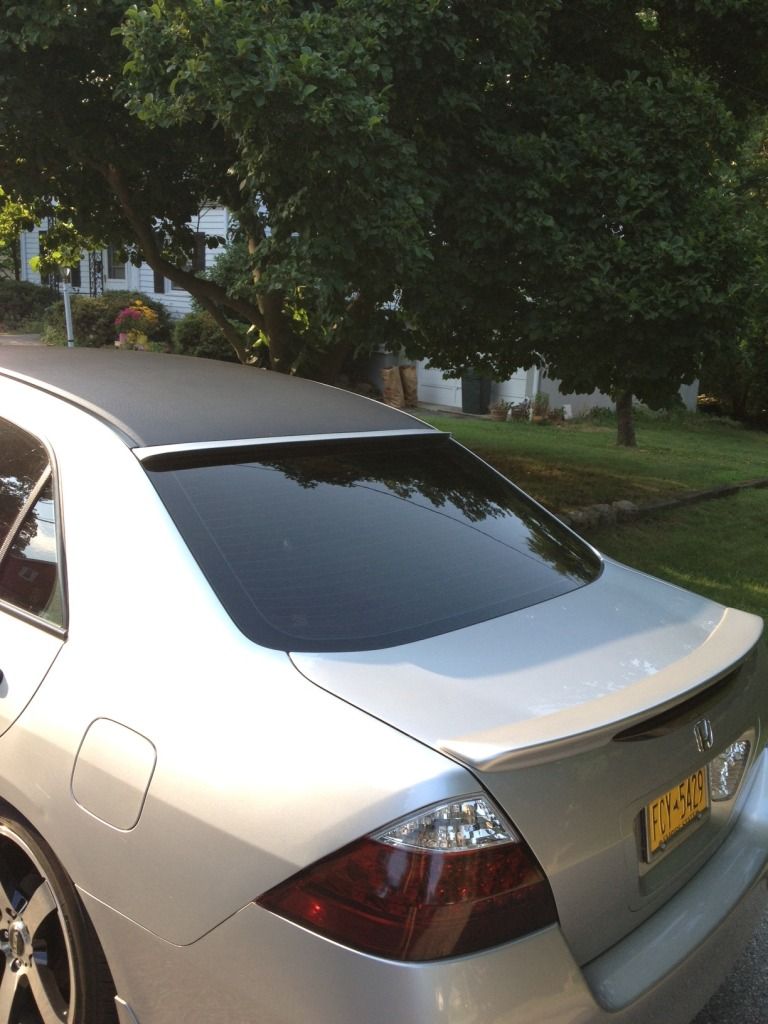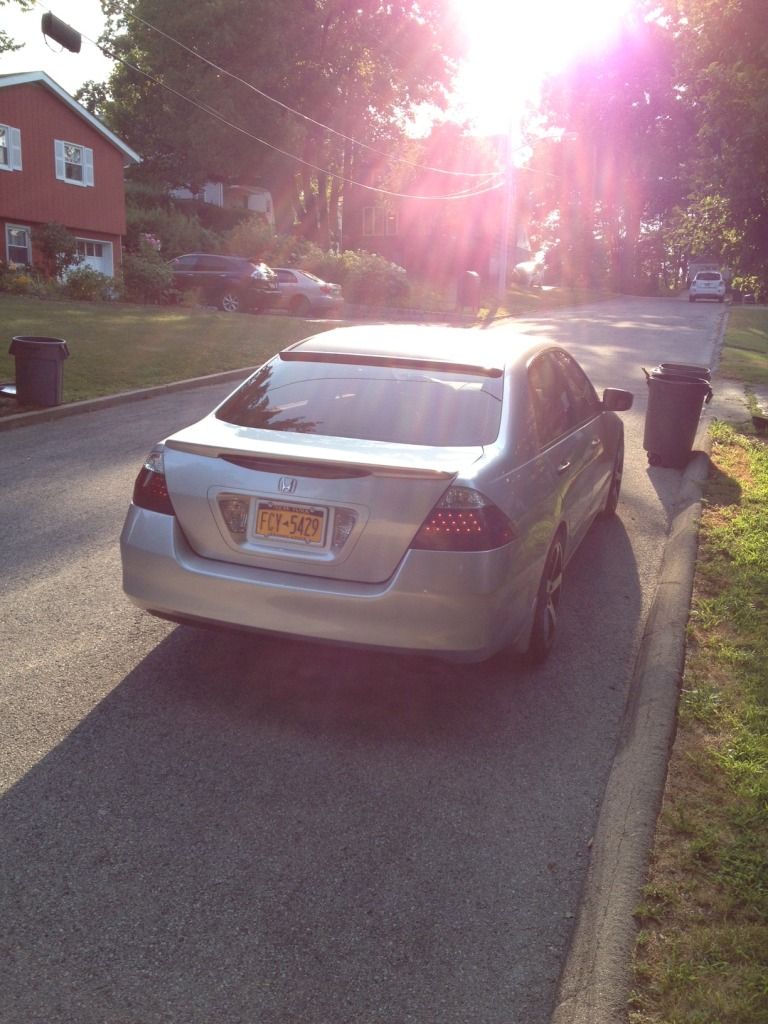 50 dollars will need retaping. Painted Alabaster Silver Metallic.
OEM 2007 Tail lights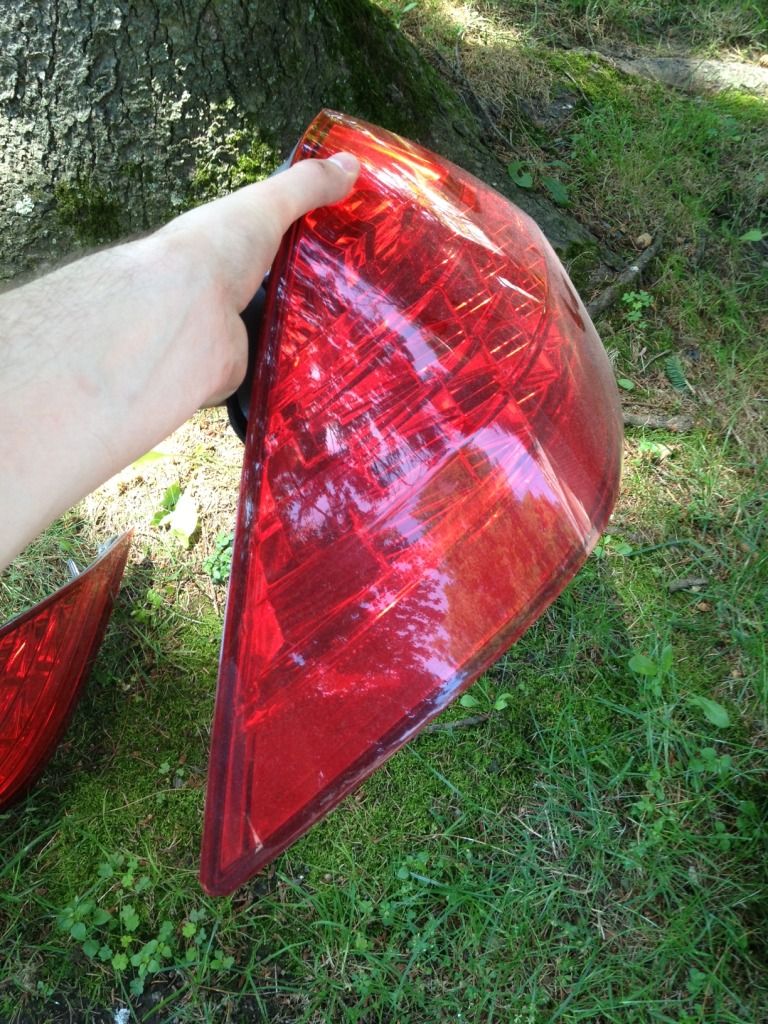 50 dollars for both, does not include LED (obviously). The plastic tab on the inside (that is hidden when the trunk is closed) is cracked on one side. Does not affect functionality at all and is not visible in any way if the trunk is closed. Also, on one corner of the left tail light (looking at the car from the rear), the far corner has a small chip... again does not affect fitment or anything. But for 50 dollars for OEM tails, I think these defects are acceptable.
Feel free to pm or text me about any of this stuff. Oh and the 50 dollar asking price on both items does not include shipping. They shouldn't be much to ship anyway but I'm asking 50 plus ship. Thanks for looking
914
589
1815.