Have a few parts left over from my 7th gen v6 6 speed coupe.
First up - Skunk 2 6 speed shift knob - SOLD
- Megan test pipe for 2003-2005 Accord V6 coupe. This was on the car for about 7K miles. Bolts and gaskets included. $45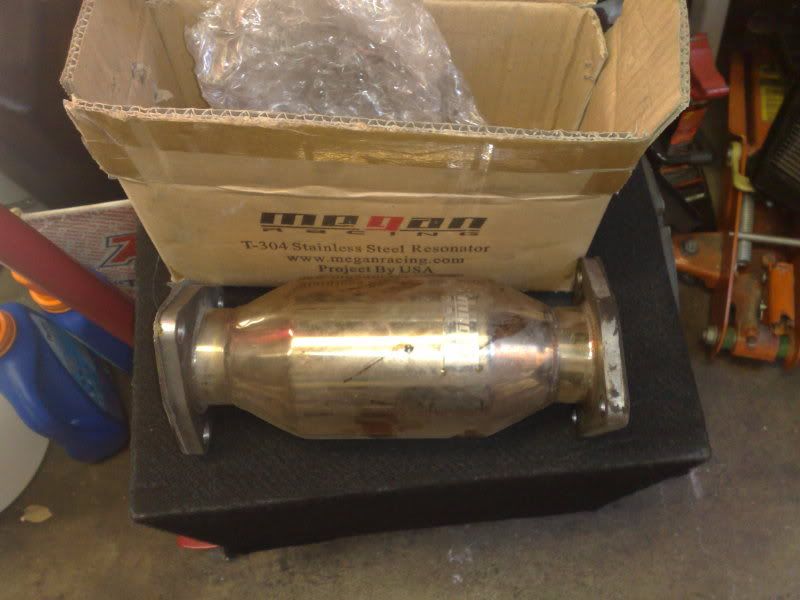 - - HID Retrofitted headlights (Black housing) - TSX color modded projectors. E46 Xenon shrouds. Phillips 4300k D2S HID bulbs, ballast and ignitors from Nissan Maxima. They are in great shape, but the retrofit wasnt perfect (rear of the headlight housing has some imperfections). The headlights will bolt up fine and the light output is awesome. $500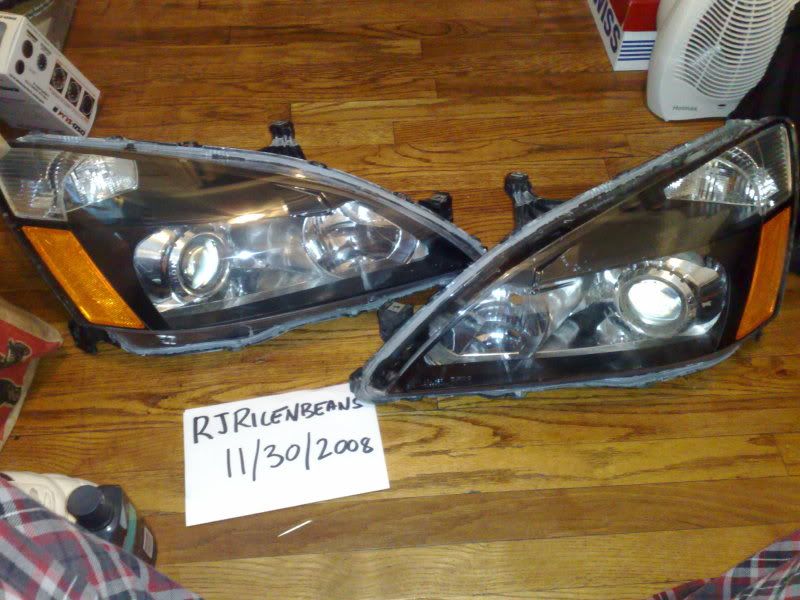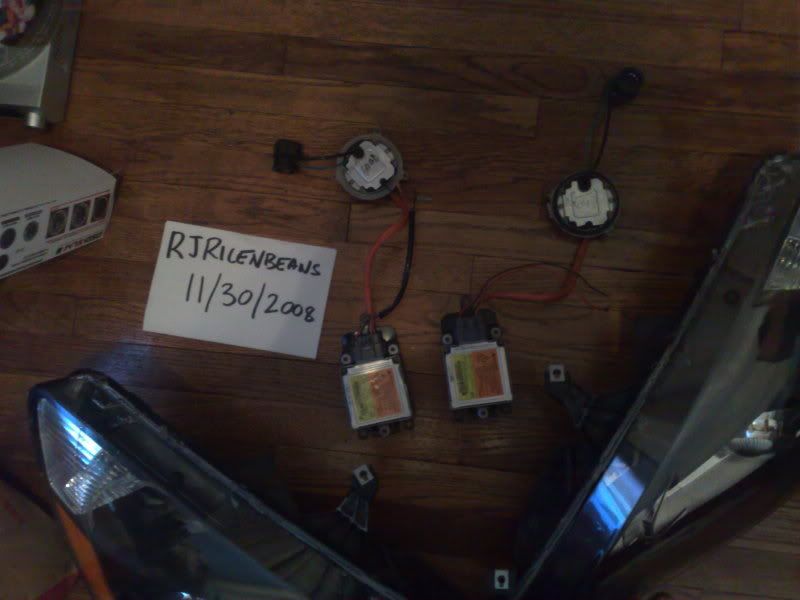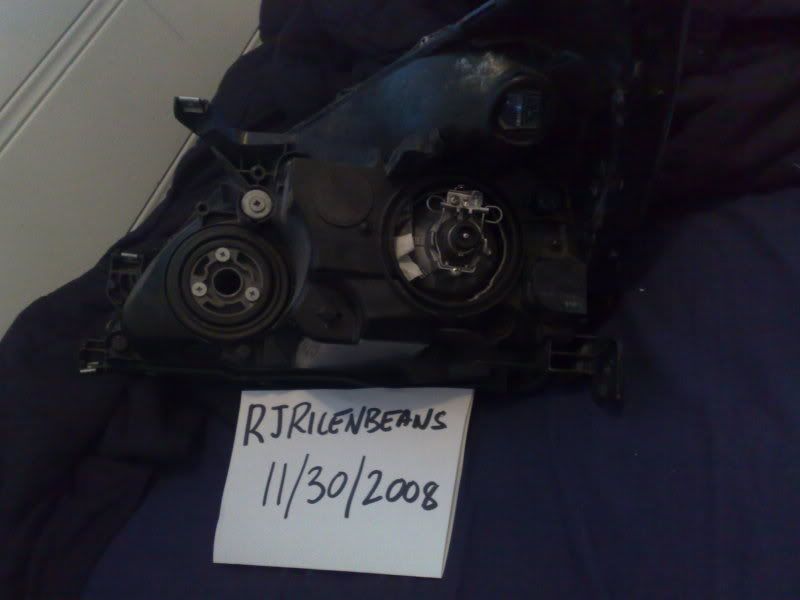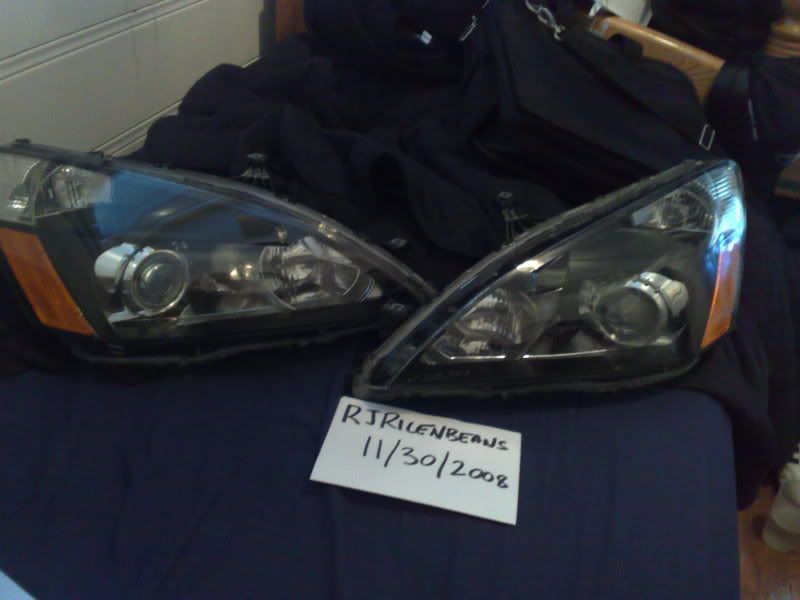 Locals welcomed. Im in the Los Angeles area.
PM me or email me at
[email protected]