I have the following for sale:
98-00 Accord i4 sedan OEM fog lights - $185 shipped
SOLD
Brand new, only been opened to inspect the content, comes with all the installation hardwares, wiring , and instruction.
1 pair of 17 mil yellow protective film from Lamin-X - $16 shipped
Brand new, precut to fit the fog lights listed above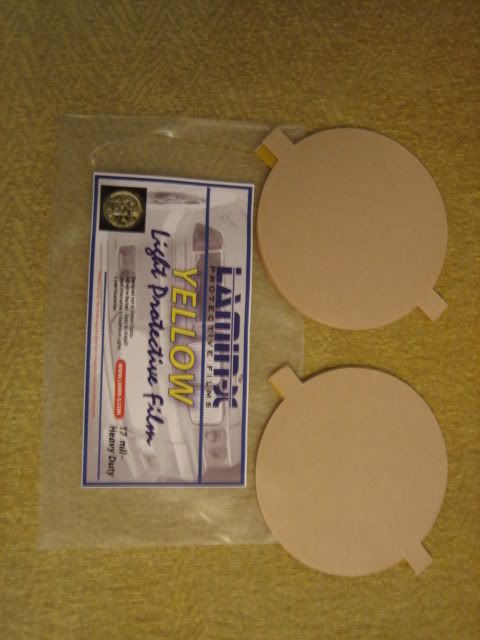 AEM V2 - $100 plus shipping
SOLD
part # 24-6015C, for 6th gen i4 accord, brand new in box BUT the intake itself has some dents (the red circles in the pic below), comes with all the hardwares and instruction
Injen short ram intake - $55 plus shipping
Polished SR intake for 6th gen i4, used for 2 years, filter recently changed, comes with carb sticker. There are some scratches on the intake (the one on injen logo, and the ones in red circle). And for the installation hardwares, i only have metal clamps and black rubber tube left.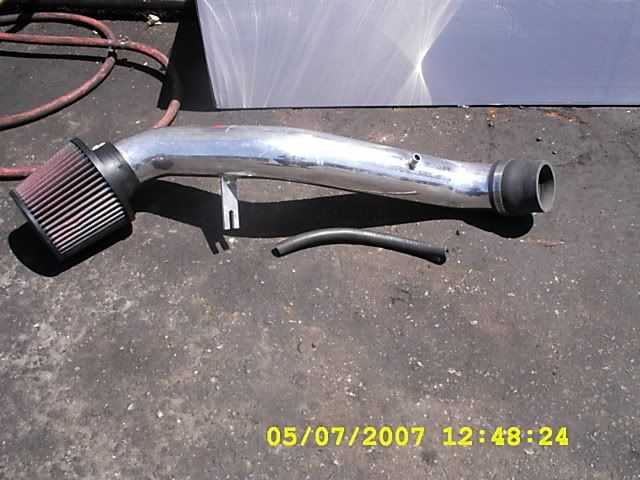 OEM blackhoused headlights - $80 plus shipping
SOLD
There is a dent on the passenger side headlight, see the red circle in one of the pix, however the headlights are perfectly sealed
OEM style grill - $20 plus shipping
OEM style grill for coupe, bought it off ebay but never installed it, brand new
6th gen Accord reverse glow gauges for auto i4 - $15 plus shipping
brand new, only been hooked up once to see what it looks like in dark, all the wiring harness included.
Nokya brand new 2500k H3 light bulbs - $20 shipped
SOLD
Luminics brand new 2500k H3 light bulbs - $25 shipped
SOLD
Piaa 4500k H1 light bulbs
been in garage for lyk years, please make some offer