ok so i was involved in a minor accident.. some kid rear ended me then i was pushed into the truck in front of me which had a hitch.. so therefore i have a lil hole in my front end..
i went to an adjuster and he gave me a check for $729.92 .. and i know i can put on a bumper myself. soo where can i find a good price on a oem bumper?? i'm not trying to spend 200-300 on a bumper.
i've tried looking in the classifieds, but no bumpers cept for some kits
and have any of you ever gotten extra money left over after an accident? and if you have, can you spend it? maybe put that money towards a drop?? :up:
here are some pics..
hehe yeah i know, i don't have emblems =\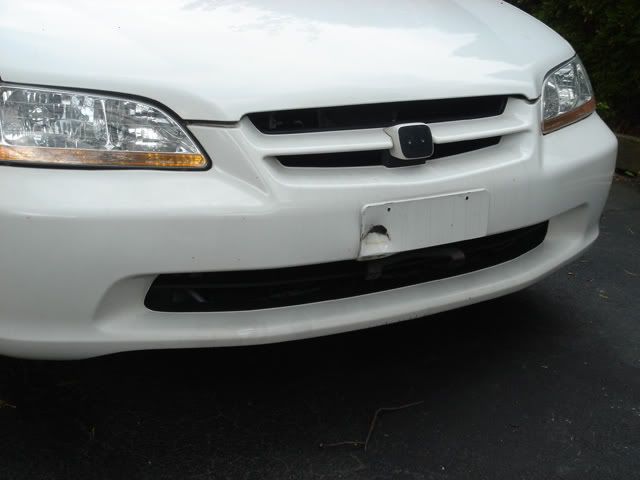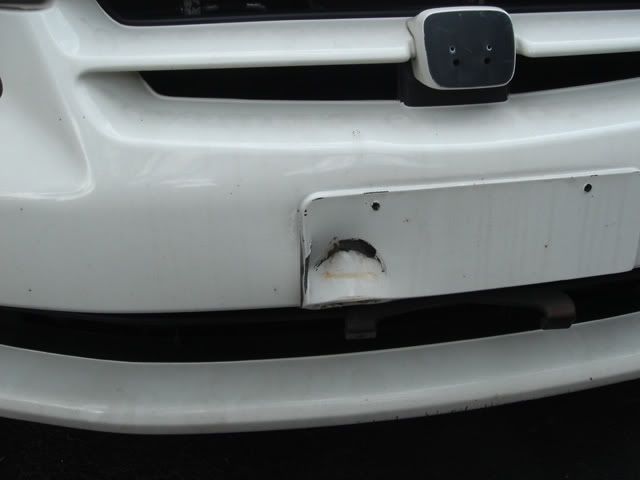 since i was rear ended, my rear end was pushed in a bit.. but i figured i could just re-align everything.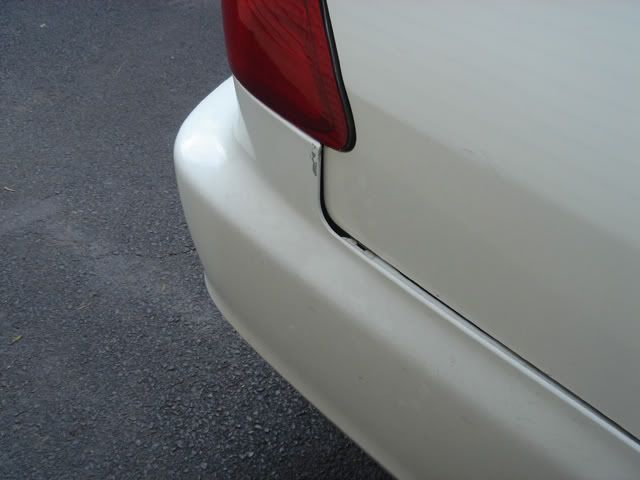 and here's the inside of my bumper..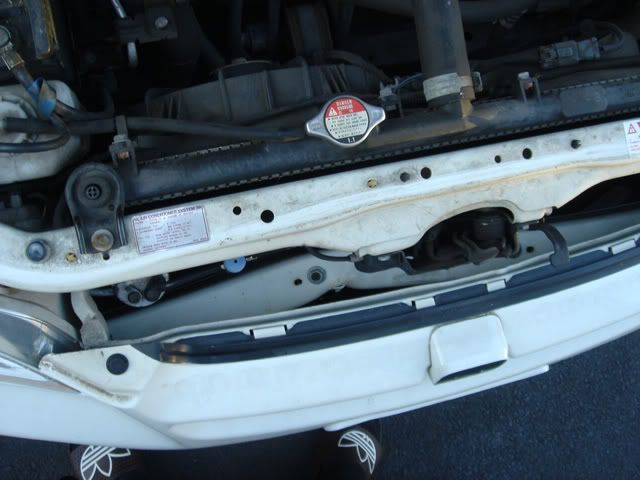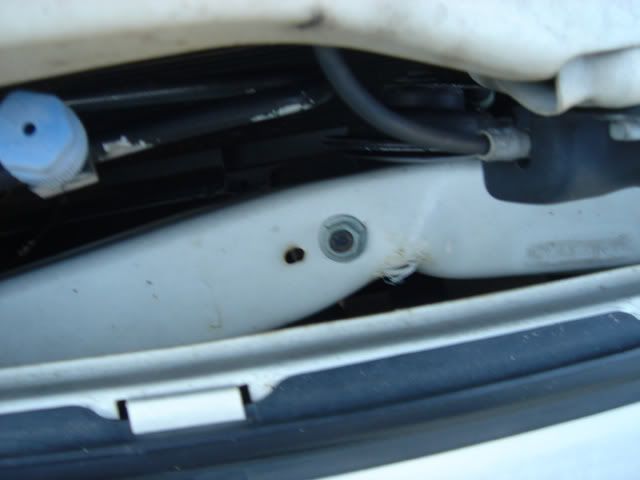 thanks for the help guys.