Discussion Starter
•
#1
•
Trying to clean out the garage. All prices are
without
shipping unless noted. Shoot me a text at (716)465-3067 for questions or to make an offer!
Note: Most parts are from a 05 Accord with 40K miles, the car was hit in the rear.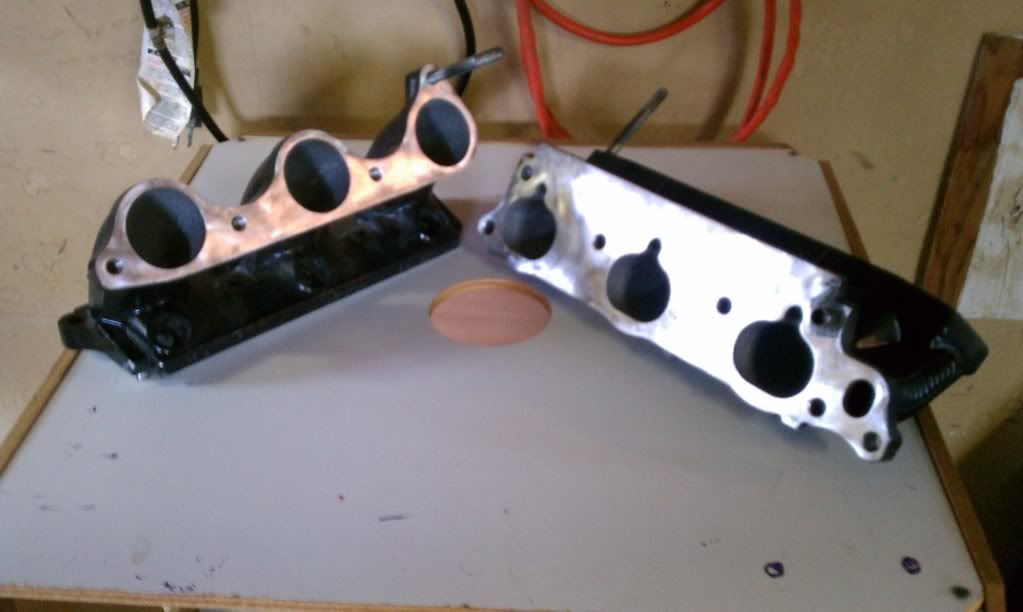 Lower oem intake runners, they have been painted black but the paint has a few chips in places,other then that good condition! 60$ OBO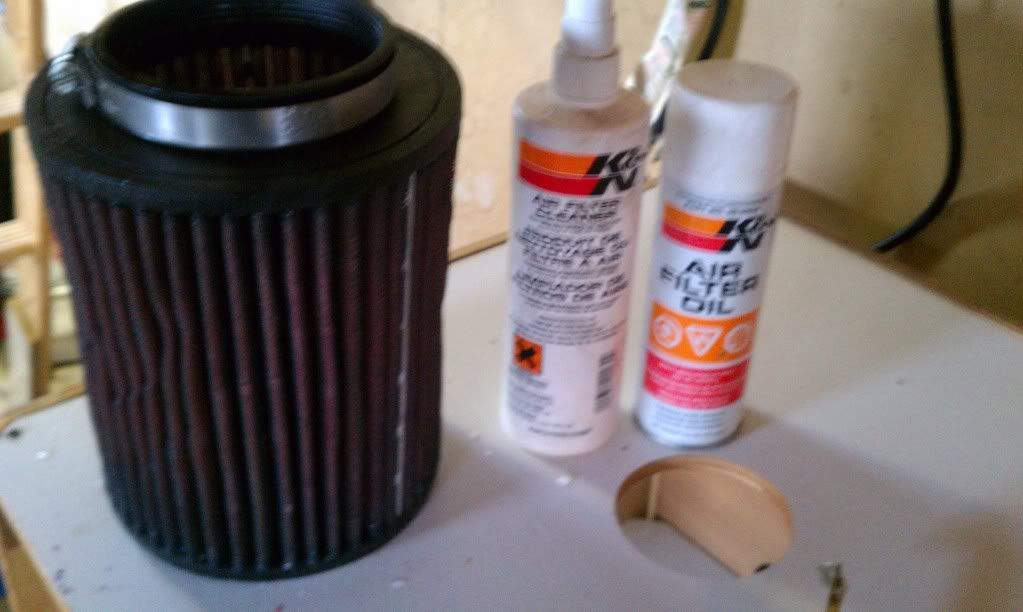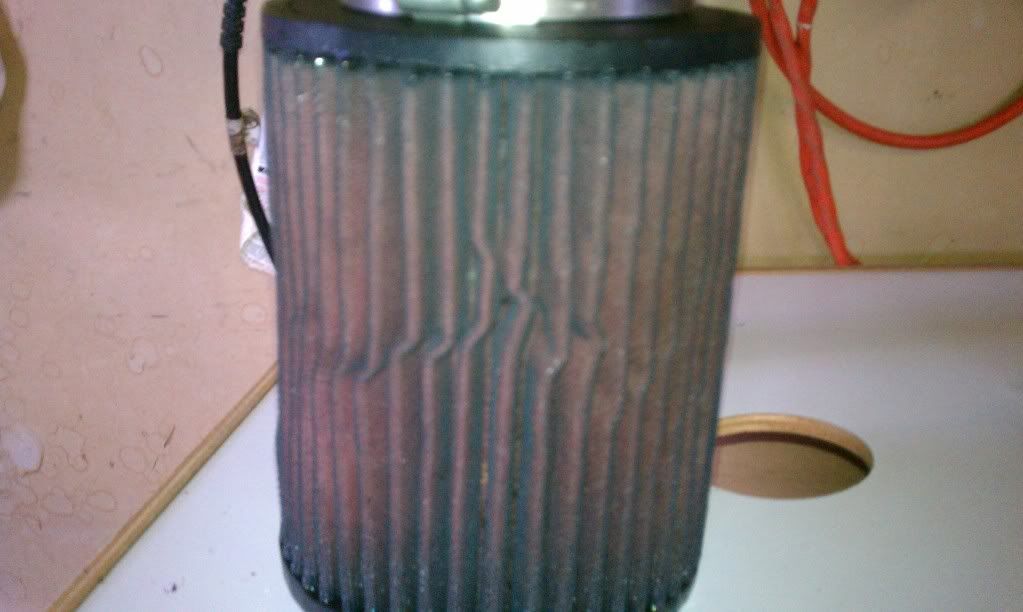 K and N Air filter 4in used for about 6 months. Some damage to the side in one spot. Includes filter oil and cleaning spray. 20$ OBO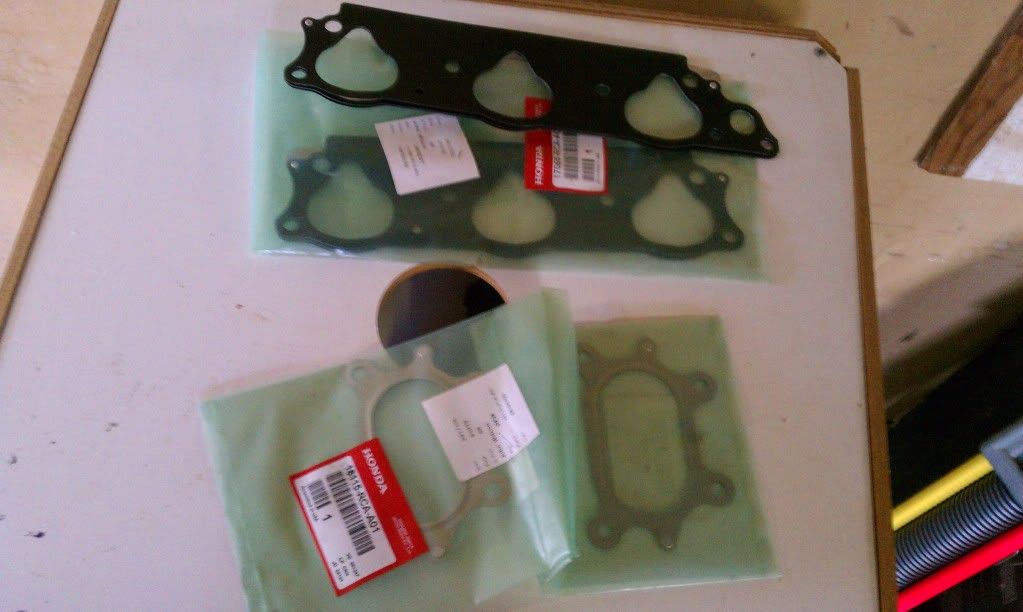 Oem Honda Lower intake Front and rear gaskets + Oem Honda Exhaust manifold Front and rear gaskets. 20$ for everything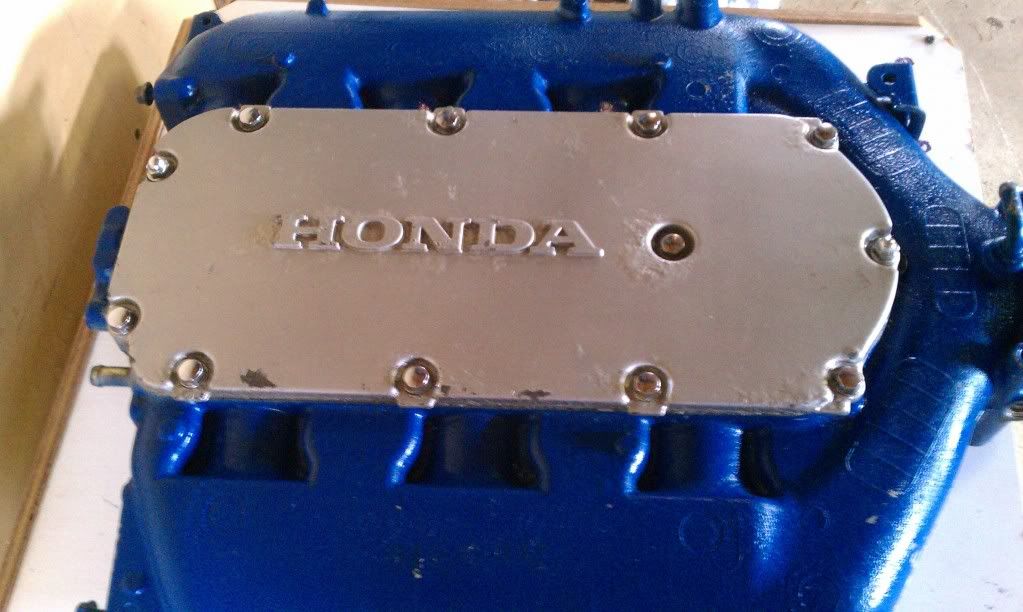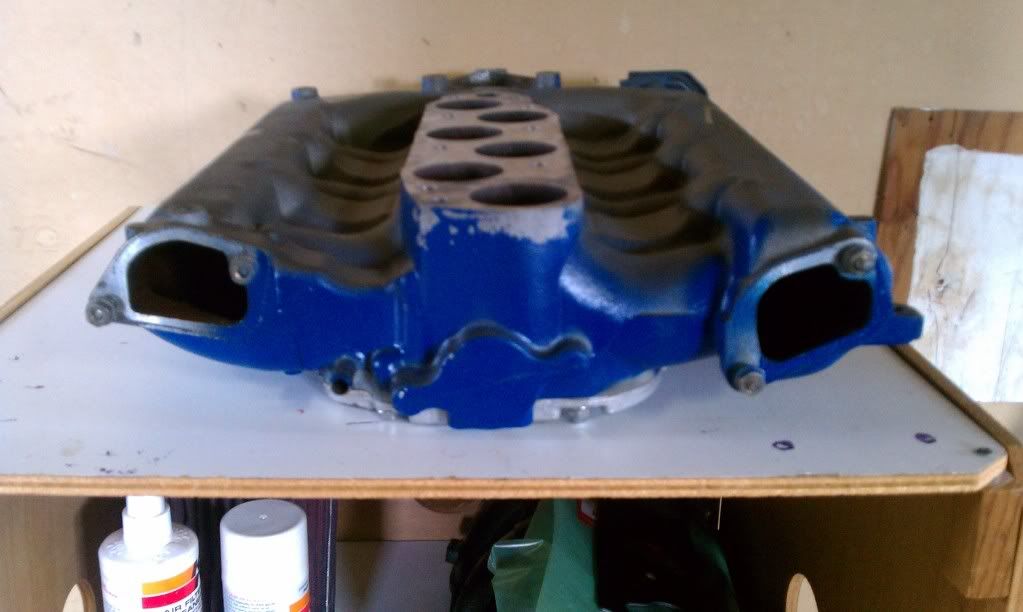 Honda V6 (auto) Intake manifold, honestly the paint looks bad in person. Also its missing end caps(~5$x2 from honda). Letting it go cheap due to crappy paint
60$ OBO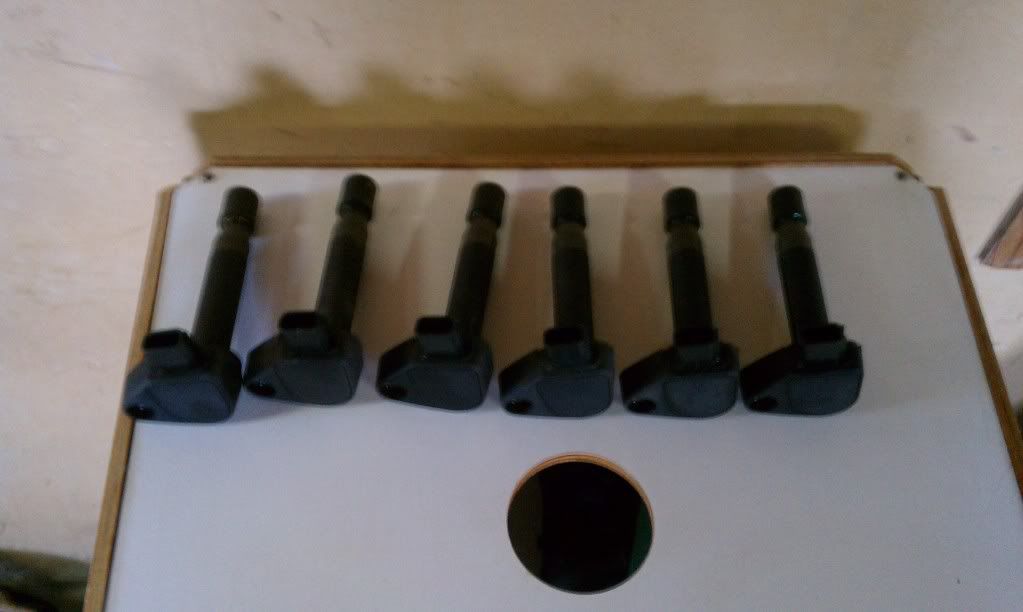 6 honda oem spark plug coil v6 03-07 (40k miles), tested them all and they work fine. Great to have extra around incase one goes bad or your diagnoseing a problem.
120$ OBO for the set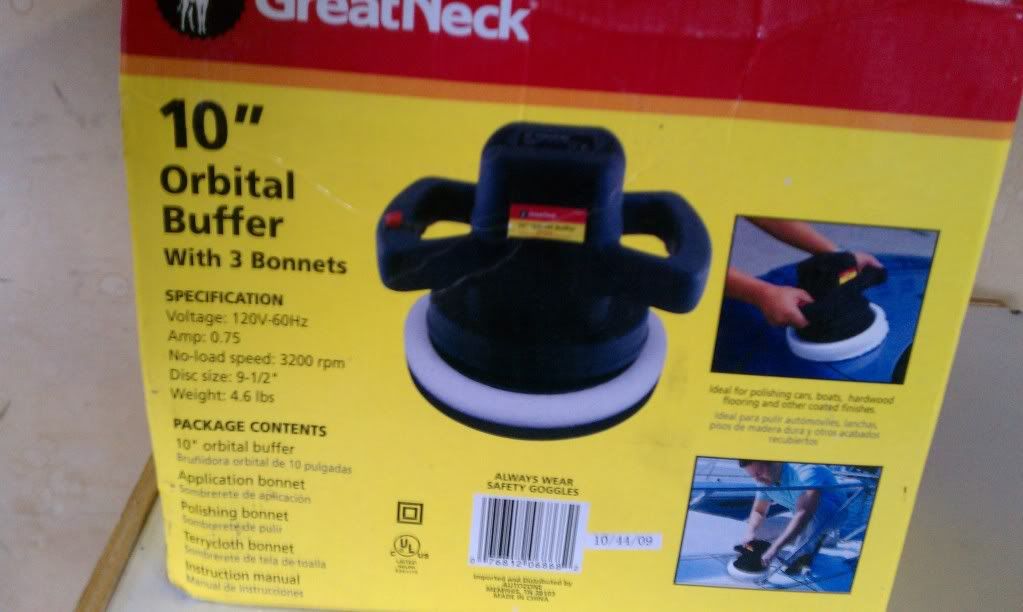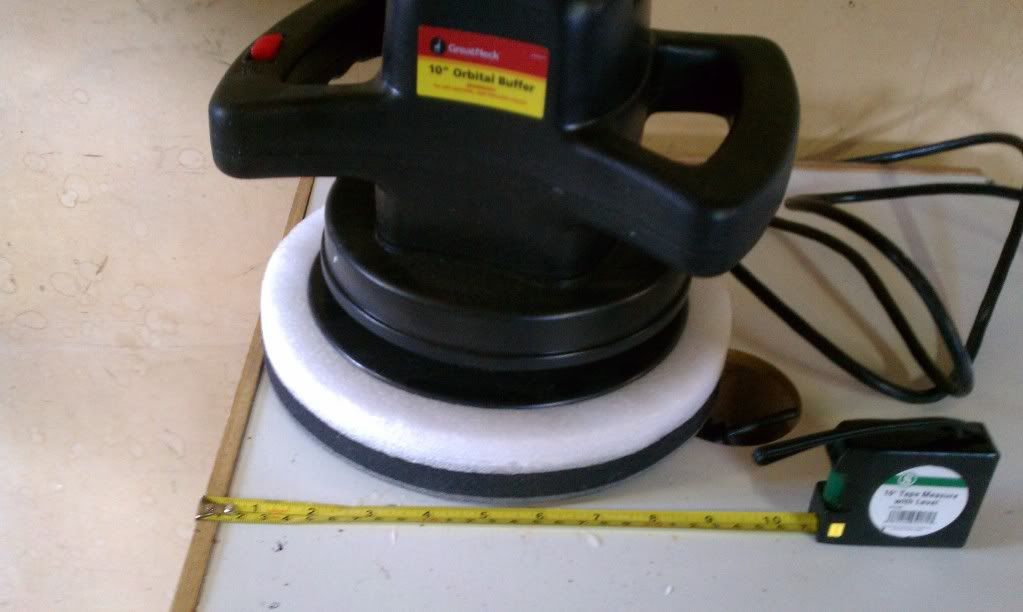 Huge 10in buffer, used it once. 20$ OBO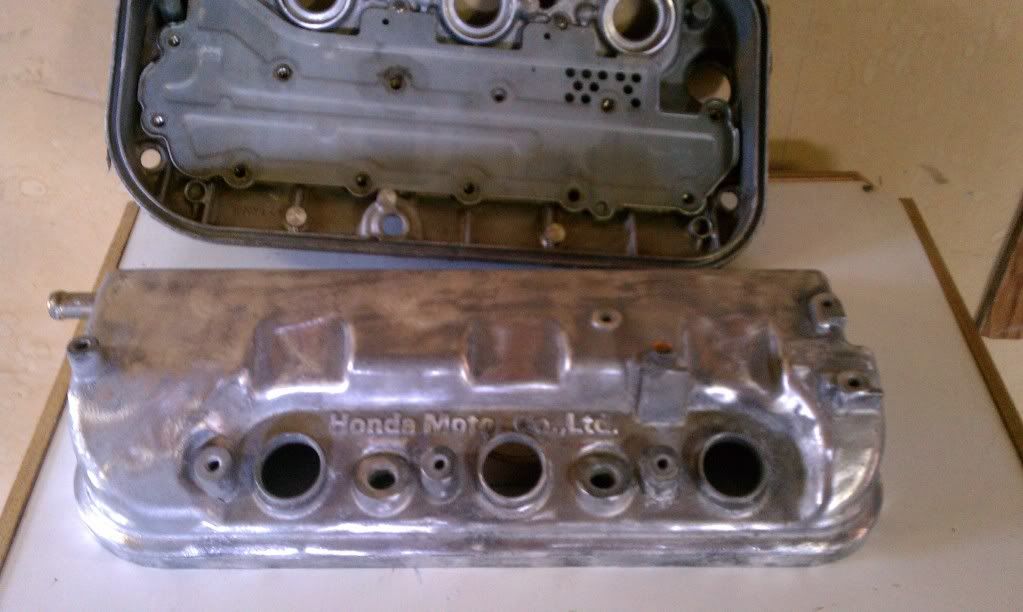 Valve covers for v6 honda 03-07. does not include dipstick, oil cap, or seals. These will have to be sanded and painted to look nice. 30$ OBO for both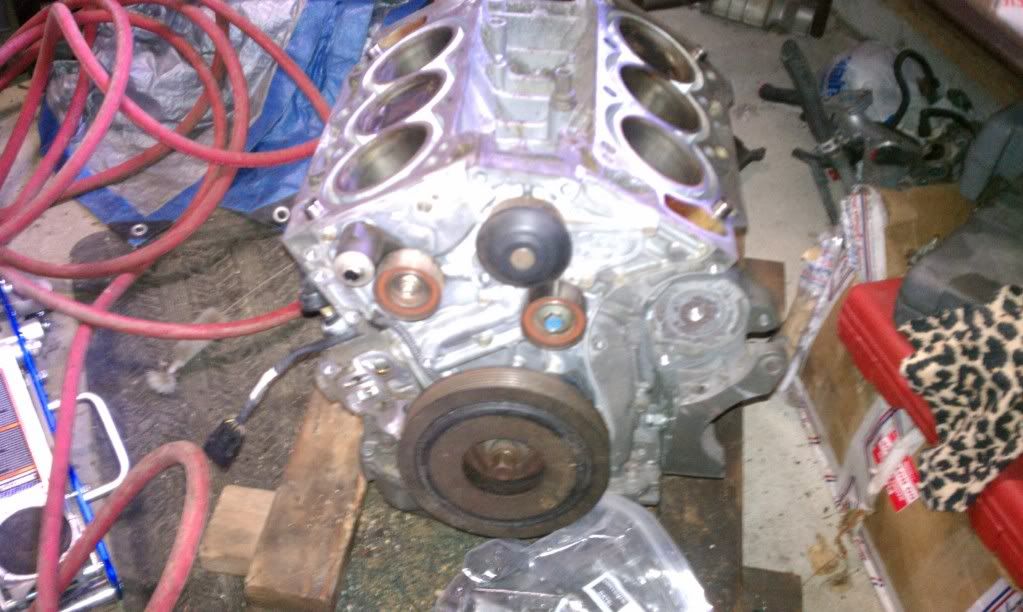 04 Accord V6 Engine block, includes water passeges and egr valve.Great for a engine project such as j33 or other. 40k and cylinders look good. Im willing to work something out for shipping or local pickup. Trying to get this this gone so price is not firm at all.
100$ OBO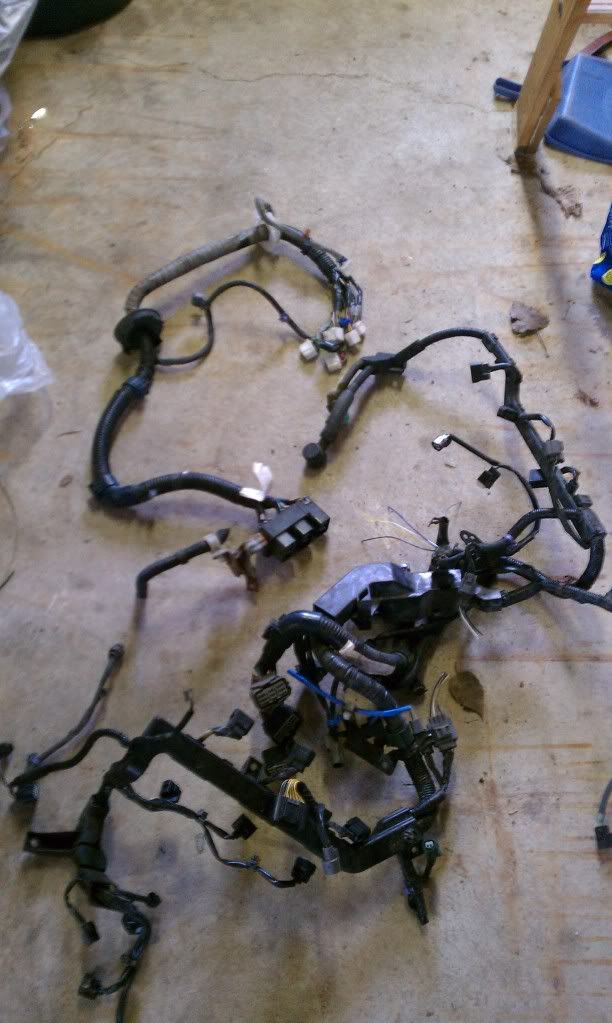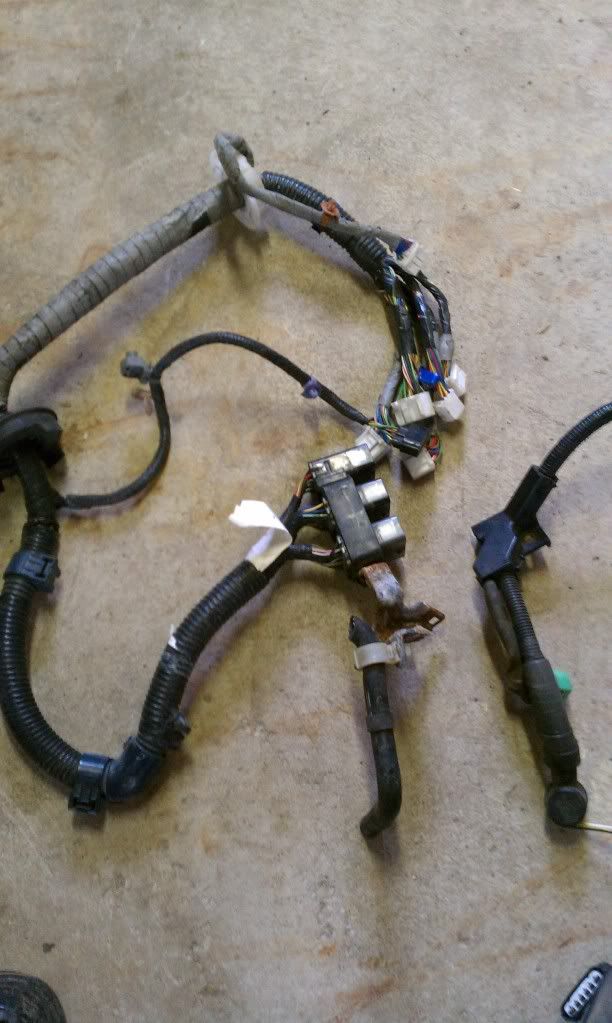 05 Accord v6 Auto engine Harness, will work with stock car, or is great for custom wireing project. 60$ OBO