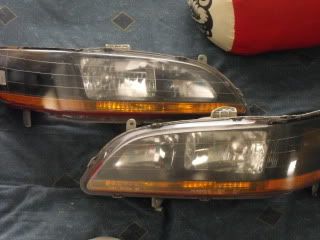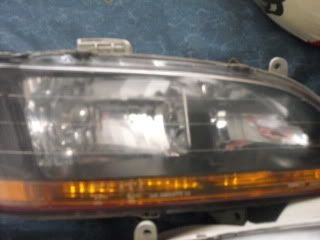 small blemish on the top of the headlight, not very noticeable at all.
70 shipped.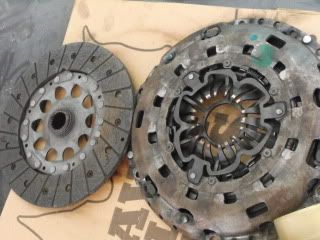 03 accord 6 speed clutch and pressure plate.
bought it brand new from honda for 240 bucks. has around prolly 2-3k on it.
120 shipped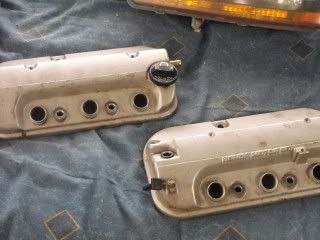 i have one more set of valve covers as well.
75 shipped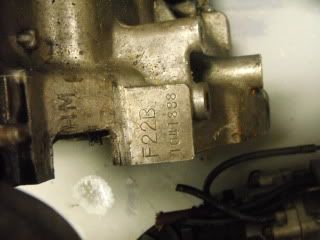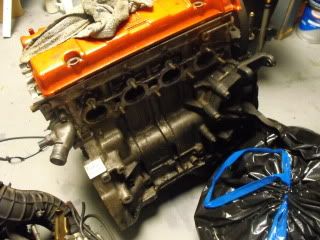 JDM YO!!!! F22b dohc
no cams, i did run the motor in a prelude with h23 cams
120 picked up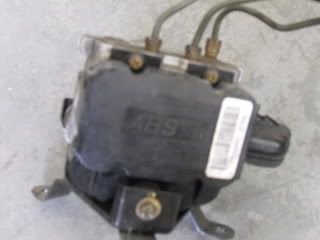 abs module
30 shipped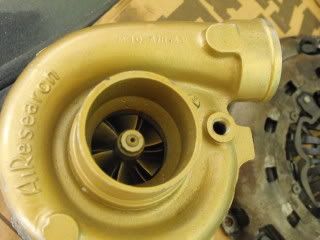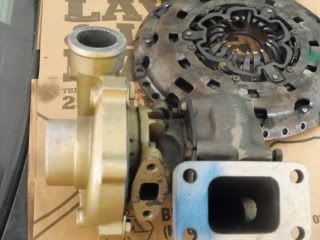 air research, little shaft play
120 obo shipped
.42trim
i have plenty of f, d, h series intake manifolds
h22 for 50 shipped
d for 30 shipped
f for 30 shipped
i will take ten dollars less on the mani.s if they are picked up.
del sol brake booster
25 picked up 35 shipped
offers and trades are welcome, no lowballers please or you will get a smartass answer back.