Discussion Starter
•
#1
•
Something had to be done. For two years after purchasing my car, I was pretty strapped. I barely got a set of decent tires for it
(on an odd ball set of rims)and some how managed to get the cash to at least put my Magna Flows on. Below are a few picks of the before and after takes.(sorry about the big pics and sloppy post. I was in a hurry ... :/ )
Here is the dent that resulted from my own stupidity and lack of comprehension to my supsenmsion's own limitations.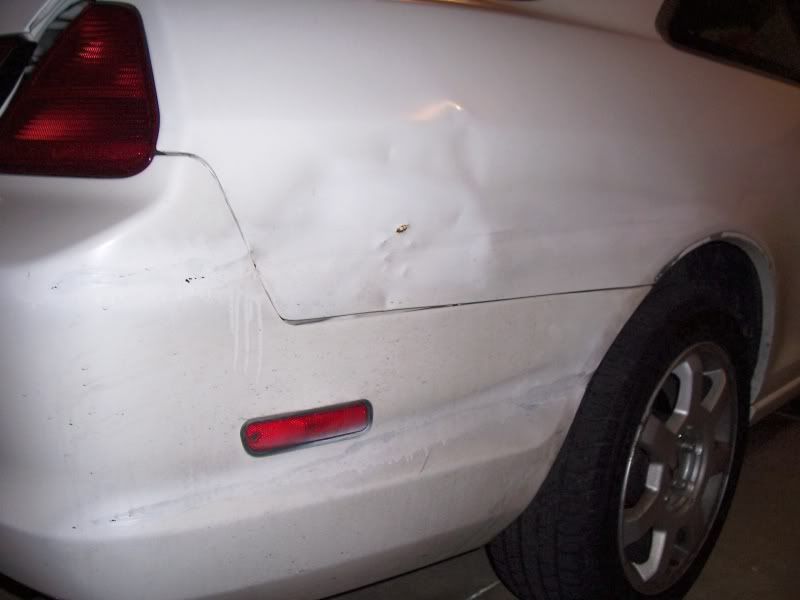 The car had O.E. mud gaurds and the black fender and quarter trim around the wheels. Those where also removed.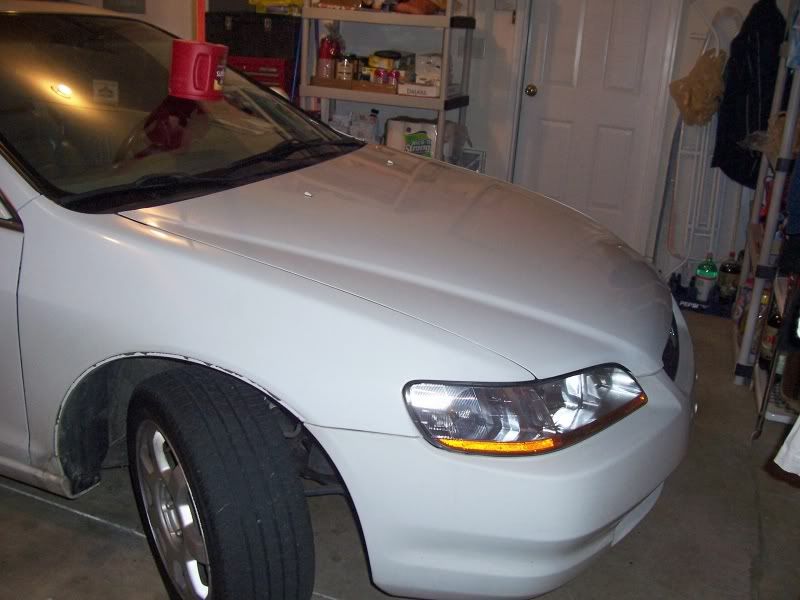 Here the dent is fixed and me and my bud are about to pull it in for suspension work.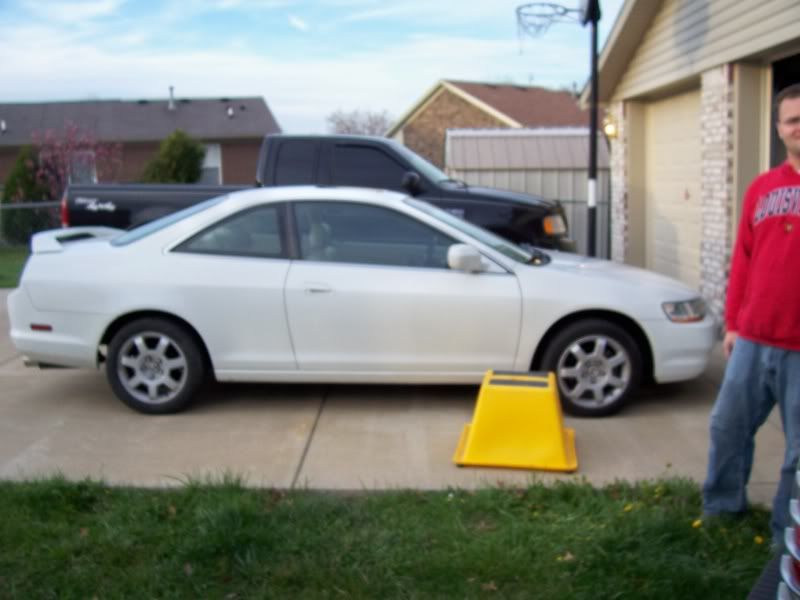 Here are some of the goodies I rounded up:
H&R lowering springs
Depo tails
Delete grill (painted)
KYB's(o.e. standard)
Good Year "Fierce" rubbers
XXR 17"(1.5 offset)
A new center tail sash
L.E.D. bulbs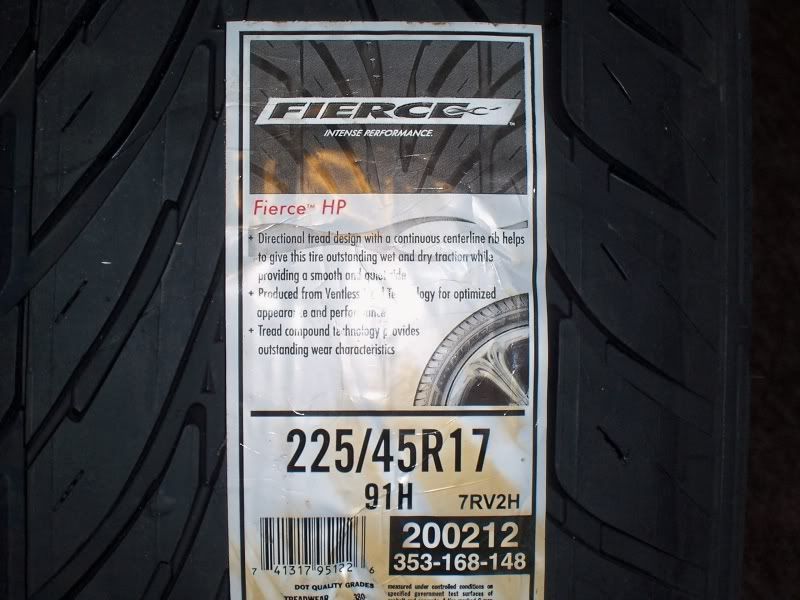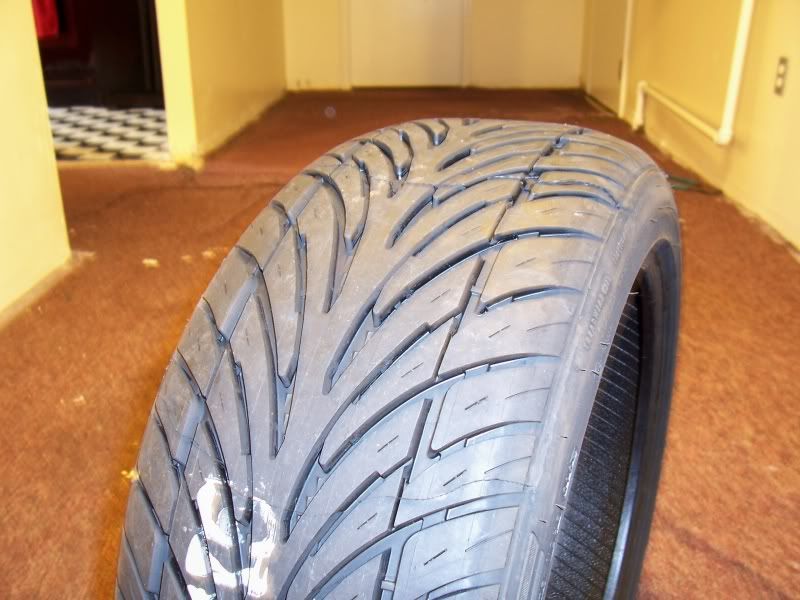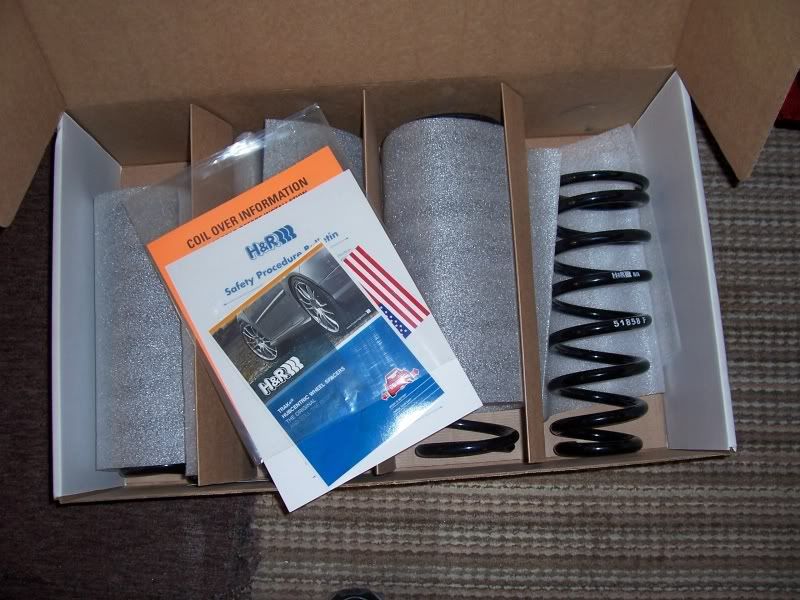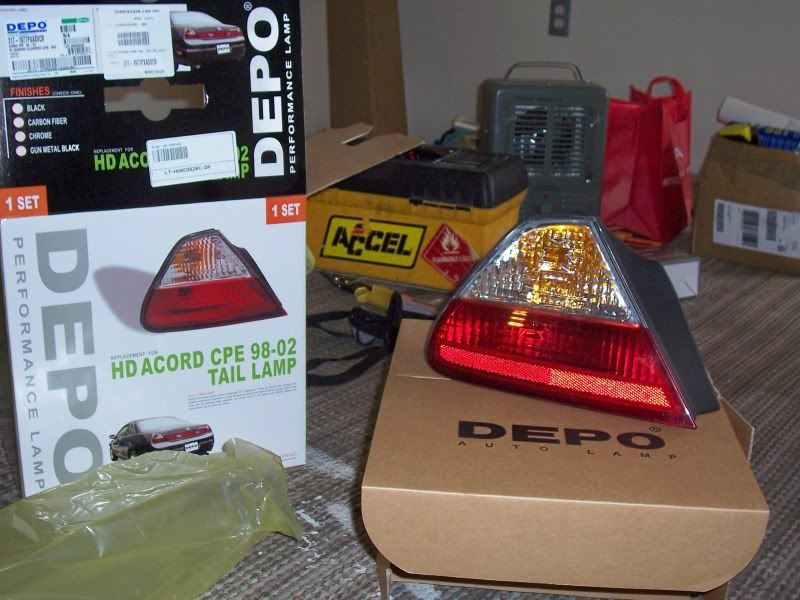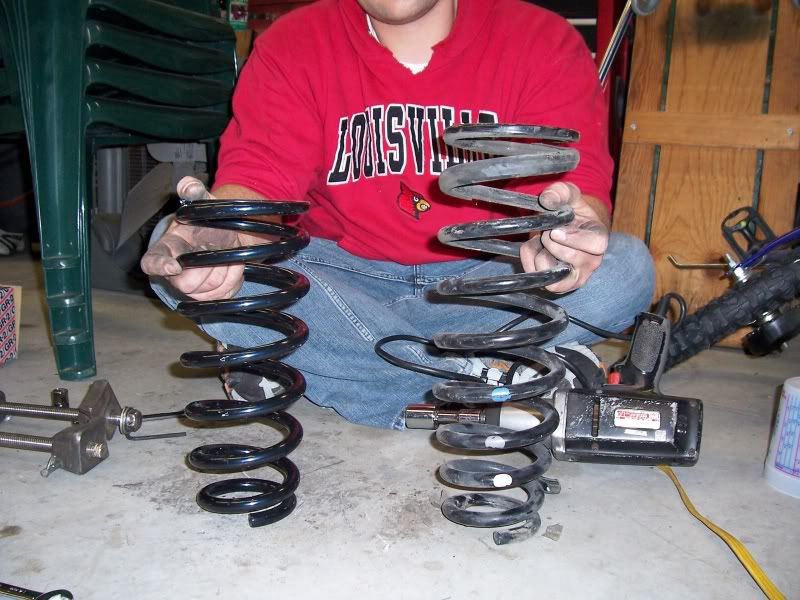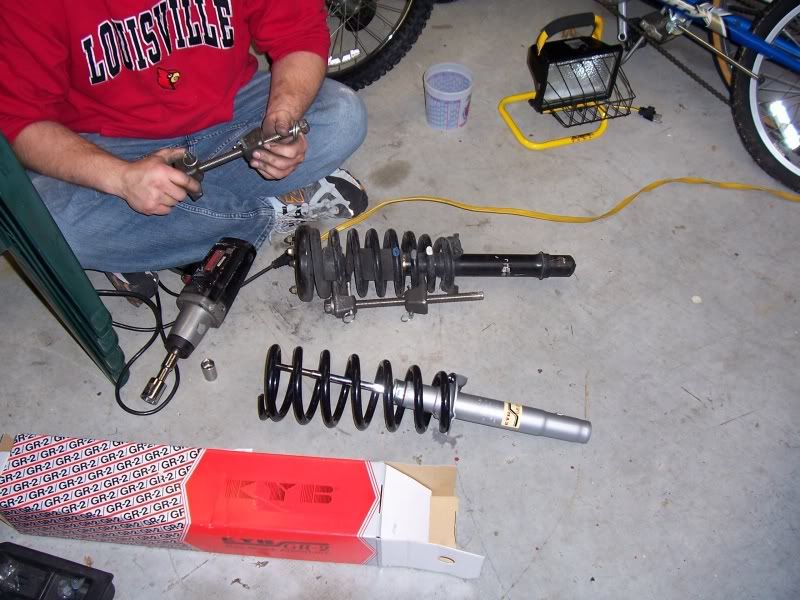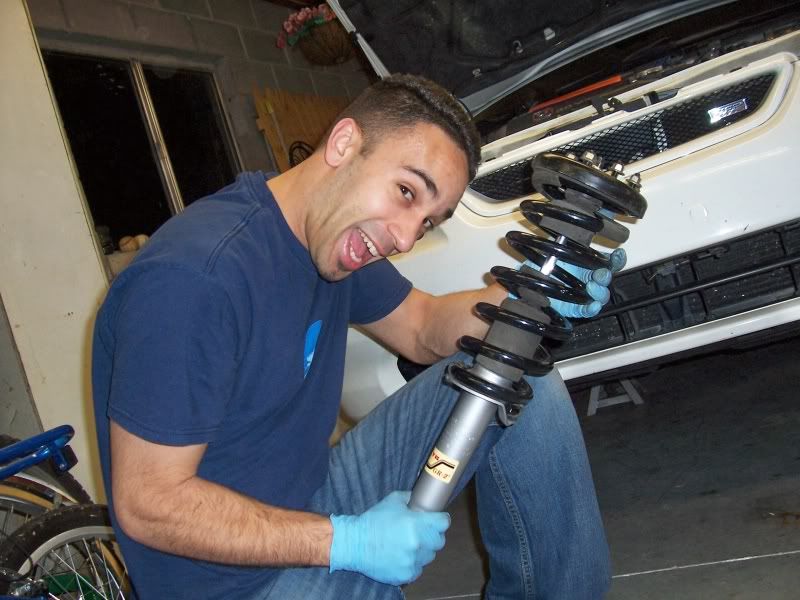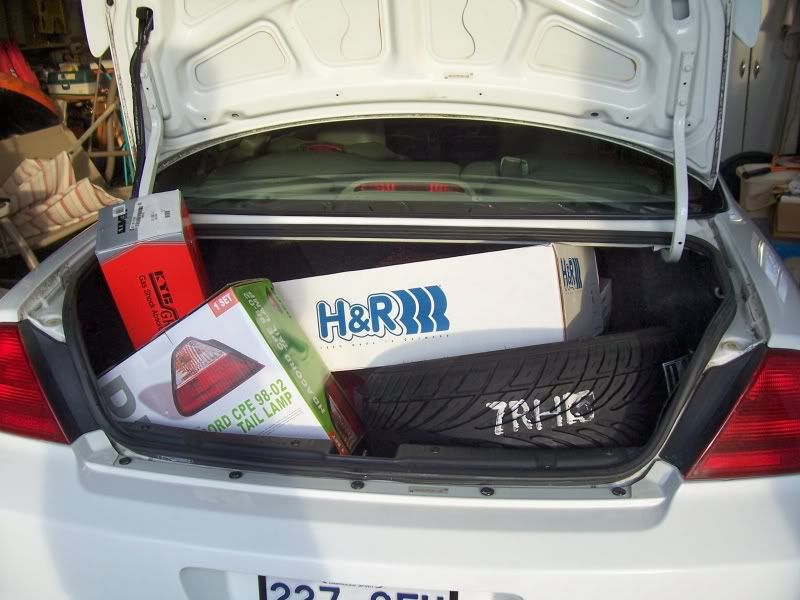 So after two days of tooling after work in the garage, we got every thing installed. The only thing I added was a set of HFP badges for the front grille, and rear deck lid.(All other O.E. badges removed of coarse.)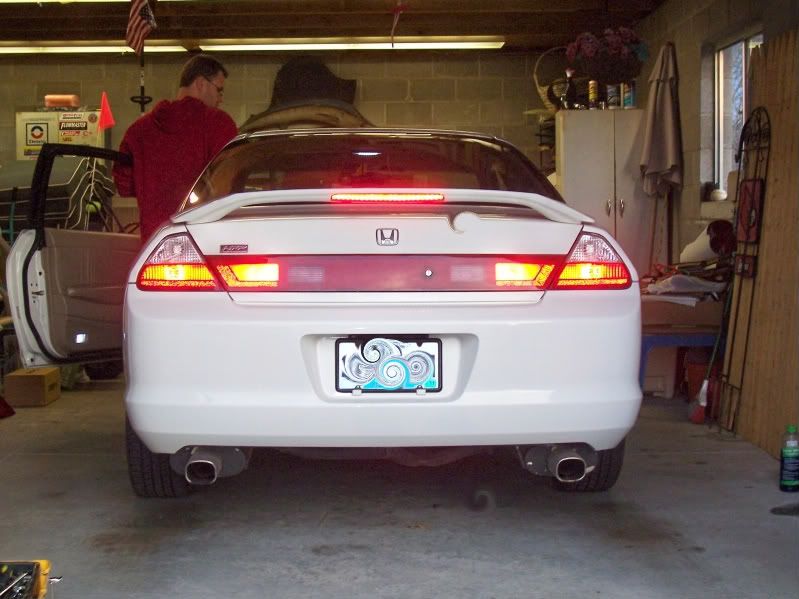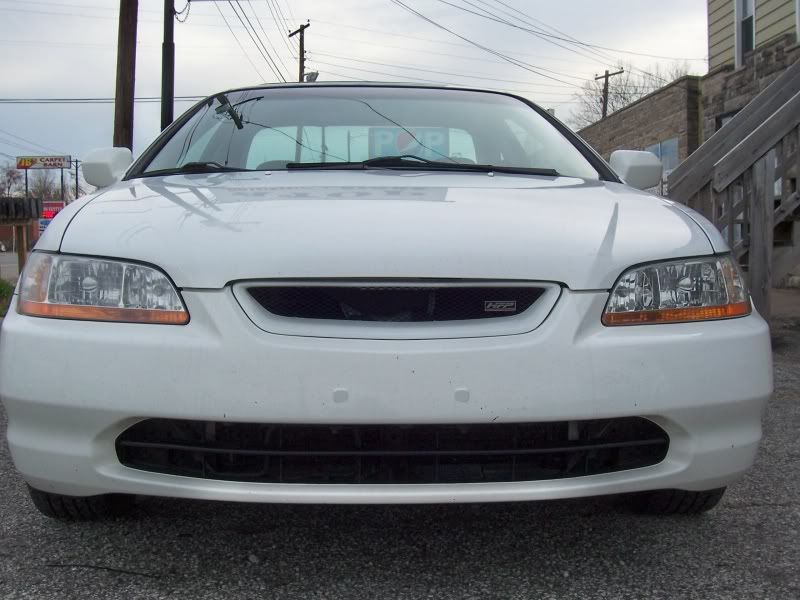 Fixed quarter.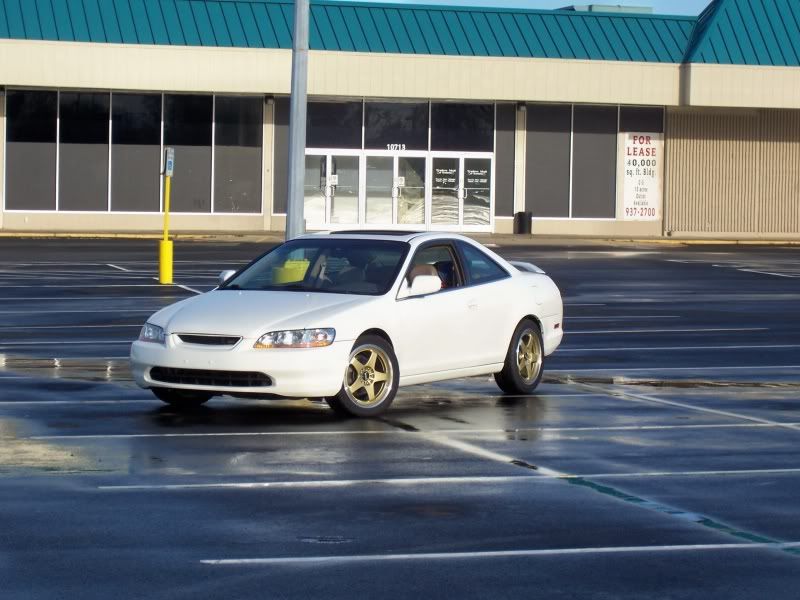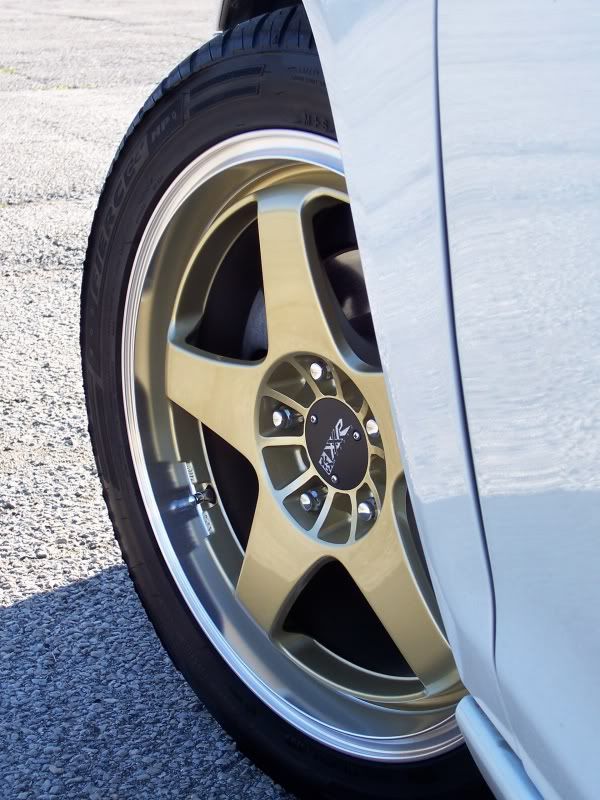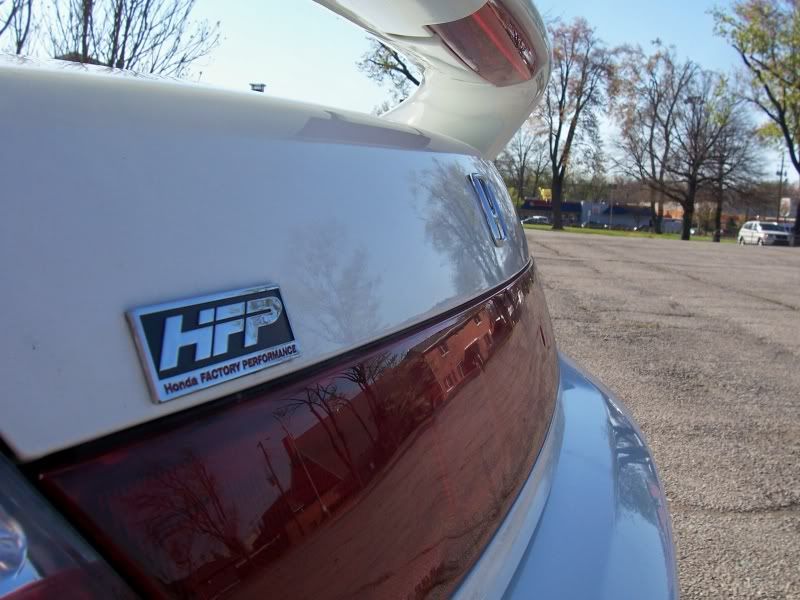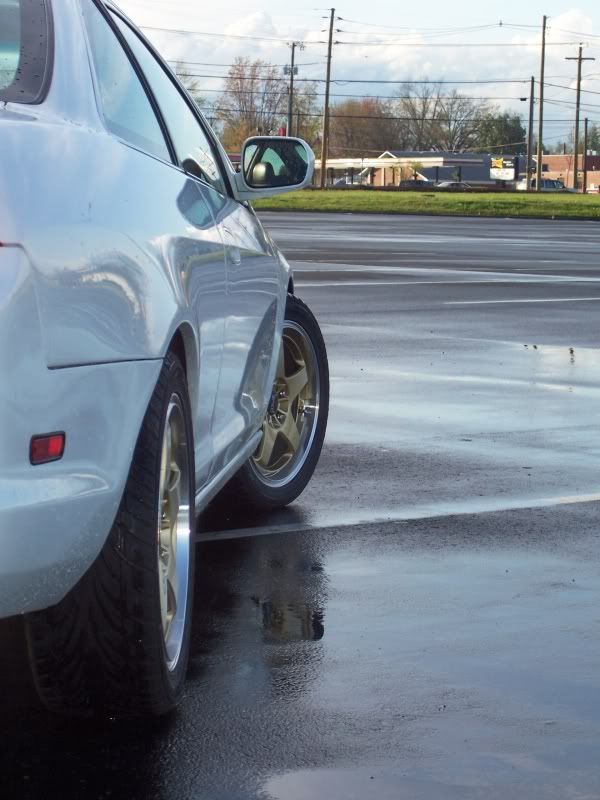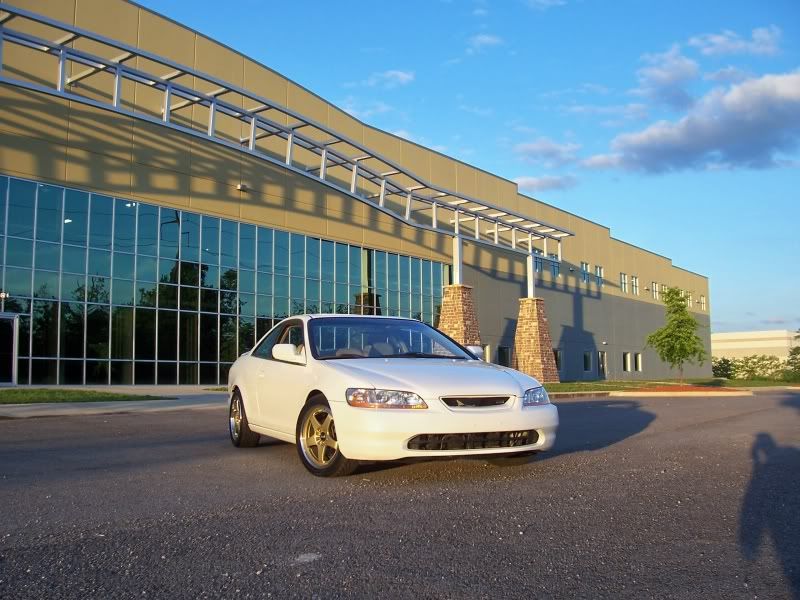 Hope you guys enjoyed. I have more to post when I find the time:rolleye2: