Alpine 9855 PIX UPDATE!
Only really used for like 1 month since the car was always in the shop. Face is in Mint condition. I still have box, remote, manual (i hope). IF I dont have manual you can print one from Alpine-usa.com. 350.00 obo. I also have the sirius antenna for it setup and everything. I can throw that in for another 50.00.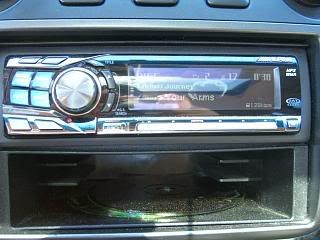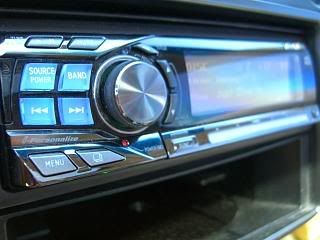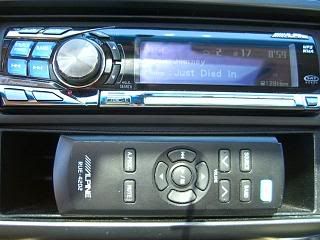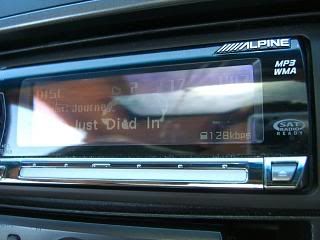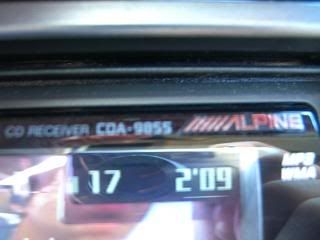 Buttons look green because of light but they are blue.
Contact Info:
Aim: lyttleviet
Email:
[email protected]