Discussion Starter
•
#1
•
I saw an old member post in the 6th gen forum and it's nice to see people grow. This forum was pretty popular back in 03/04 when I joined. We had the big meet, and a lot of people saw my car transform. I enjoyed talking to everyone I met on here and appreciated all the feedback/help I received throughout the years. Bought and sold in the classifieds and I just wanted to give an update.
I still have my black on black 04 accord v6 6speed coupe w/navi. I'm the original owner and now it has 140k miles on the stock clutch. Ordered/bought the car brand new from stevens creek Honda equipped with the OEM HFP kit and mid spoiler. First mod was a carbon fiber s2k retrofit then tinted the windows 5% in the back and 20% in the front. Then OEM window vent visors. Greddy exhaust bought from the classifieds, ground controls bought from the classified, then some 19" 5 zigen wheels which got powder coated gold. I made sure suspension camber was corrected with skunk 2 control arms for the front and ingalls in the rear. Got in with a groupbuy for wilwood brakes at like $650 for calipers, rotors and lines. Wheels no longer fit so I bought some TE37s. Then got into a group buy for the rear CF roof spoiler. Dabbled with a CF rear trunk which I bought from a member, and then decided to sell it. Lugged the thing all the way down to southern cali and sold it to sunny (twin turbo v6). Sold my ground controls for $100 to a member for from santa cruz, he came to my house and I uninstalled his stocks and installed the GC that was already mated to my stocks all for lunch and beer. I started to make good money, bought TEIN SS suspension, did a quad retro adding mini h1's, precat deletes, a jpipe and fog lights.
I enjoyed the memories and it's been a journey. The car's paint was shot, the clear was peeling, so I started to wrap the car with matte black 3m 1080 film. Got into an accident, hit a stalled truck on a blind curve off ramp. It was dark, his truck was black, blind curve, he didn't have hazards or anything, just sitting there dark waiting for a tow. Anyways my brakes helped but didn't stop me, I honestly was traveling around 30mph because I take that offramp all the time. I figured I slowed to around 10mph and hit him. Dude didn't have insurance and didn't have a license. My fault technically so he just let me go.
I decided to fix the car myself, but bought an audi for my daily now. The car is fixed, retrofit was destroyed though and maybe i'll bother to do another, but right now the car is just eh. I decided to rip the wrap off, shave the door handles, fix the fenders that were messed up during a bad roll job and i'll probably just plastidip the whole car. I can't see myself spending 2 grand for a paint job.
The clutch is about to go, I have a cls lux flywheel and a lux clutch ready to go. Put on an aem v2 recently, and right now I just can't get rid of the car. it's been sooo good to me and hasn't failed me yet. bought the car when I was in high school and just had a sense of pride paying it off, etc.
anyways just wanted to share. I pop in from time to time, but I spend a lot of time on gtrlife, audizine, and rennlist and 6speedonline. Audizine for obvious reasons, but the others is because in the next month or so, i'll be purchasing either a gtr or a 997 turbo. i'm leaning towards the 911 997 turbo. I just turned 30 and looking to up my game. I used to have a 92 911 c2 back in the day so i'm bias towards the Porsche. anyways just wanted to chime in. I see people's builds and post and it makes me smile. will always have a connection to this forum.
-Chris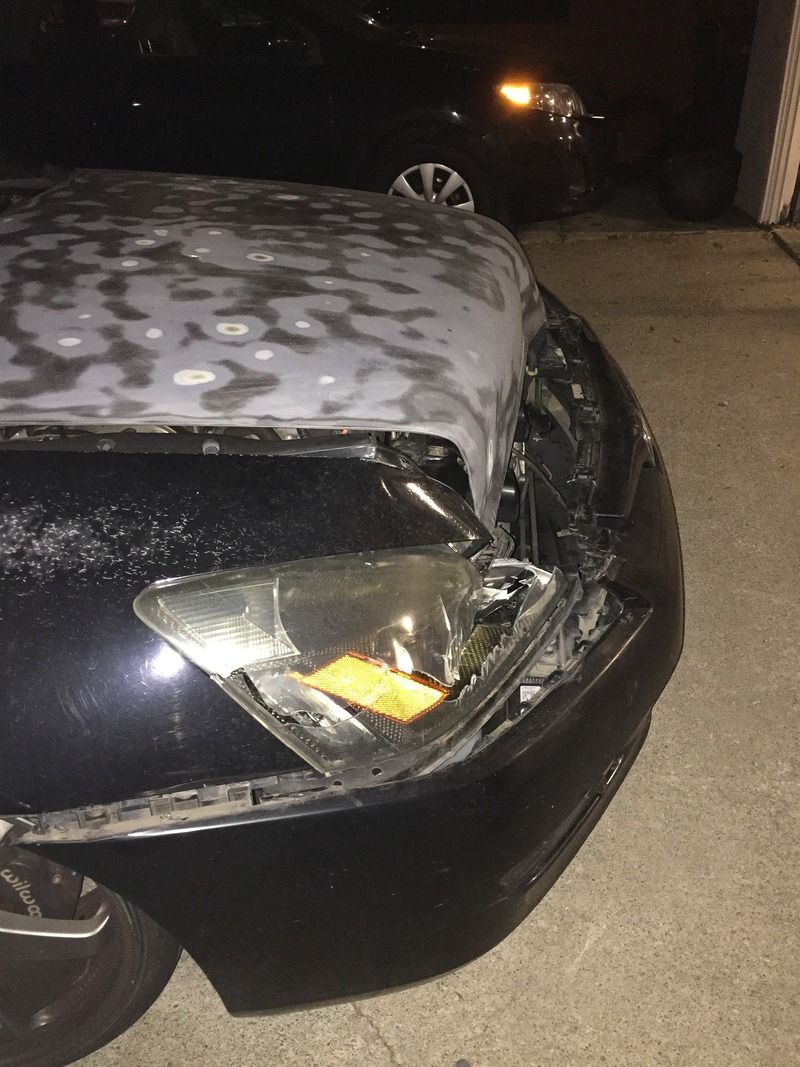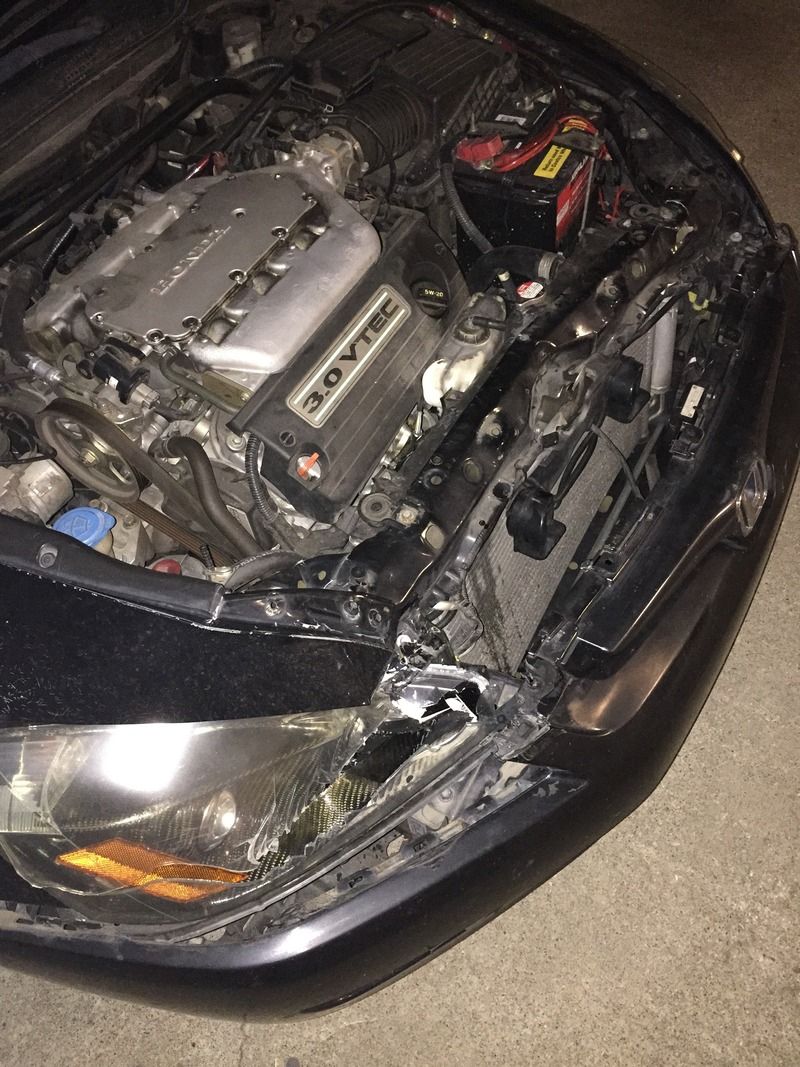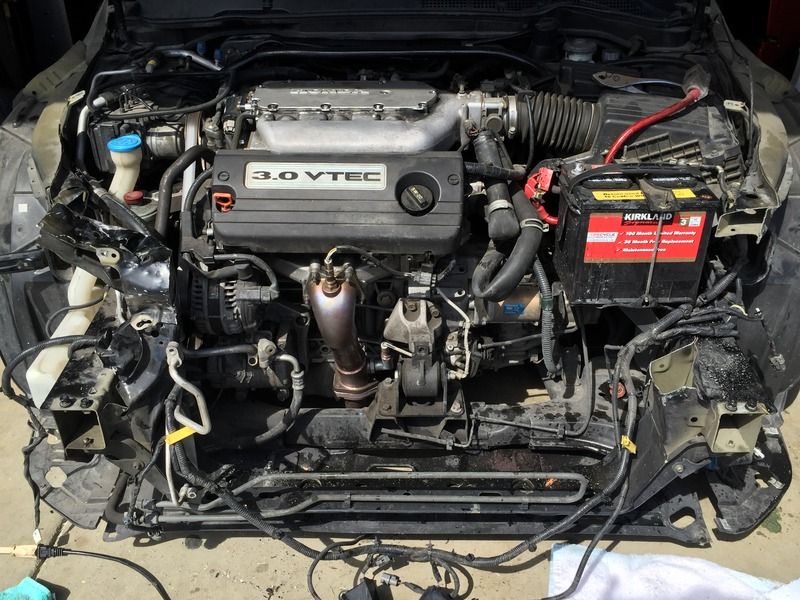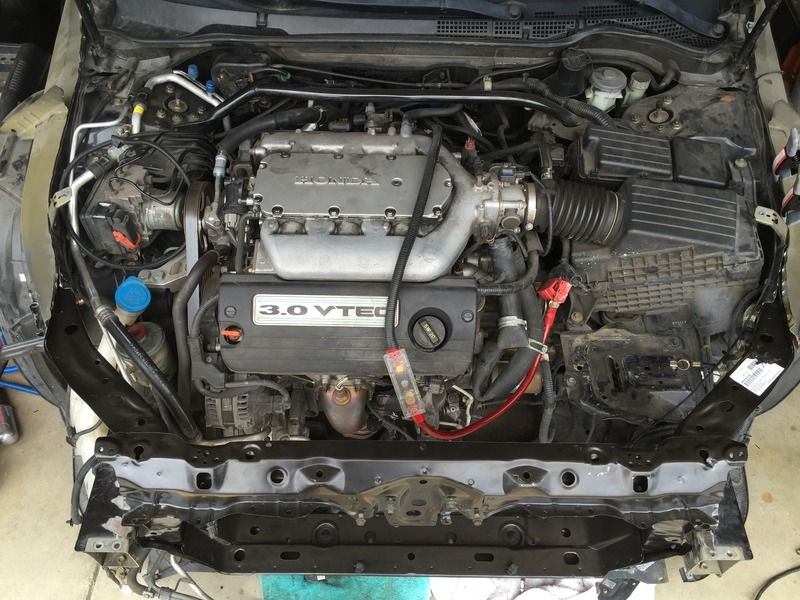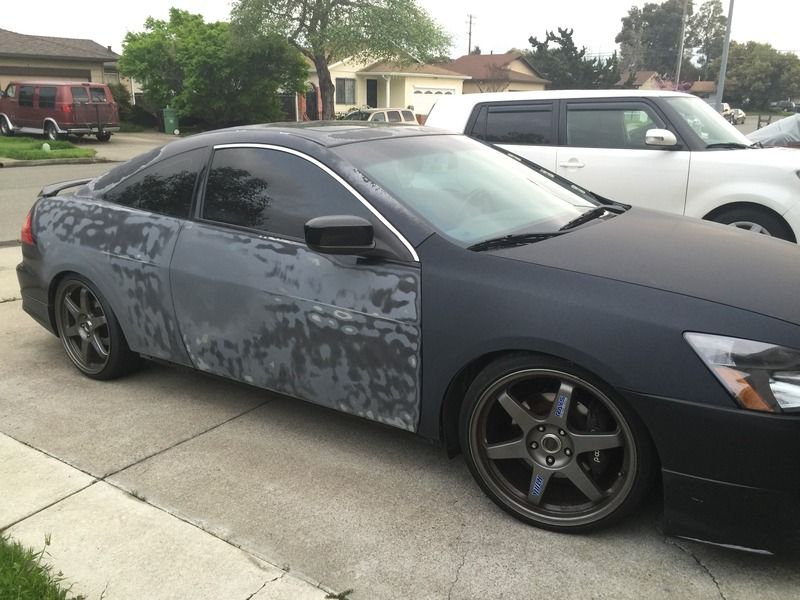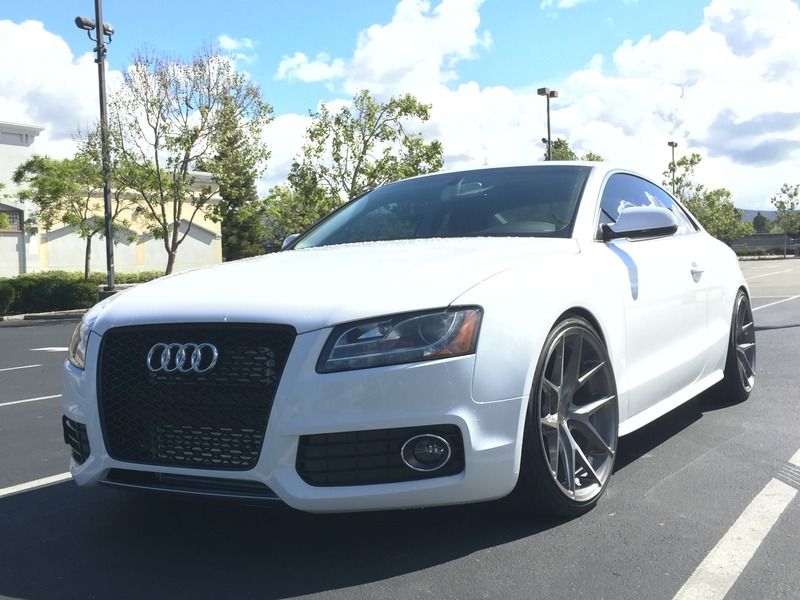 yay or nay