·
ExSlammed Club Member #52
Just got done putting my oem blackhouse headlights on. I have been wanting some for soo long now. I just thought Id post a few pictures to see what you guys thought about them. I also went to walmart last night and bought some window tint. I decided I would try to diy tint the pink portion of my oem taillights. They are not perfect, but I think they look ok. Do you all think I should keep my red/clear or put these tinted tails on my car? Let me know what you guys think of the headlights and the taillights. Thanks for looking.
Before with black tyc's.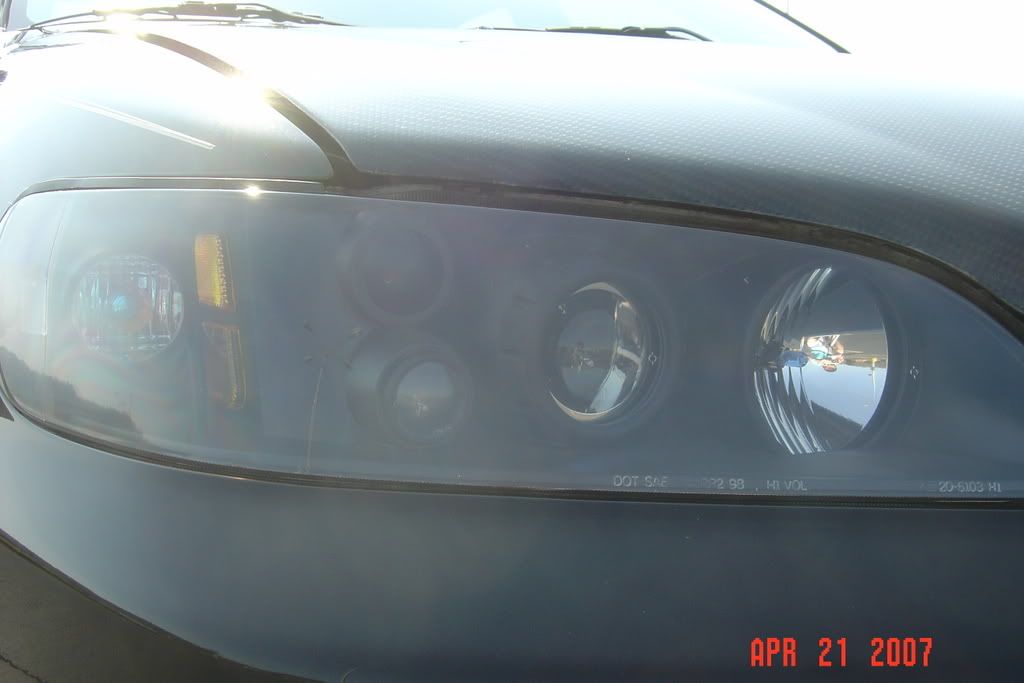 After with blackhoused oem lights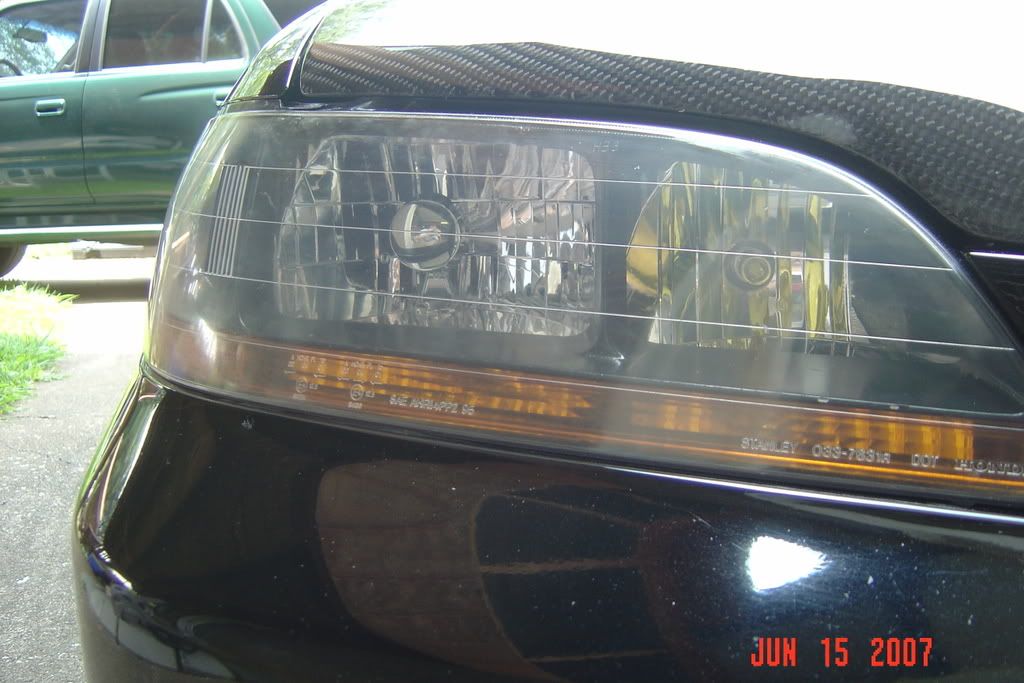 BTW: the tycs are forsale in the forsale forums.
Here are my red/clear taillights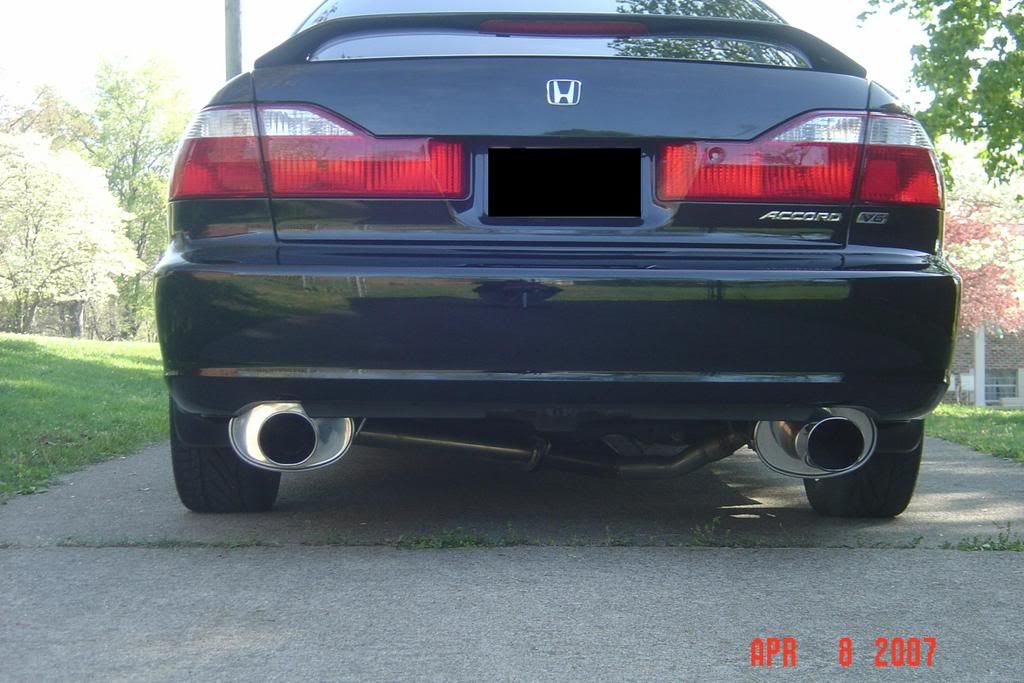 OEM tinted taillights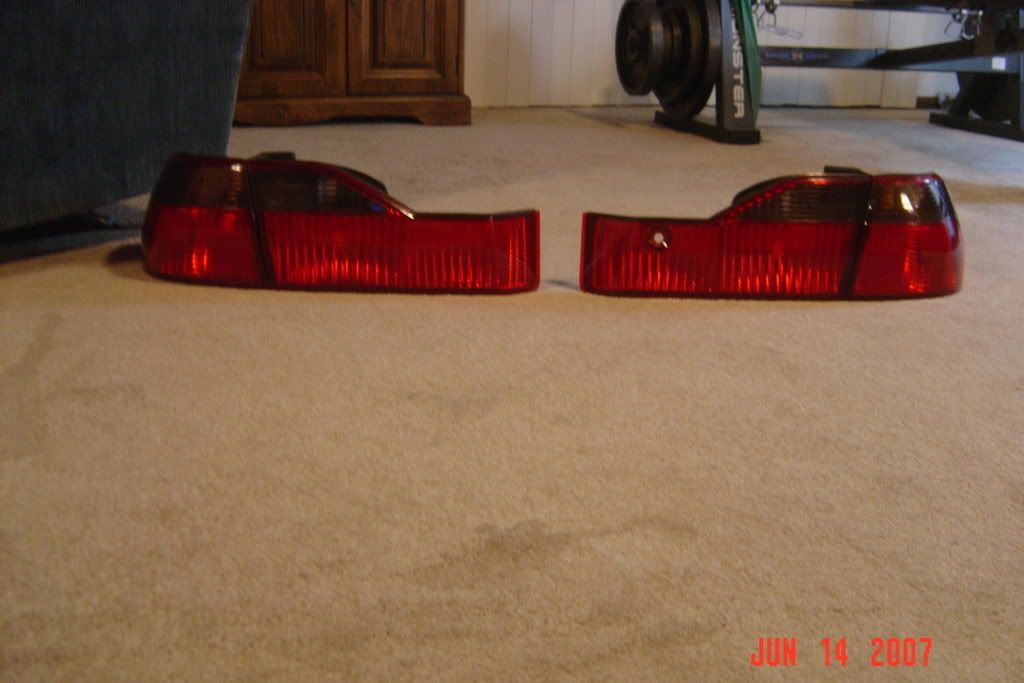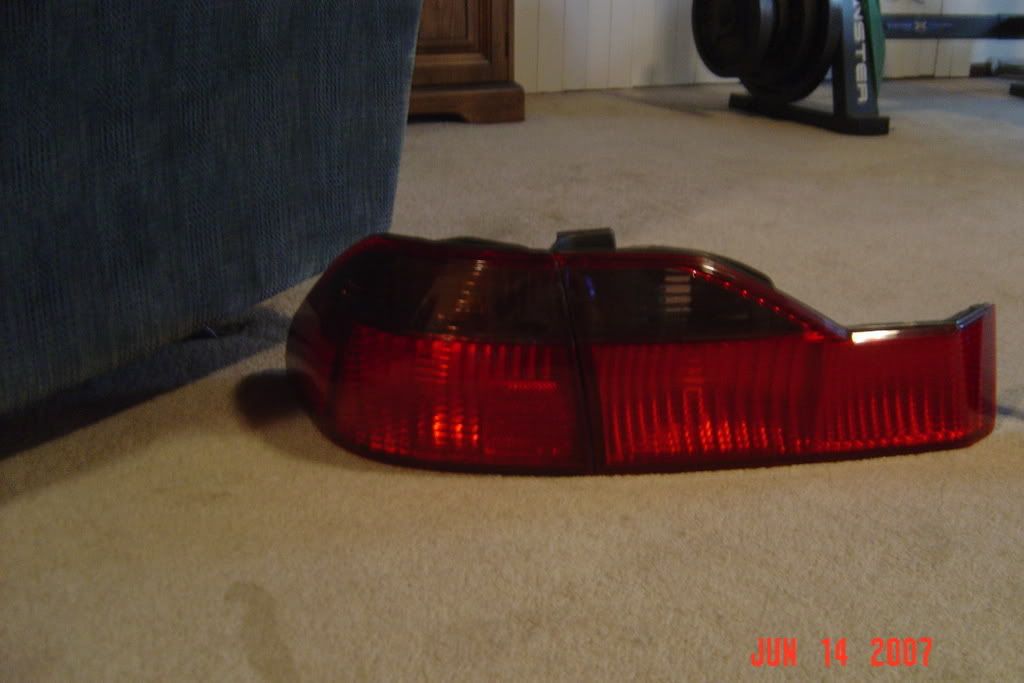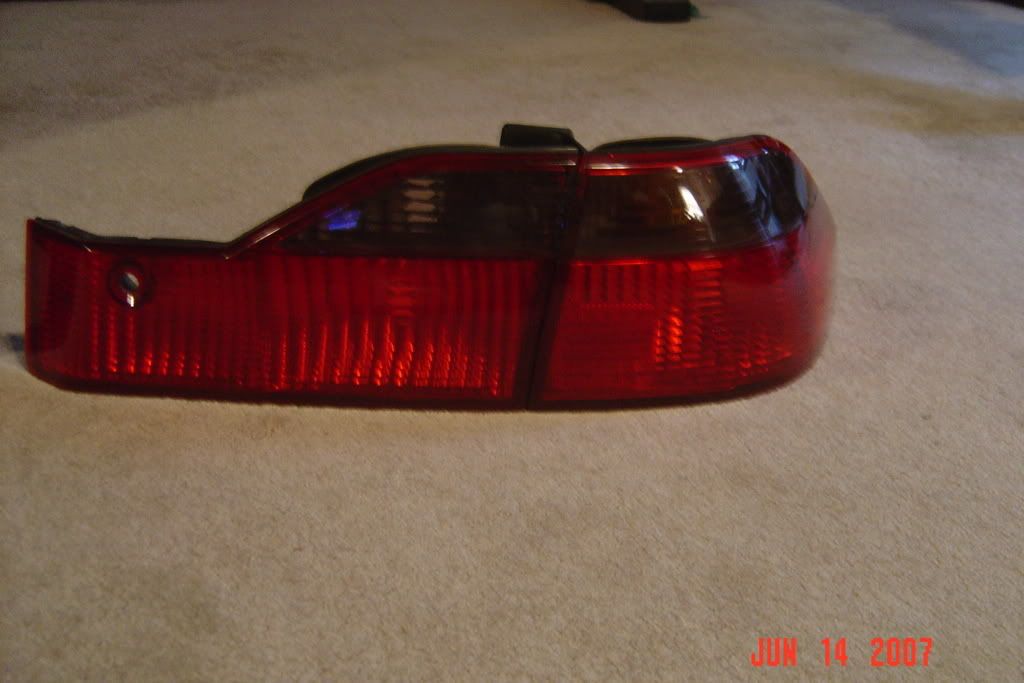 What do you guys think? Should I keep the red/clears on my car, or should I put these tinted tails on? Thanks guys.