I have 2 items for sale. To begin all prices are OBO, buyers pay shipping. Located in southern california, 626 area and local have priorities first. Ask any questions you have and I'll reply asap. thanks for looking
1) Weathertech Bug Deflector for 03-07 accord sedan but can fit a coupe as well. With coupes, not all the holes line up though. The two outside holes do line up and that's all you need to keep it secure on a coupe.
It is in good condition, I only used for about 3 months but never took any picture of it when it was on the car. It is missing 2 as washers as shown in pictures. I scratched off the white "Weathertech Logo" so it can be all black.
Price: 50 OBO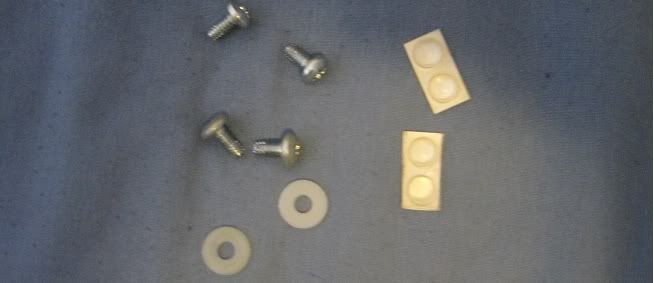 2) Aftermarket Blackhousing headlights for 03-07 accord with tinted amber reflector. There are no broken tabs. It is sealed tightly with no condensation but there are few dust particle inside. You can opened it up and clean it before sealing it back together. Few scrathes on the driver side. It it in used condition and can use some buffering and waxing to make it look better.
Price: 80 OBO