Discussion Starter
•
#1
•
I was wondering if all lowered vehicles have bouncy rides compared to stock.
I am using TENZO TYPE-R Coilvers on my stock shocks. I only have the front 2 as of now but Im pretty sure it will sill still be bouncy when all 4 are on.
If I bought some new performance shocks and just used my TENZO's will the ride be more smooth?
Is my ride bouncy because they are Coilovers that are for a 4banger?
How do the other full suspensions ride? Im talking about a new setup.
here are some pics of how my car looks: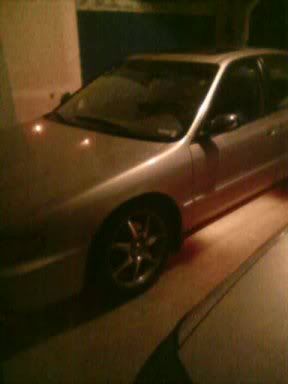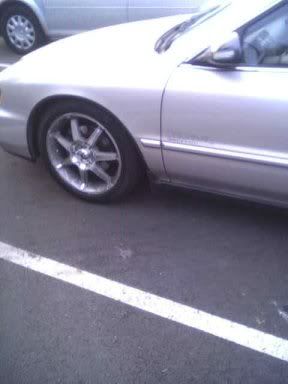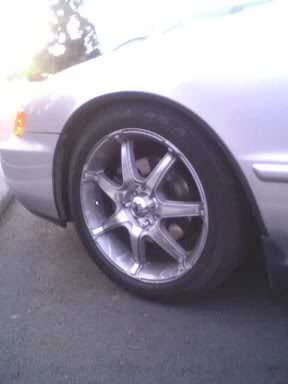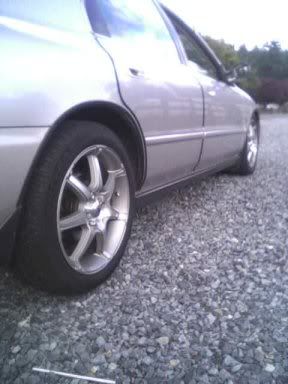 if they arent too clear please dont mind it. I havent had time to take pics with my digicam so I only took pics with my phone when I have a lil spare time.