Hey guys
1. 2 BF Goodrich g-force KDW tires brand new. i was going to go 18s on my car but a deal fell through so these tires are just sitting here.
2 have been sold already, so 2 are left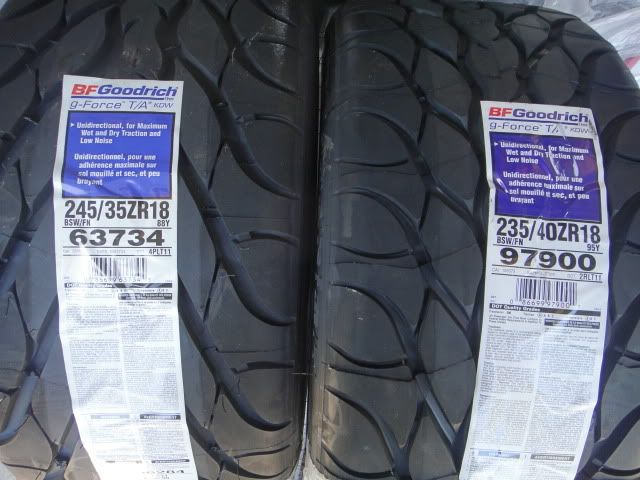 (2) 235/40 18
$250
2. i got a new CF cap for roof from AITracing, i was about to cut this up to use in my trunk but thought ill sell it cheap on here, if no one buys it, i still can cut it up.
i prefer local pick up so you can inspect it and take it with you, prefer not to ship this.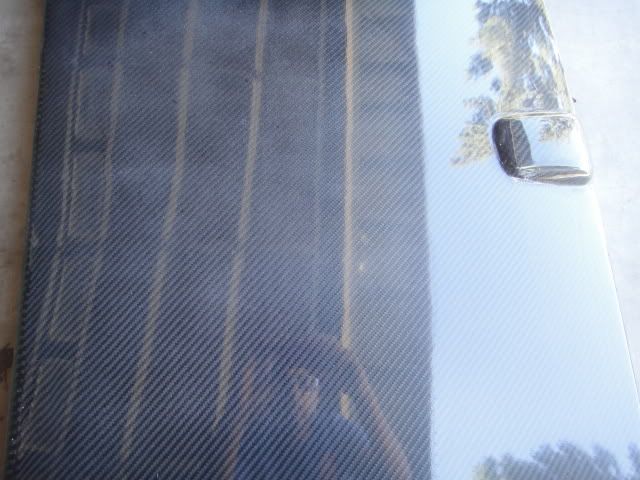 $100