Discussion Starter
•
#1
•
*BRAND NEW* 18" SSR GT3 Replicas & 215/40 Tires 5x114.3 / +45 Offset - $950 Picked Up
A buddy of mine that owns a wheel shop down state got me a brand new set of SSR GT3 replicas for $1,150 with tires. They looked damn good in pictures, and since I needed new tires anyway, I went ahead and got them. He got some Acura "A" custom centercaps thrown on them, too. They're brand new, brand new tires, I put them on my car and probably put about 20-30 miles on them so far, I don't like how they look so I'm taking them off tonight.
I'm not too sure what brand the wheels are I believe ADR or Konig or one of those brands. The wheels have 215/40 Nankang tires on them, which obviously are brand new as well.
I'll take
$950.00 PICKED UP FIRM
- and I'm located in North Delaware.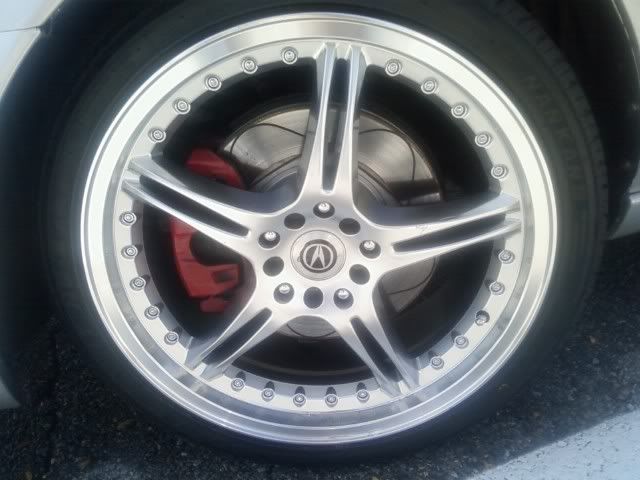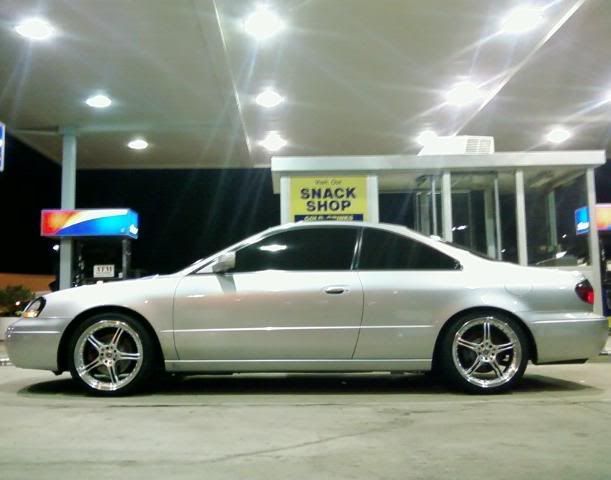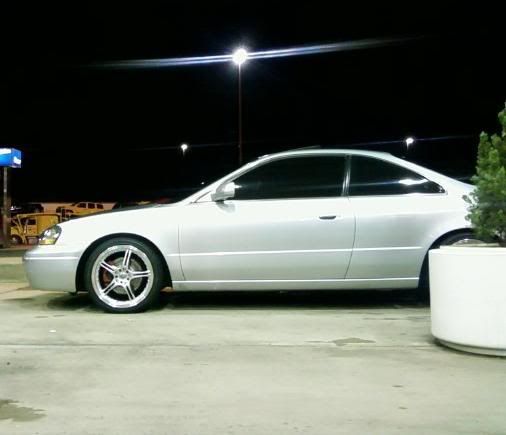 If you're serious about buying please email me at
[email protected]
or if you're VERY serious about buying please call/text me 302-388-3858. No low-ballers!!
:thumbsup: