Discussion Starter
•
#1
•
Wsup guys, I have a few goodies for sale!
All items are BRAND NEW!
I have a BRAND NEW Slave Cylinder where the check valve was removed so you don't have to. That Check Valve is a hassle to remove.. so lucky to whoever buys this. Reason why I bought a brand new one was so I can just swap out my old Slave Cylinder with this one, but I just chose not to. This is something where brand new does matter, because your old Slave Cylinder is filled with gunk
These are $82.56 brand new at the dealership, and not considering the time and craftsmanship it took to remove the Check Valve..
Basically the benefits from removing the Check Valve from the Slave Cylinder is longer clutch life and more power throughout the powerband.
The Check Valve prevents the clutch engaging all at once by slowing down fluid return once you let go of the clutch pedal... this was done for smoother shifts, and not really for true enthusiasts
I personally have this done to my car and I LOVE IT. NIGHT & DAY DIFFERENCE.
Here a thread for more info:
A-113: Removal of Slave Cylinder check valve!!! - AcuraZine Community
I want $85 shipped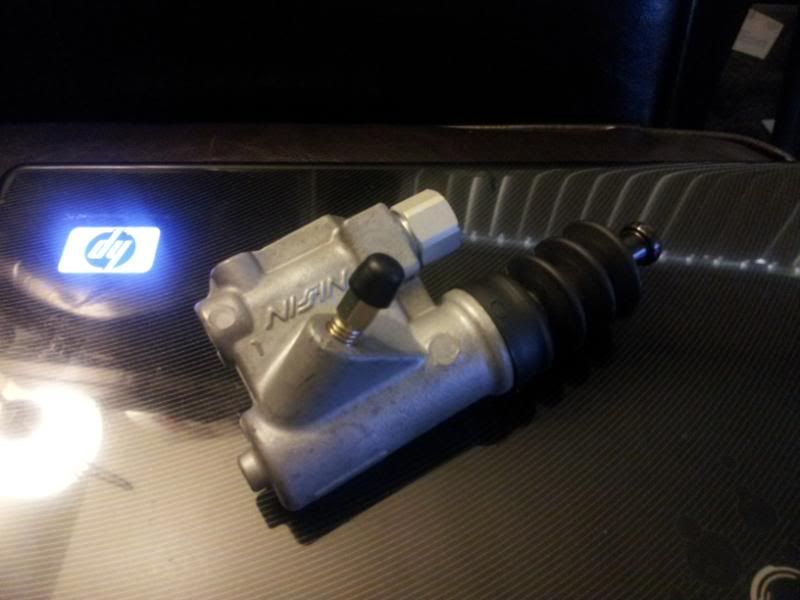 Next item is a custom EGR delete fabricated by the mastermind himself, Paul. This is a rare piece as it is custom made & I highly doubt will be re-made again.
It is brand new and comes with proper gasket from Honda, brand new as well.
I want $75 shipped for both the EGR delete and gasket.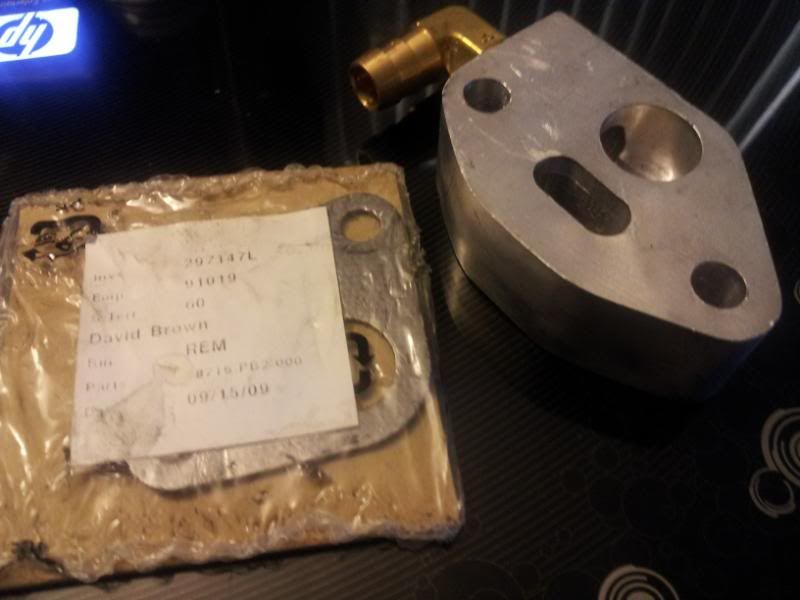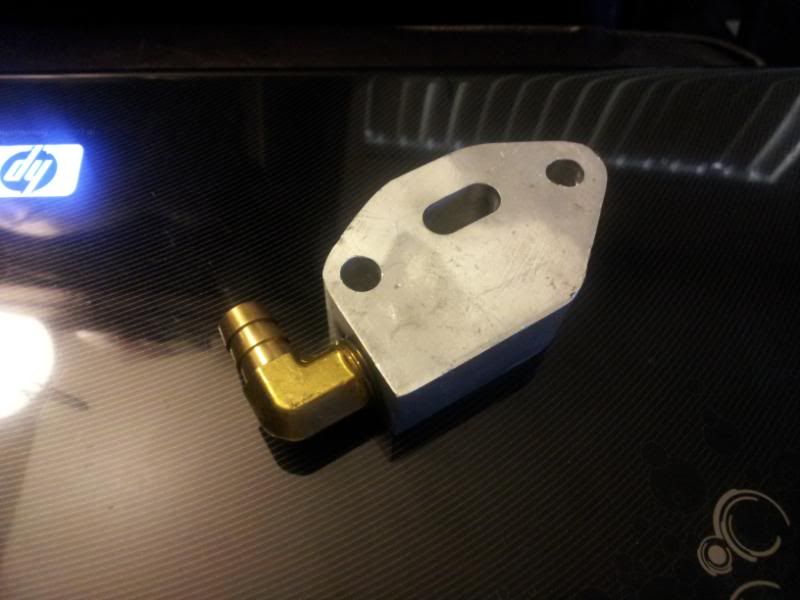 I am located in the Bay Area
Feel free to text me at (415) 577-2057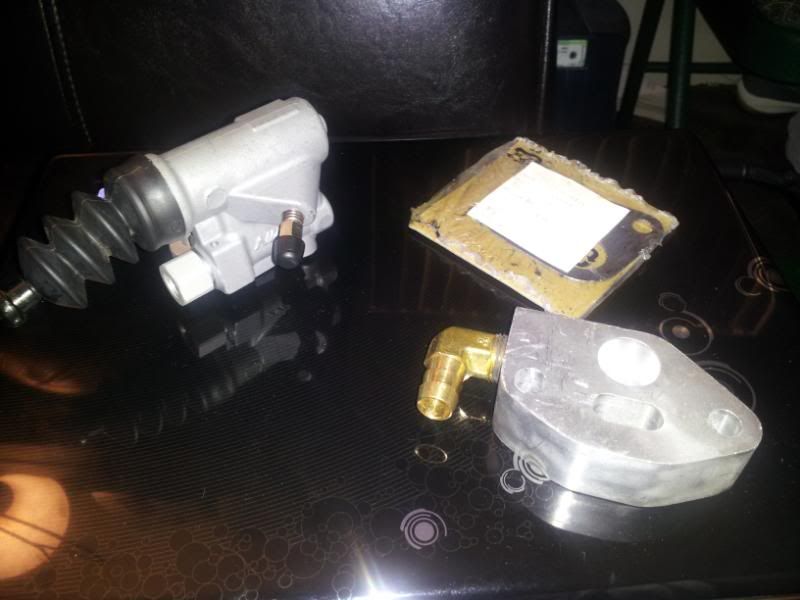 I am located in the Bay Area
Feel free to text me at (415) 577-2057