couple things i have for sale PM for any questions you may have. thanks for looking.
6CD in dash changer that came out of my 07.Unit works 100% no flaws.will fit any 03-07 LX,SE 4DR models without dual climate.$200 firm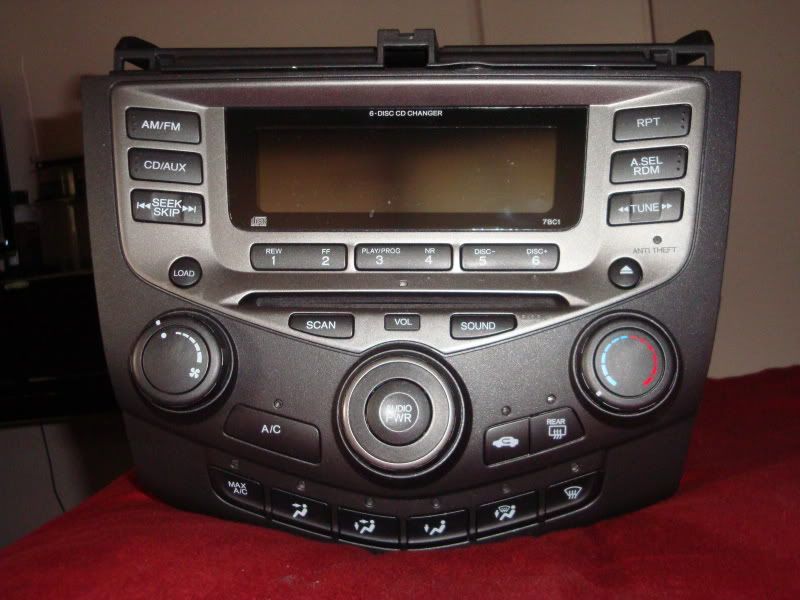 Center vents.dont need this anymore since i converted to a navi system with the upper display.MINT condition and throw me a offer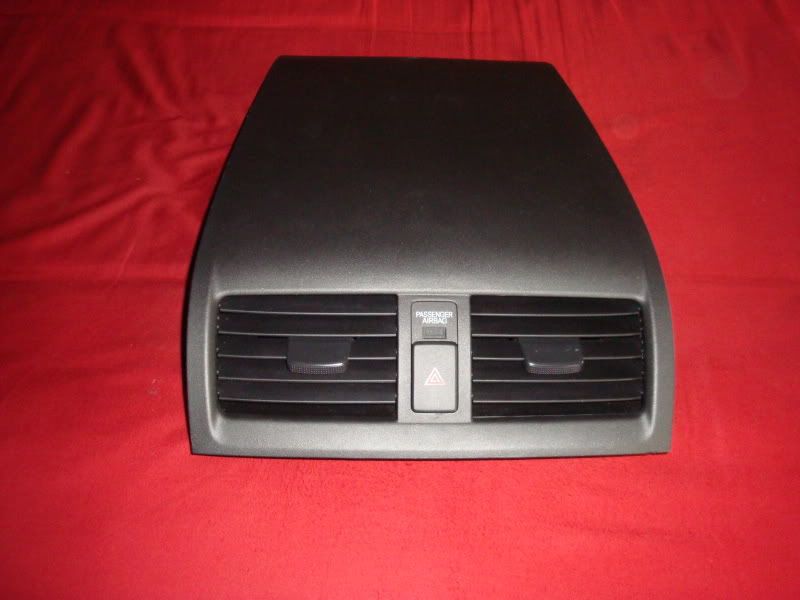 HID components.includes 4 working ballasts and 5 bulbs from 6000k-4300k dont know which is which just going to have to plug them up and see.$50 obo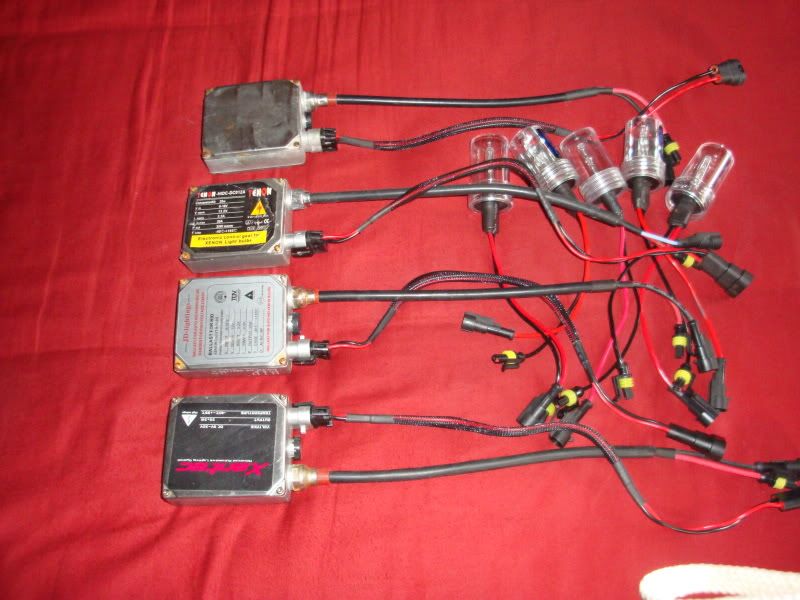 Practically brand new Garmin nuvi 1490.I purchased this couple months back.do not have the original box.The model has live lifetime traffic,bluetooth,and speech to text with brand new maps.SOLD!
I would like to do all local sales but i can ship as long as you are covering all the shipping and paypal costs.